4 Cutest Animal Characters in Marvel We Want to See On Screen
Watching Marvel projects, it's easy to get lost in the sea of superheroes, cosmic powers, and epic battles.
In the middle of all that action, there is a sweet side that the Marvel Cinematic Universe is starting to show more of: the adorable animal sidekicks that give our heroes companionship, humor, and sometimes even a helping hand (or paw).
Some pets from comic books are yet to be introduced.
Alpine
Everyone knows cats rule the internet, and Alpine, Winter Soldier's kitty, is no exception. Just think about it: a few years back, could you picture MCU's Bucky getting a kitty? But now, after going through so many struggles, he deserves a furry friend.
While Alpine might not be out there fighting off bad guys, her role is crucial. She reminds Bucky that he's worthy of love and companionship. While some rumors suggest a not-so-happy end for Bucky in the MCU, fingers crossed we get a glimpse of Alpine too.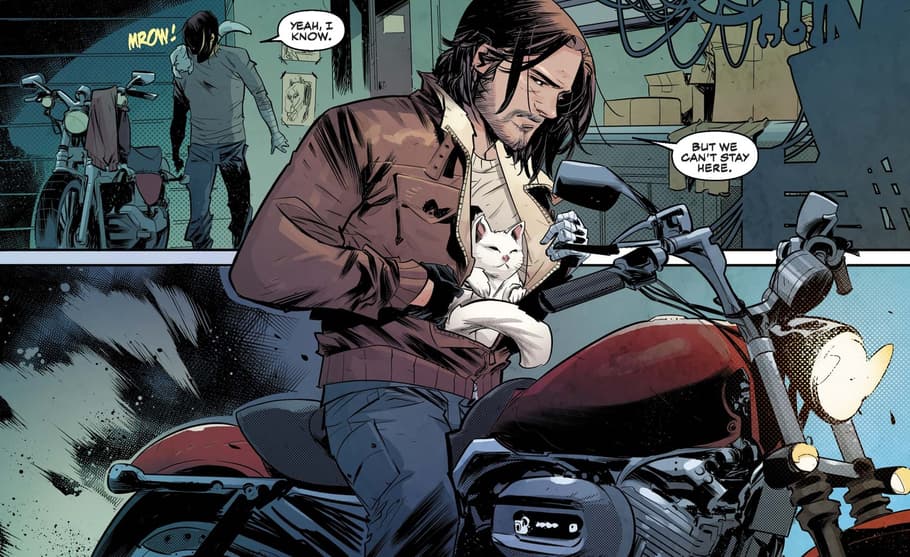 Dogpool
In the comics, Deadpool has a group, the Deadpool Corps, filled with, well, Deadpools from other dimensions. Among them is Dogpool, a furry version of Deadpool.
This doggo isn't just cute; he's also as powerful and skilled as his human counterpart. If Marvel brings Dogpool to the big screen, imagine the awesome antics and chaos he'd bring with him. Deadpool 3 looks like a great opportunity to do it.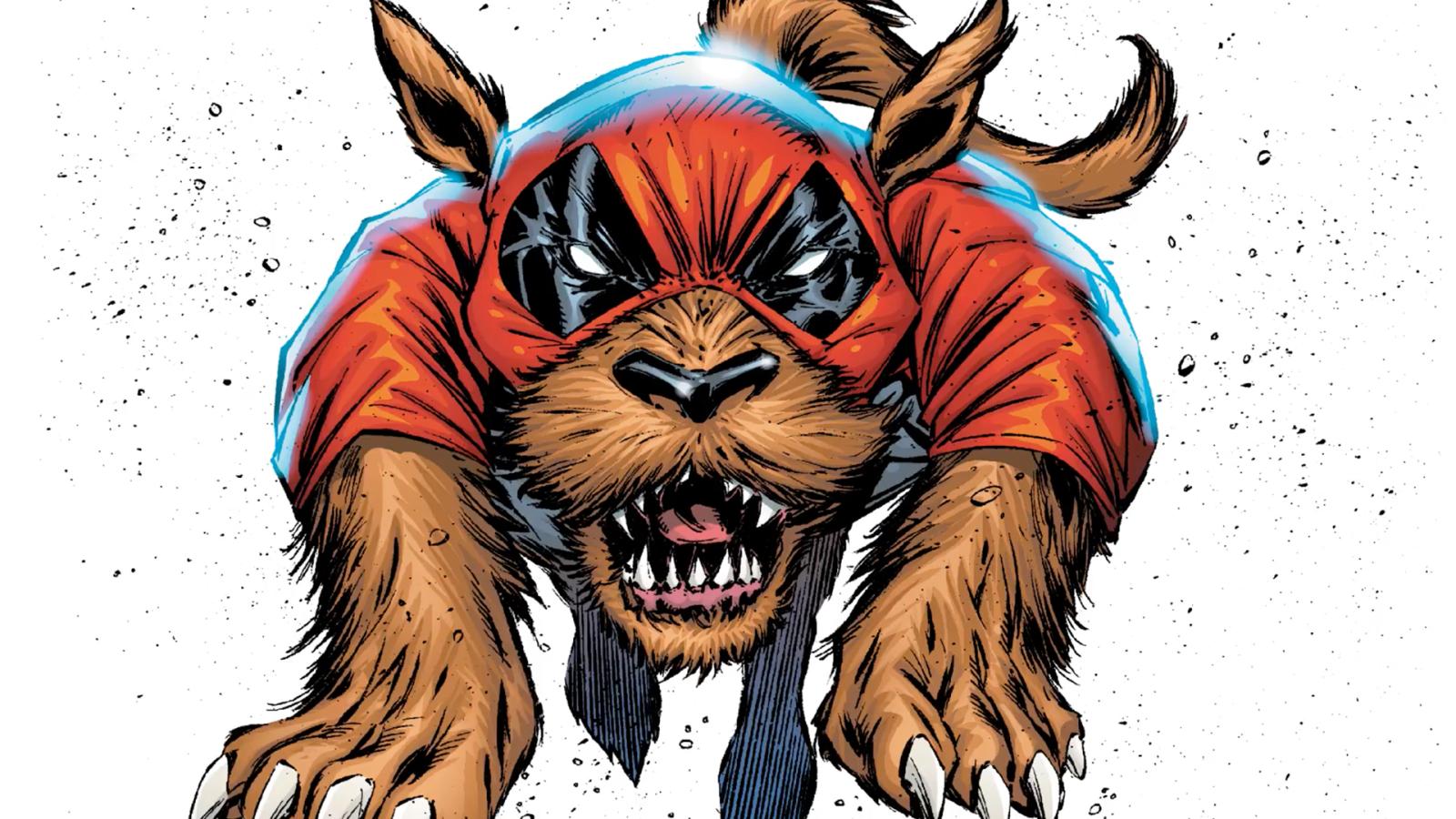 Lockjaw
The MCU technically already introduced Lockjaw in Inhumans. But since there's a lot of universe-juggling going on, there's a tiny hiccup. Ms. Marvel's recent storyline suggests Inhumans might not be a major thing anymore. But maybe Lockjaw gets another chance?
Come on, we need this massive bulldog that can teleport. Plus, including Lockjaw could open doors to the Pet Avengers. Imagine an animated series with them, just like DC's League of Super-Pets.
Tippy Toe
When you think of animal sidekicks, you probably think of dogs or cats. But Squirrel Girl's best buddy is none other than a squirrel named Tippy Toe.
After teaming up with Doreen (Squirrel Girl), she's been with her through thick and thin. Not just on superhero duties, but also in day-to-day college life. Both Squirrel Girl and her pet deserve their onscreen debut.