4 Fan Arts Proving These Actors Made a Wrong Call by Turning Down a Role in MCU
Some of your favorite characters of the Marvel Cinematic Universe could've looked quite different on the big screen.
Several A-list actors were originally considered for some iconic Marvel roles but ultimately turned them down. Lucky for us, creative fans have given us a glimpse of how these actors might've looked in those iconic Marvel roles.
Joaquin Phoenix as Doctor Strange
Benedict Cumberbatch plays the Sorcerer Supreme so well that it's hard to picture anyone else. But before Cumberbatch signed on, Phoenix was on the shortlist.
Phoenix himself has said that superhero movies just aren't his jam. He's a bit more of an indie film guy, and he felt that joining a massive franchise like Marvel wouldn't really be "fulfilling" for him.
Even though it never happened, a fan art by Artkin, posted on Reddit, proves that Phoenix would have been a great Dr. Strange.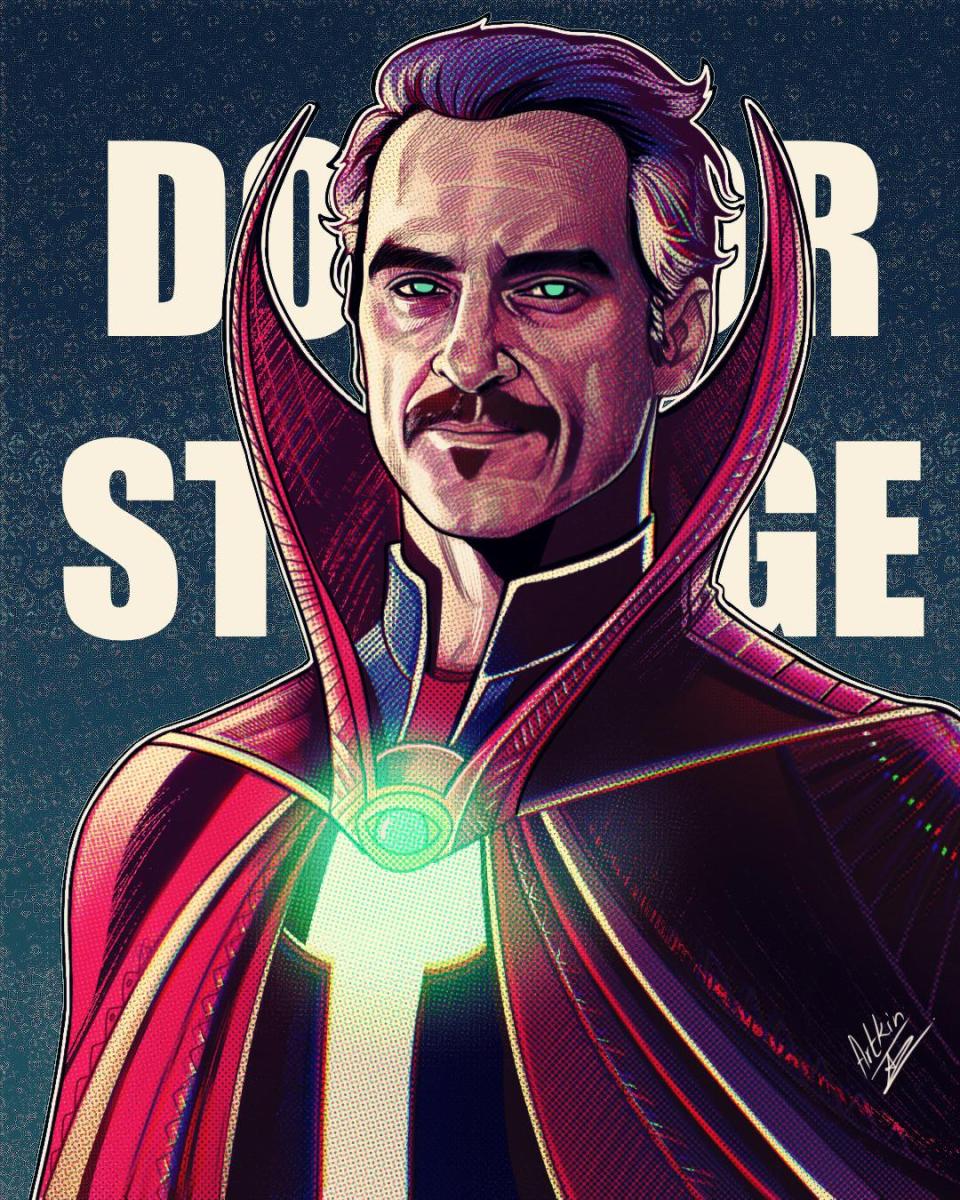 Mel Gibson as Odin
Anthony Hopkins eventually took the role of Odin and crushed it. But before Hopkins, Mel Gibson was offered the role and said no.
Even though Anthony Hopkins owned the role, it's still cool to imagine how Odin would've been if Gibson played the role. This fan-made AI art gives us a glimpse.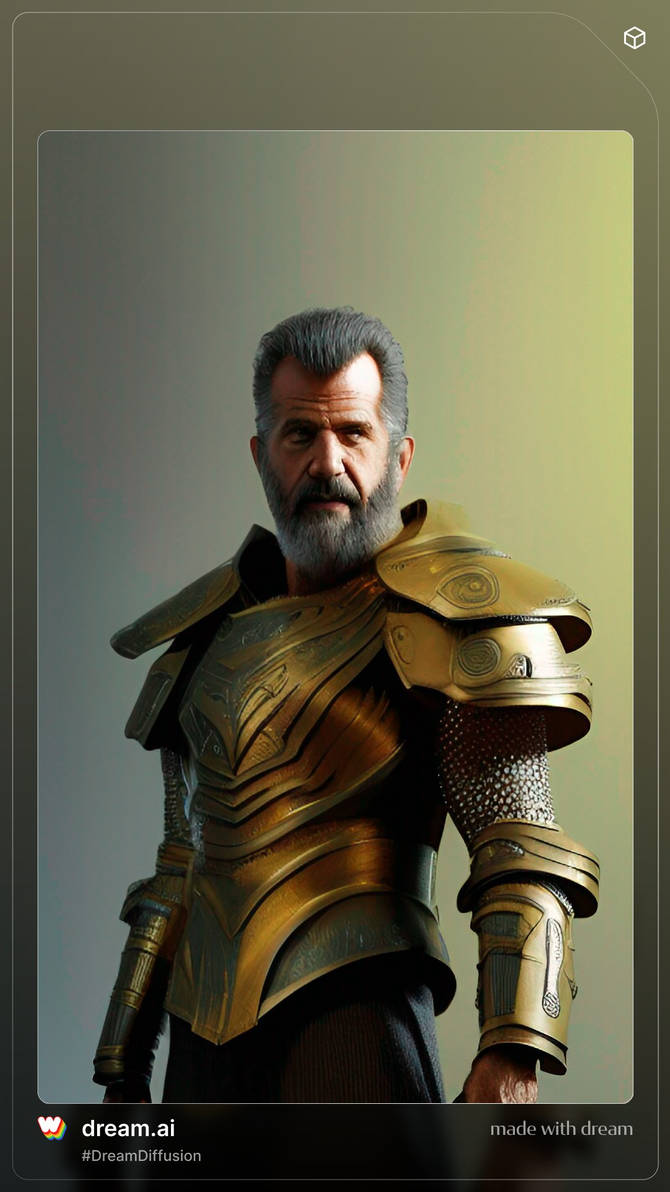 Tom Cruise as Iron Man
Robert Downey Jr. will always be the best Iron Man. But before Downey Jr., Tom Cruise was the guy Marvel wanted. Cruise was even going to produce the movie. However, a couple of bumps in the road led to Cruise walking away.
There was a delay in getting the rights to the Iron Man character, which got Cruise losing interest. Anyway, we all know how this story ended: RDJ came on board and totally owned the role.
When Cruise was rumored to appear in Multiverse of Madness as an alternate Tony Stark, an artist named spdrmnkyxxiii imagined him in the Iron Man suit. Looks impressive.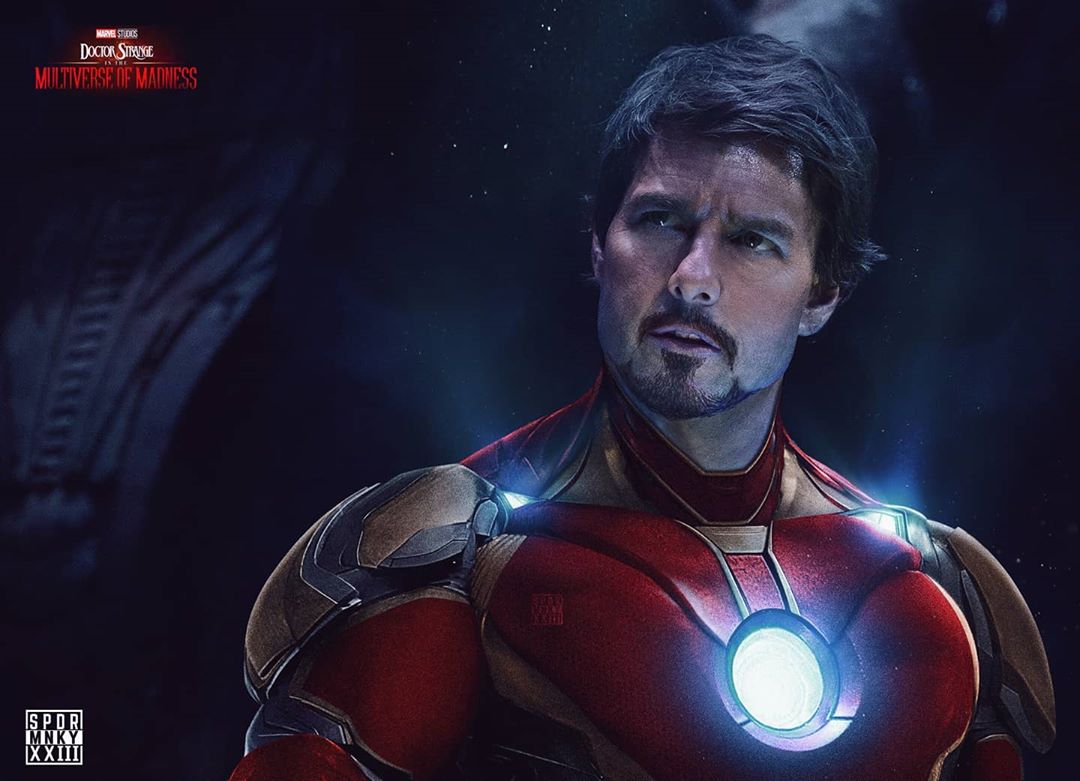 Emily Blunt as Black Widow
Scarlett Johansson's Black Widow is a fan favorite, no doubt. But did you know Emily Blunt was initially considered for the role? Unluckily, a scheduling conflict got in the way. Blunt was already committed to another film, Gulliver's Travels, and couldn't juggle both projects.
An artwork from KaArtBrasil gives us a sneak peek into the alternative Black Widow that could have been.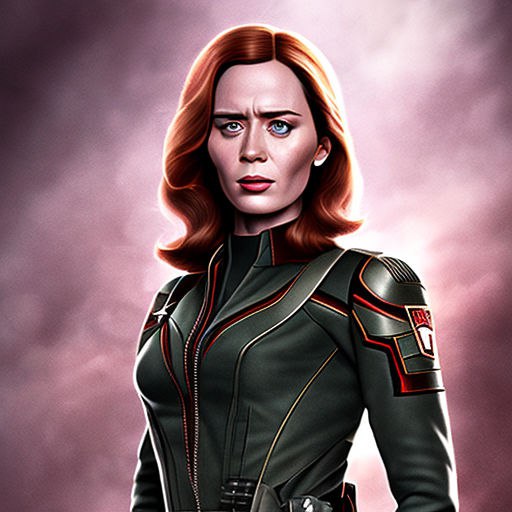 Source: The Guardian