4 Fan Theories on Tarantino Movies That Are Too Convincing For Our Comfort
Tarantino's films have always been the subject of fan speculation, but these four theories may be too convincing.
Every Tarantino movie is an event destined to leave its mark on cinema history and the minds of its viewers. Fans dissect the scenes, characters, and dozens of pop culture references in the director's movies.
And, of course, they come up with their own theories, some of which turn out to be true, some some stay just funny guesses, and some amaze Tarantino himself.
1. Pulp Fiction case contains Marsellus' soul
One of the main mysteries is what is in the case that Jules and Vincent bring to their boss, Marsellus Wallace. The audience can't see the contents, but they can see the characters' faces changing and the orange light coming from inside.
According to one version, it contains Wallace's soul, which he sold to the devil to gain power. The code for the lock is 666, and in one of the famous frames fans can see a bandage on the back of Wallace's head. Fans believe that it hides the wound left by the extraction of the soul.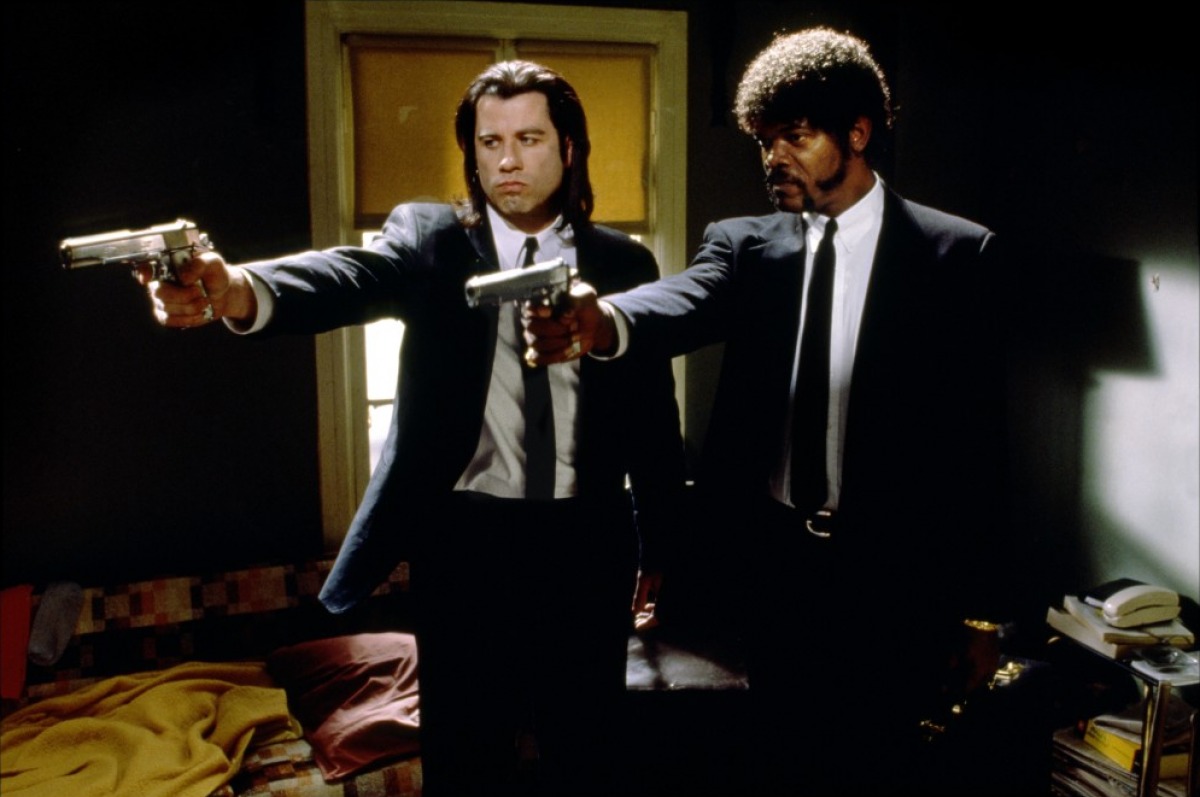 2. Tarantino's movies are built on a movie-within-a-movie concept
This theory has been confirmed by the director himself. It says that Tarantino actually works with two universes: in each of them there are several movies with cross-references and familiar names.
There are two directions: realistic – for example, Pulp Fiction and Reservoir Dogs, and absurd – Kill Bill and From Dusk Till Dawn. If the characters of Reservoir Dogs and Pulp Fiction go to the movies, they will watch Kill Bill and From Dusk Till Dawn.
3. Reservoir Dogs and Pulp Fiction happen on the same day
If you are wondering how Vincent and Jules were able to drive around Los Angeles in a car covered in blood with a dead body in the trunk, the reason is that the police are busy at the time with a diamond heist organized by the characters of Reservoir Dogs.
In fact, there are many more connections – Tarantino confirmed that Vincent Vega and Vic Vega are brothers.
4. There is a reason why the dentist became a bounty hunter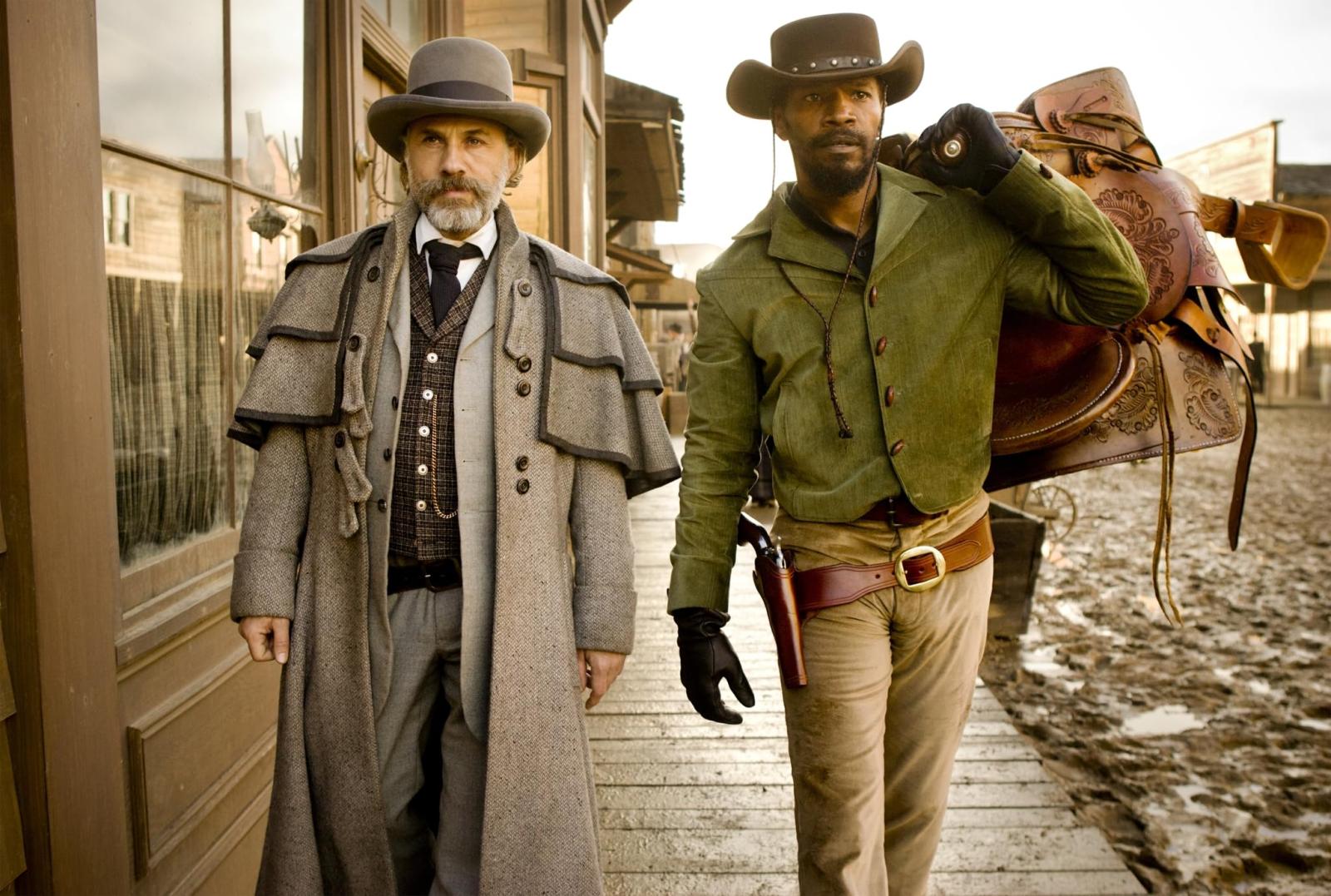 We don't know much about King Schultz of Django Unchained. It is mentioned that he has a wife, that he himself is from Germany, and that he was a dentist before becoming a bounty hunter.
Fans have an explanation for this change. As a dentist, Schultz advised his patients not to eat candy and brittles to protect their teeth. Later, he hunts the Brittle brothers and also kills Calvin Candie. So he seems to be hunting anything that destroys teeth.