4 MCU Projects We're Unlikely to Ever See on Our Screens, According to Reddit
Fans think some of the announced Marvel projects might be canceled. Maybe it's a good thing after all?
Disney made a number of questionable decisions with Marvel projects. The worst of them is announcing projects (mostly TV shows on Disney Plus) that don't seem like anyone needs them. Prime examples are Echo and Agatha: Coven of Chaos.
Now, with the recent statement of Disney CEO Bob Iger about Disney's future plans, fans are getting worried. Iger said, "We are focused on improving the quality of our films, and on better economics — not just reducing the number of titles we release, but also the cost per title."
This made many fans wonder which of the announced and rumored projects of the Marvel Cinematic Universe have the highest chances of eventually being dropped. Fans shared their contenders on Reddit.
Wakanda
This project was actually announced, but some fans believe it might remain just a plan. The idea of every character getting their own is becoming a joke among the fanbase.
Some fans think this project might be integrated into a sequel film rather than a standalone show or movie.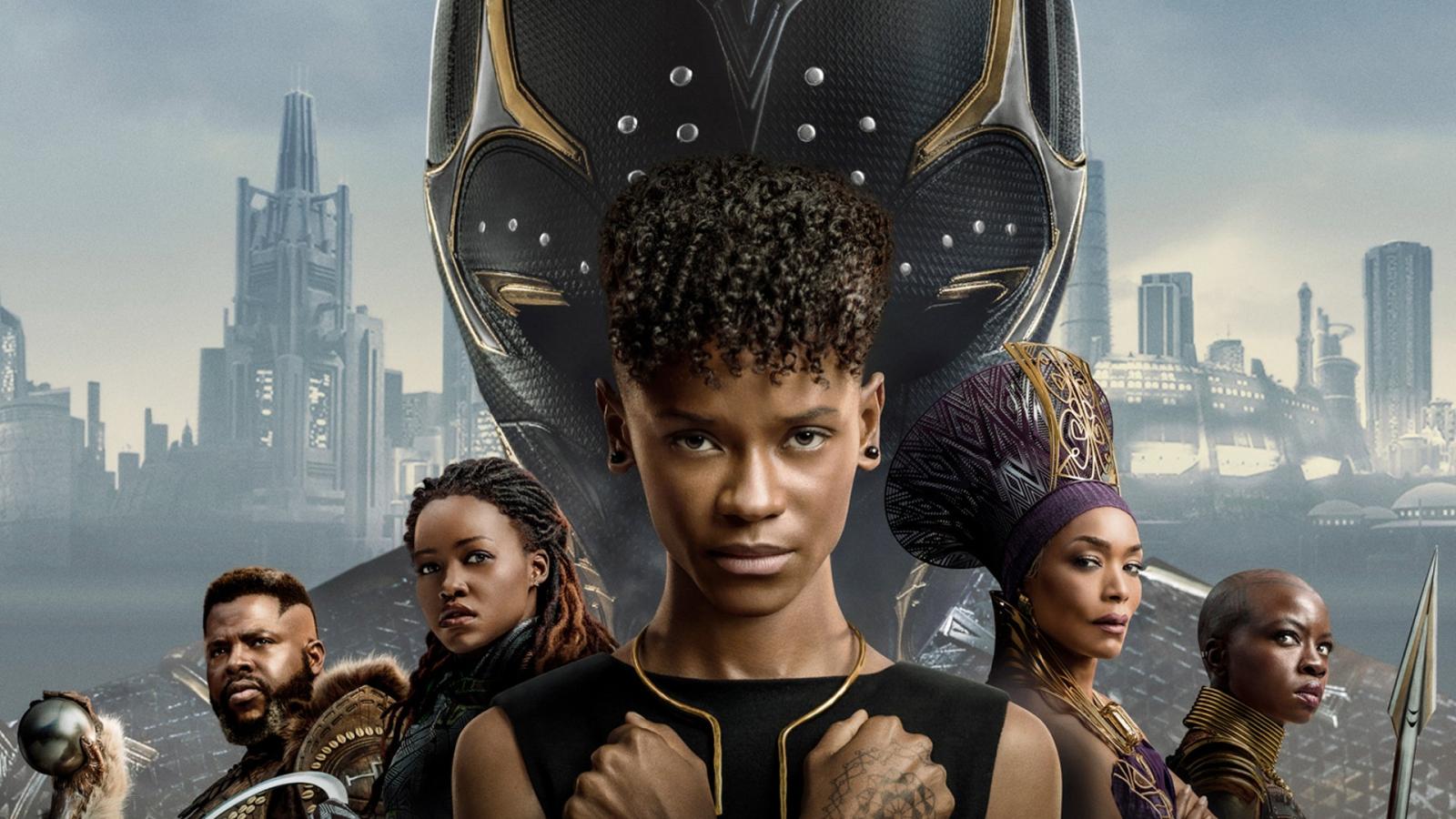 Blade
Blade's reintroduction to the MCU has been eagerly awaited. The Blade movie, starring Mahershala Ali, is expected to be released in 2025. However, some Redditors feel that it might be re-evaluated and possibly shelved.
The horror branch with Blade, Moon Knight, and similar characters was a tantalizing prospect, but its future seems uncertain.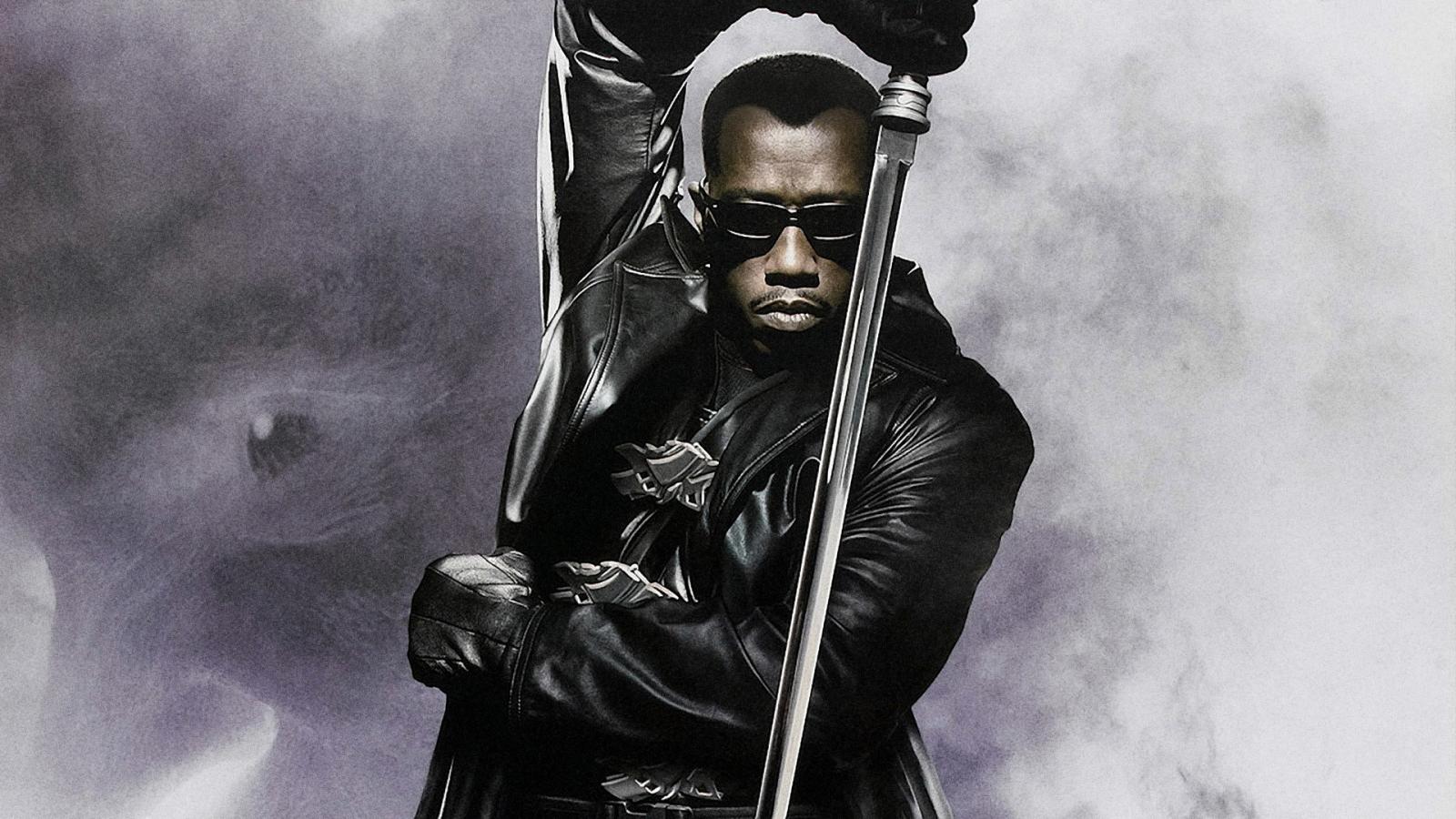 Nova
Despite hints dropped since the first Guardians movie, and rumors about Marvel planning a project about the character, Nova's standalone project is still up in the air. Some rumors (recently dispelled by an insider) even suggested that the Supernatural star Jensen Ackles will portray Nova.
Some believe a TV show or film about Nova might be seen as too similar to Captain Marvel, causing it to be sidelined.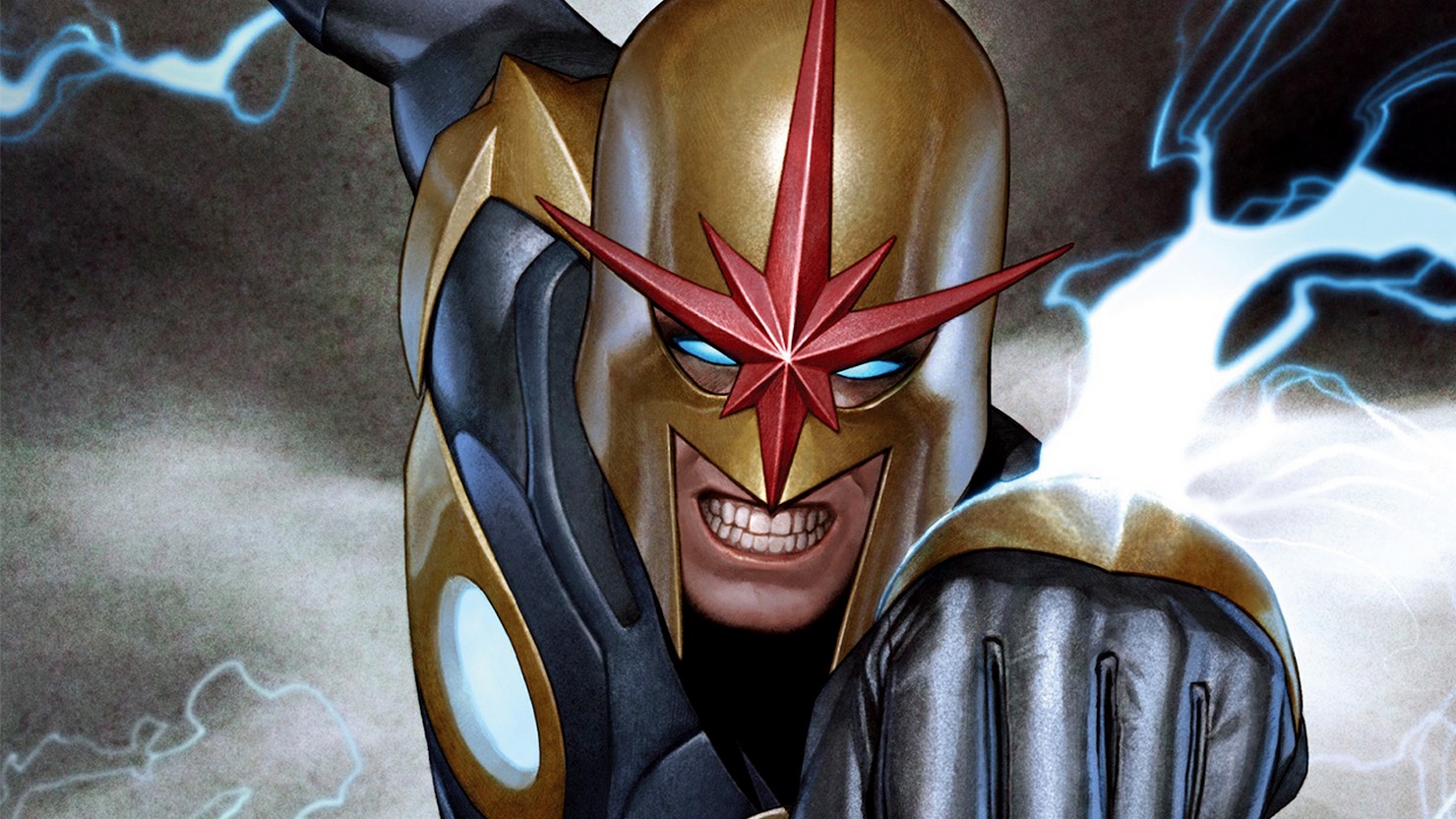 Young Avengers
With the introduction of many young characters in the MCU, fans have been speculating about a Young Avengers project. However, there's no official word on this yet, and this lineup might be shelved.
These are only fan speculations. Some of these projects weren't even announced in the first place. Speaking about the confirmed films and TV shows, it's unlikely that Disney will simply drop them.