4 Shows So Bad, They Made Viewers Ditch Netflix For Good 
Don't waste your time on these.
Netflix surprises us every year with its new shows, many of which have become very successful, like the teenage series Stranger Things or the thoughtful and relevant show Black Mirror. But some have turned out to be such failures that they have outraged viewers.
Sometimes these shows are so bad that it makes you cancel your Netflix subscription right away.
1. Resident Evil
Sisters Jade and Billie move to New Raccoon City to live with their father Albert, who is involved in secret developments at the Umbrella Corporation.
The series brought together a bingo of problems from unsuccessful movie adaptations, bad Netflix series and just plain clichéd scripts. The show turned out to be predictable, boring and just plain helpless.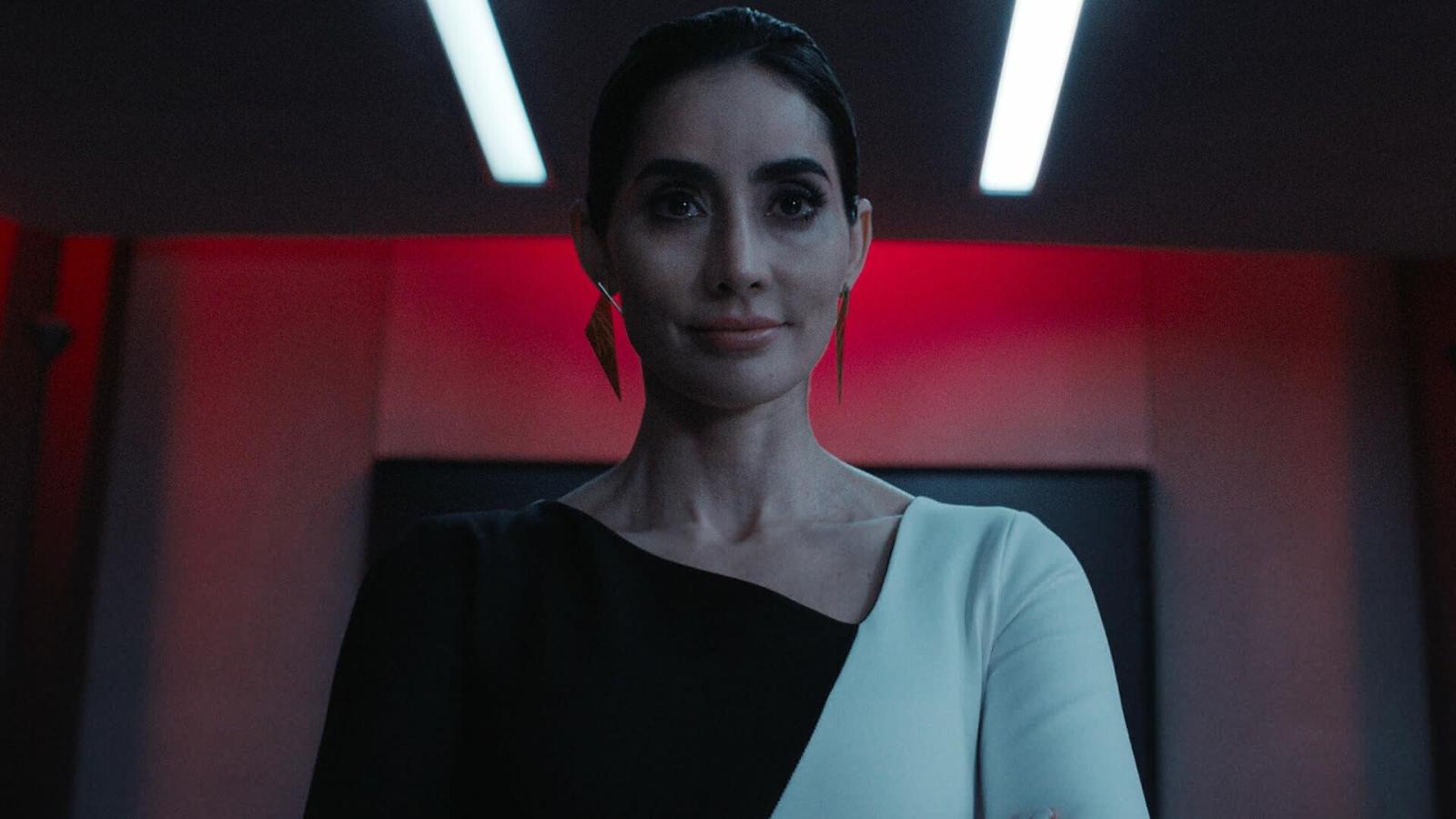 2. The I-Land
Ten strangers wake up on a mysterious island. They can't remember their names or how they got here. All they know is that they must get off the island, and to do so, they must survive a series of cruel and terrifying tests.
If you are a fan of Lost, then it is better not to spoil your memory of it with this show. Despite the good idea and setting, all characters are one-dimensional, and the situations they find themselves in are a series of clichés.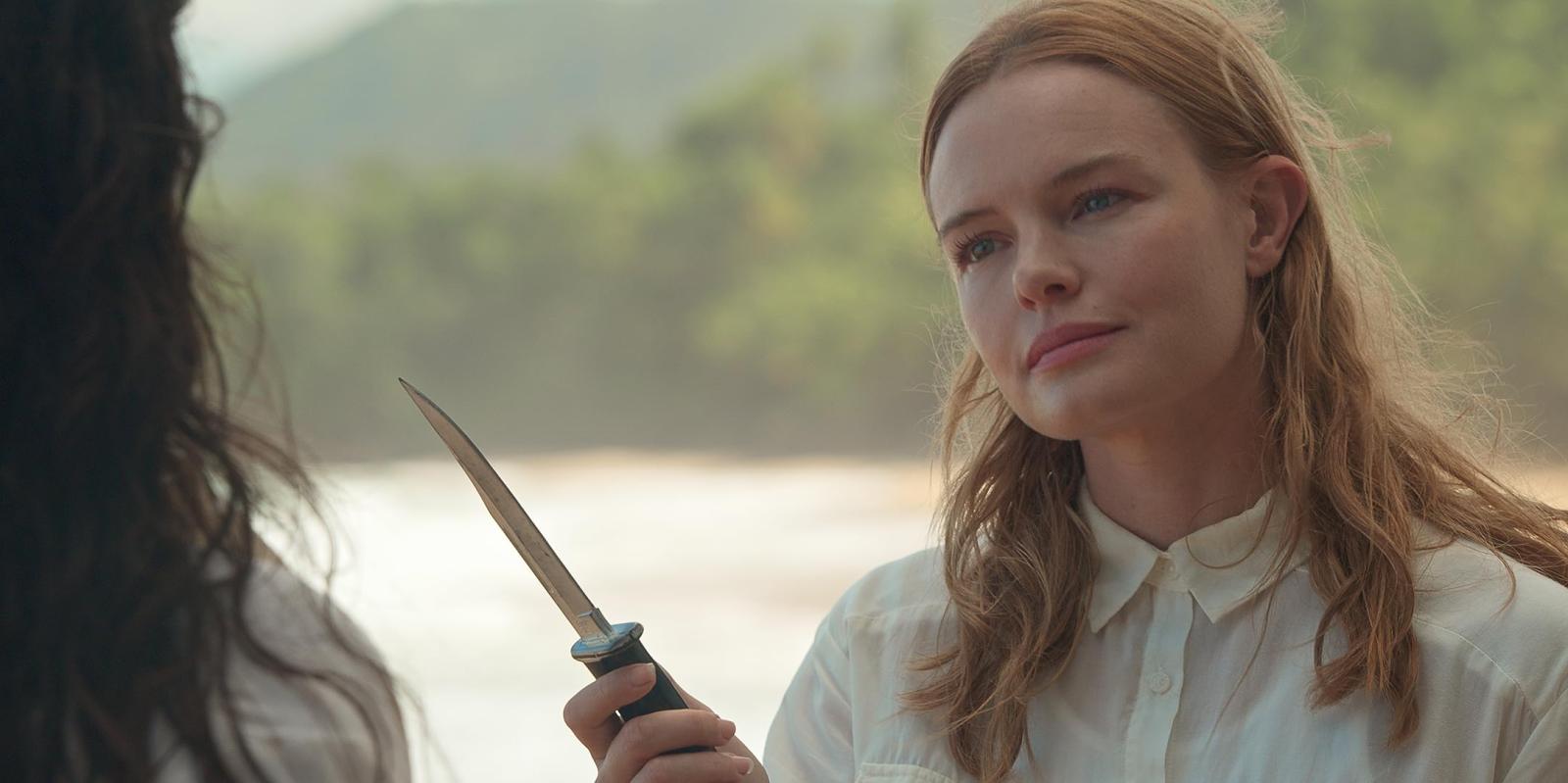 3. Keep Breathing
Keep Breathing tells a story about a woman who survives a plane crash. When disaster strikes during a flight, Liv finds herself the only survivor. But for some reason, no one is in a hurry to help her.
The actress who played the lead role, Melissa Barrera, did a good job, but the series turned out to be so boring that you can turn it on when you have trouble sleeping.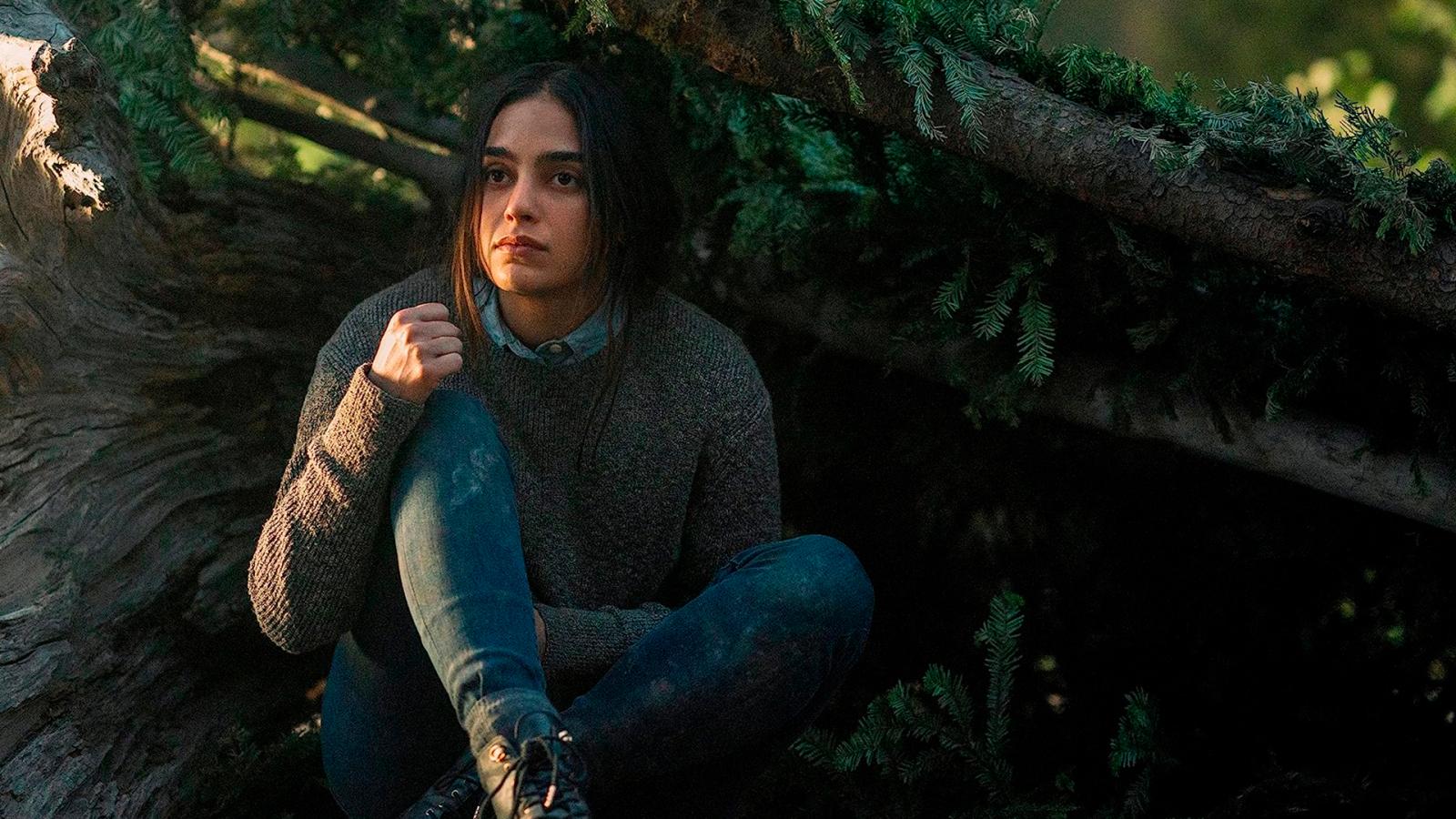 4. Echoes
Twins Leni and Gina have been secretly switching places since childhood. When one of the sisters disappears, their perfectly planned world is thrown into chaos.
Despite starring Michelle Monaghan, the series somehow failed to hook viewers. Many admitted that the show was so bad that they turned it off after one or two episodes.