4 Times Movies Ended Up In A Similar Position To Barbenheimer
The Barbenheimer rivalry is unprecedented but not the first such case in movie history.
The rivalry between Barbie and Oppenheimer, or Barbenheimer as it came to be known on the Internet, seems to be the greatest competition two movies have ever faced. But in fact, the film industry has seen a few more projects released roughly at the same time that were similar to each other and competed at the box office.
Here are just four examples.
The Illusionist vs. The Prestige (2006)
One of Christopher Nolan's earlier films featuring Hugh Jackman and Christian Bale, The Prestige was released just two months after Neil Burger's The Illusionist, starring Edward Norton. Given that both movies are period pieces set around 1890, and that the plots revolve around magicians, comparisons were inevitable.
However, Nolan's movie seems to have impressed viewers and critics more, as evidenced by higher review scores. The box-office numbers offer further proof: The Illusionist raked in $87.8 million worldwide, while The Prestige made over $109.7 million.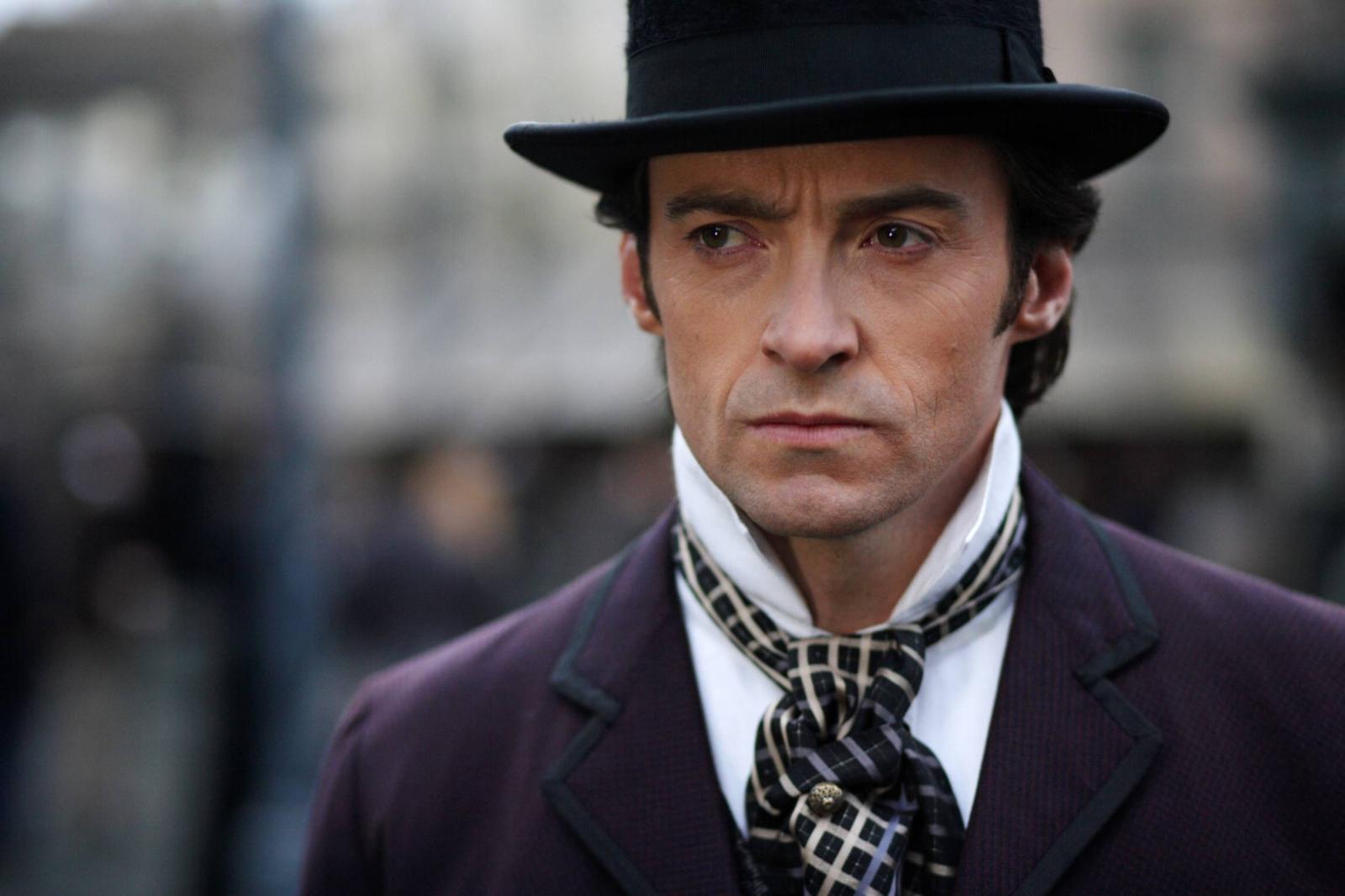 The Thing vs. Blade Runner (1982)
Just like Barbie and Oppenheimer, The Thing and Blade Runner premiered on the same day — June 25, 1982. However, there was hardly any competition between the two sci-fi movies, as both of them were critical and box-office flops.
Curiously, The Thing and Blade Runner both achieved cult status over time and are now considered classics in their respective subgenres: sci-fi horror and cyberpunk.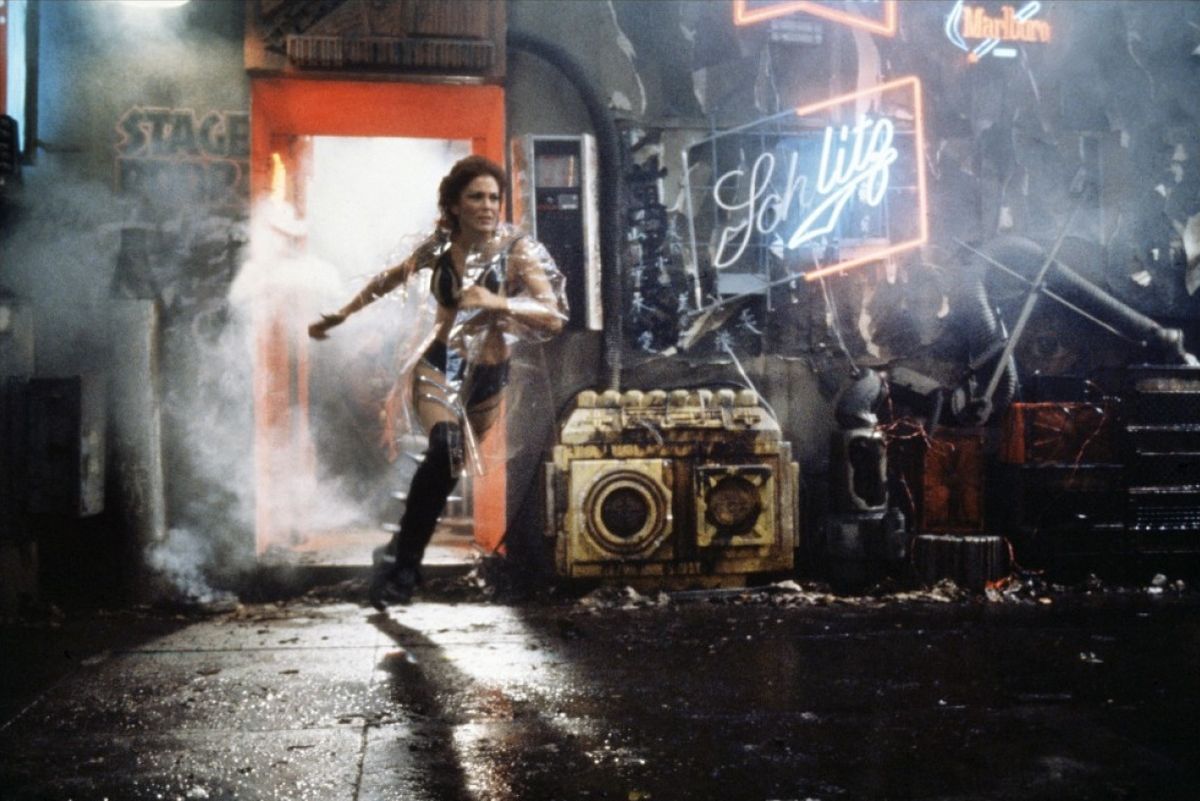 Deep Impact vs. Armageddon (1998)
Mimi Leder's Deep Impact and Michael Bay's Armageddon are another case of eerily similar movies released within months of each other in 1998. Both films feature a comet or asteroid that threatens to destroy Earth, and in both stories, the astronauts sacrifice themselves to save the planet.
However, while Deep Impact was panned by the majority of viewers, Armageddon was more polarizing, with many people loving it despite mixed critical reviews.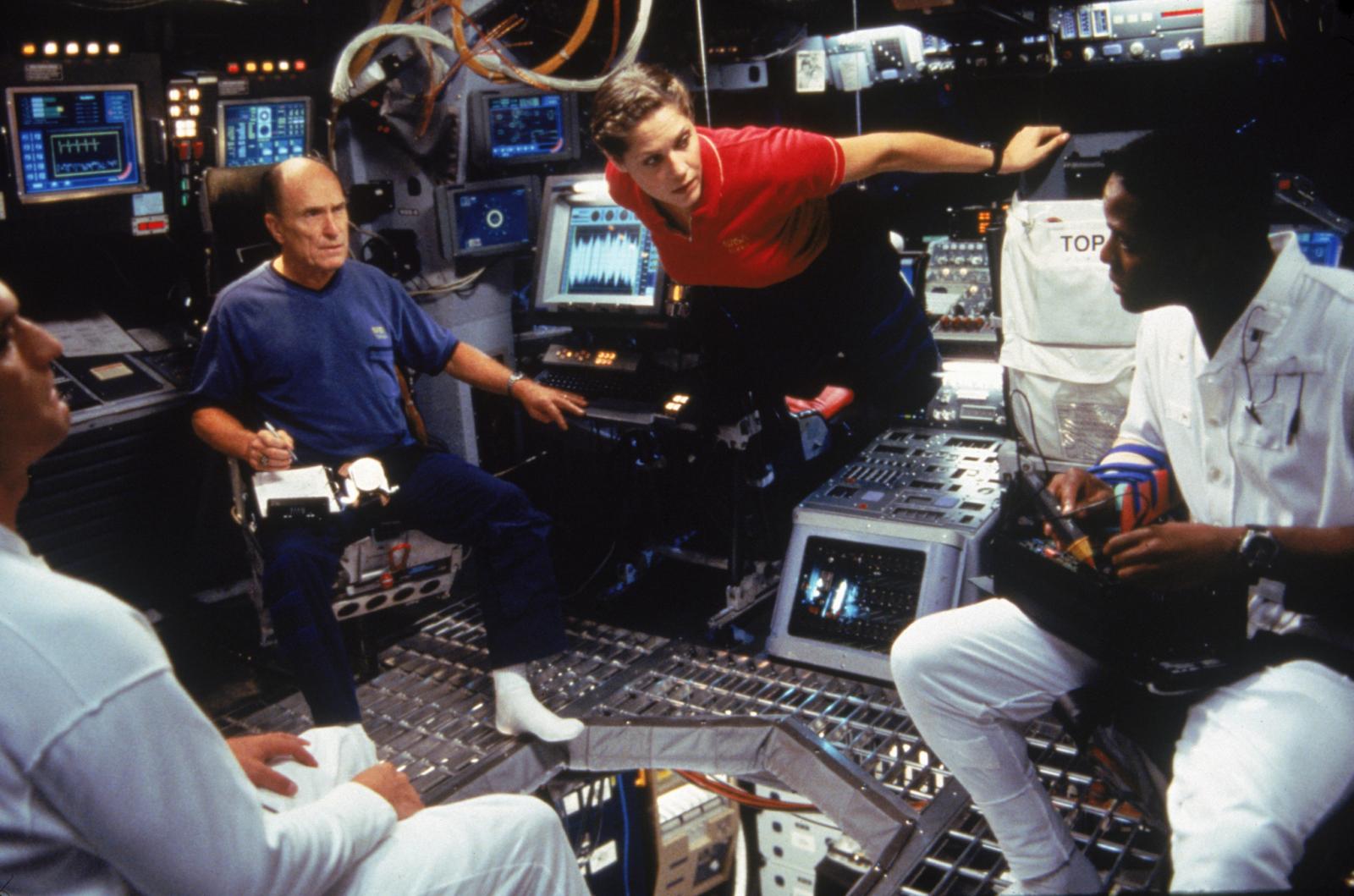 Olympus Has Fallen vs. White House Down (2013)
Olympus Has Fallen was released three months before White House Down, but the plot similarities made the two movies unexpected competitors in the public eye.
Both stories center around a terrorist attack on the White House. The only difference is that, in the former film, the terrorists are North Korean, and in the latter, the attack is a result of an internal conspiracy.
In terms of critical response, the movies are also strikingly similar, receiving a respective score of 50 and 51 percent on Rotten Tomatoes.