5 Action Box Office Bombs That Are Still Worth Your Every Minute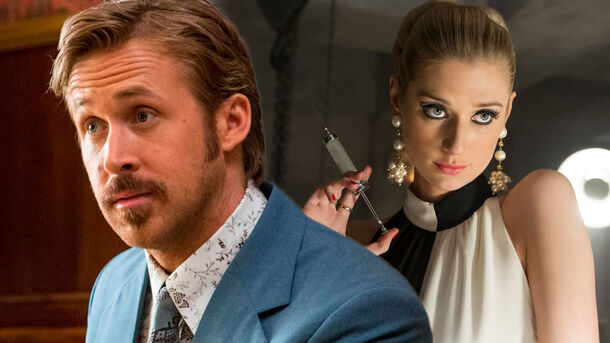 Sometimes, it's not about the box office revenue! Well, not for studios, but for us, viewers — and we can vouch for every one of these flopped action movies.
Here are five amazing action thrillers that bombed in theaters.
5. Edge of Tomorrow (2014)
A real shame, this one. Edge of Tomorrow masterfully explored one of the most unique and inventive time loop ideas we've ever seen, and it's an overall very well-executed action movie with Tom Cruise in the lead role. Edge of Tomorrow failed due to its confusing marketing campaign and never found its audience, earning just $370M against the production budget of $178M.
4. The Nice Guys (2016)
The Nice Guys didn't deserve to bomb. This neo-noir action comedy was extremely entertaining if not just straight-up phenomenal. With Russell Crowe and Ryan Gosling as two classic buddy PIs with very different approaches and unique chemistry, the movie was hilarious to watch, but most people missed out on it. The Nice Guys only earned $62M on the $50M production budget.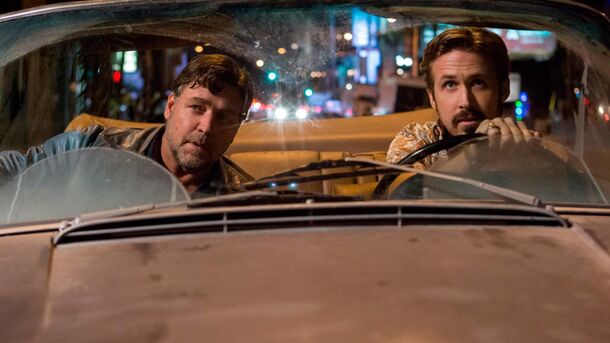 3. The Suicide Squad (2021)
Sadly, 2021's The Suicide Squad was doomed from the start. After the absolute fiasco of 2016's Suicide Squad, the audience was already discouraged from the idea, and no one really paid any attention to the second installment. This is a bummer since it turned out exactly as intended: brutal, gory, aesthetically pleasing, and a lot of fun. Still, The Suicide Squad only raked $168M against the production budget of $185M.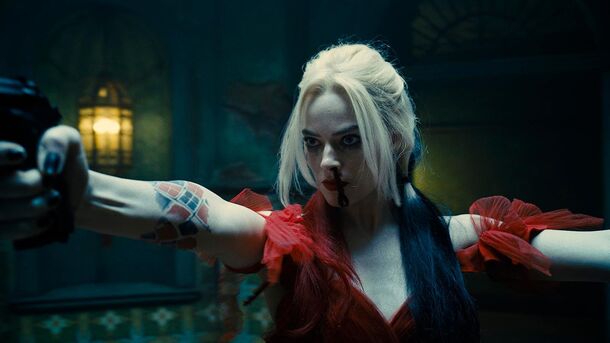 2. District 13 (2004)
This one is yet another case of a movie that was ahead of its time in some ways. District 13 largely introduced the world to parkour and captivated the audience with absolutely insane practical stunts and action sequences. However, the viewers only appreciated it later through DVD, and upon its theatrical release, District 13 only took home $9M against the $12M production budget.
1. The Man from U.N.C.L.E. (2015)
The Man from U.N.C.L.E. has quite a questionable title, but it is the best action movie that bombed at the box office. Starring Henry Cavill and Armie Hammer as American and Soviet spies respectively, this movie had phenomenal storytelling, great chemistry between the characters, and amazing action sequences. Despite its charm and class, The Man from U.N.C.L.E. only made $107M against the $75M production budget.