5 Actor-Director Duos That Proved To Be Matches Made In Heaven
These duos delivered some of the most stunning masterpieces in film history by working together again and again. Not all directors tend to work with certain actors more than a few times, but in
These duos delivered some of the most stunning masterpieces in film history by working together again and again.
Not all directors tend to work with certain actors more than a few times, but in some cases, such collaborations produce something beautiful over and over again.
So here are five actor-director duos that seem like matches made in heaven.
Owen Wilson & Wes Anderson
Owen Wilson is an incredibly talented actor, though not all of the movies he stars in end up being masterpieces for the ages.
However, most of the actor's best performances come from the films directed by his friend Wes Anderson, with Wilson appearing in more than half of them to date.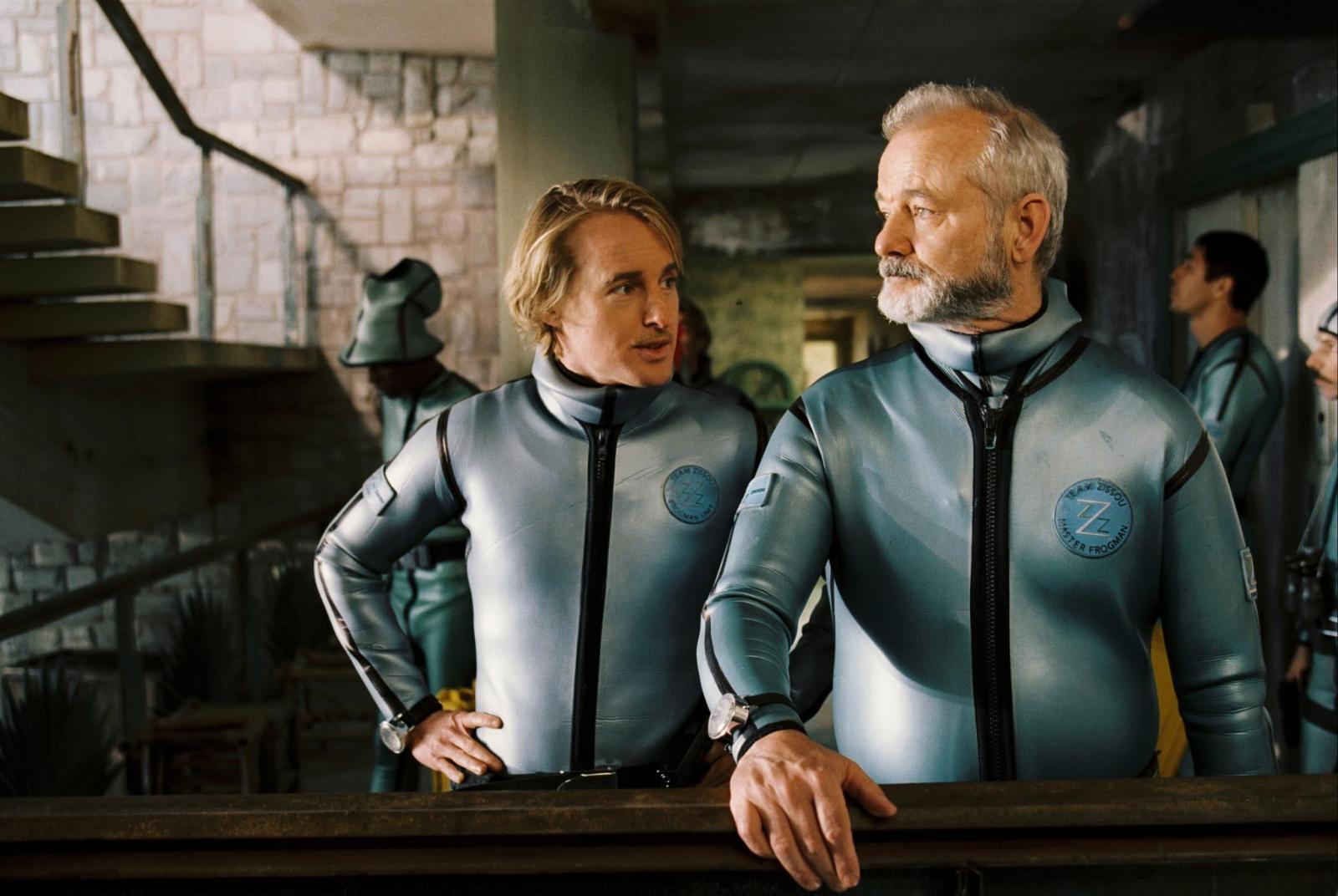 Tom Hanks & Steven Spielberg
The first time the two worked on a joint project was 1986's The Money Pit, which Spielberg produced, but their first "real" collaboration, if you will, came in 1998's war epic Saving Private Ryan.
Since then, the actor and director have become good friends, with Tom appearing in four more films directed by Steven.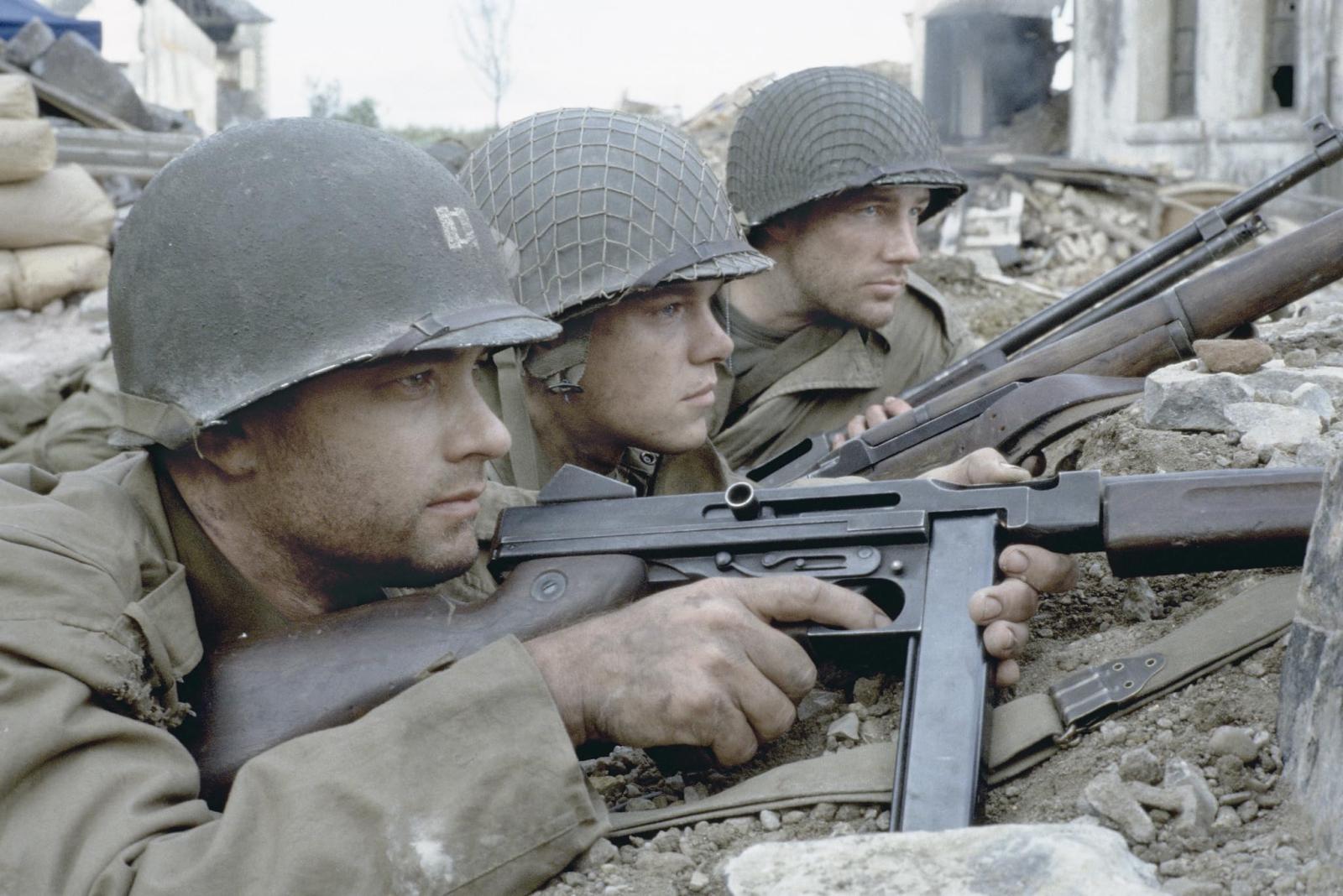 Doug Jones & Guillermo del Toro
Guillermo del Toro is known for his films featuring various mythical creatures, while Doug Jones specializes in playing precisely those roles, so it comes as no surprise that the two have worked together quite often.
The actor has appeared in six of del Toro's films since 1997's Mimic, with his most notable characters arguably being Abe Sapien from 2004's Hellboy and its sequel, as well as a similar aquatic creature from 2017's The Shape of Water.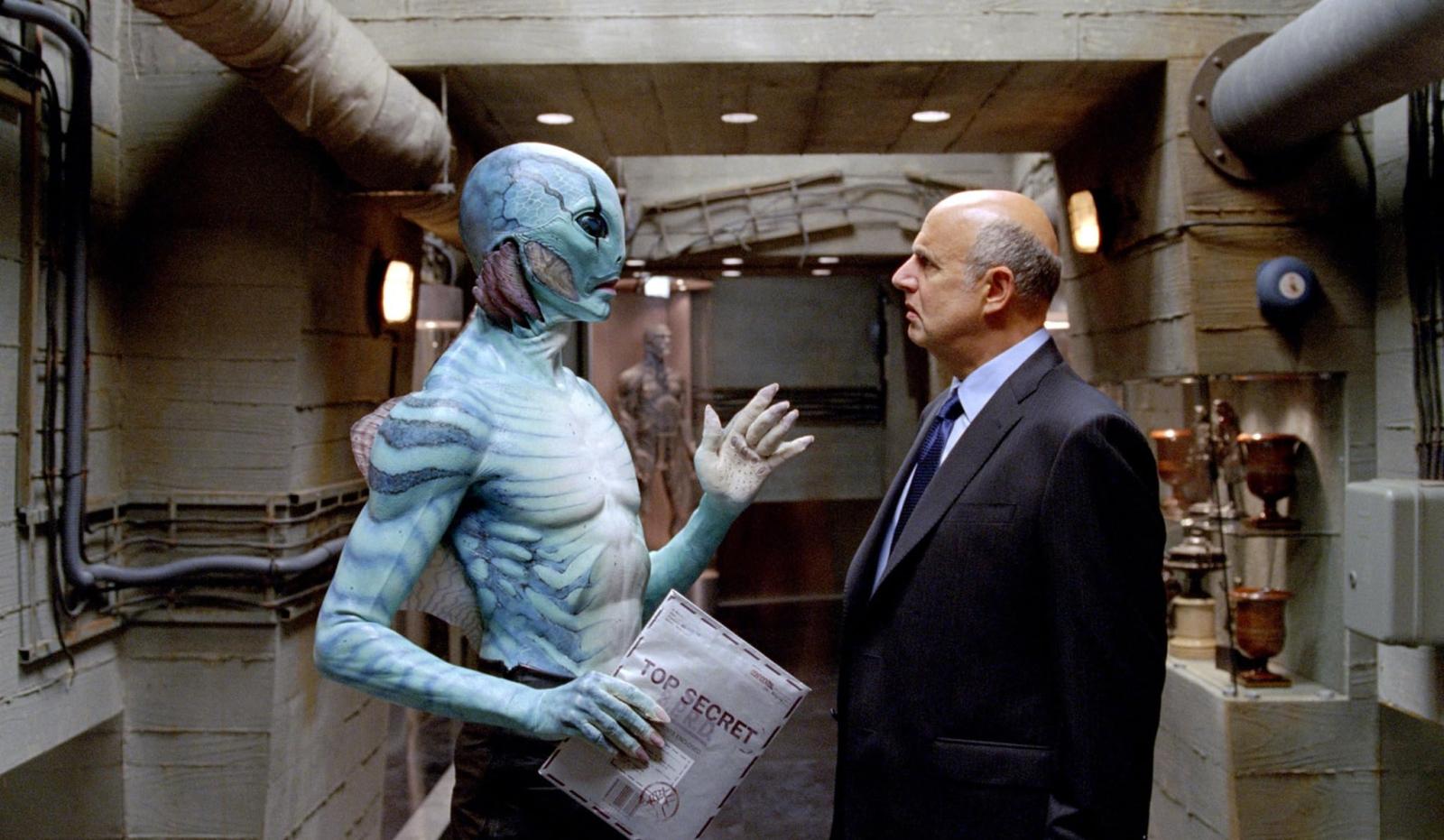 Samuel L. Jackson & Quentin Tarantino
To this day, Jules Winnfield from 1994's Pulp Fiction remains one of the brightest performances of Samuel L. Jackson's entire career, as do several other vivid characters from Quentin Tarantino's works.
Jackson has appeared in six of the legendary director's ten films to date (counting the two parts of Kill Bill separately), including a small cameo in Kill Bill: Volume 2.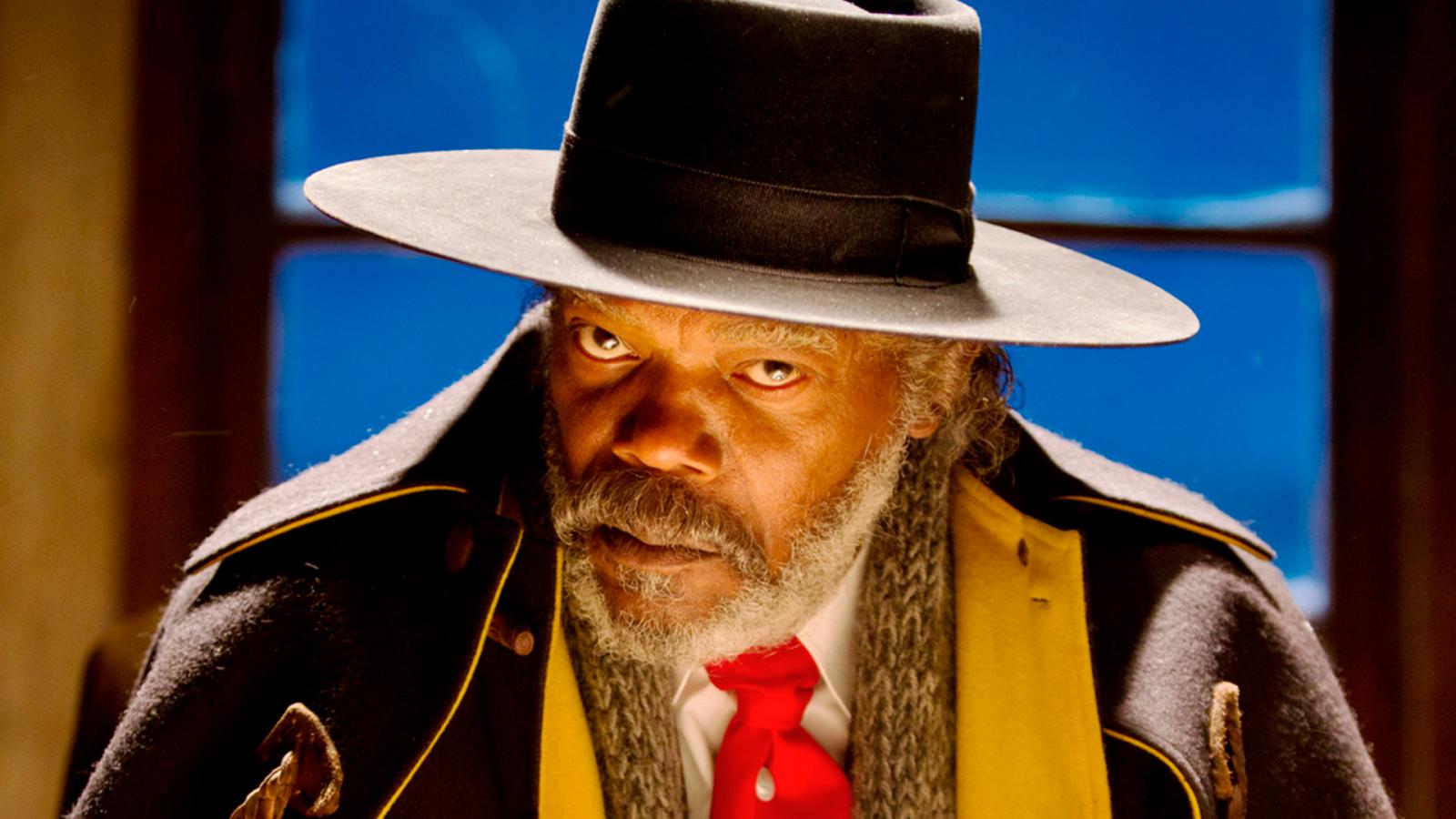 Leonardo DiCaprio & Martin Scorsese
DiCaprio has an immense talent that allows him to shine in almost any movie he is in, but some of his most gripping performances come from the films directed by Martin Scorsese.
The actor has appeared in five of Scorsese's films and will soon star in another, the upcoming Killers of the Flower Moon, which will be released on October 20, 2023.