5 Actors Who Ruined Their Careers Right After Winning an Oscar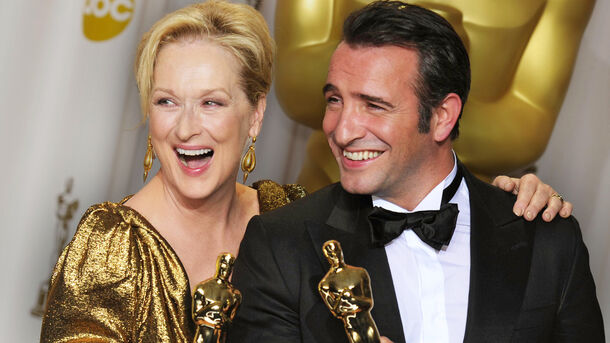 Think winning an Oscar guarantees success? These actors proved you wrong.
Winning an Oscar is often seen as the pinnacle of an actor's career, a recognition of exceptional talent and a harbinger of more success to come. However, not every actor's journey post-Oscar glory follows a fairy tale script. For some, this peak achievement has oddly coincided with a decline in their career trajectory.
Cuba Gooding Jr.
After bagging an Oscar for Jerry Maguire (1996), Cuba Gooding Jr.'s career trajectory didn't soar as expected.
He took on roles in less critically acclaimed films, like Snow Dogs and Boat Trip, which didn't quite match the glory of his Oscar-winning performance. It seemed like his Oscar moment was the peak rather than a stepping stone.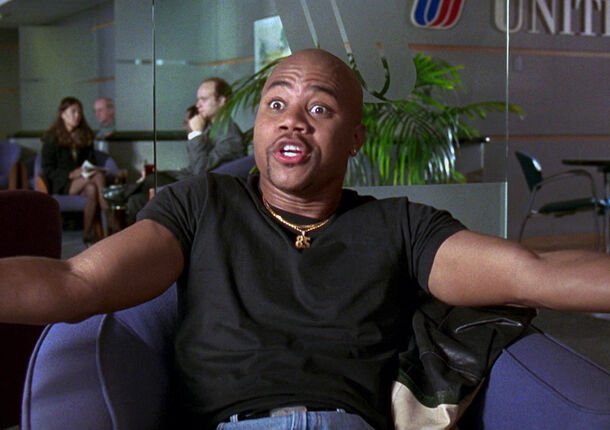 Jean Dujardin
Jean Dujardin became an international sensation with his charming performance in The Artist (2011), winning an Oscar. However, post-Oscar, Dujardin struggled to find roles that resonated with a global audience.
He appeared in a few French films and had a minor role in The Wolf of Wall Street, but none matched his earlier acclaim.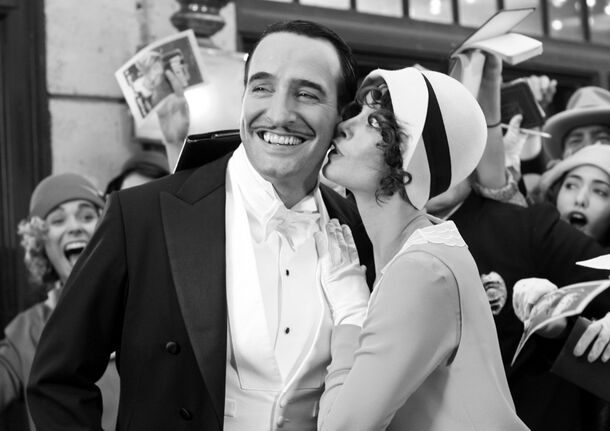 Mo'Nique
Mo'Nique delivered a powerful, Oscar-winning performance in Precious (2009). However, she didn't capitalize on this success in Hollywood.
Reports of difficult negotiations and a perceived lack of roles that suited her talent meant that her post-Oscar career didn't skyrocket as one might have expected. Instead, she focused more on her stand-up comedy and personal projects.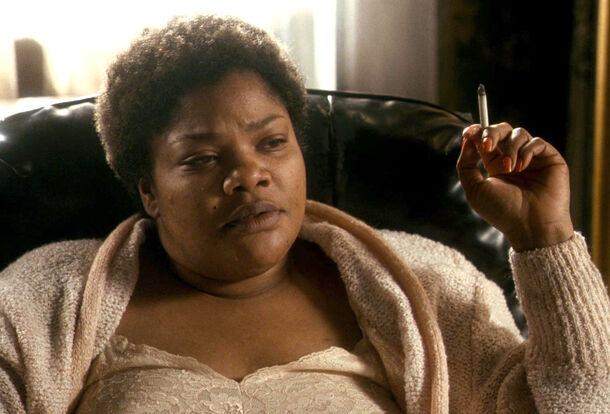 Timothy Hutton
Timothy Hutton won an Oscar at a young age for Ordinary People (1980). While he continued to work steadily in film and television, he never quite recaptured the critical acclaim of his early career. His roles became more supporting than leading, shifting from his early Oscar success.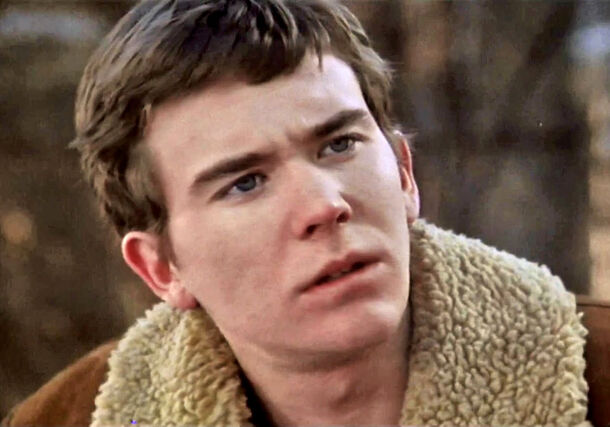 Roberto Benigni
Italian actor Roberto Benigni captured hearts with Life is Beautiful (1997), for which he won an Oscar. Post-Oscar, however, his career didn't maintain the same momentum. His later films, like Pinocchio, didn't receive the same warm reception, and he gradually faded from the international cinema scene.