5 Actors Who Were Dropped Back Into Reality After Their Breakthrough Roles
No one wants to be stuck in the image of a single character.
Hollywood is full of stories of stars who have risen to fame and fortune after playing a single breakout role. However, for some actors, the road to success isn't always smooth and filled with endless job opportunities.
Here are 5 actors who experienced a reality check after their breakout roles.
Liv Tyler
Beloved by many with a large number of memorable films and roles, at the age of 38, Liv Tyler experienced a sense of being marginalized in Hollywood due to the limited number of roles available to women of her age.
The actress highlighted the shift in opportunities as she transitioned from her teens and early 20s, where there was a greater abundance of exciting lead roles, to now feeling like a second-class actress.
Jacob Elordi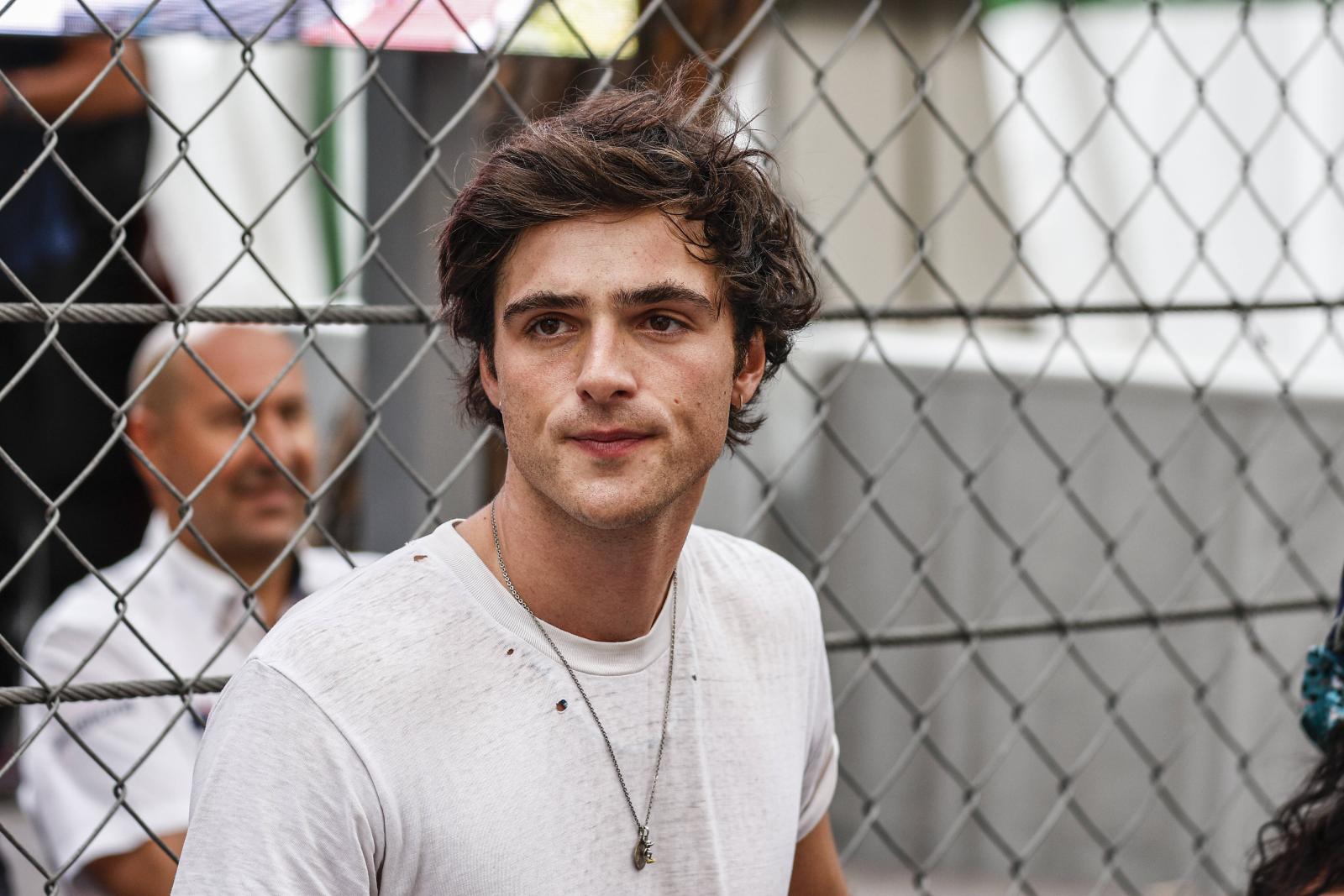 After rising to fame in the romantic comedy The Kissing Booth, Jacob Elordi faced the harsh reality of the American dream and life in LA. The young actor struggled to find acting roles and even lived in his car due to financial difficulties.
With only a few hundred dollars to his name, his audition for what would be a breath of fresh air in Euphoria became his last chance before considering returning home.
Jessica Alba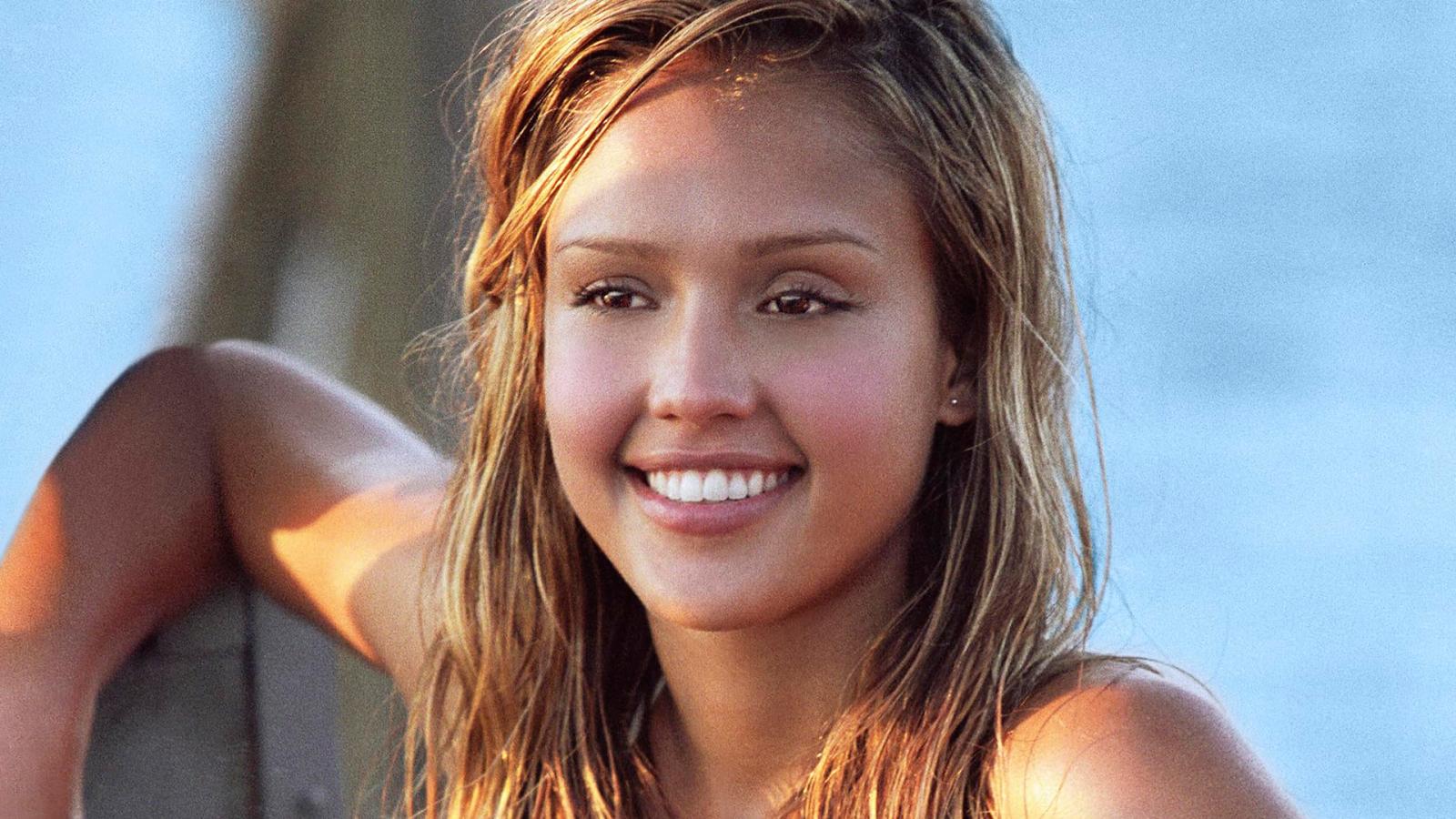 Early in her career, Jessica Alba struggled to find suitable roles because casting directors found it difficult to categorize her ethnicity. The actress recounted how she had to audition for exotic roles as a result of the fact that she did not fit neatly into the established categories.
This experience compelled her to pursue leading lady roles with the goal of breaking the mold and showing that people like her could indeed be leading ladies in the industry.
Taylor Lautner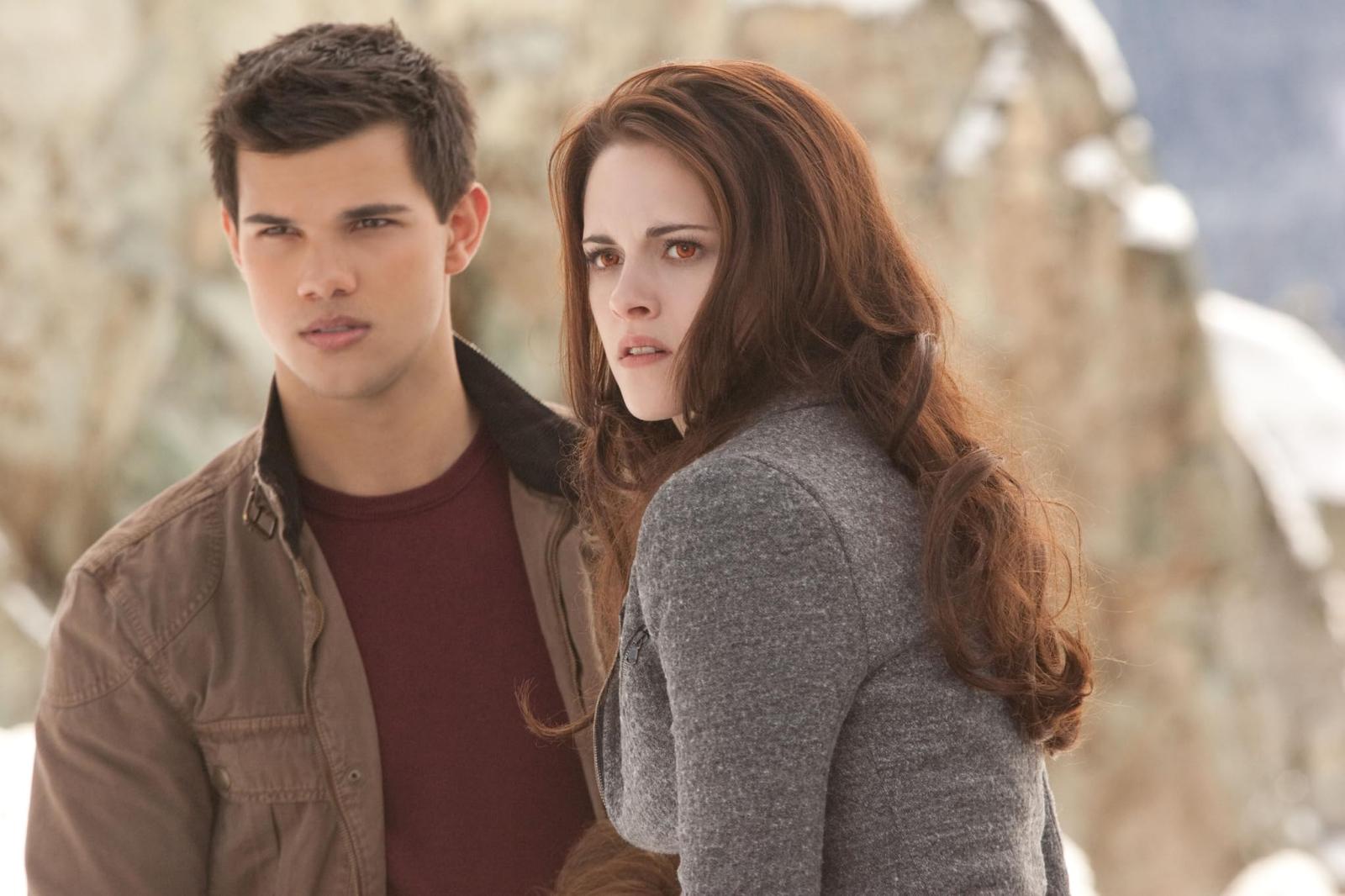 Taylor Lautner, like his fellow Twilight saga co-stars, became an overnight sensation with his role as Jacob Black in the vampire franchise. His hunky performance and fan base made him a teen heartthrob, but when the series ended, Lautner struggled to transition into more diverse roles that didn't require him to show off his torso.
However, the actor's later films didn't allow him to achieve the same level of success as in the Twilight franchise.
Julia Stiles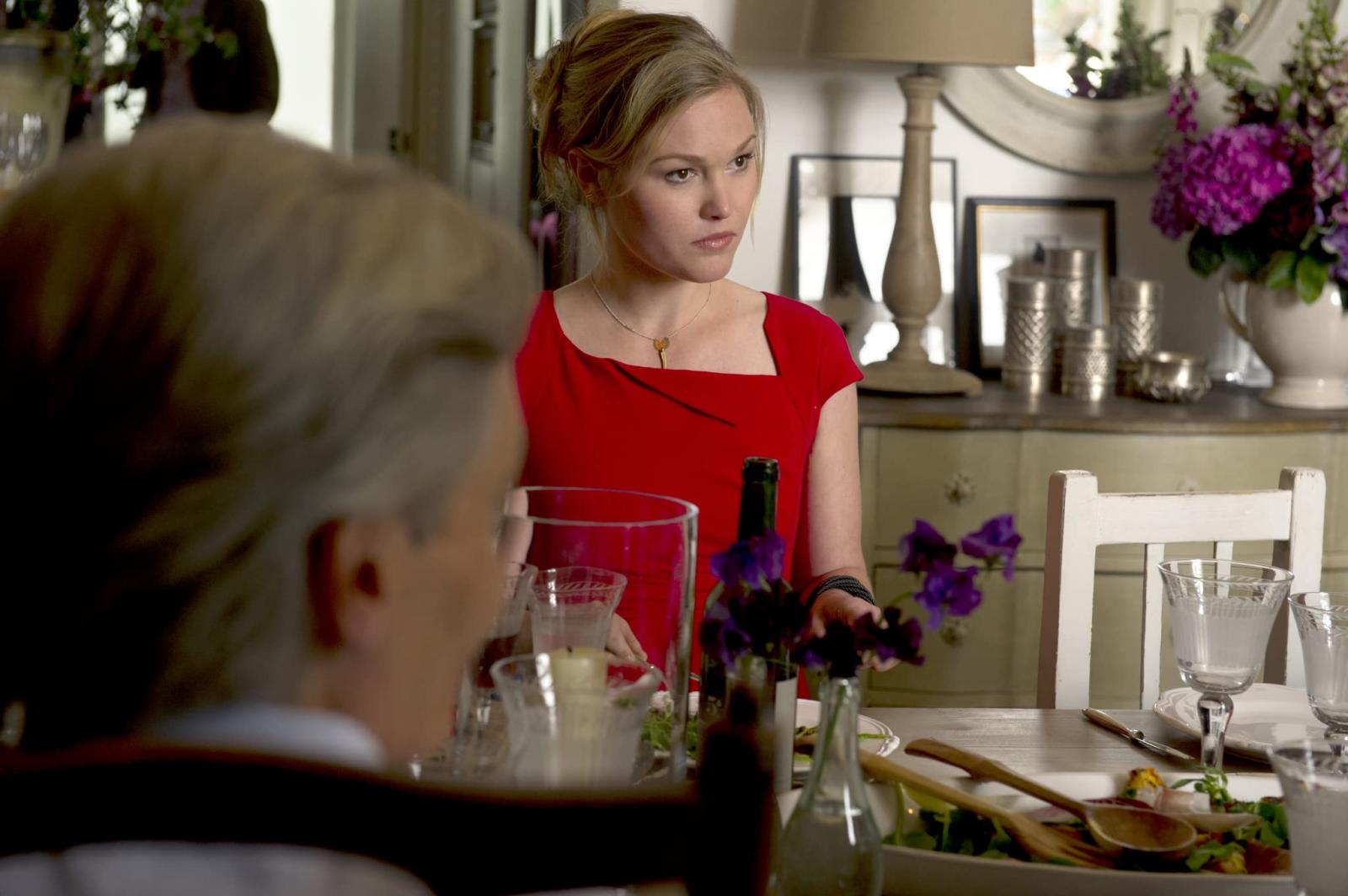 After a successful period in her youth, especially after her breakout role in the 1999 rom com 10 Things I Hate About You, Julia Stiles began to feel insecure about her career and felt disconnected from the different roles she played.
However, after starring in 2019's Hustlers, the actress felt reassured that she had a meaningful place in the film industry and that her interests aligned with the stories she was telling.