5 Actors with Wrestling Past Who Became Hollywood Stars, Ranked
Which wrestling legends traded the ring for the red carpet?
There's a certain electricity in the air when wrestlers enter the ring – a charisma that often transcends beyond those four corners. It's no wonder that some of wrestling's brightest stars eventually make the leap from the ring to the big screen, becoming household names in Hollywood.
Here are the five best of them.
5. Hulk Hogan
Let's be honest, not all of Hulk's forays into film were award-winning material. But who can forget him in Rocky III?
Despite some of his, let's say, less striking roles, Hogan still managed to stamp his mark on the television world, especially with his own show, Hogan Knows Best. And while his movies might not be Oscar contenders, his charisma is undeniable.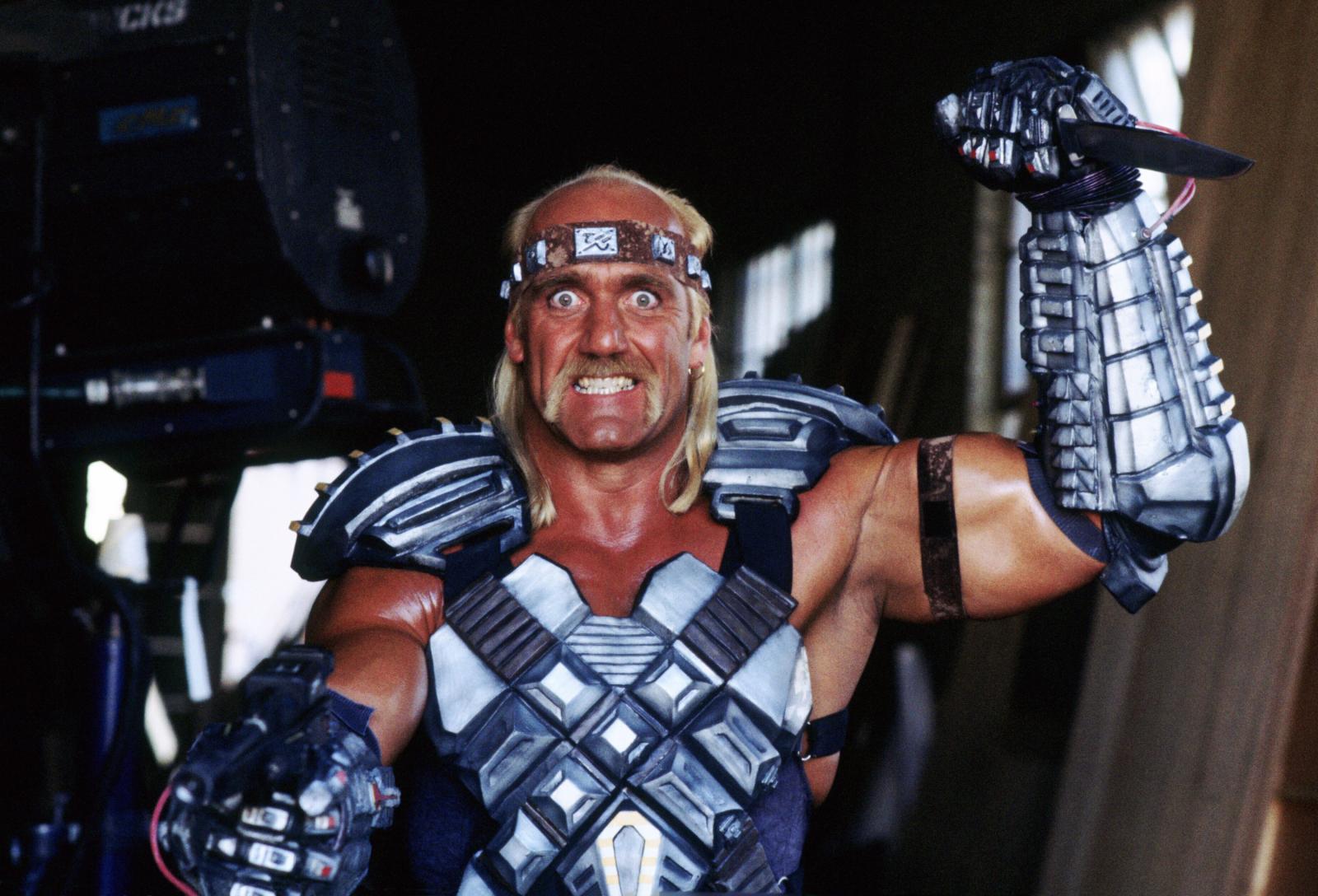 4. Rowdy Roddy Piper
Before the big names like The Rock and Cena, there was Piper. This man wasn't just about the headlocks; he literally broke down barriers in Hollywood. Sure, he might not have had the same cinematic appeal as the modern-day wrestlers-turned-actors, but Piper gave them a platform.
When Piper took the lead in John Carpenter's They Live, he made the world sit up and take notice.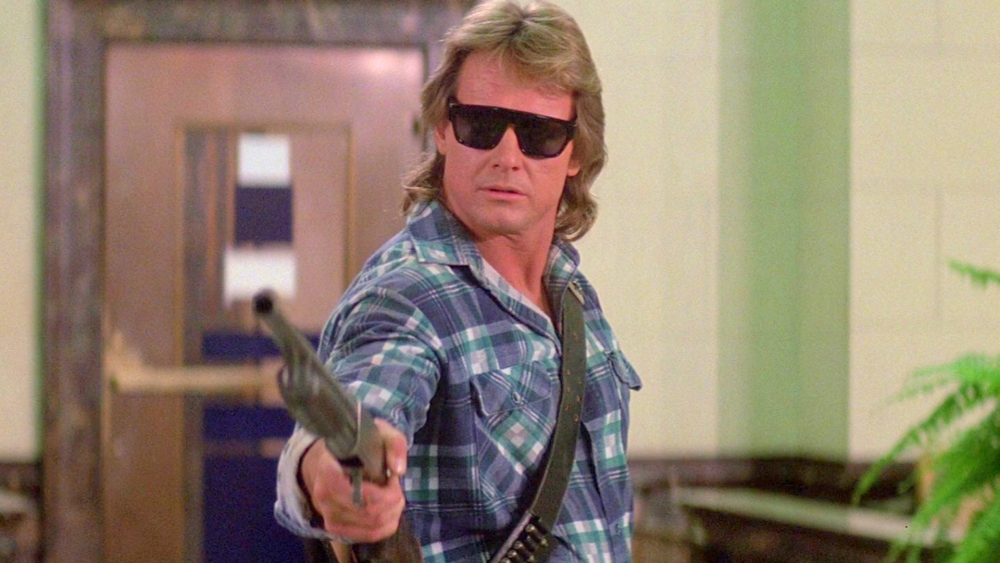 3. John Cena
Cena started his journey with ambitions of acting, but wrestling interfered. Remember him trading blows with The Rock in WWE, criticizing him for prioritizing movies over the ring? The irony is sweet.
From The Marine to stealing scenes in Trainwreck and becoming part of the iconic Fast & Furious family, Cena's proving that he can play in the big leagues.
Bautista isn't just about the muscle. His portrayal of Drax in Guardians of the Galaxy was both humorous and touching. Then there's his role in the epic Dune, where he showcased his prowess as a villain. Viewers and critics alike have noted Dave's genuine acting talent. It's clear he's in Hollywood to stay.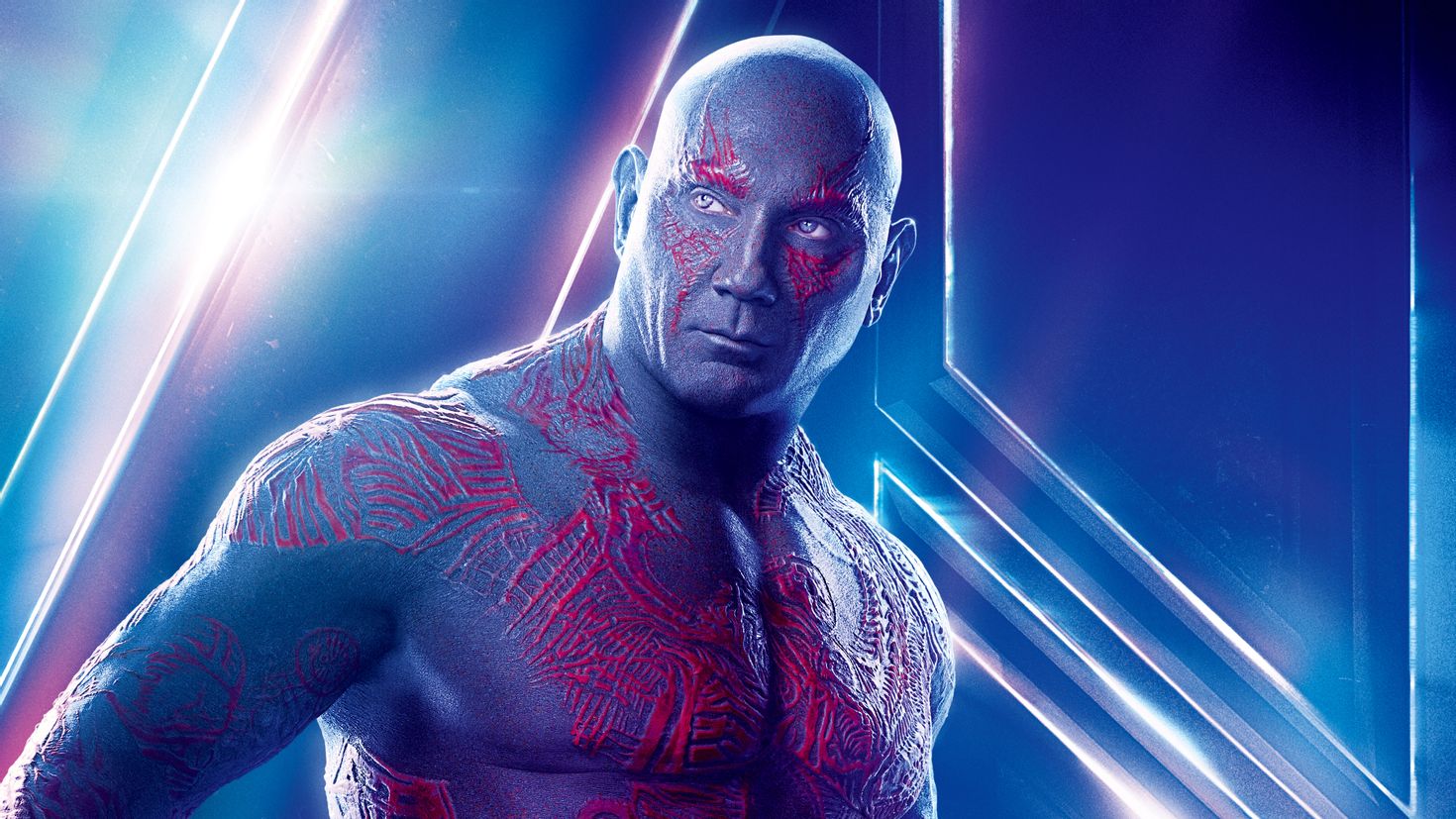 1. The Rock
From making us laugh with his cheeky wrestling promos to becoming one of the most bankable stars in Hollywood, Johnson's journey is nothing short of inspiring. His roles in numerous iconic movies and franchises have solidified his place as a Hollywood heavyweight.