5 Beloved Sidekicks Begging For Their Own Solo Movies
They are too good to just be comic reliefs or main character's besties.
The world of cinema has given life to countless memorable characters who have brought laughter and joy to viewers around the world.
While some remain unforgettable as the main characters, others have had to take a backseat and get a little too less of the spotlight. Here are 5 supporting comedic gems that deserve their own movie.
5. Donkey from Shrek
The beloved, quirky, and clingy Donkey's nature and comedic brilliance in the Shrek movies make him a perfect candidate for his own movie.
Whether it's the continuation of his life with Dragon and their children, or the exploration of his adventures before meeting Shrek, a movie dedicated to Donkey would be a hilarious and entertaining addition to the Shrek universe.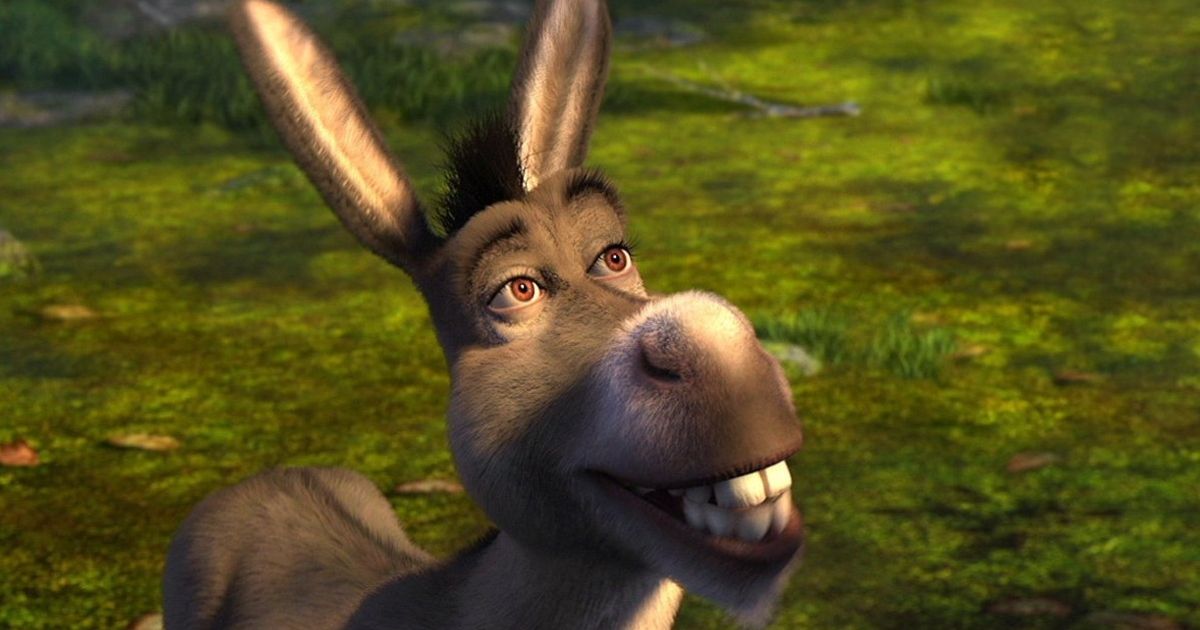 4. Captain Dickson from 21 Jump Street
A movie that delves into Captain Dickson's police past, his no-nonsense leadership, deadpan humor, and the path he overcame as a young cop would be a 100% fascinating exploration of his character.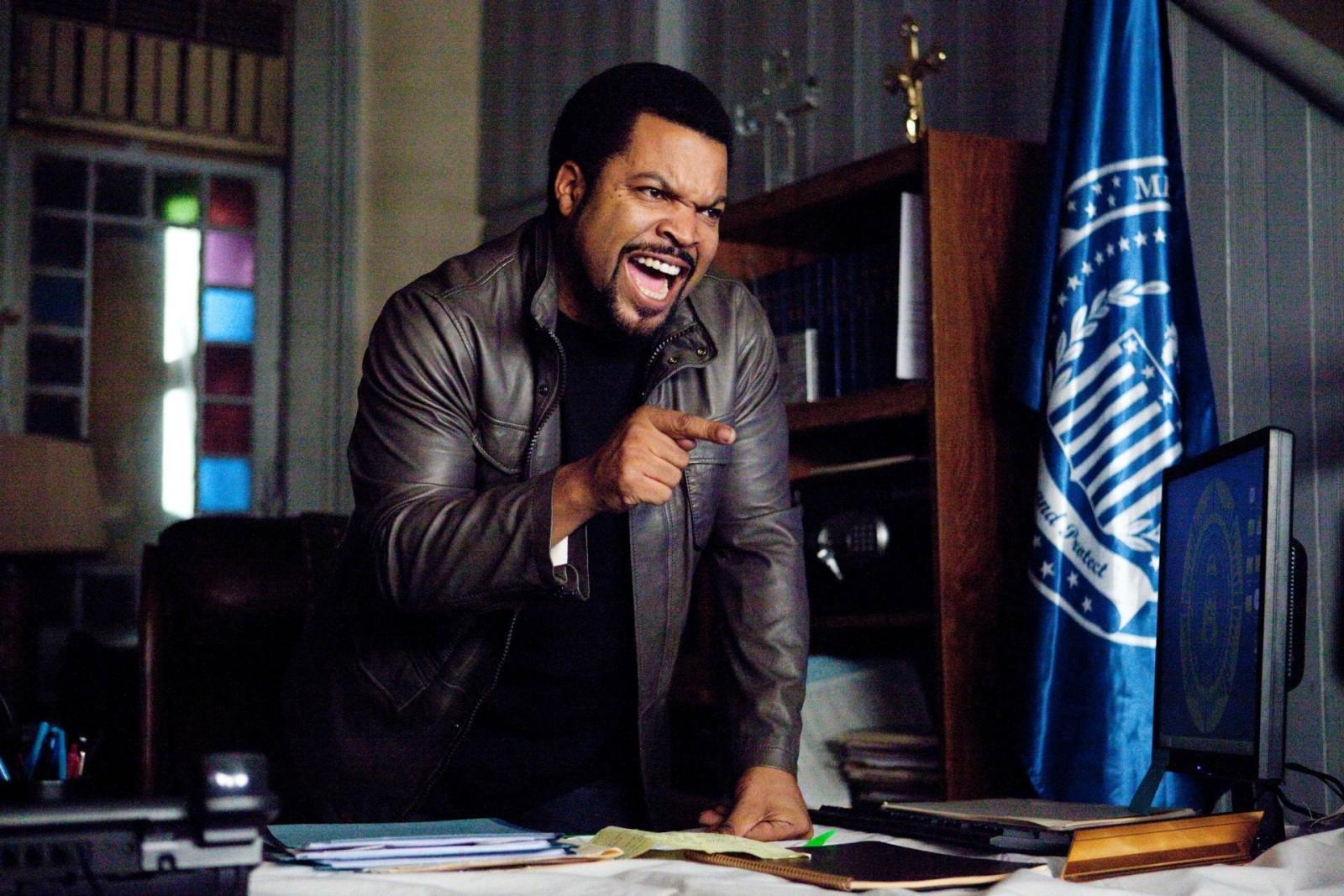 Imagine him working with the complete opposite of his character partner — that would surely be another iconic duo to witness on the big screen.
3. Janis and Damian from Mean Girls
Janis and Damian's unique personalities and witty humor brought a refreshing dynamic to the iconic teen movie.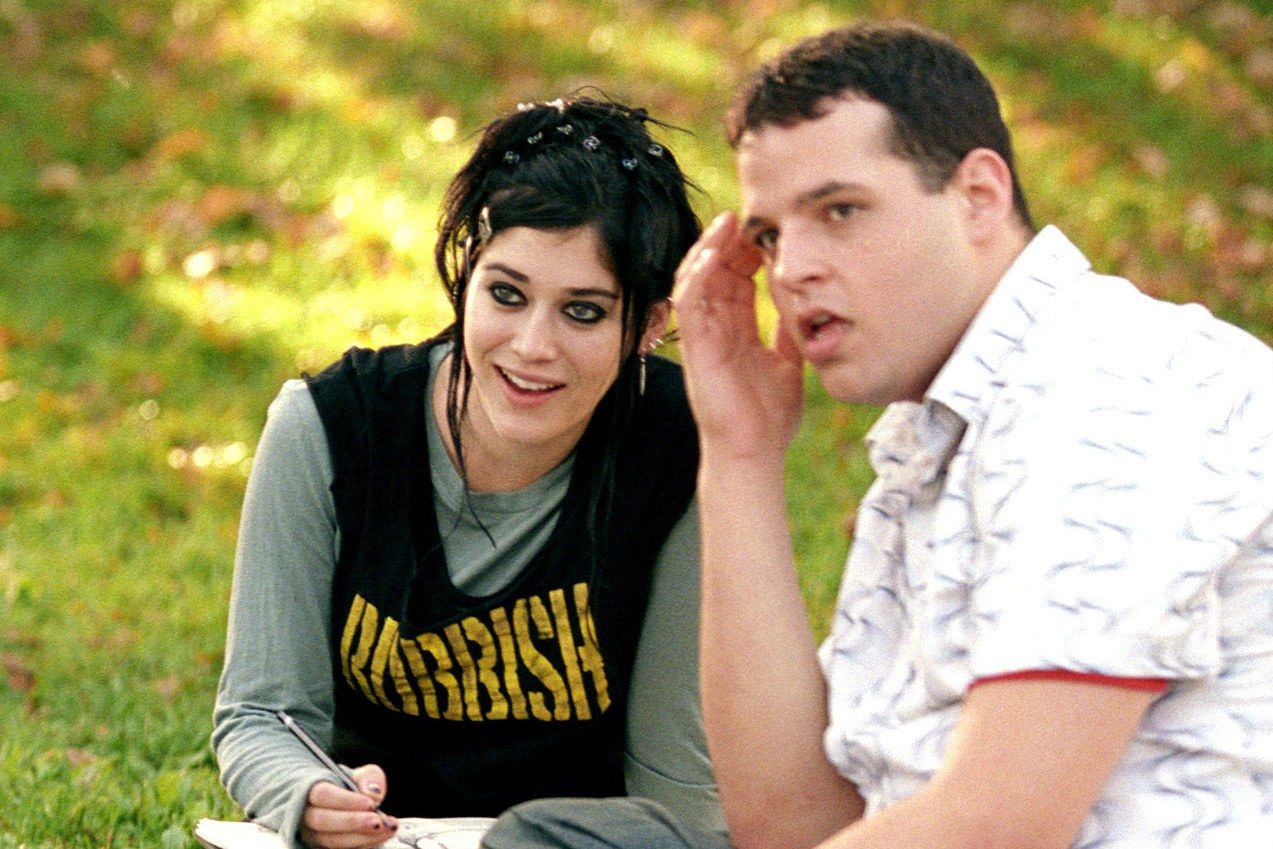 Given the popularity of the characters even more than a decade after the film premiered, it would be fantastic to see Janis and Damian in their own movie, dedicated to the characters' backstory, showing the birth of their friendship and their childhood/teenage comedic adventures.
2. Mushu from Mulan
The lovable dragon sidekick from an iconic Disney film deserves his own movie to showcase his comedic charm and mischievous adventures.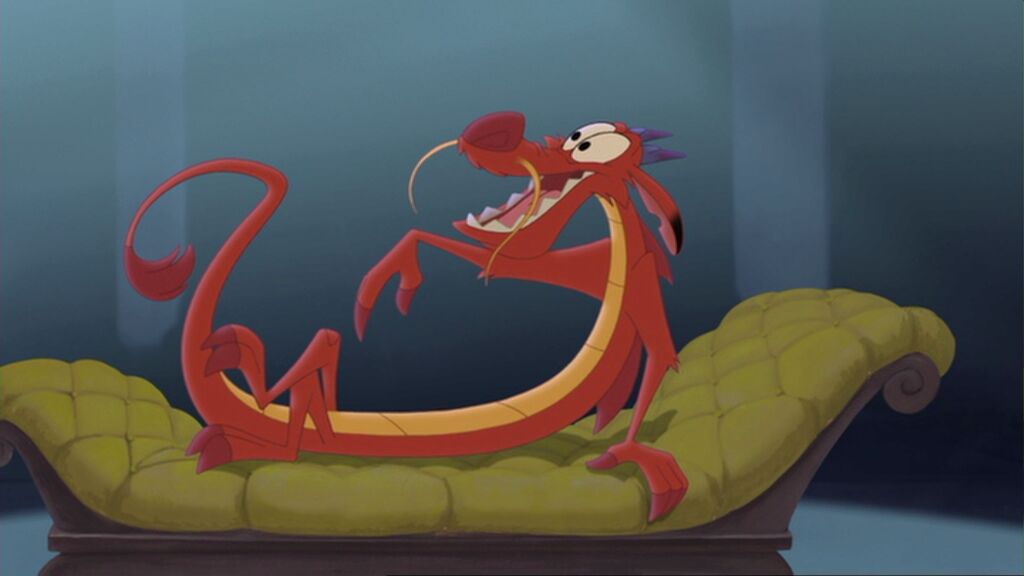 With his hilarious personality and iconic voice, a standalone movie for Mushu could make an iconic comeback for his character and follow him on a new adventure as a unique supporter and a spirit guide to other characters.
1. Alan Garner from The Hangover
A stand-alone movie focusing on Alan from the Hangover franchise would provide an endless amount of comedic possibilities for his character.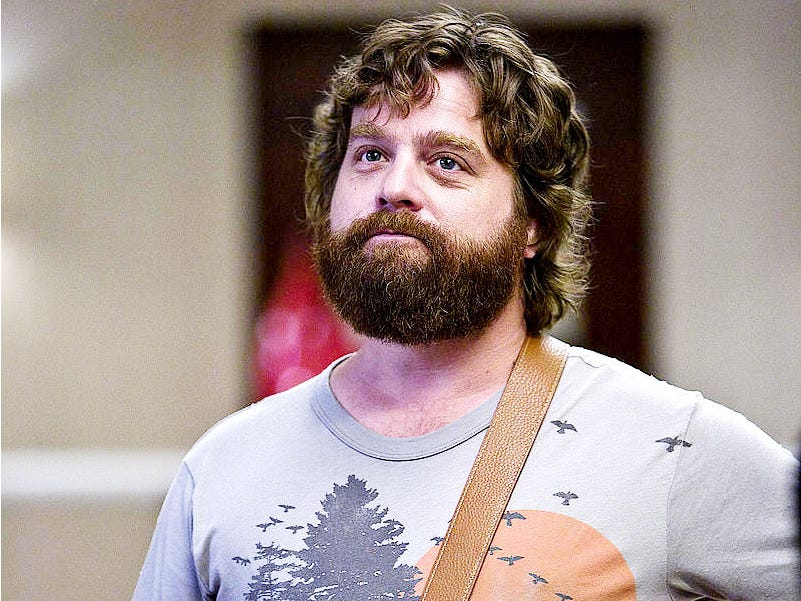 Starring Zach Galifianakis, the film has the potential to be a hilarious hit, exploring Alan's eccentricity and comedic brilliance in new and outrageous situations, continuing the Wolf Pack member's legacy.