5 Best James Bond Villains of All Time, Ranked by How Legendary They Are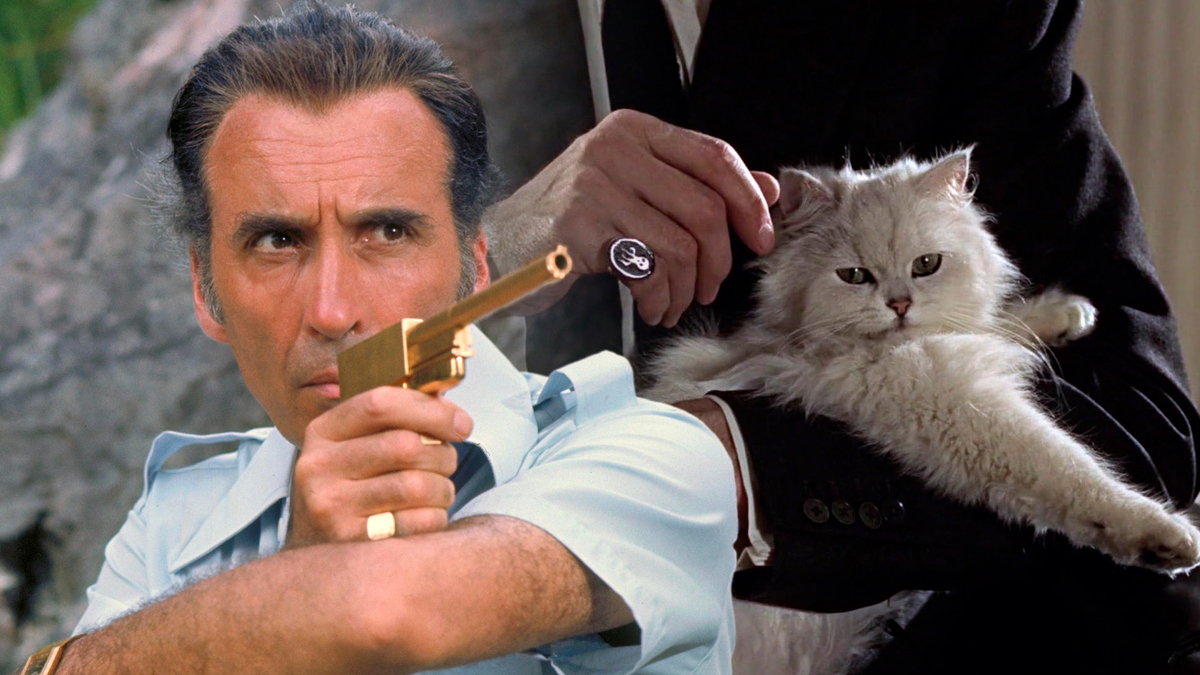 There have been many antagonists in the franchise, but only a few have proven to be exceptional.
If Bond is the embodiment of stability and consistency, his enemies are an inexhaustible source of wonder: madmen, tyrants, terrorists, and freaks of all stripes.
Here's a ranking of the five most impressive antagonists in the series, from worst to best.
5. GoldenEye — Alec Trevelyan
One of the most interesting opponents for heroes are their "evil doubles." This is exactly what Alec Trevelyan is — Agent 006, James Bond's colleague and friend who dies during their joint mission.
Nine years later, it turns out that Bond shouldn't have blamed himself for his friend's death — Trevelyan staged it and all this time was hatching a grand plan not to achieve world domination, but to take revenge.
With a dramatic backstory involving the betrayal and death of his parents, and a personal relationship with Bond, Trevelyan deserves a place on this list.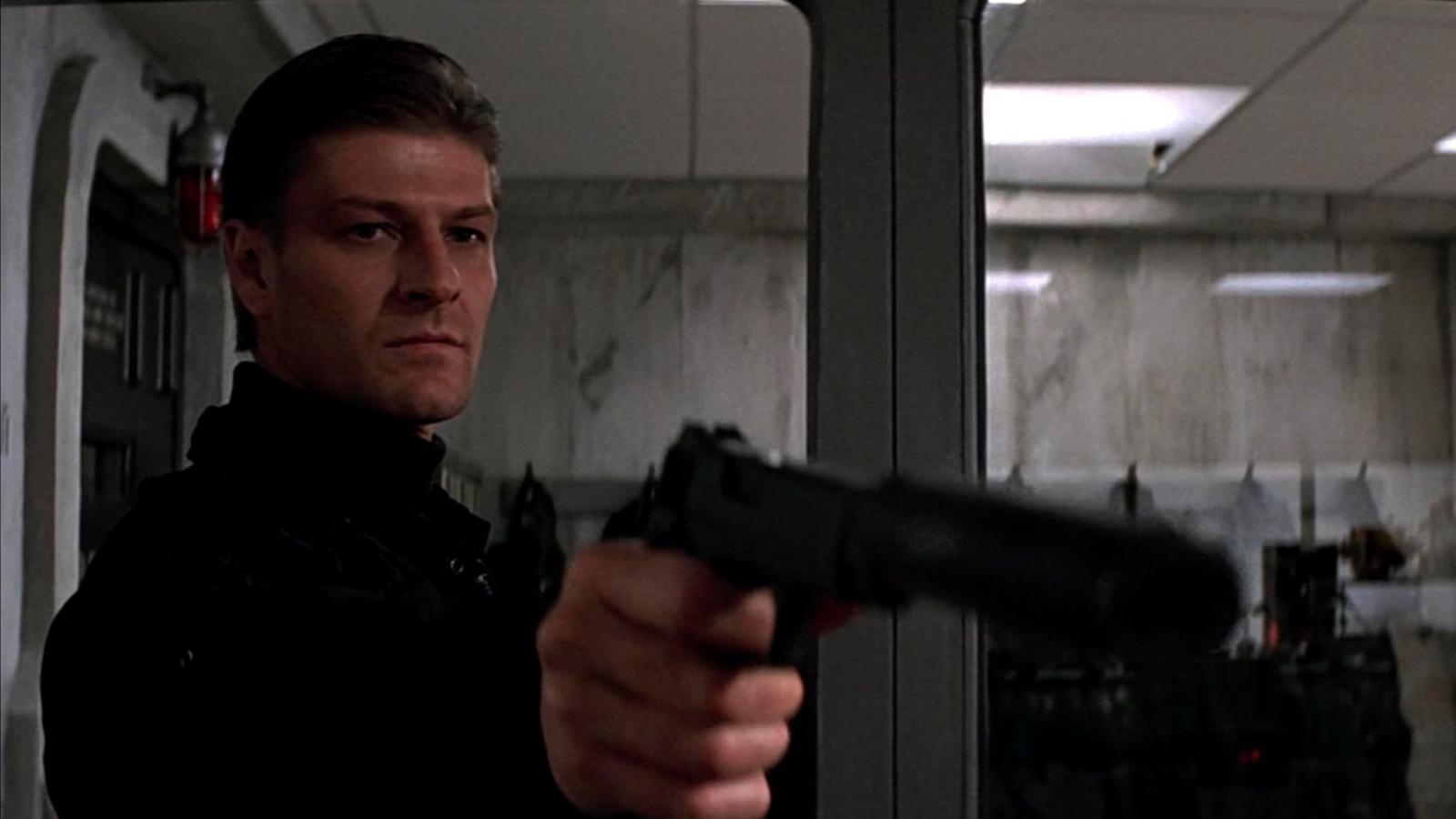 4. The Man with the Golden Gun — Francisco Scaramanga
Despite his Cuban roots, Francisco Scaramanga is the most English of all the Bond villains. Elegant and refined, Scaramanga even favors an aristocratic murder weapon — the infamous golden gun.
Preferring animals to humans, Scaramanga chose the path of a freelance mercenary and considered James Bond his only equal among other assassins. The villain was played by the inimitable Christopher Lee, who could not do without the role of Bond's foe in his filmography.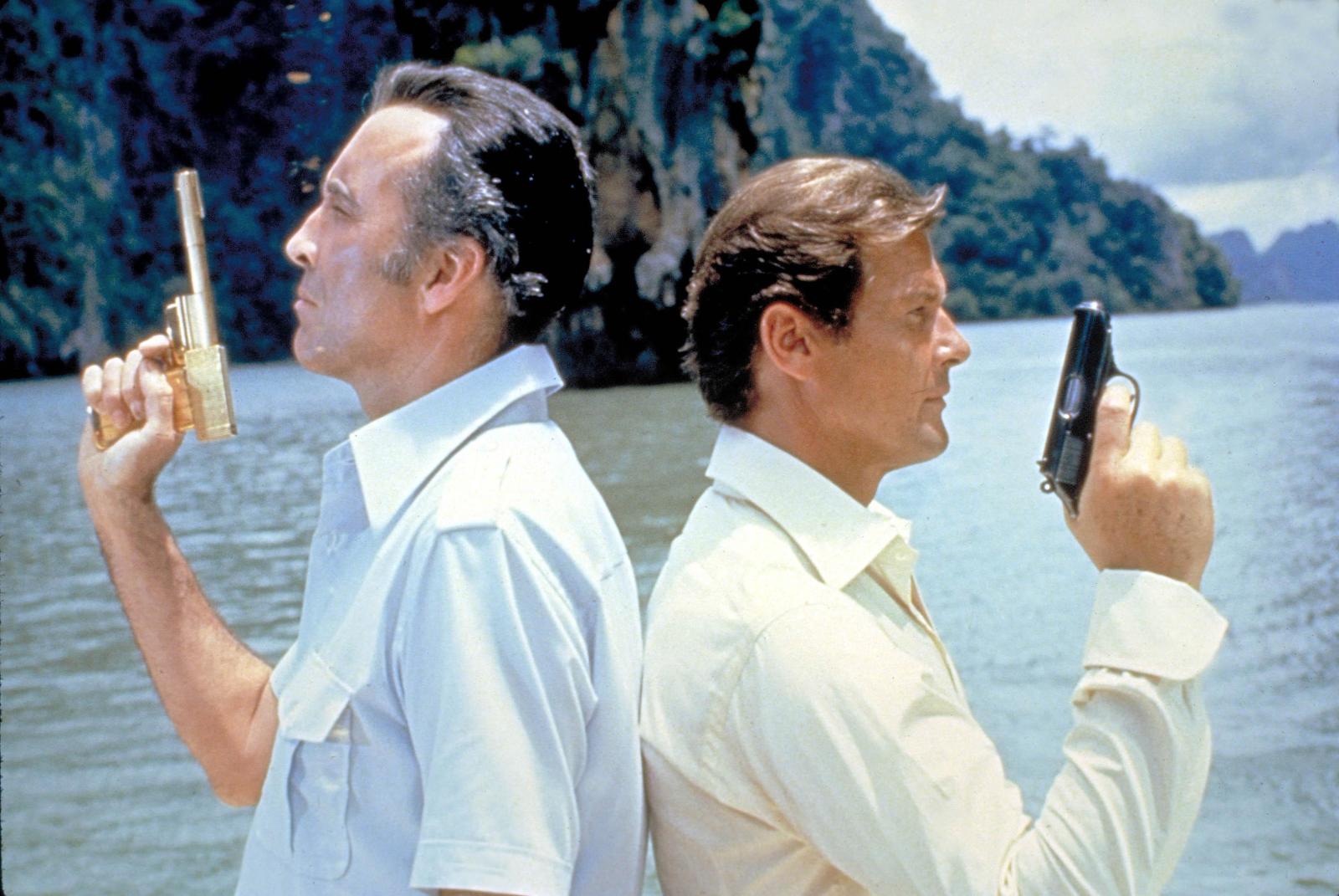 3. Casino Royale — Le Chiffre
The best villain in the later 007 saga and perhaps the most human at the same time. It is almost too easy for Mads Mikkelsen to play a bad guy and give him the needed eccentricity and depth.
Le Chiffre is a math prodigy and a gambler. The villain's motive is not to conquer the world or seek revenge, but to play his own game, make as much money as possible, and maneuver between the criminals and the CIA.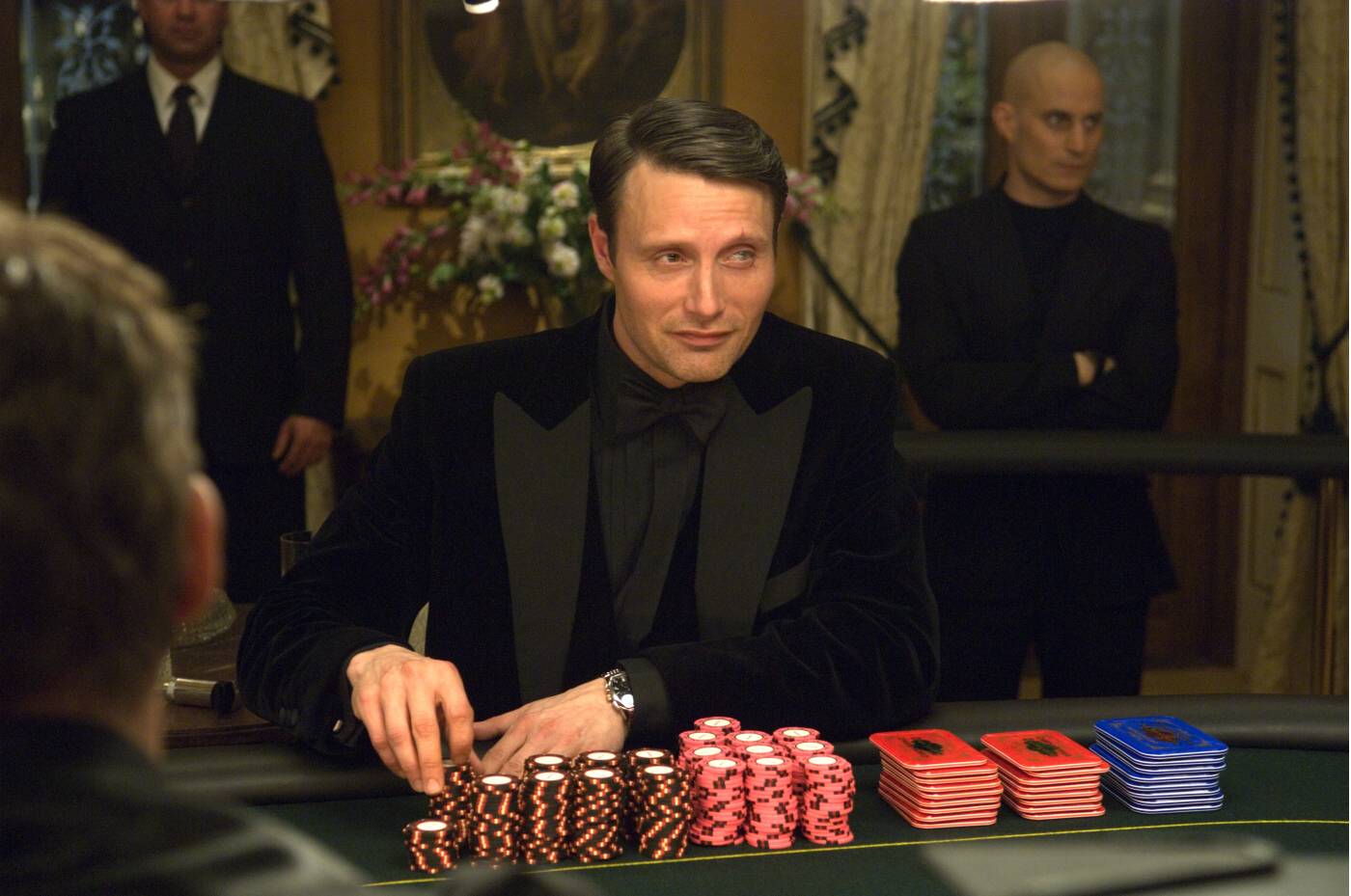 2. From Russia With Love — Ernst Stavro Blofeld
Long before the MCU, the Bond writers created the ultimate villain who did not immediately show his full power. The head of SPECTRE first appears in From Russia With Love, but his name is not mentioned and he does not show his face: we only see fingers with rings and a white cat on his hands, and only in You Only Live Twice we finally witness Blofeld in all his glory.
It is impossible to overstate the importance of this iconic antagonist: even if you have never heard of him, you have certainly seen his reflections in other works.
1. Goldfinger — Auric Goldfinger
Goldfinger, one of the most important and simply best Bond films, in which Agent 007 became an international super spy, also introduced the exemplary villain of the franchise.
Billionaire Auric Goldfinger plans not only to rob the U.S. gold fund, but also to add radioactivity to the gold to increase its value. Goldfinger is remembered by its most creative plot as well as by the first eccentric and self-centered villain that other Agent 007 antagonists later looked up to.