5 Best Known Acting Families in Hollywood's History
The art of acting is passed down with each generation in these families.
For some famous dynasties in Hollywood, talent seems to run in the family. Each generation brings something new to the table while carrying forward the legacy of their predecessors.
Baldwin Brothers
Known for their cinematic moments and sometimes their off-screen antics, the Baldwin brothers are a staple of Hollywood. Alec, the eldest, has bagged major roles like in many Hollywood hits.
William had a memorable role in Backdraft, Stephen has been everywhere from Born on the Fourth of July to The Usual Suspects, and Daniel, while known for some roles like in Mulholland Falls, is often remembered for his personal struggles.
The Wayan Brothers
The Wayans are synonymous with comedy in Hollywood. They've gifted us with rib-tickling shows like In Living Color and films such as Scary Movie and White Chicks.
The older squad including Keenen Ivory, Damon Sr., Kim, Shawn, and Marlon paved the way for the younger Wayans. Damon Jr. has given us laughs in New Girl and Let's Be Cops, and Chaunté Wayans is rocking the stand-up stage.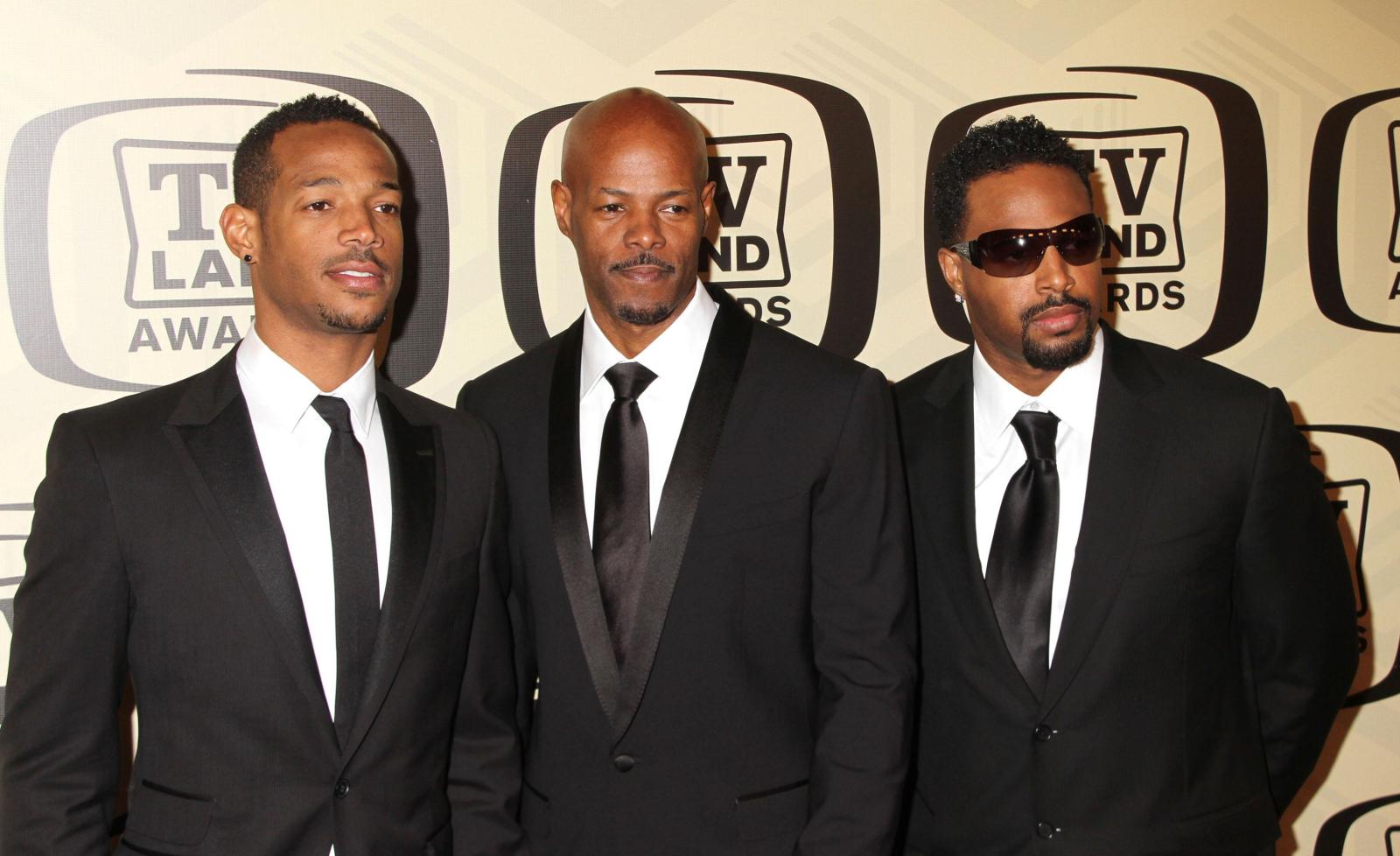 The Barrymore Family
The Barrymores have been lighting up Hollywood screens for generations. It began with John Barrymore, a classic actor with 66 movies under his belt, then flowed to his son, John Blyth Barrymore, and the famous Drew Barrymore who's known not just for acting but also producing.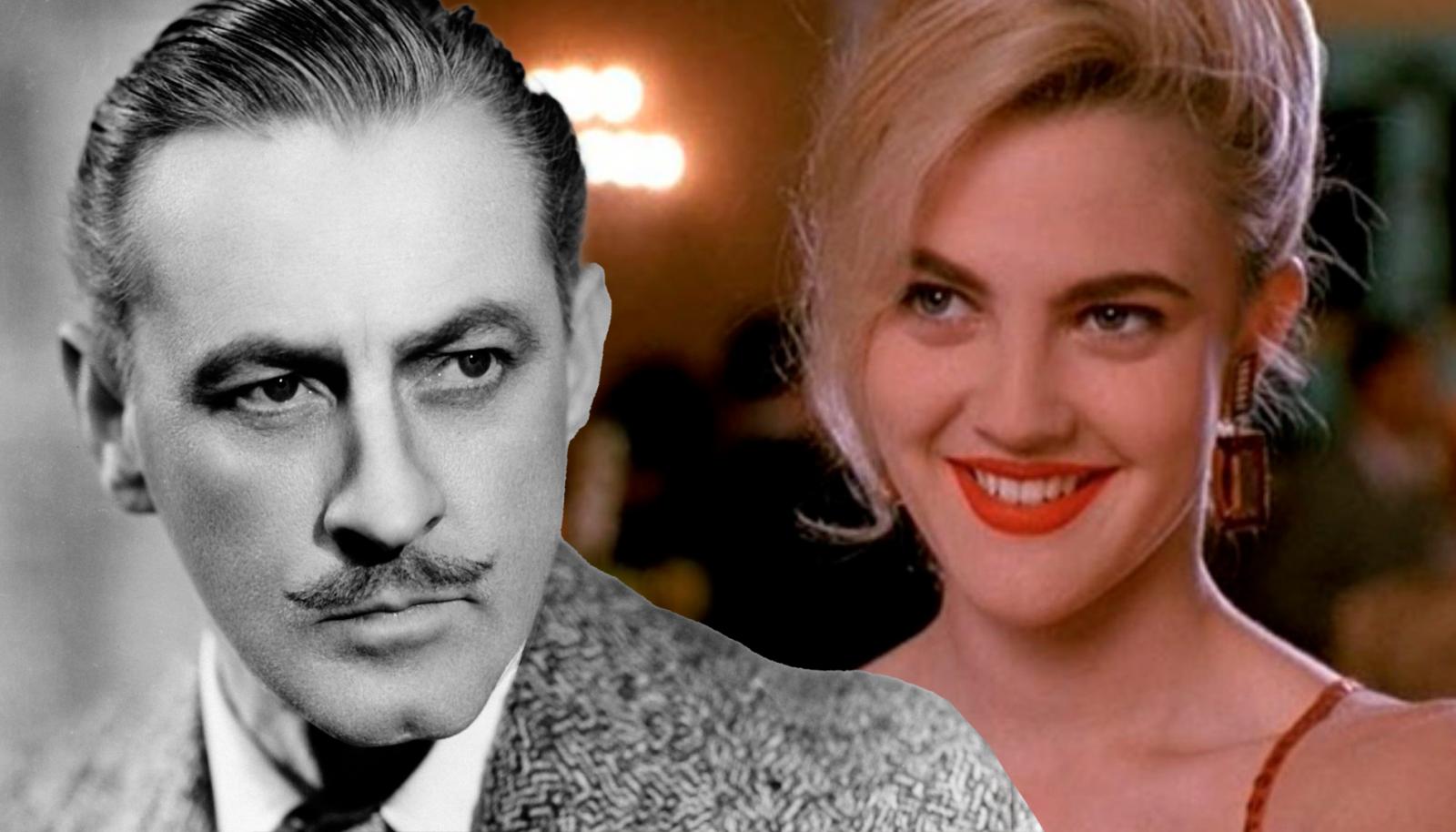 The Douglas Family
Kirk Douglas was the family's trailblazer, renowned for his roles in movies of the 1950s and even founding his own production company. His legacy continued with his son Michael, who produced award-winning movies and enjoyed a splendid acting career.
Joel and Peter, both producers, have collaborated with Michael in producing some iconic films. And, staying true to their legacy, multiple family members teamed up for the aptly titled movie, It Runs in the Family.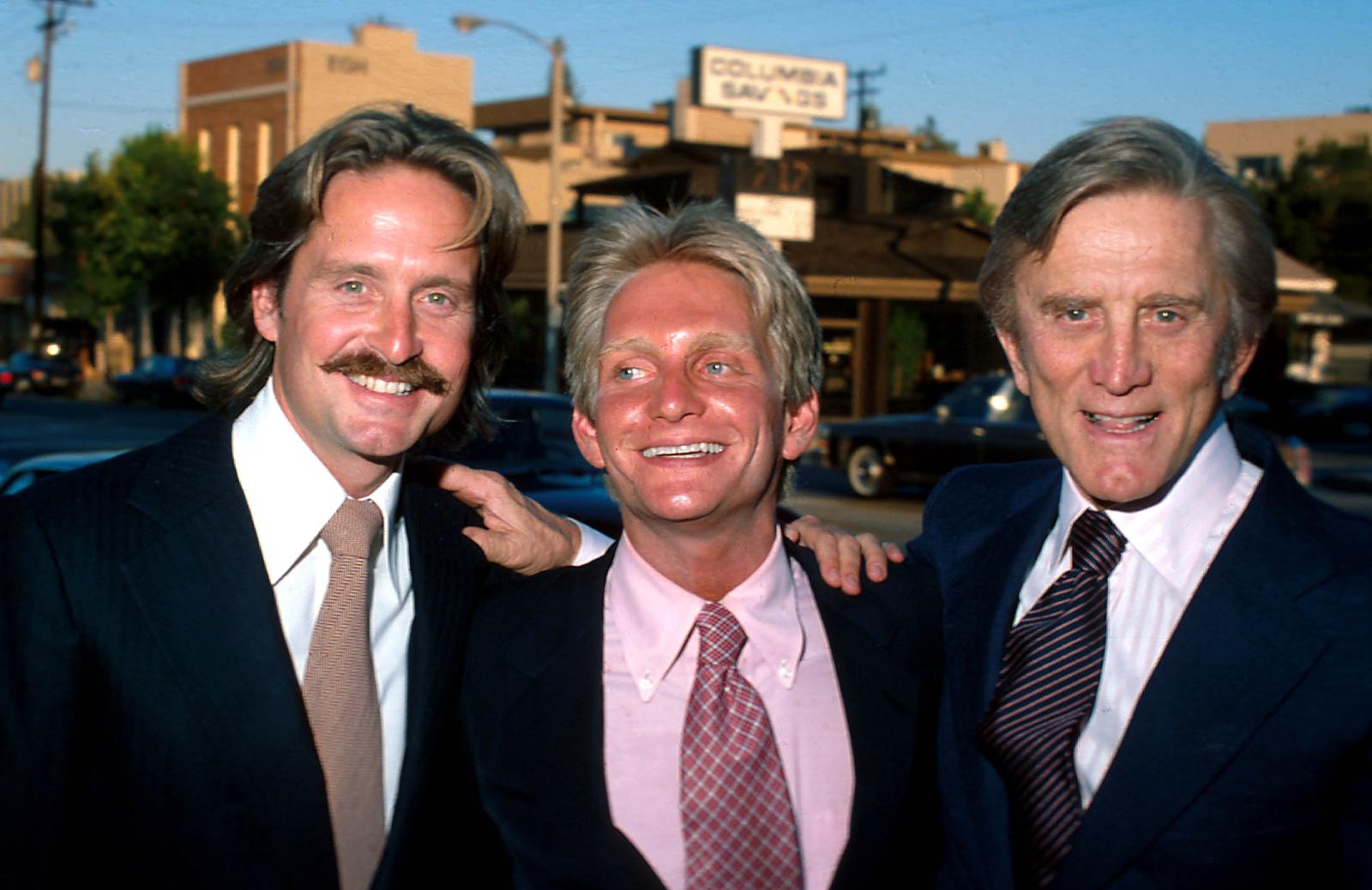 The Sheen/Estevez Family
Martin Sheen has etched his name in Hollywood history, but his children are not far behind. Charlie Sheen and Emilio Estevez have both had their own shining moments in the industry. And let's not forget their siblings, Ramon and Renee Estevez, who've added their own flair to the Sheen family's legacy.