5 Best Non-Final Girls Who Could Have Done It Better Than the Leads, Ranked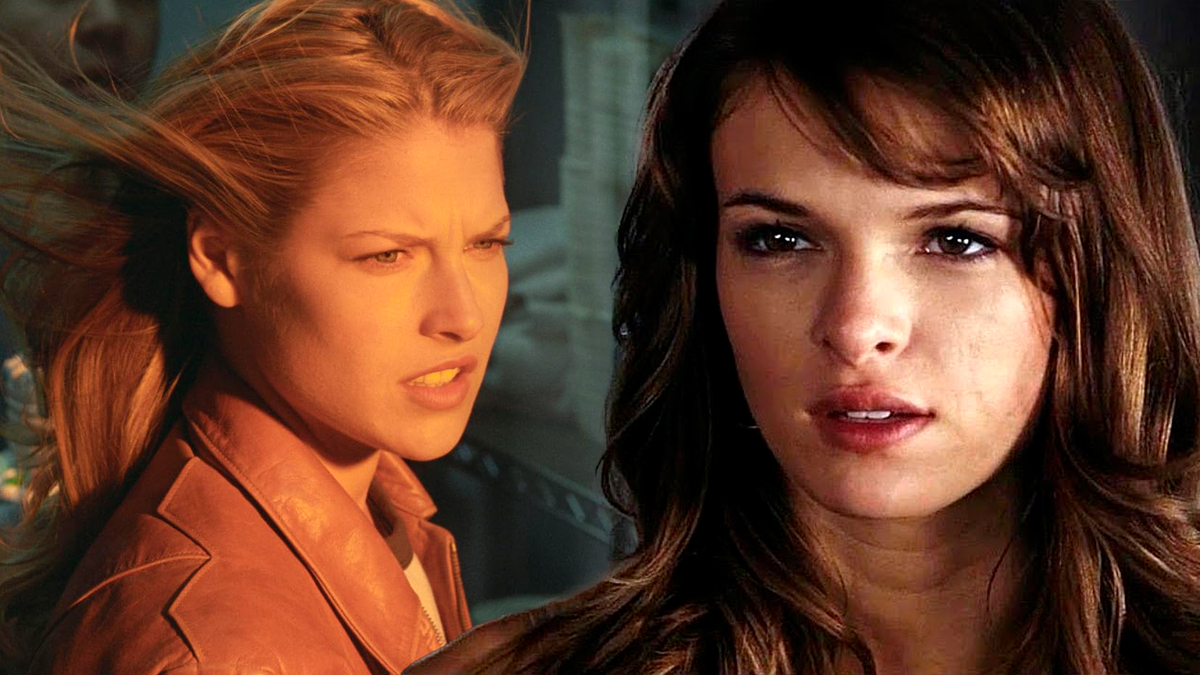 The ones who couldn't quite make it to the end or simply weren't in the spotlight.
The term "final girl" was first coined in 1992 by film professor Carol J. Clover in her book Men, Women, And Chainsaws: Gender in the Modern Horror Film. According to the book, to become a final girl, you must acquire the necessary amount of traits that will characterize you as the one last standing.
However, even if you follow all the traits, you can still be overshadowed by another tough girl. Here are five non-final girls that we believe should be praised as much as the leads of their movies.
5. Mollie — Fresh (2022)
In the 2022 horror movie Fresh, Jojo T. Gibbs' Mollie acts as a voice of reason to Daisy Edgar-Jones' Noa, warning her friend about social media dating stuff. When Noa ends up trapped in a disturbing and deadly game, Mollie is the one who comes to the rescue while doing her own investigation.
Mollie is everything the ideal final girl should be: she is smart, charismatic, and brave, and she goes to great lengths to find her friend, even if it means going into the lair of Hannibal Lecter.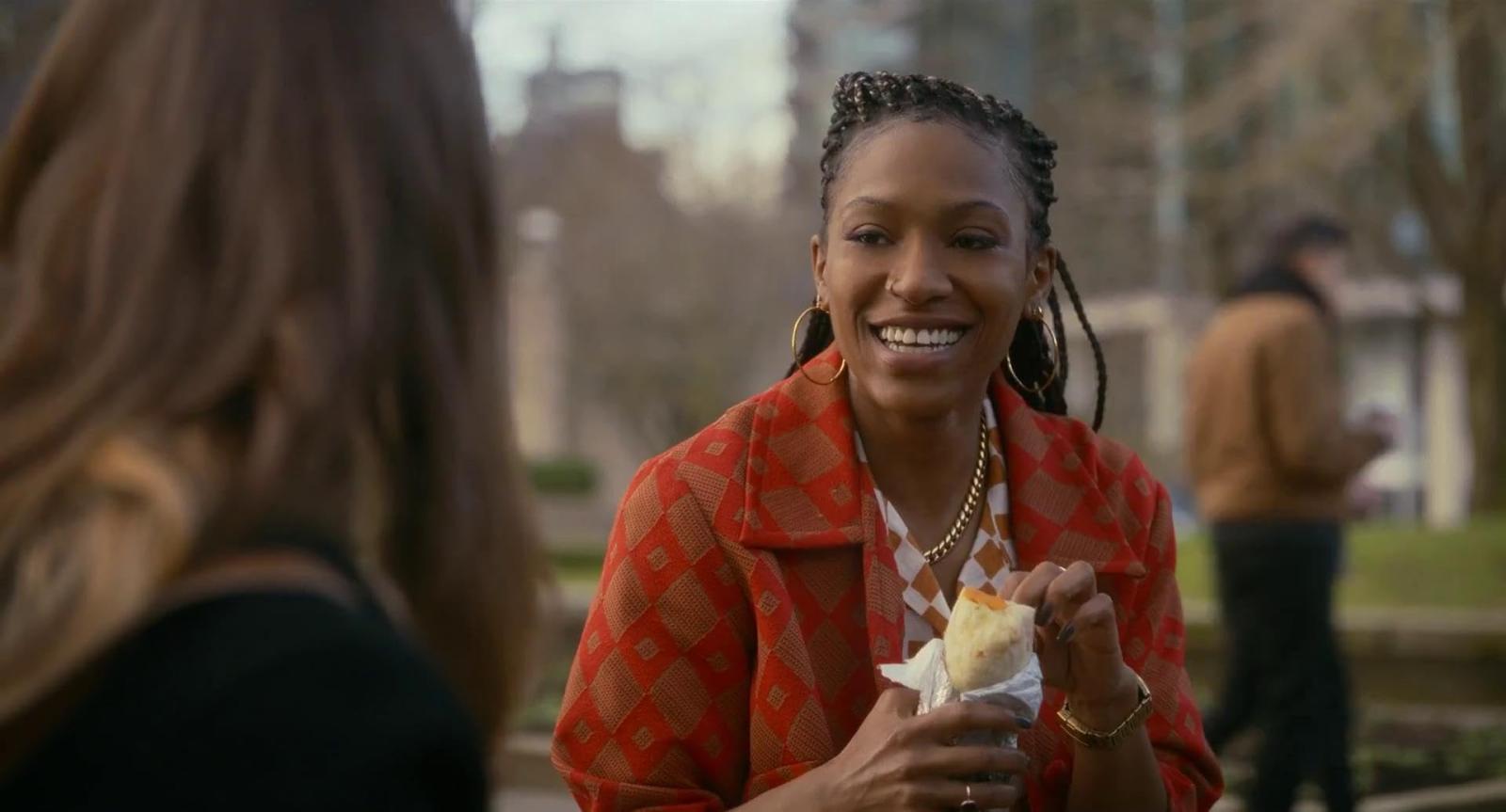 4. Karla Wilson — I Still Know What You Did Last Summer (1998)
While Brandy Norwood's character, Karla Wilson, doesn't fit the traditional final girl mold because she doesn't face the killer in the final showdown, her presence adds an engaging and upbeat aspect to the film.
Not only do her resourcefulness and determination to survive make her a standout character, but also the one who survives along with the supposed final girl. Karla's ability to think on her feet and outwit the maniacal Ben Willis suggests that, given the opportunity, she could have survived the horrors of the film even better than Julie James.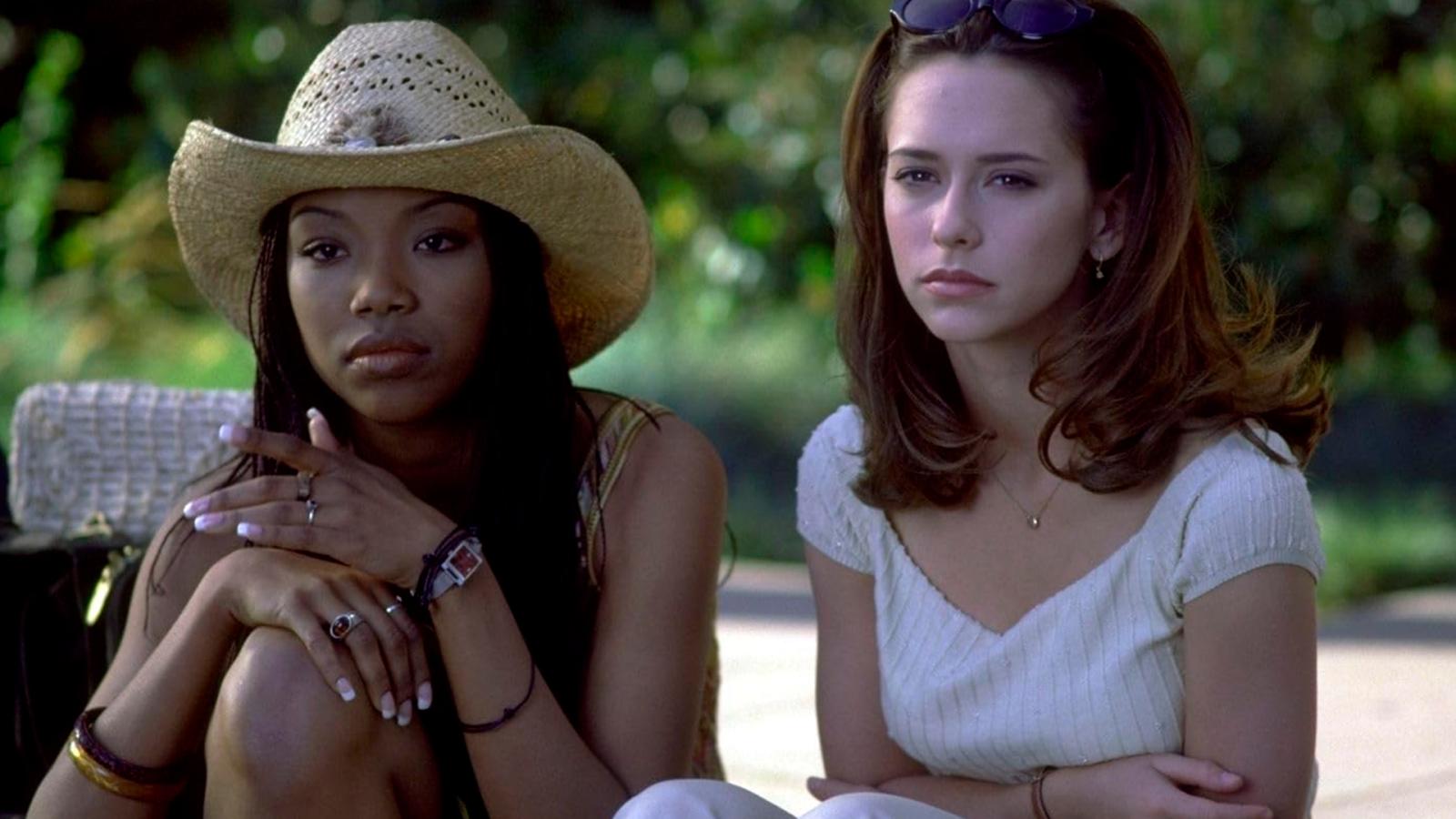 3. Jenna Montgomery — Friday The 13th (2009)
In the 2009 reboot of Sean S. Cunningham's Friday the 13th, Danielle Panabaker portrays Jenna Montgomery, who is part of a group of college students on vacation at a cabin near Crystal Lake. However, Jenna is the one who stands out as the helpful and selfless member of the group, showing remarkable courage and resourcefulness when faced with Jason Voorhees.
Despite her ultimate fate in the movie, Jenna has the ability to remain level-headed and decisive, which suggests that she could have made an excellent Final Girl had she not met a grim fate.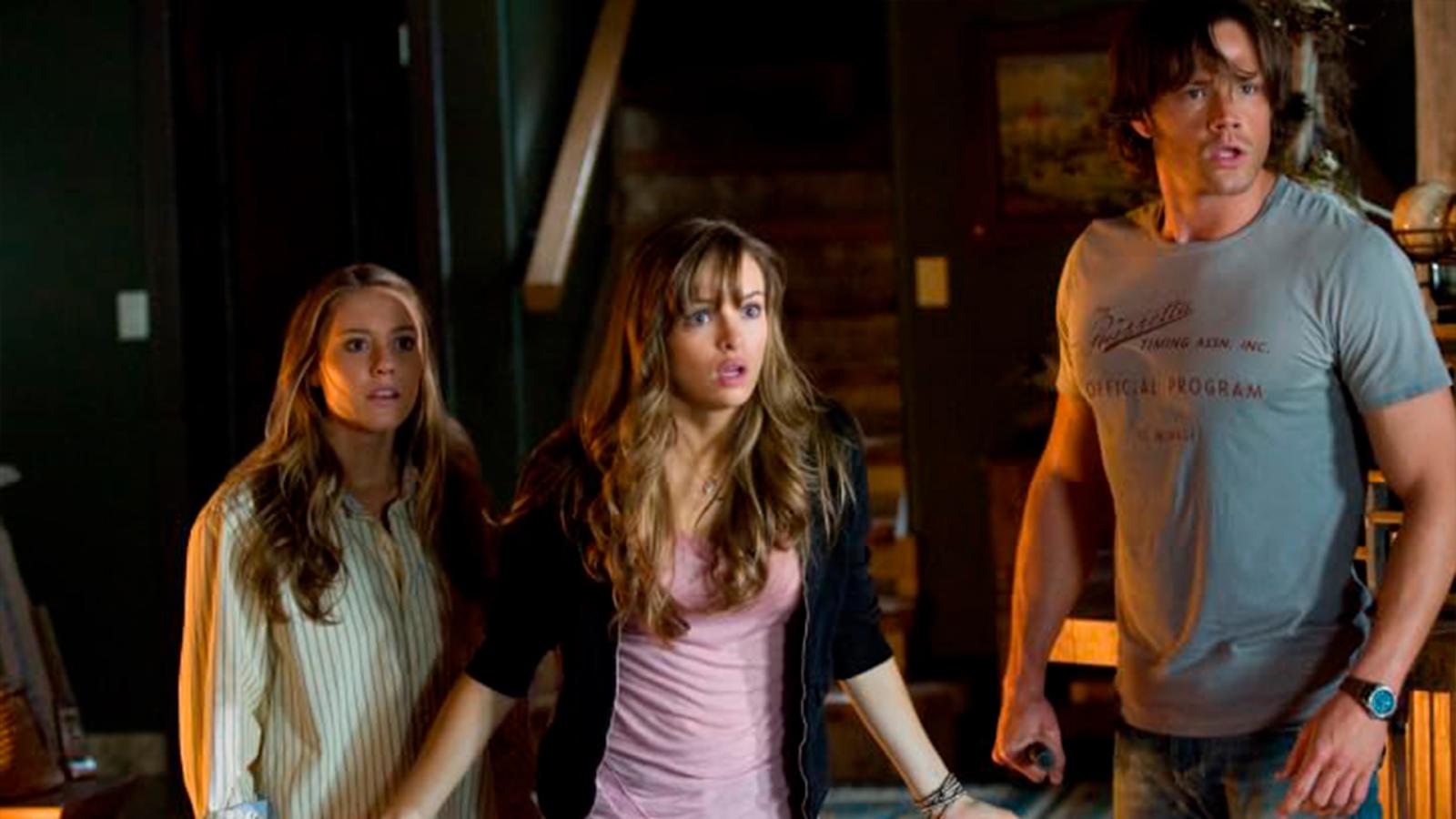 2. Helen Shivers — I Know What You Did Last Summer (1997)
Julie James, the supposed final girl of I Know What You Did Last Summer, falls a bit flat as a character. Meanwhile, her former best friend from the first film, Helen, played by the charismatic Sarah Michelle Gellar, is stealing the spotlight.
Helen's character has more depth as she goes from being a beauty pageant winner to a drop-out of the New York fashion world, all while being on the trail of a relentless serial killer. While Julie investigates the murders, it's Helen who truly captivates the audience with her willingness to face danger head-on and the clever tricks she uses to survive.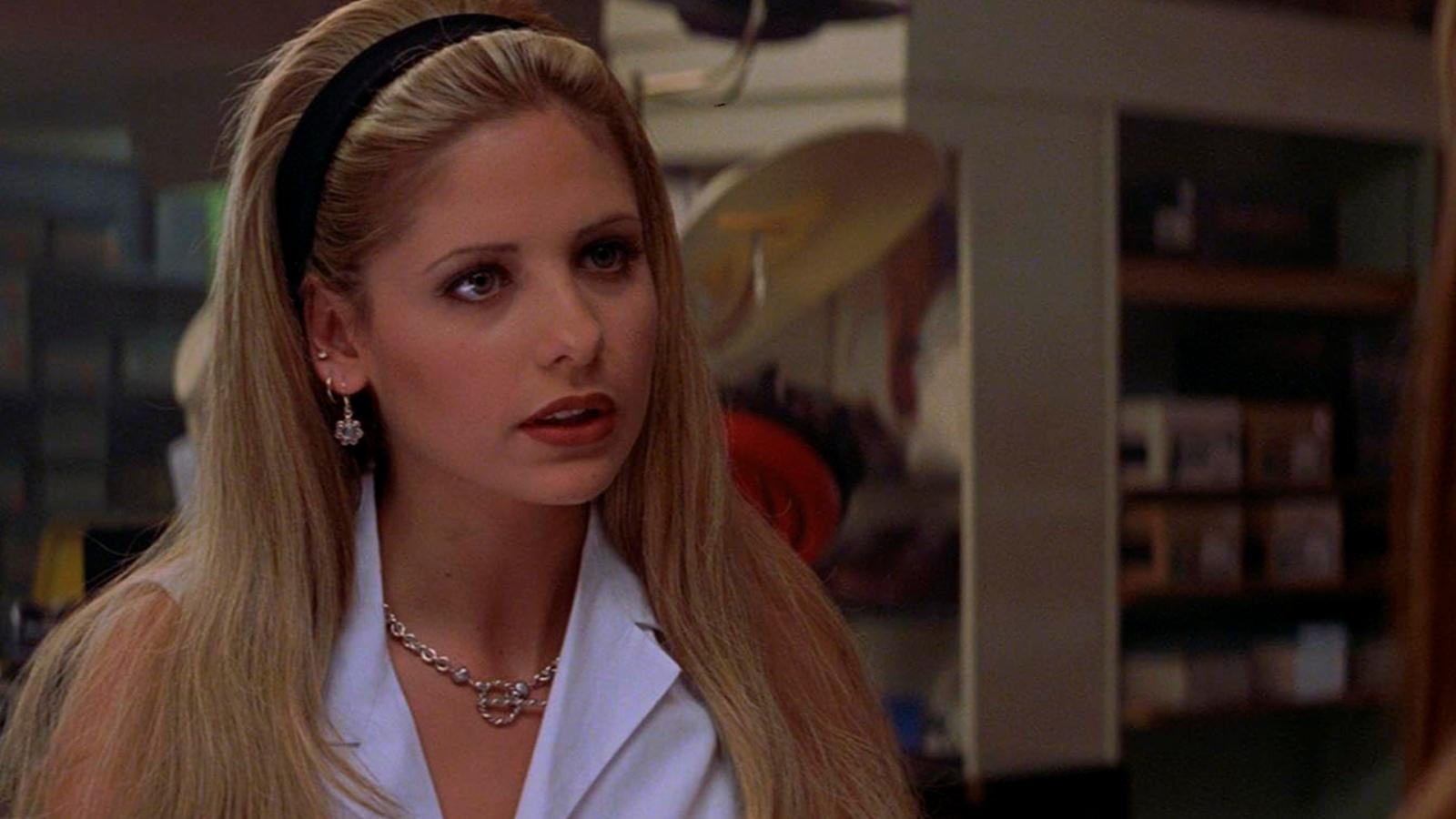 1. Clear Rivers — Final Destination 2 (2003)
Portrayed by Ali Larter in the first two installments of the cult classic Final Destination franchise, Clear Rivers is a standout but underrated character within the horror genre. A survivor of the first ordeal, she quickly understands Death's game and checks herself into a mental institution, a smart move in horror that not every character can come up with.
As Final Destination 2 unfolds, Clear remains in the forefront, observing events and studying Death's patterns, much like a typical final girl. Unfortunately, Rivers meets an untimely end, l​​eaving Kimberly as the movie's final girl, and it's a shame that such an intelligent character doesn't make it to the end.