5 Best Non-Game of Thrones Roles of Emilia Clarke, Ranked
Emilia Clarke is largely known for portraying Daenerys Targaryen in GoT, but this actress has quite a track record — and these top five don't even include dragons.
One thing that unites many of Emilia Clarke's post-GoT movies is that they weren't received exactly well by the critics or the audience.
However, her own performance is typically praised, and this only goes to show that her talent shines even in the most hated or controversial films despite others' failures.
5. Terminator Genisys
This undesired child of the Terminator franchise came out in 2015 and received a bunch of negative reviews and backlash from the audience. Emilia Clarke, who played Sarah Connor in this iteration of the story, admitted that "no one had a good time" on the set, but her and Arnold Schwarzenegger's performances stood out.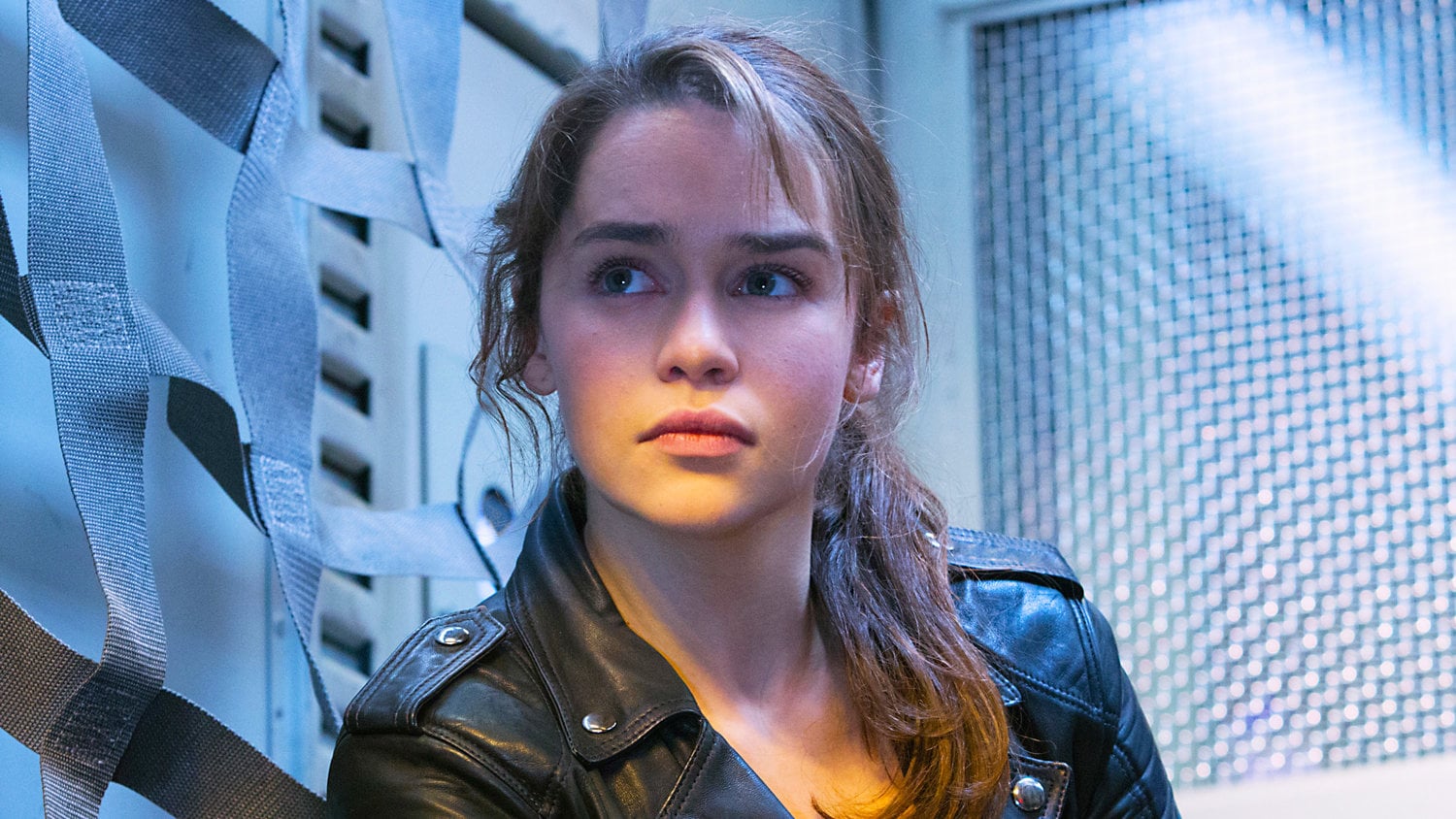 4. The Pod Generation
A musing about a not-so-distant future, this movie suggests that a technology of "sharing" pregnancies by couples will exist soon, and Emilia Clarke's character, Rachel, shares this experience with her fiance. The Pod Generation fell flat, and Clarke and Ejiofor were the only silver linings in the movie, according to the critics.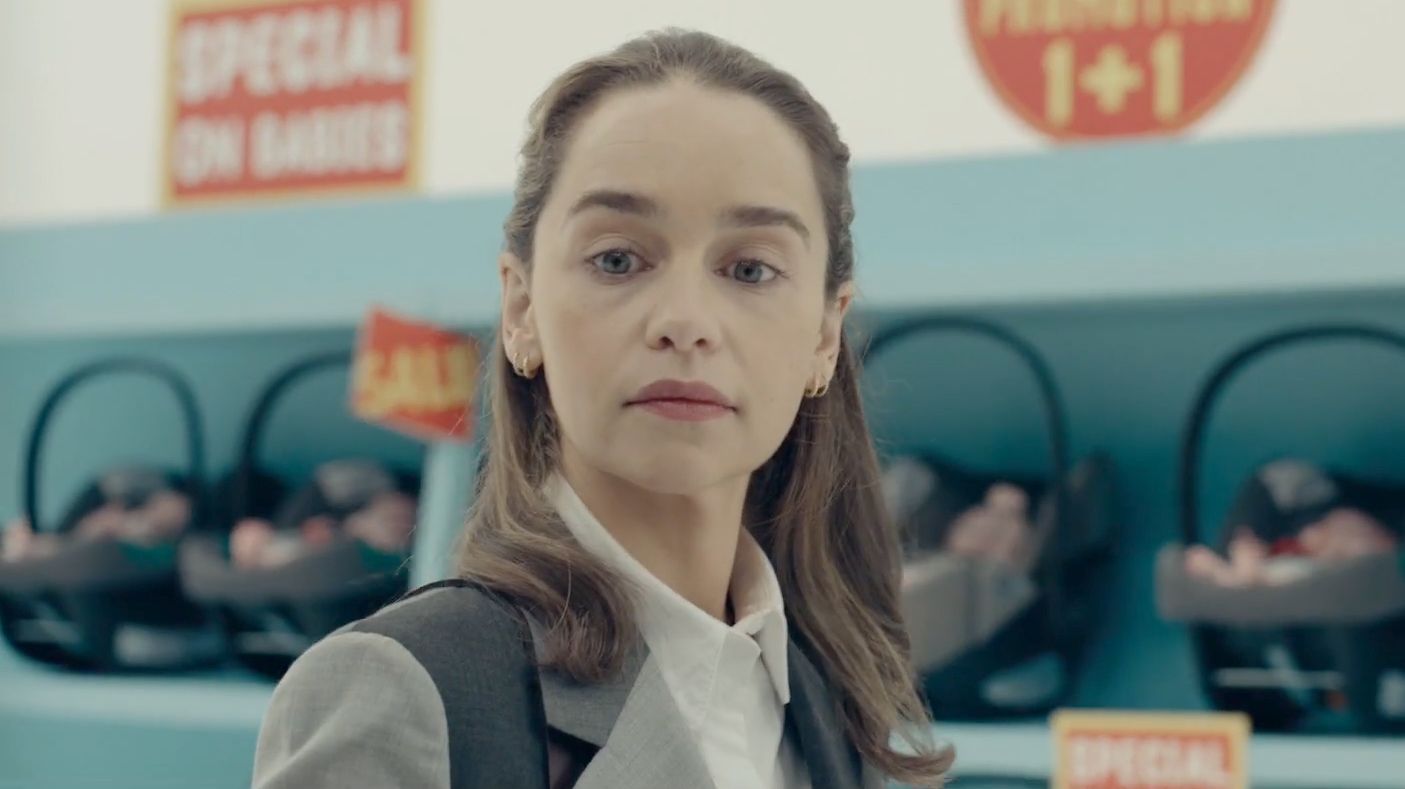 3. Solo: A Star Wars Story
This movie is essentially a prequel to Star Wars about Han Solo's younger days. Emilia Clarke portrays Qi'ra, the protagonist's childhood friend and romantic interest, and while she doesn't get all too much screen time, fans generally agree that she was great in the movie — it was a shame Clarke's character didn't play a bigger part.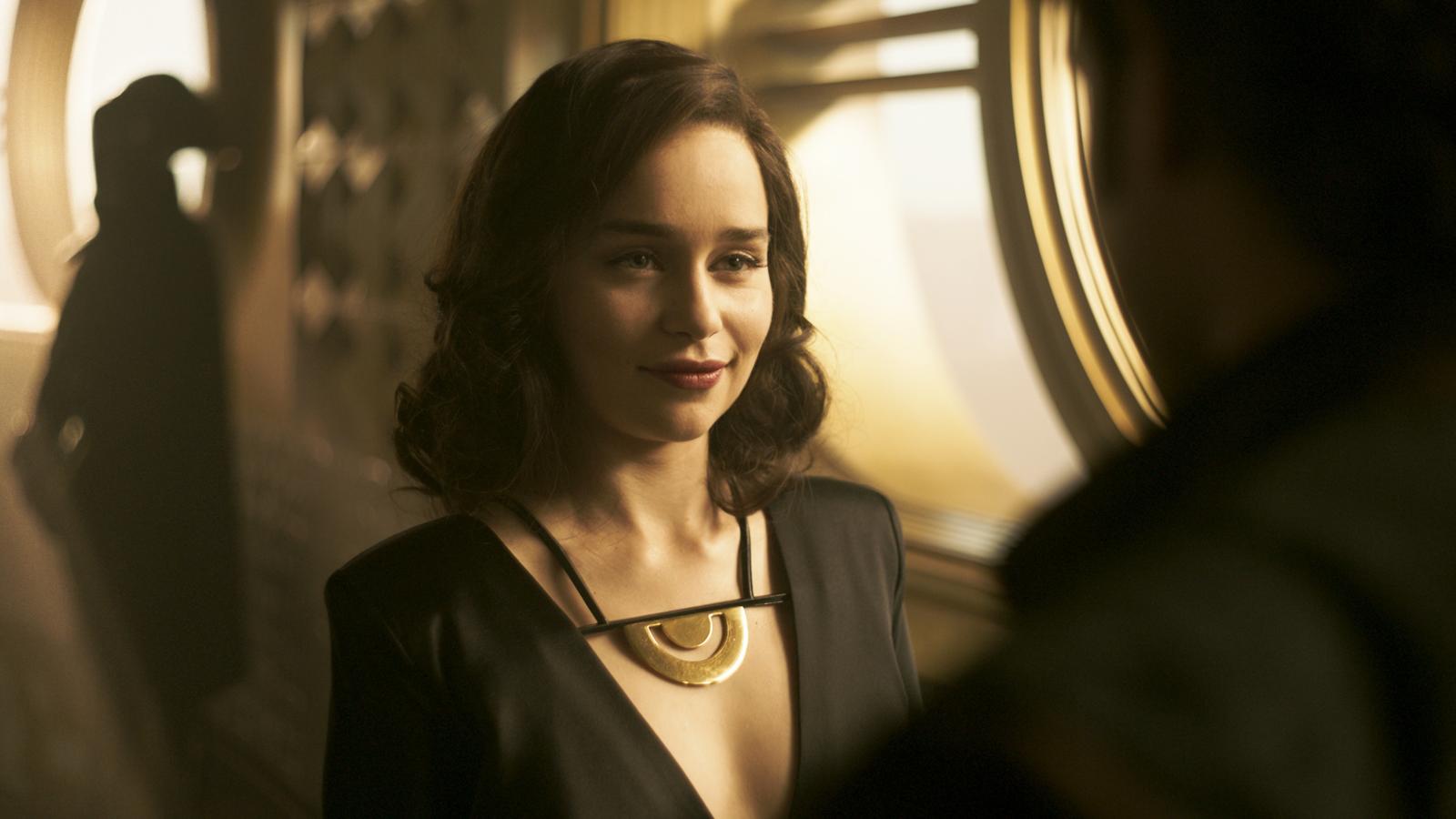 2. Last Christmas
For being a typical Christmas-themed romantic comedy, this movie didn't exactly earn much love for its script and complexity. However, Emilia Clarke, who played Kate Andrich in Last Christmas, was universally praised for her strong ability to lead the movie, and critics agree that this film allowed her to showcase her acting range.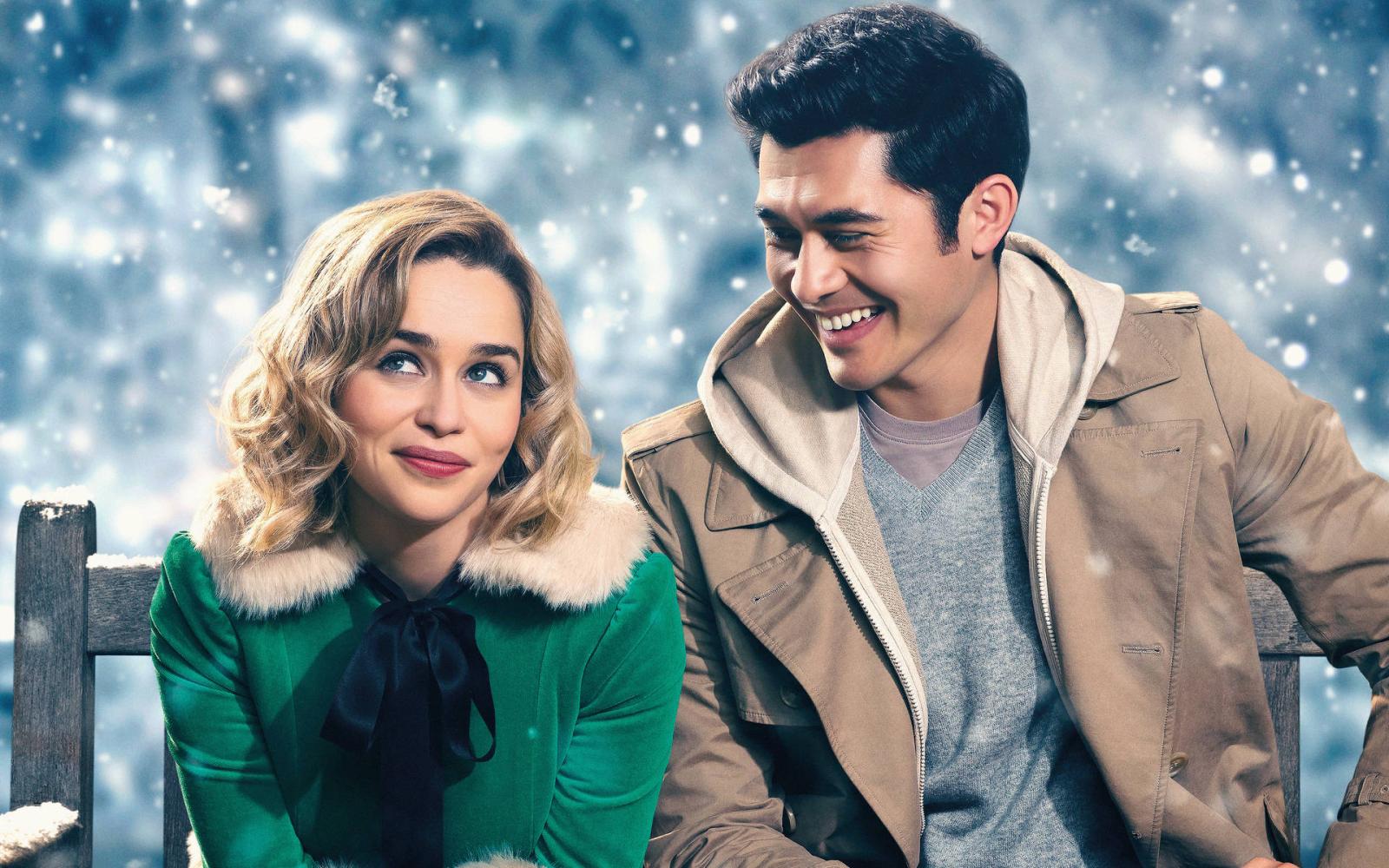 1. Me Before You
In Me Before You, Emilia Clarke went on to portray Lou Clark, a young woman who takes care of a now-disabled ex-banker Will Traynor who's struggling with his new situation. The two develop feelings for each other, but in the end, Clark is unable to stop the man from going through with assisted suicide and is left alone and devastated.