5 Best Pagan Horror Movies to Send Shivers Down Your Spine Even If You're a Skeptic 
Paganism is an inspirational goldmine for filmmakers, and these five movies use the folk horror element brilliantly.

The theme of paganism, with its esoteric rituals (often involving sacrifice) and ancient deities, is a very rich and promising material for filmmakers, usually used in horror movies, although not as often as you might think. So here are five horror movies that incorporate pagan themes to varying degrees and with great results.

The Witch (2015)

Directed by Robert Eggers and starring Anya Taylor-Joy, this period piece set in 1630s New England tells the story of Puritan settlers who encounter supernatural evil that tests their faith. As the name suggests, the film relies heavily on themes of witchcraft and devil worship, leading to a rather unexpected ending.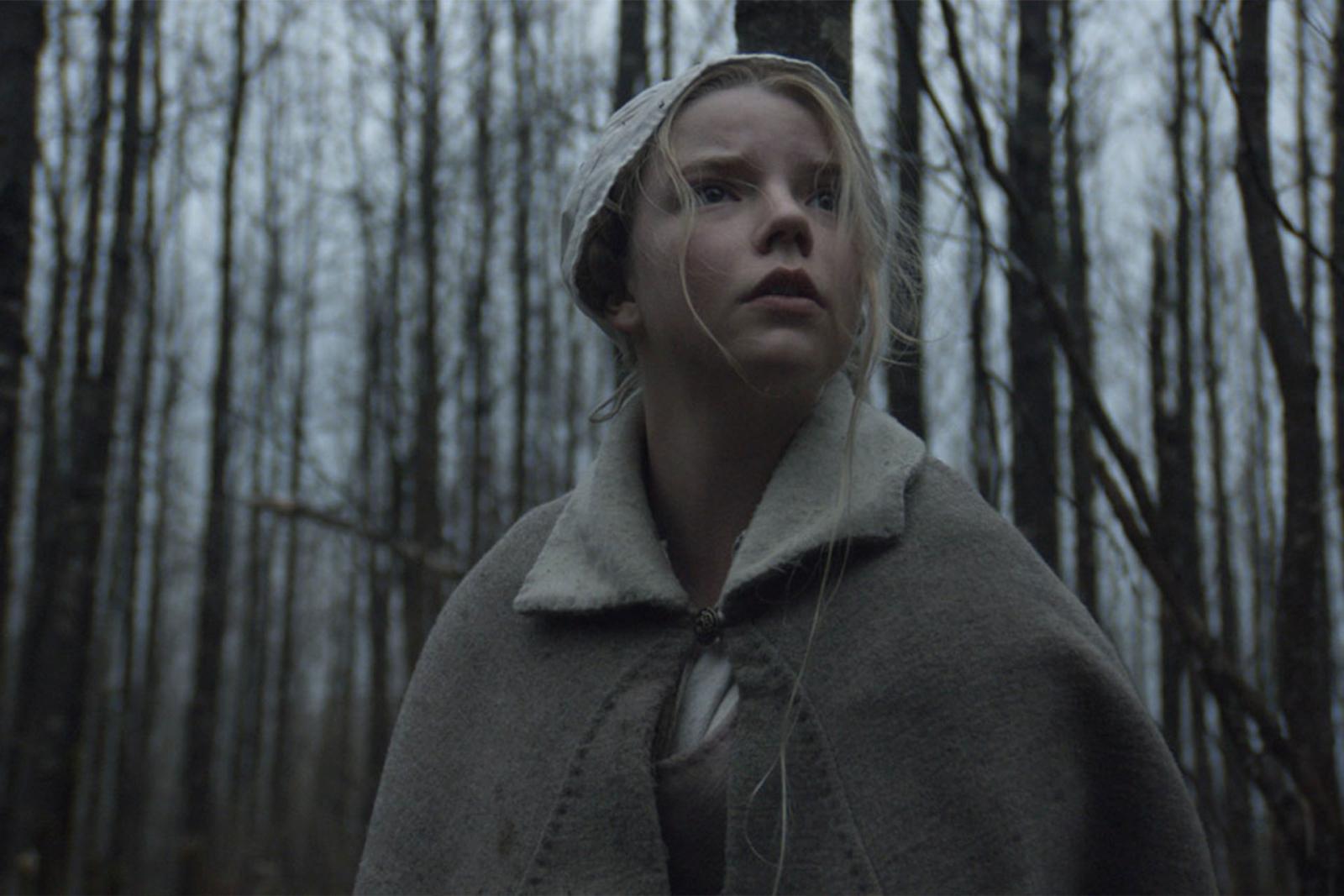 The Wicker Man (1973)

A true folk horror classic, this film does a much better job of depicting the sinister cult than the 2006 remake of the same name starring Nicolas Cage, which turned into an unintentional comedy. It follows a police sergeant who ventures to the remote island of Summerisle in search of a missing girl. He soon begins to uncover the truth behind the local cult and its disturbing rituals.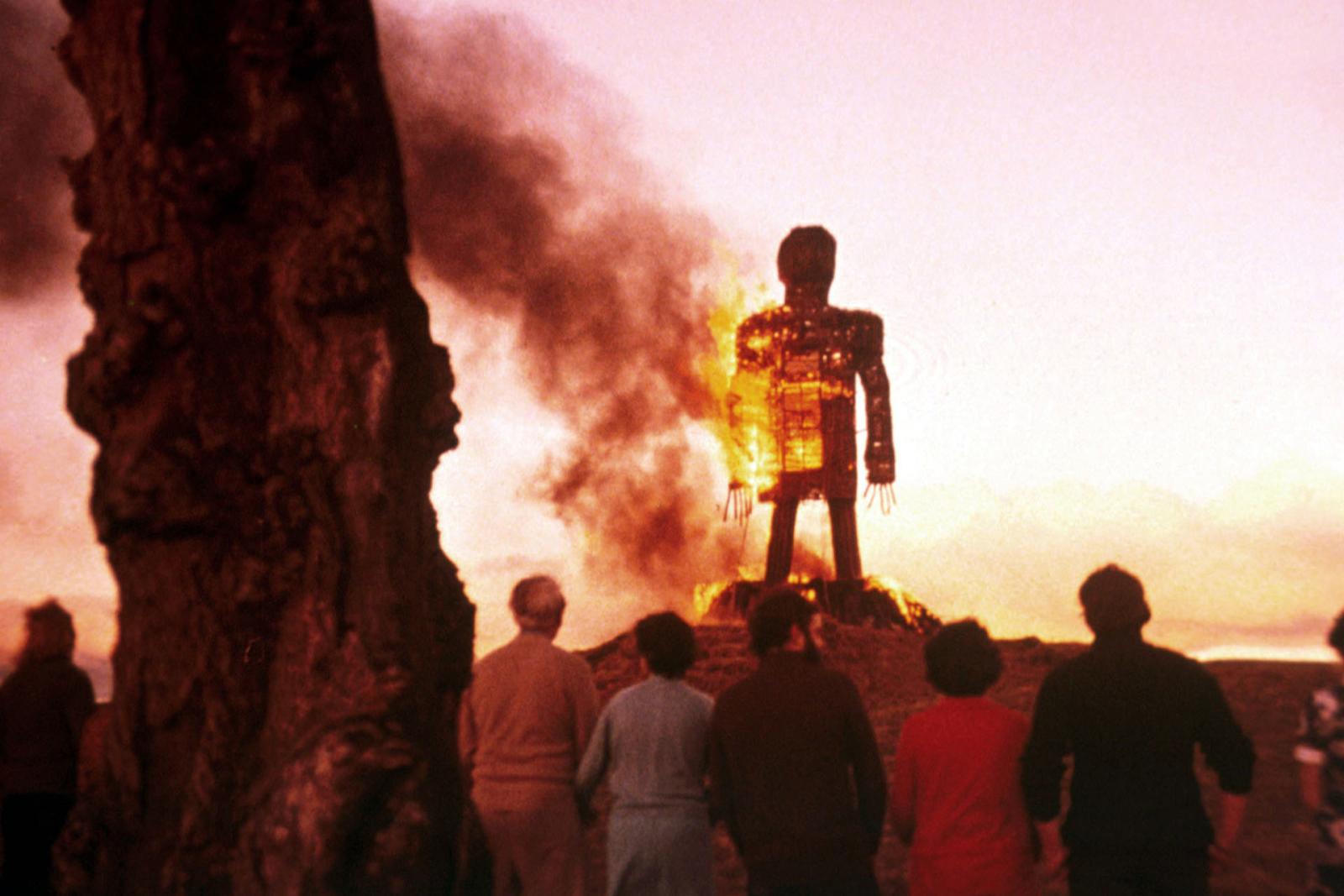 The Ritual (2017)

Directed by David Bruckner, The Ritual revolves around a group of friends who go hiking in the Swedish woods. They soon realize that they are not the only ones there, as a mysterious cult that worships an ancient deity comes into play.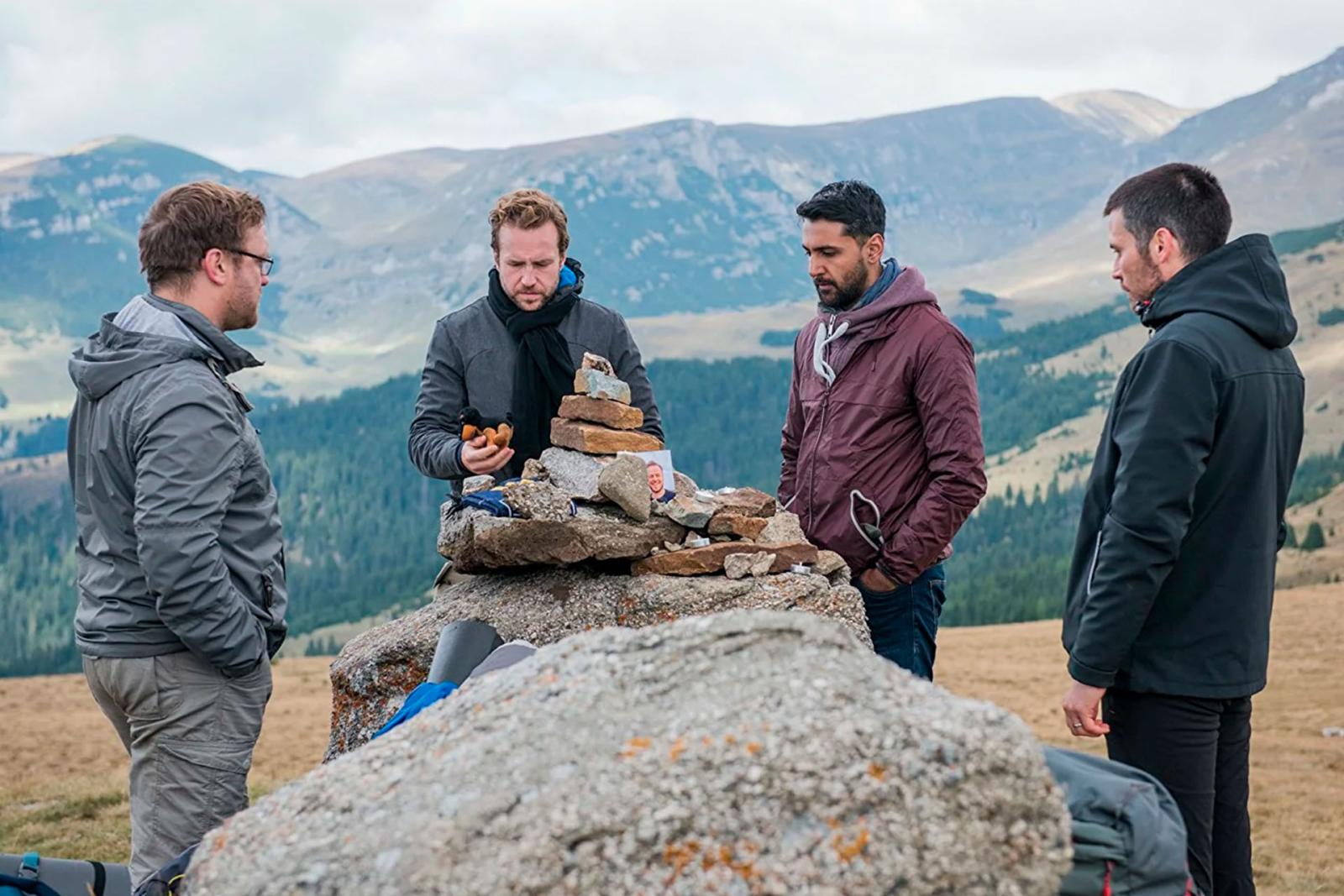 The Wailing (2016)

While paganism is usually associated with Western cultures, this Korean film has a strong folk-horror feel to it, with the presence of curses, rituals, shamans, and ancient spirits. A wave of sudden murders hits a small Korean village after a mysterious stranger arrives, with crazed killers seemingly afflicted by some kind of disease. But soon a supernatural aspect comes into play, leading to an intense story with unexpected twists and a shocking finale.
Midsommar (2019).
While Ari Aster's previous work, Hereditary (2018), also dealt with cults and rituals, Midsommar delves even deeper into the subject, revolving entirely around a remote Swedish commune and its "customs," which turn out to be much more evil than the unsuspecting tourists initially believed.