5 Best Potential Picks For The Scream 7 Opening Kill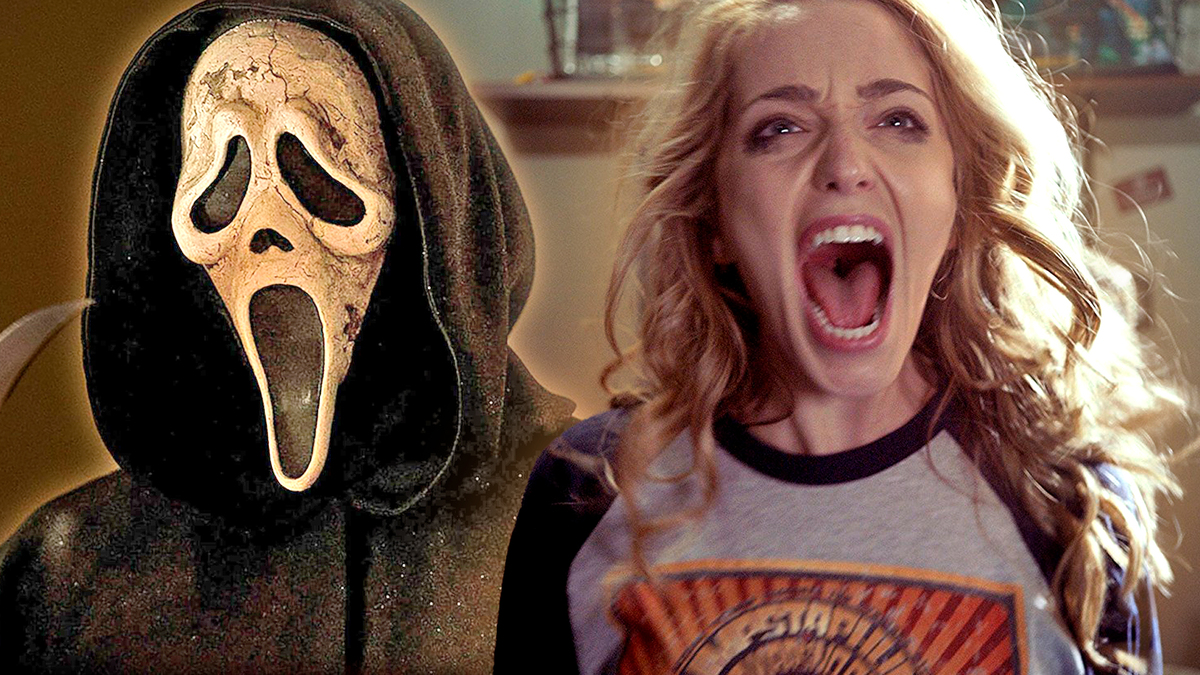 The Scream Queens who deserve their slice-and-dice moment.
The Scream franchise has a long-standing tradition of opening each movie with a celebrity cameo as a victim, setting the tone for the rest of the film.
From Drew Barrymore's iconic opening chase to Samara Weaving's ultimately terrifying scream in the most recent installment, here are five performers who would be perfect choices to join the universe of Scream's opening scenes.
1. Mia Goth
In the realm of modern horror cinema, few names shine as brightly as Mia Goth's. Her impressive filmography, which includes acclaimed horror titles such as X, Pearl, and Suspiria, has established her as one of the greatest Scream Queens of our time.
Now, as Scream 7 beckons with its tradition of star-studded opening kill scenes, Mia Goth emerges as the perfect candidate to grace the franchise with her presence.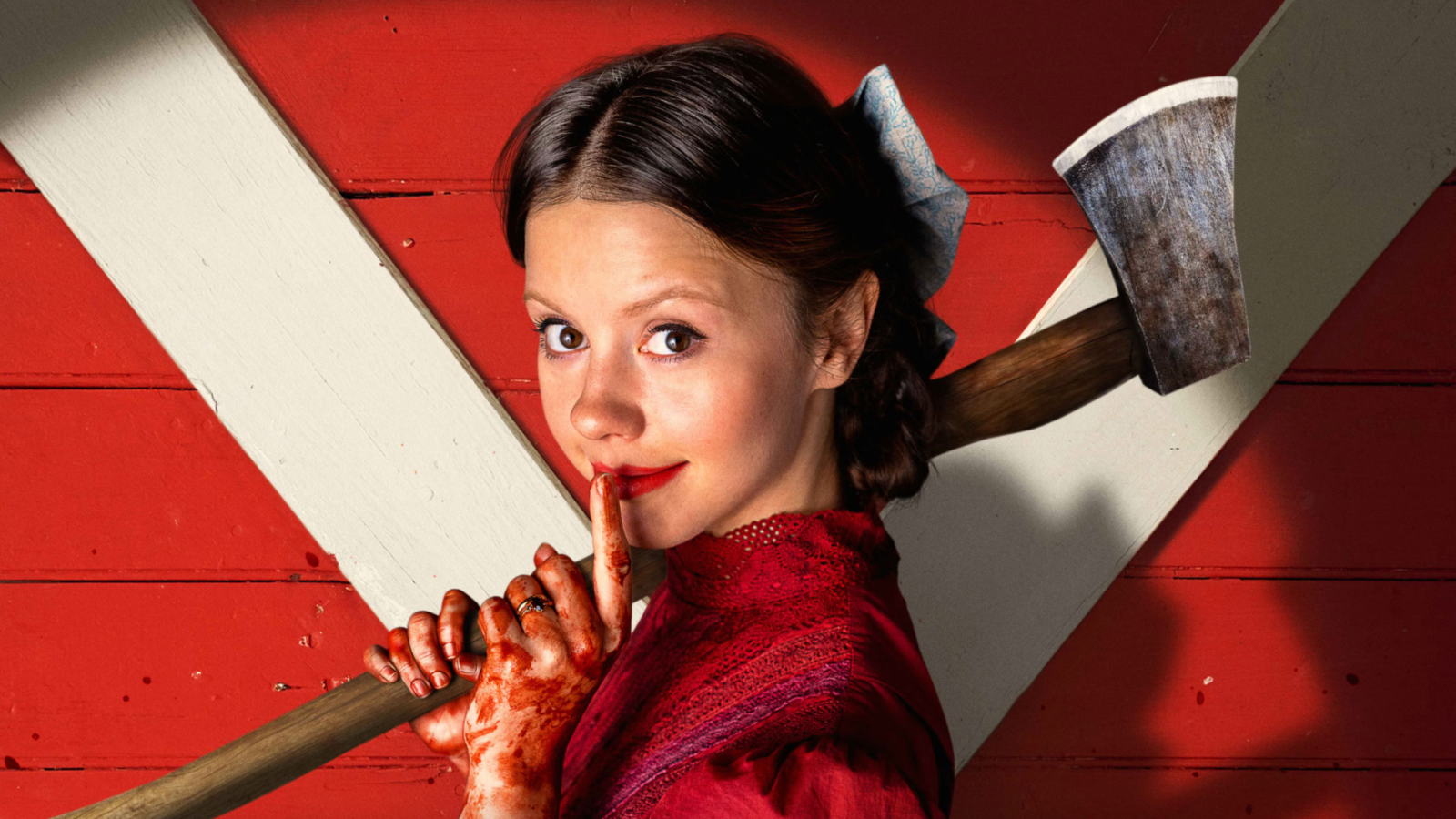 2. Victoria Pedretti
Victoria Pedretti's long journey through the world of horror is nothing short of amazing. Her notable roles in Mike Flanagan 's TV horror series, including The Haunting of Hill House, have earned her critical acclaim and a devoted fan base.
And while Victoria Pedretti may not be a household name yet, her talent and potential have not gone unnoticed in the industry. The actress' ability to play both predator and prey presents an opportunity to expand the franchise's horizons and captivate audiences in new ways.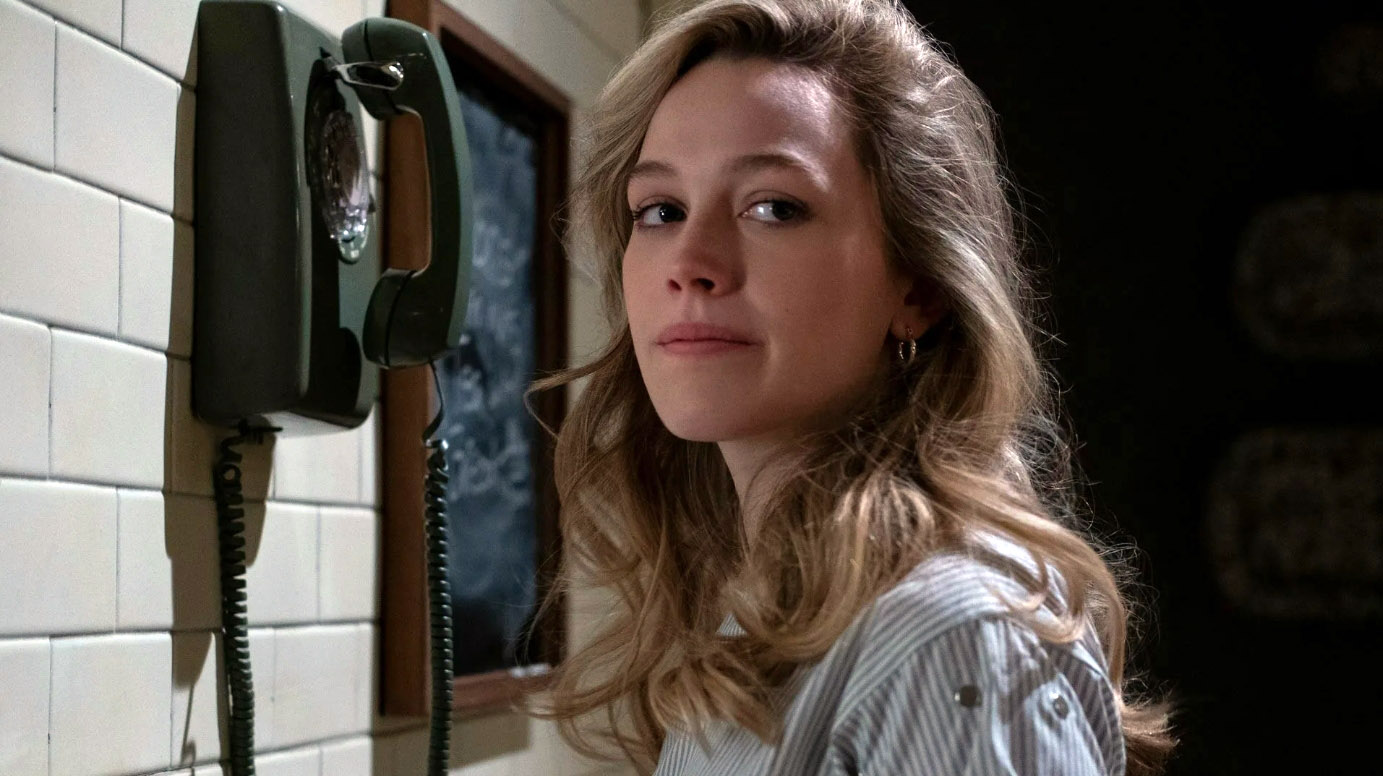 3. Jessica Rothe
Rothe skyrocketed into the ranks of celebrated Scream Queens with her memorable portrayal of Tree Gelbman in the Happy Death Day slasher films.
Now, with Scream 7 on the horizon and the same director in the director's chair, there's an exciting opportunity to subvert expectations and turn Rothe from a final girl into the first kill victim, a twist that could be a tribute to the actress' iconic horror-comedy role.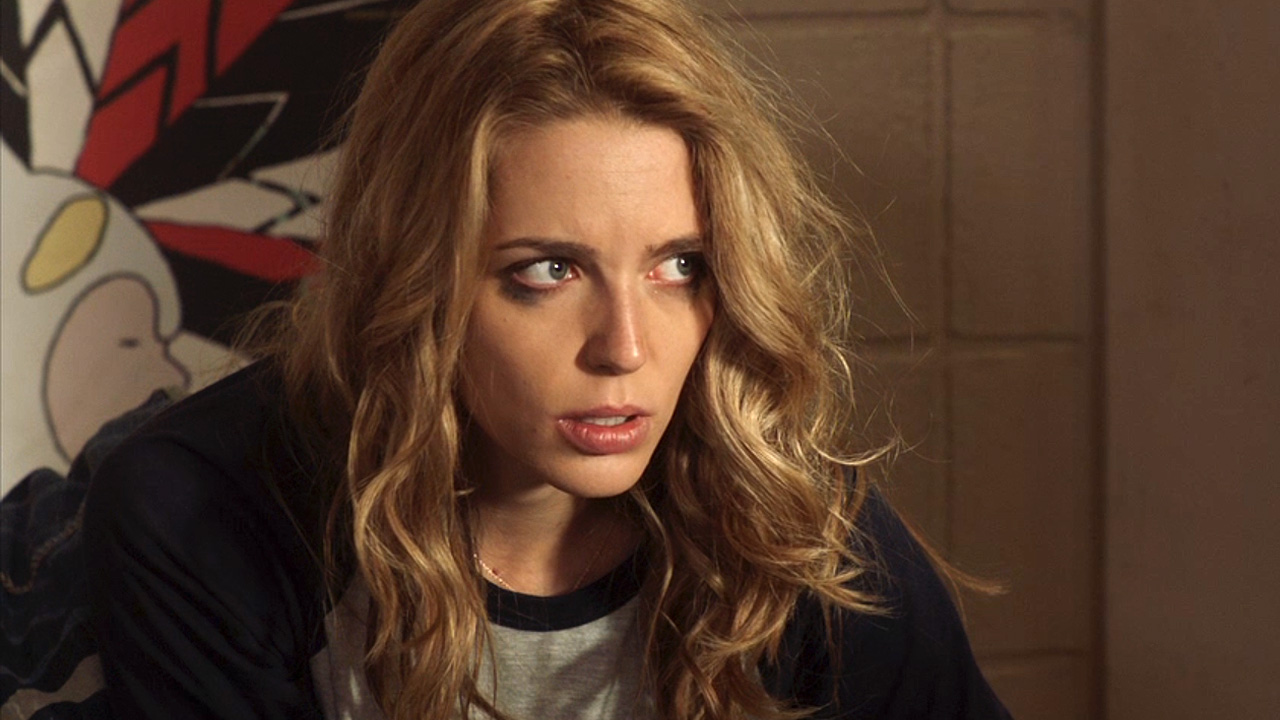 4. Jennifer Coolidge
Known for her committed and campy acting style, which has earned the actress a dedicated fan base, Coolidge's knack for delivering memorable and entertaining performances fits in seamlessly with the Scream series' tradition of celebrity victims.
Furthermore, her recent viral moment in The White Lotus Season 2, where she evaded killers while turning the tables on them, was a testament to her ability to handle intense and suspenseful situations with flair.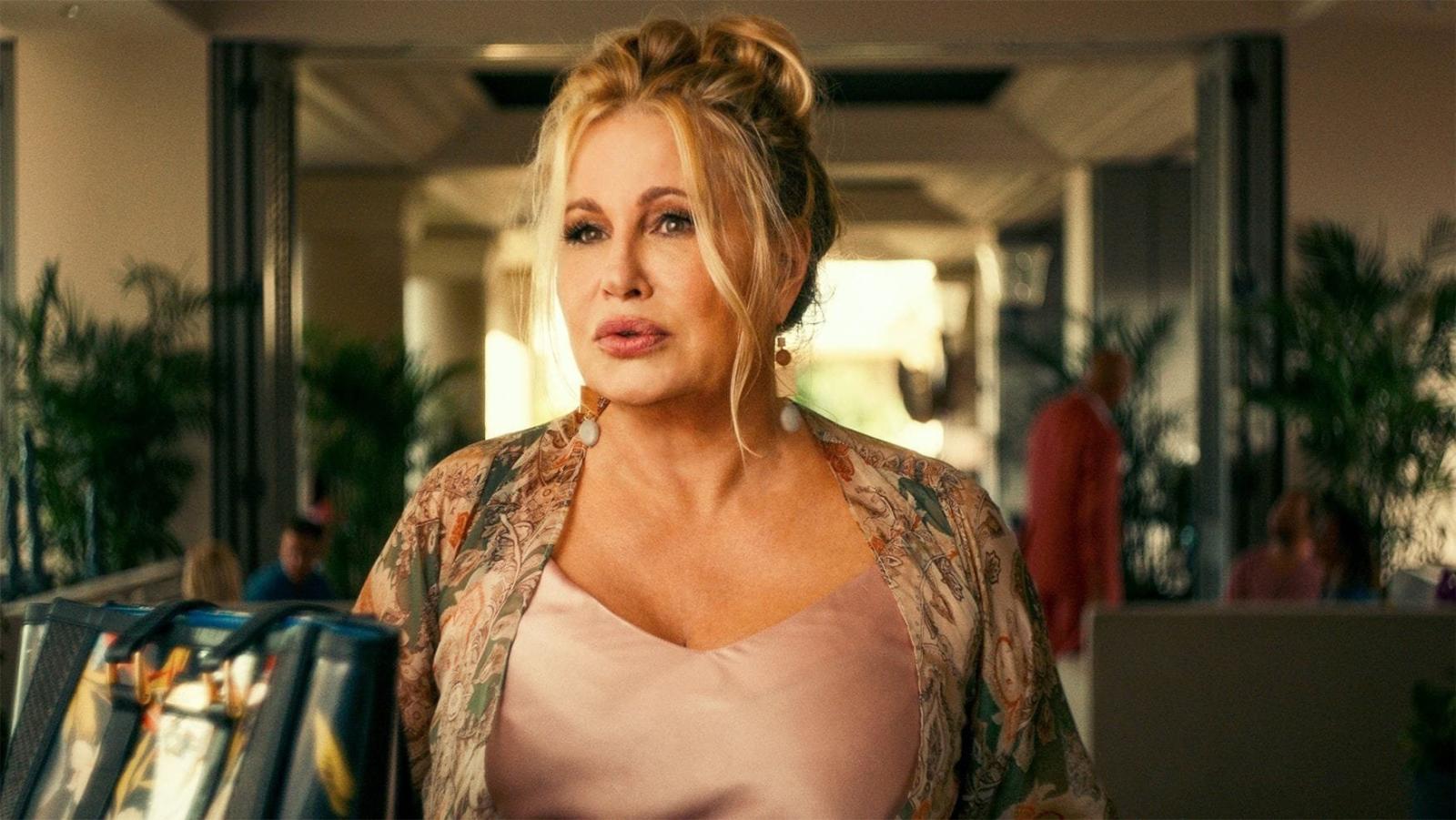 5. Anya Taylor-Joy
From supernatural horror to psychological thrillers, Anya Taylor-Joy has fearlessly taken on a wide range of roles within the genre. With notable roles in films such as The Witch, Split, and the recent spine-tingling The Menu, she has not only demonstrated her prowess in the horror genre but also her remarkable range as an actress.
Now, as Scream 7 gears up for its iconic opening kill scene, the addition of Anya Taylor-Joy to the cast would promise to make it a memorable moment in the history of the franchise.