5 Brilliant Actresses Who Were Unjustly Left Out of Oscar Nominations
Not a single Oscar nomination for these stars, despite their successful careers.

Probably every actor dreams of winning an Oscar, but not everyone gets their wish granted. The decisions made by the Academy of Motion Picture Arts and Sciences are controversial at times, and it is not clear why some talented actors get nominated for Oscars, while others spend years doing one great role after another but never get the recognition they deserve.
Here are five actresses who should've been nominated for an Oscar but were left out.
Jennifer Aniston
Jennifer Aniston rose to fame after playing Rachel Green on Friends and won Emmy and Golden Globe awards for this role.
She also starred in a number of popular movies, including Bruce Almighty, The Break-Up, He's Just Not That Into You, We're the Millers, and others. But despite being one of the highest paid actresses and having her personal star on the Hollywood Walk of Fame, Aniston has never been nominated for an Oscar.
Monica Bellucci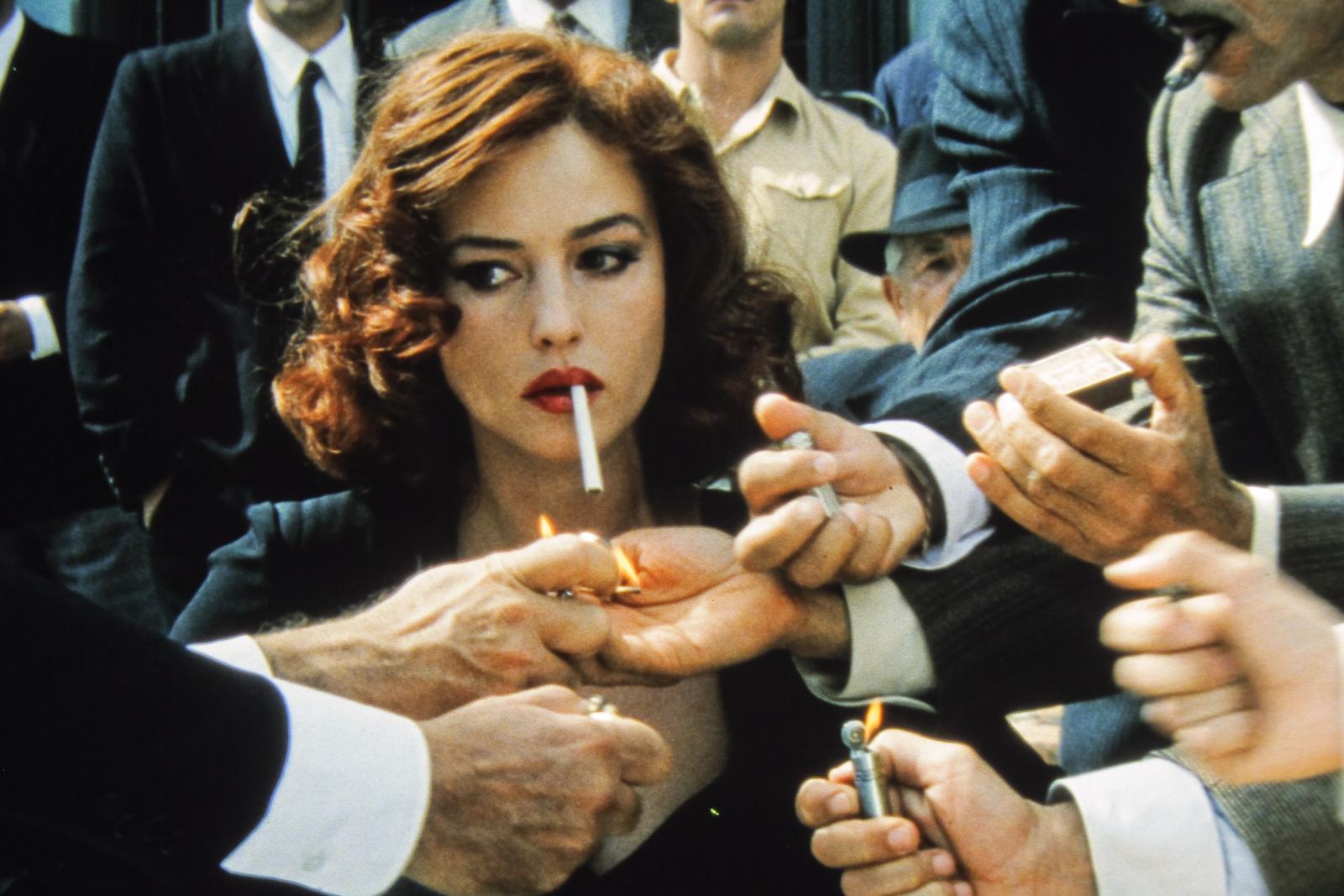 This actress boasts a huge list of prestigious awards, both national and international, including one Golden Globe. But there is no Oscar on the list, and Monica Bellucci hasn't had a single nomination for the award.
Fans of the actress think that this is unfair, and Bellucci had every right to be recognized for her dramatic work in such movies as The Apartment, Malèna, and The Passion of the Christ.
Demi Moore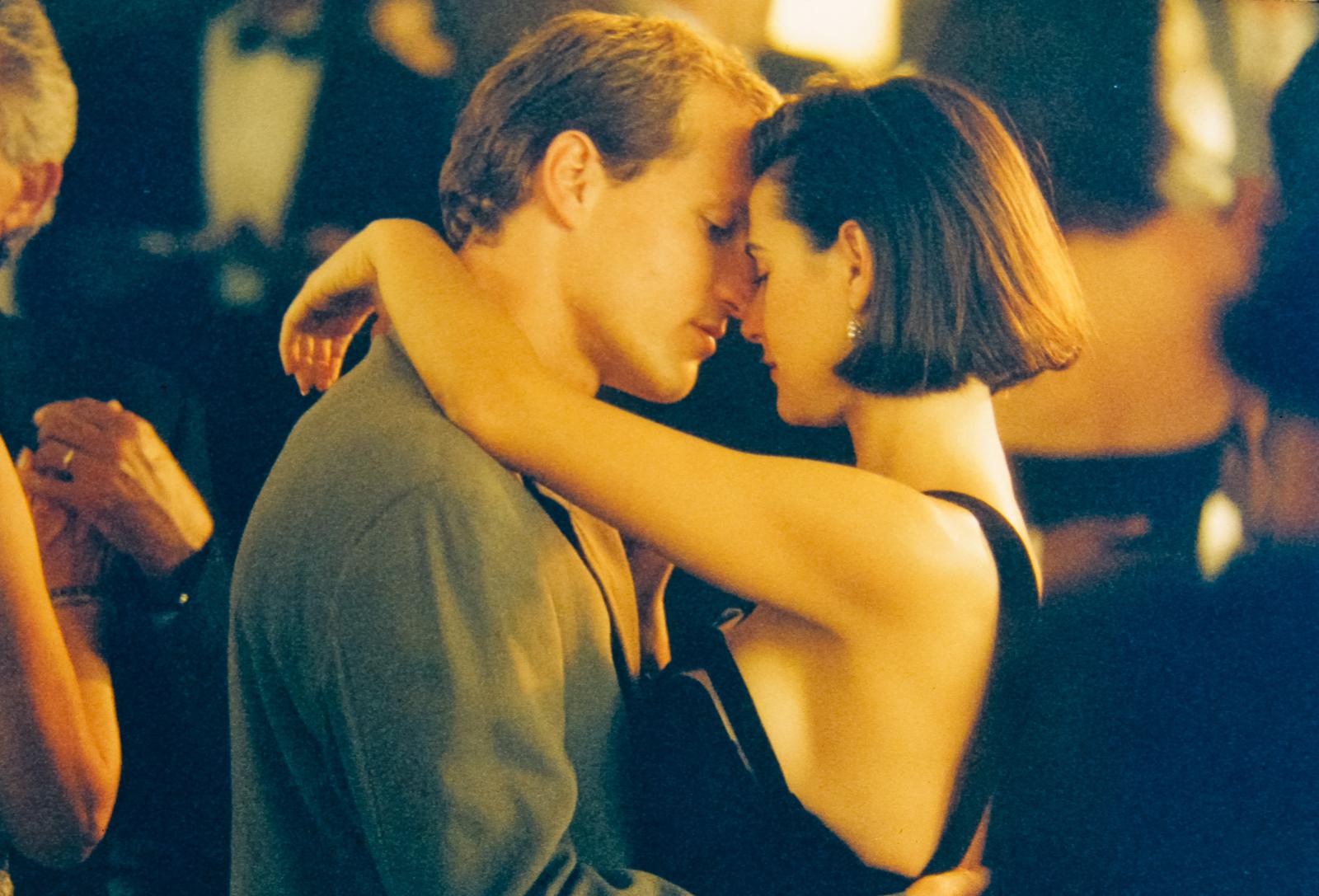 Demi Moore might not be the best actress of all, but she was a very prominent star of the 1990s, and it is surprising that the Academy failed to appreciate her work during that era.
The actress' starring roles in Ghost and Ridley Scott's G.I. Jane made her very popular with the general audience, but that apparently wasn't enough for the Oscar committee to consider her for an award.
Gillian Anderson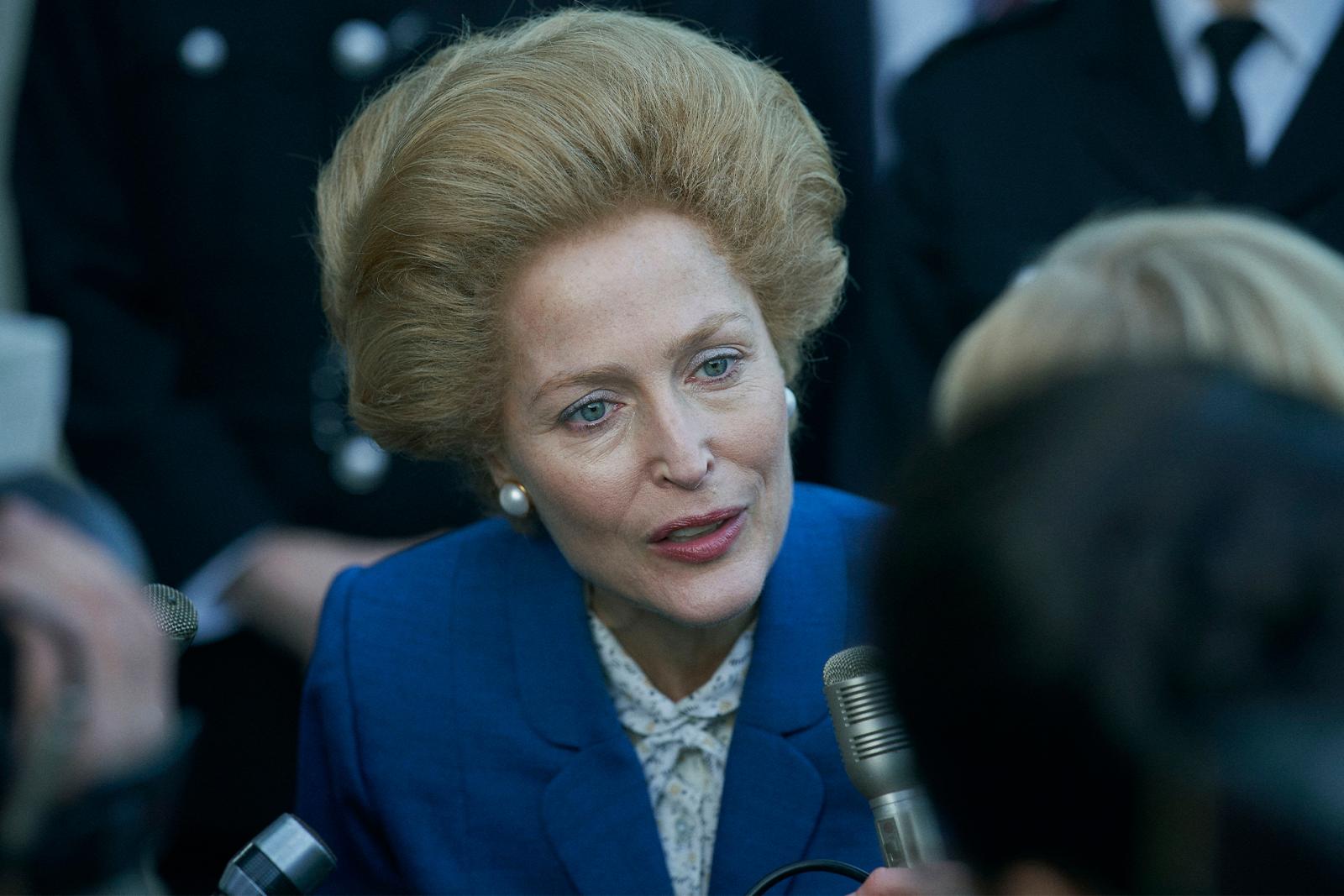 Gillian Anderson is best known for her roles in hit shows The X-Files, Hannibal, and The Crown, for which she received two Golden Globes.
The actress has starred in a number of movies, including 2000's The House of Mirth, but those film roles don't seem particularly striking and dramatic. Perhaps Anderson is simply not interested in winning an Oscar, otherwise she would have taken a different approach to her acting career.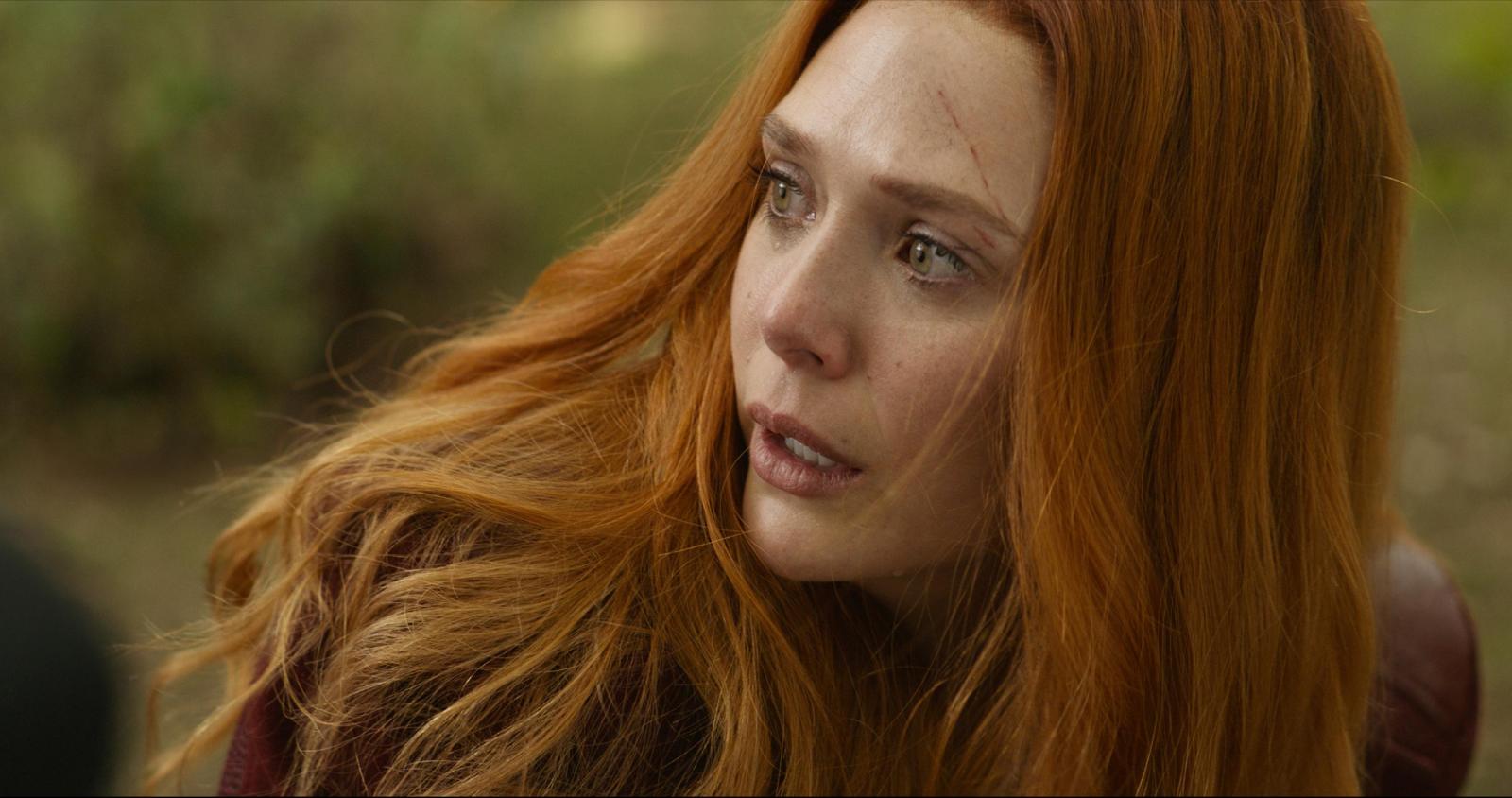 The youngest star on the list, 34-year-old Elizabeth Olsen is best known for her portrayal of Scarlet Witch in the MCU. She has also starred in such prominent projects as Martha Marcy May Marlene, Liberal Arts, and Wind River.
Olsen has already proven that she can play deep, dramatic characters, and since she still has a long career ahead of her, fans hope that the actress will one day be recognized with an Oscar nomination.