5 British Actors Who Nail American Accents (And 5 Who Are So Bad It's Laughable)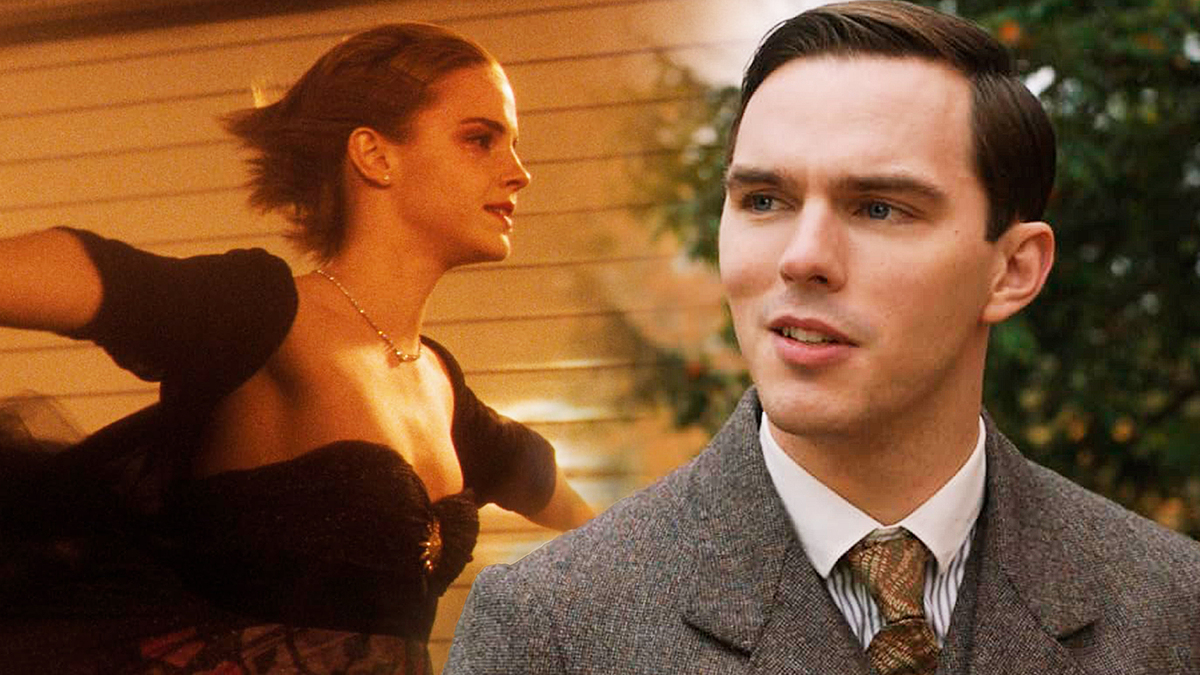 Some will just have to stick with playing Brits.
Acting has always been looked down upon as a profession because many people don't really realize how much goes into it. While it may seem like a big game of pretend on the surface, the reality is that you have to be tough in every way possible to make a name for yourself in the industry.
You have to be physically strong to meet today's beauty standards and pull off stunts when necessary. You have to have a great memory to work with numerous pages of scripts. And you have to be mentally at peace to deal with rejection in a healthy and sustainable way to keep going.
What you also need as an actor is a level of self-awareness that not everyone has. You have to be fully aware of your own strengths and weaknesses in order to give your best performance. For example, you need to know how good or bad you are with accents, which is not always necessary to build a career, but it certainly opens more doors.
With so many major film productions based in Hollywood, it's no wonder that so many movies are set in the United States. The actors, whether local or not, may have to channel their inner American and speak with an accent. While some are so good at it that you'd never know they weren't American, others struggle so much that you wish they'd stuck with other roles.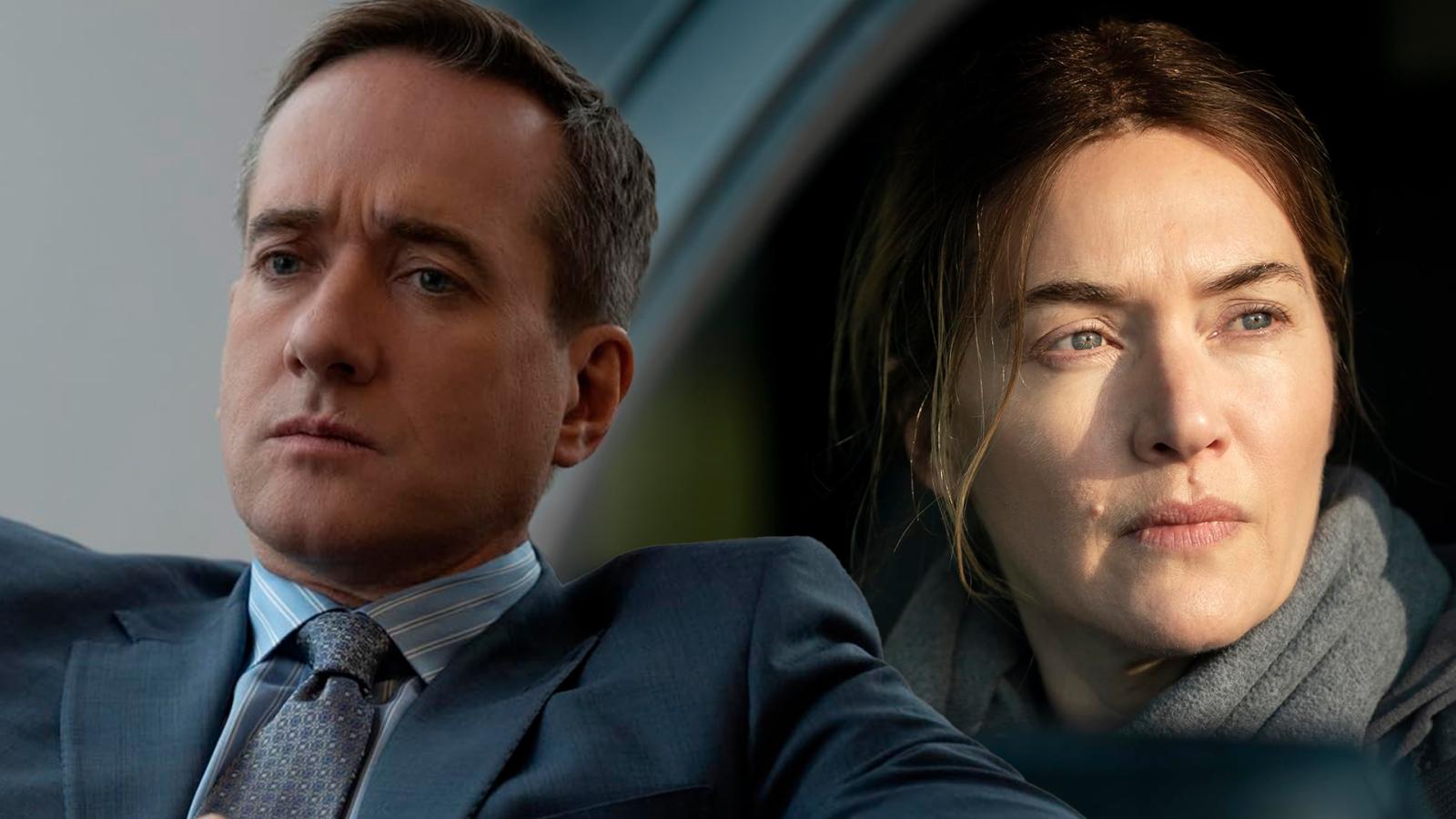 Here are 5 British actors who are so good at pretending to be American that they might as well apply for citizenship, and 5 who should insist on acting in their own language.
Speaking with a generic American accent is only part of the whole ordeal and the part that most actors actually handle quite well. Kate Winslet in Mare of Easttown, however, took it a step further and made sure she was authentic to her characters and spoke like a true citizen of the Philadelphia suburbs. And she killed every line!
The actor himself has admitted that he is really bad with an American accent. While this isn't a major flaw for an actor of his caliber, it's admirable that he's still working on improving it. Meanwhile, fans continue to spam the web with meme-ified versions of Cumberbatch's poor attempts to pretend he's not British.
The Best: Matthew Macfadyen
There are a lot of great things to say about Matthew Macfadyen's performance in Succession. His accent, however, is the most admirable of them all. Not only did the actor manage to find a different sound for his voice to match his character Tom, but he also managed to keep it from sounding generic or goofy.
The Worst: Nicholas Hoult
Unfortunately, Nicholas Hoult is still far from perfecting his American accent. Although the actor isn't that bad, he sounds exactly the way you don't want to sound when you're acting. He sounds like a British guy who tries very hard to do the American accent but fails every now and then. The good thing is that the actor still has a lot of time to practice to get it right later!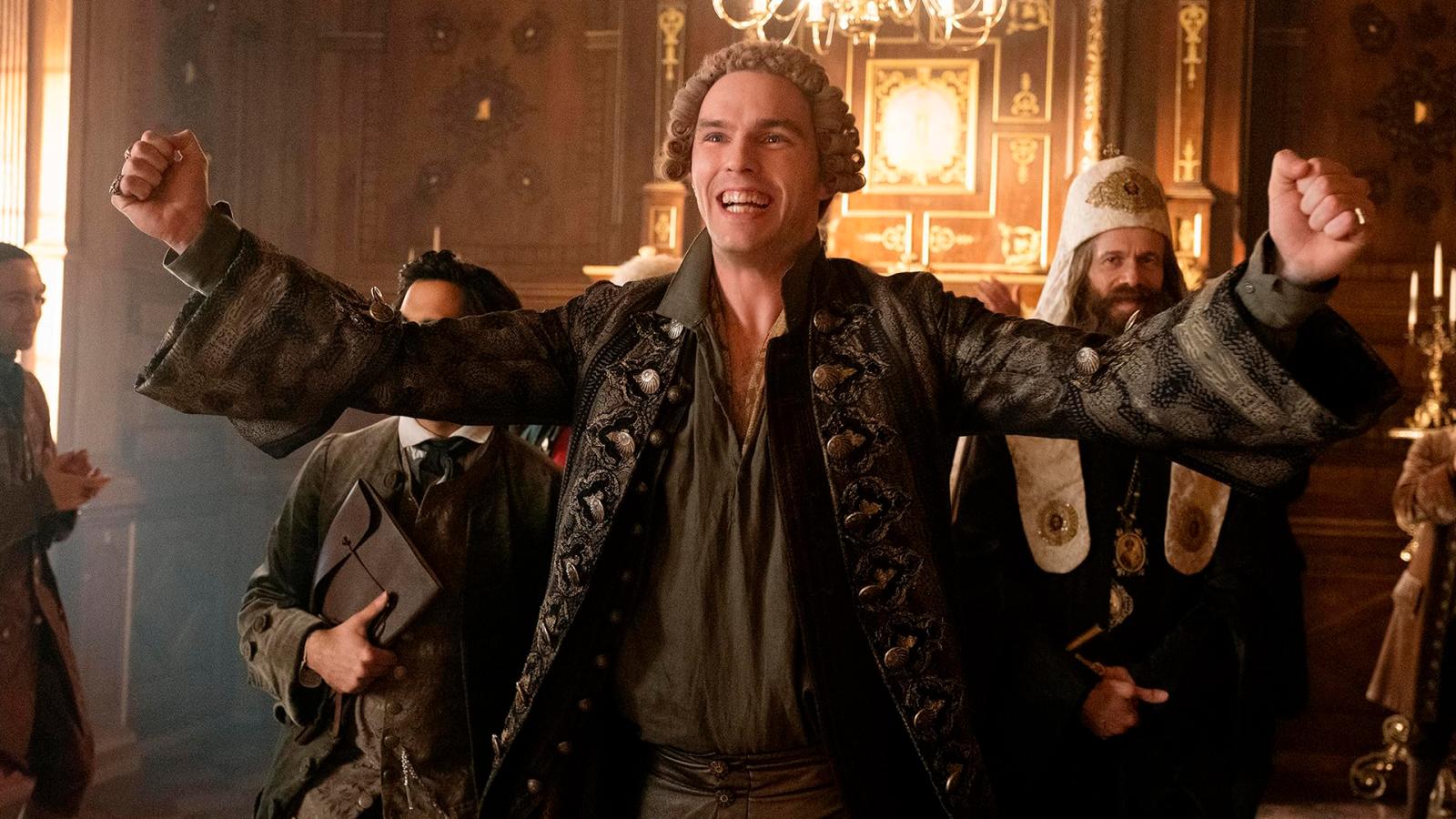 The Best: Damian Lewis
Many people are saying that it took years for them to realize that Life's Damian Lewis wasn't in fact American, but British. What makes it even funnier is that when they heard his natural way of speaking, they were sure the accent was fake and on the worse side. That is the pure duality of Lewis' talent.
The Worst: Emma Watson
Emma Watson is many things. She is an incredibly intelligent and talented young woman who has given audiences the gift of many brilliant performances and will surely continue to do so. However, her accent in The Perks of Being a Wallflower may be the worst thing American audiences have heard in years.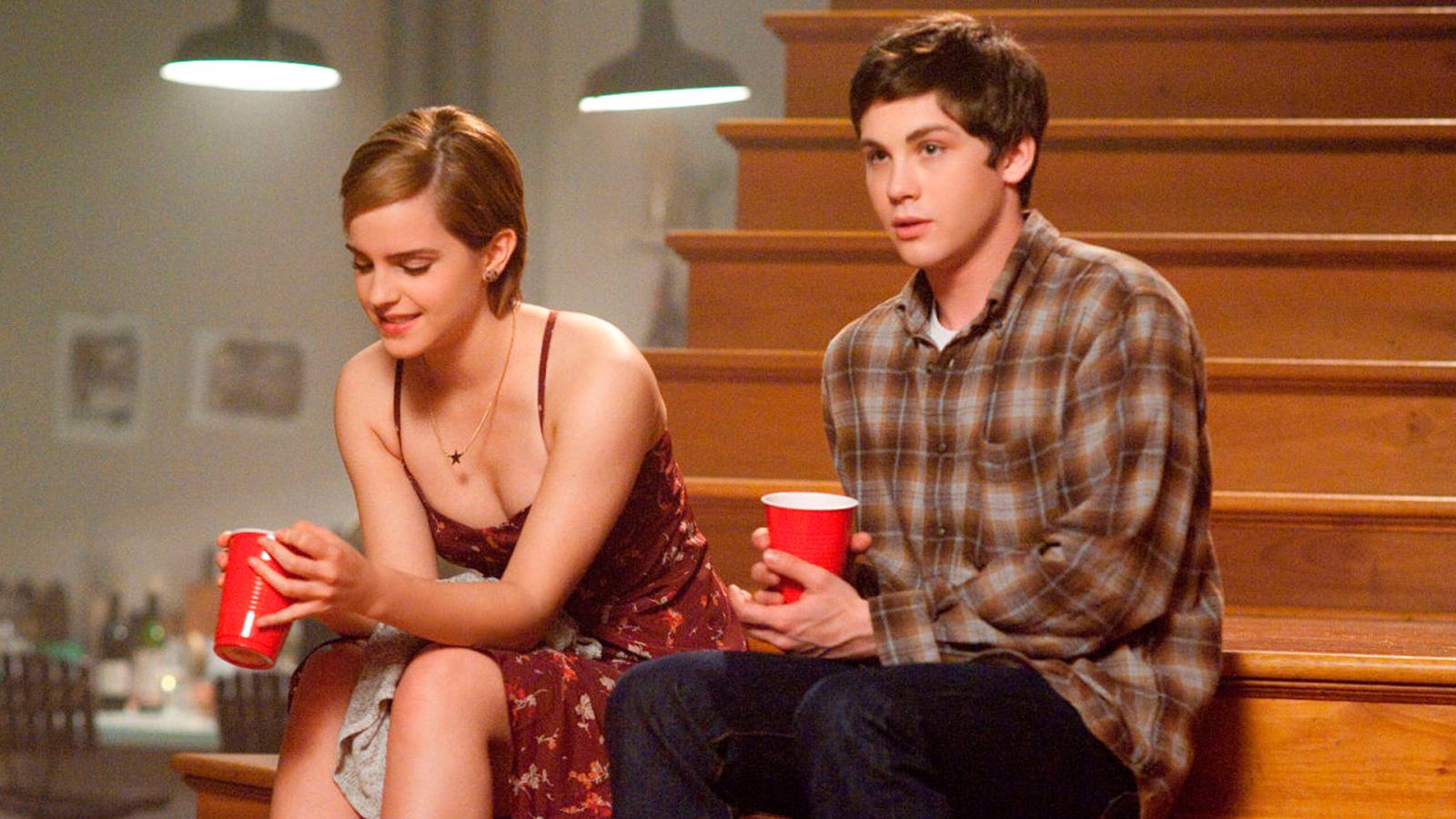 The Best: Hugh Laurie
Hugh Laurie has to be one of the most instantly recognizable examples of a British actor doing an American accent. His performance in House M.D. was stunning in many ways, but his non-American origin was the thing that shocked viewers the most. People were never able to watch the show the same way again.
The Worst: Charlie Hunnam
As likable Charlie Hunnam is in Sons of Anarchy, he just cannot pull off a believable accent. People were willing to forgive him for that if only he wasn't aiming for more roles involving accents. Even the British one in King Arthur was a visible struggle, which is tough, considering his origins.
For those who come to Hollywood from non-English speaking countries, being bilingual is a big deal. But those from Australia, Canada, or the UK have their own version of this, as they begin to speak fluently in different accents depending on who they are talking to.
Fans believe this may be the case with Christian Bale, as the actor has been known to give interviews in an American accent.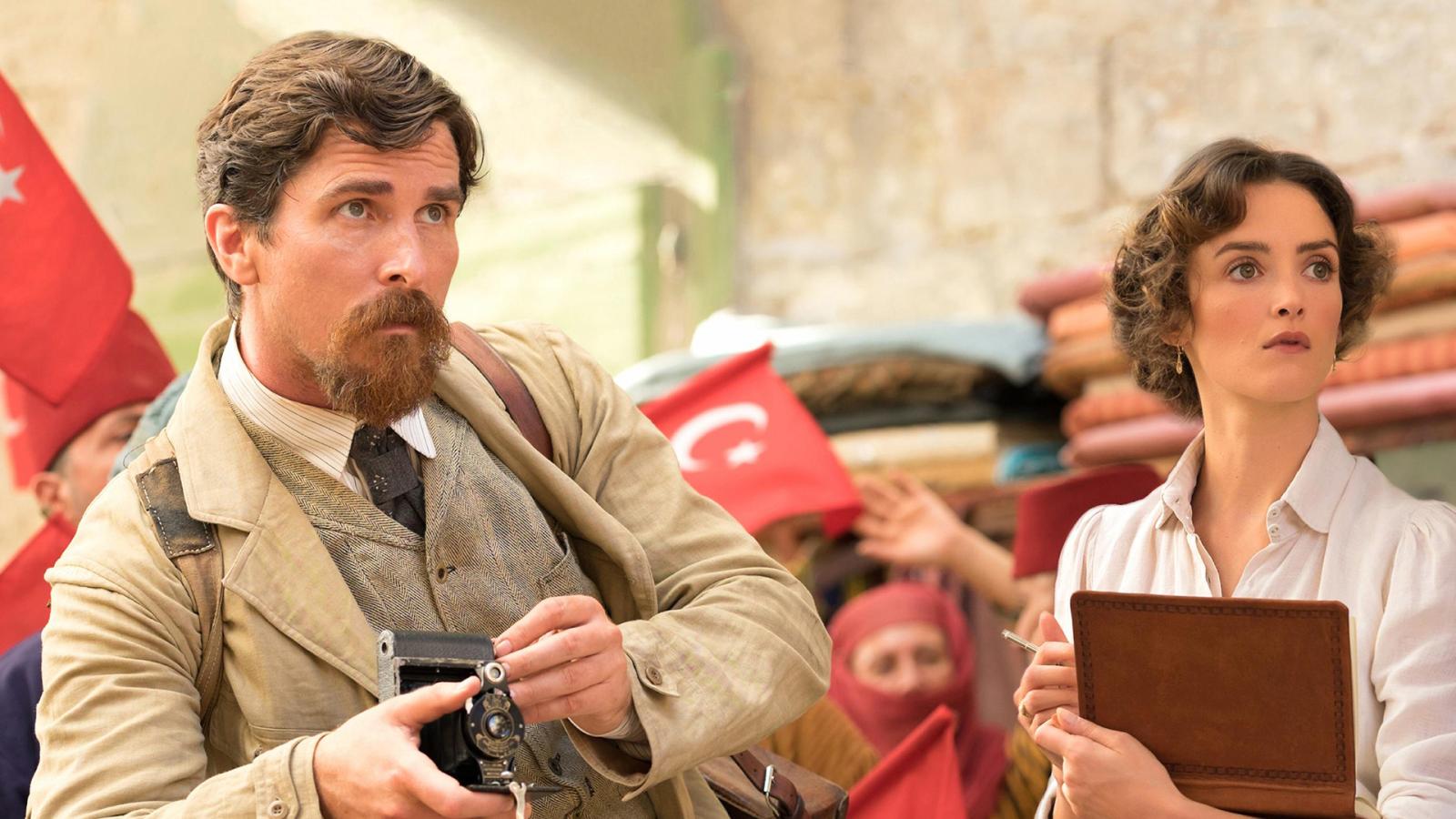 If you remember 2001's Lara Croft: Tomb Raider, you will remember the funniest scene Angelina Jolie has with Daniel Craig, where they both speak to each other in an accent. While Jolie struggles with the British one, Craig is stuck with the American one and the whole scene inevitably becomes a mess.