5 Burning Questions Tom Cruise Must Answer in Top Gun 3
Despite the sheer grandeur of the Top Gun franchise, we as the viewers were left with a bunch of questions we can't ignore — and we need answers in the third movie!
5. Where did Viper go?
In the original Top Gun, Viper played an essential role since he was Tom Skerritt's one and only mentor. While Skerritt returned in Top Gun: Maverick, Viper was nowhere to be seen, and no one even talked about his fate. The third installment must disclose what happened to him after the first movie, because this is weird.
4. What happened to Charlie?
Much like Viper, Charlie disappeared in the sequel. Despite being Maverick's original romantic interest and happily reuniting with him in the final scene of the first Top Gun, in the second movie, she's completely absent — and her job implies that she should've been there. We must learn what happened to her and to her and Maverick.
3. What's up with Phoenix and Rooster?
While not the central characters of Top Gun: Maverick, Phoenix and Rooster were among the most beloved in the sequel, and the fans wish to know what happened between them following the events of the movie. This duo obviously had some romantic tension between them; did it go anywhere? Are they happy? Answer, Tom!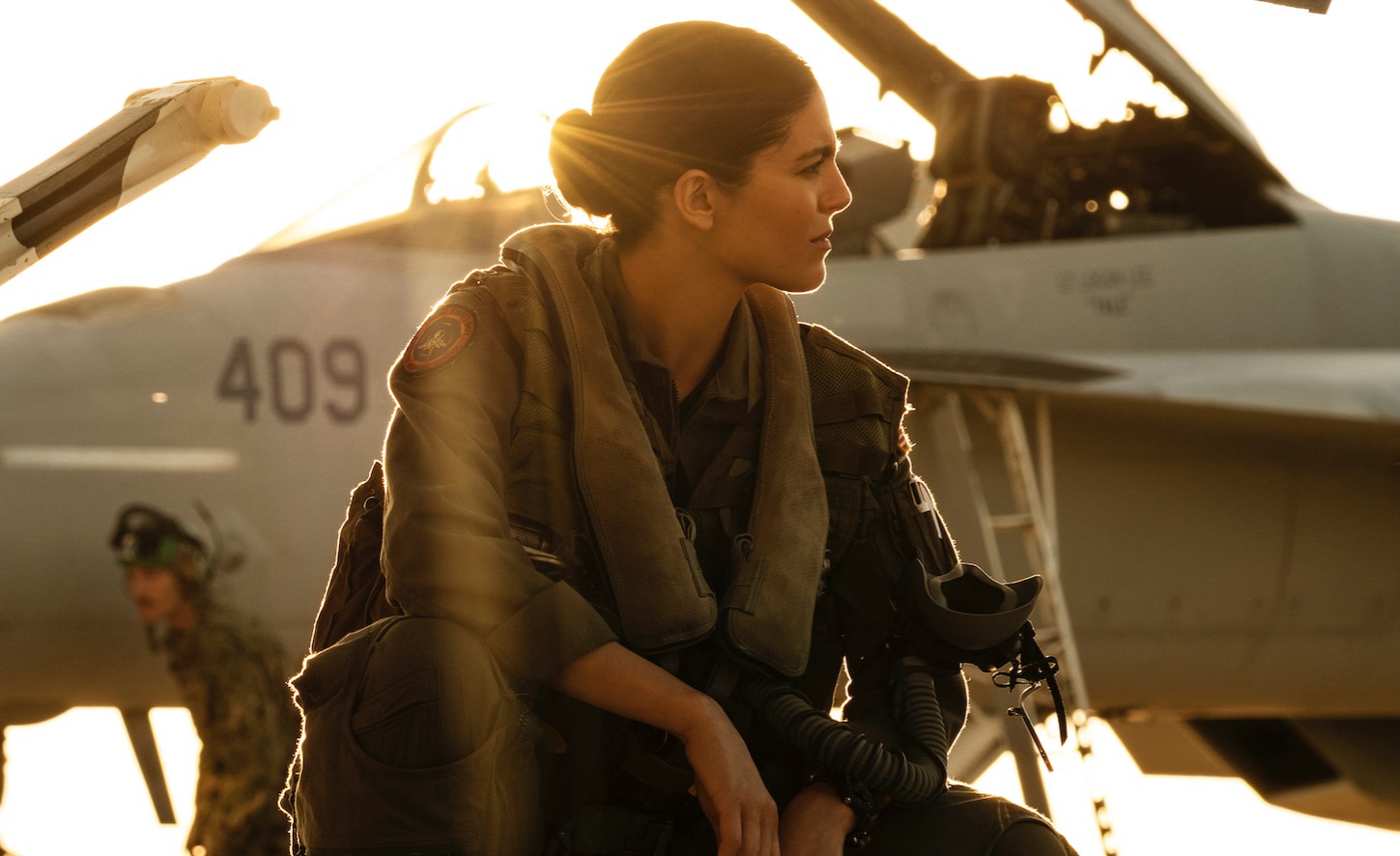 2. Will Maverick settle down with Penny?
Let's face it: Maverick is not the most homely guy. We already saw his previous love interest simply disappear despite the original movie's happy finale, so we're kind of worried for him and Penny — especially since their back-and-forth relationship has been going on for ages. Will he settle down with her now or will he slip once again?
1. Who are the enemies?
The forbidden question adds charm and timelessness to the Top Gun franchise, but it can only stay forbidden for so long. Neither of the first two movies gave a name to the enemy forces the main characters face, and while avoiding mixing real-life politics into the fictional movie is nice, you can't really make an entire trilogy without having anyone ask: who are we fighting, really?