5 Canon Harry Potter Moments That Don't Feel Like They Belong Whatsoever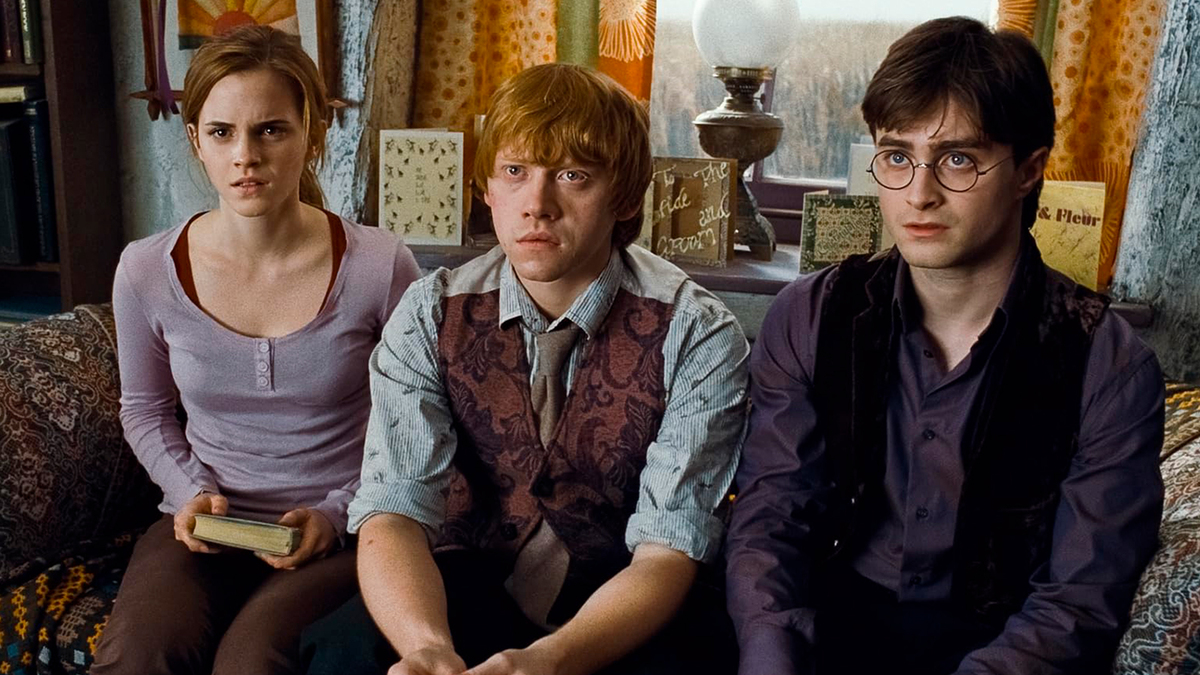 Even when we're talking about the Wizarding World, some things can barely be explained by "magic" — like these five totally canon moments that don't feel canon in the slightest!
5. Snape Needs Help from Filch
In The Sorcerer's Stone, Severus Snape needed help after being bit by Fluffy — and of all people, he came to…Argus Filch? The genius master of Potions and Dark Arts came to literally the only person in Hogwarts who couldn't use magic if his life depended on it? There was nothing Filch could do that Snape couldn't — and either way, Snape was too proud to ask a Squib for help.
4. Hogwarts Has No Air Defense
Here's another moment from The Sorcerer's Stone that sounds ridiculous: Charlie Weasley's buddies simply flew into Hogwarts territory and picked up an illegal dragon from the castle's tower. Excuse us? Wasn't Hogwarts supposed to have all those advanced defense mechanisms? Or was Voldemort the only one not aware that he could just fly in without an issue?
3. Hermione Goes Racist Mode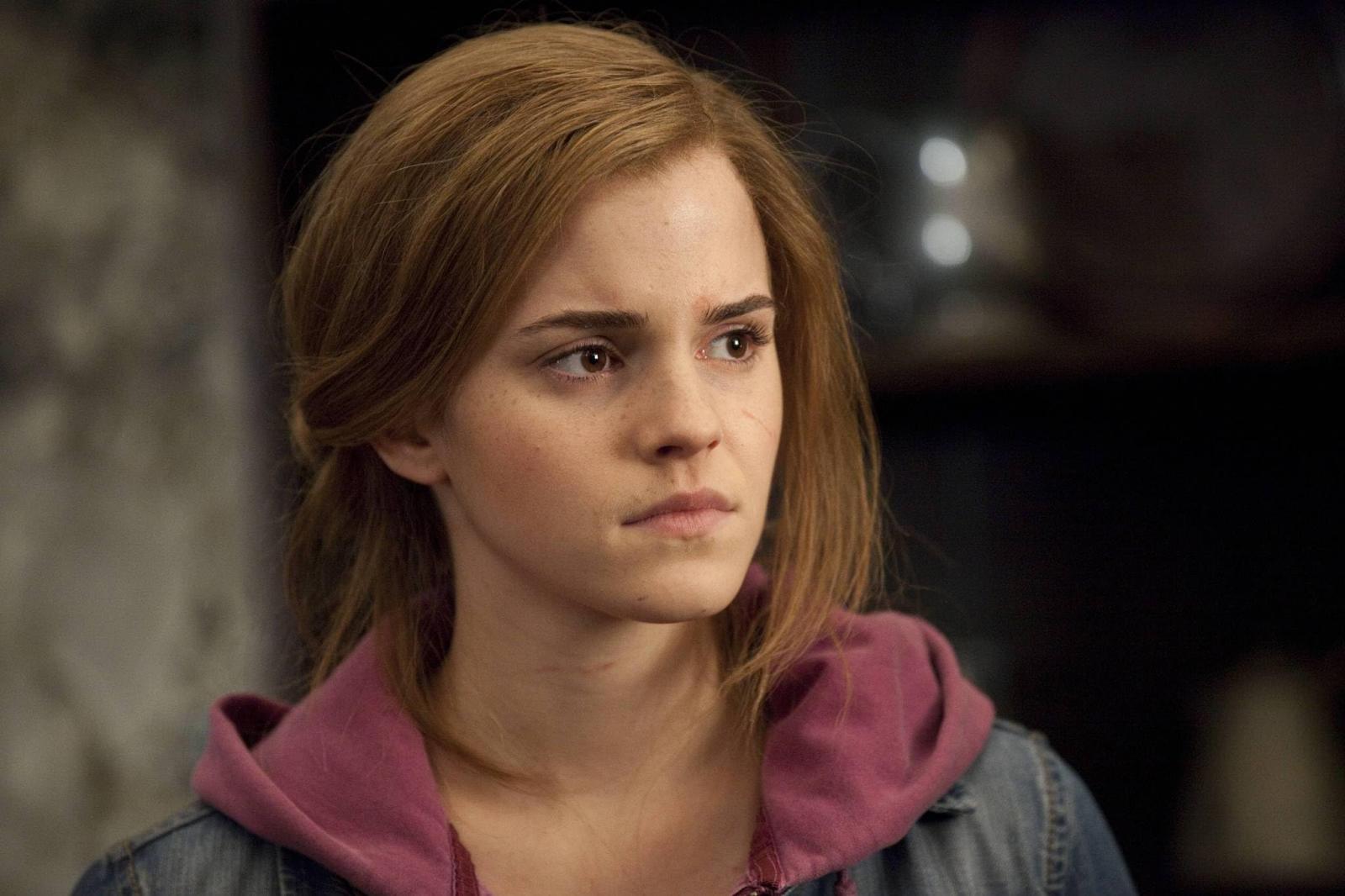 As far as we've learned, Hermione Granger was the one girl genuinely concerned about the well-being and rights of all sentient creatures. Yet, her hate for Divination led her to call Firenze a horse! Her exact words were, "I've never really liked horses." Isn't it wild that, of all people, it was Hermione who went full racist mode on the good-meaning and genuinely nice centaur?
2. War Is a Brawl at Best
Since the beginning of the Harry Potter books and movies, we've kept hearing about the brutality and immense losses of the First Wizarding War. Later, we get to witness the Second War — and guess what? It claims fewer victims than a typical post-soccer match brawl in England throughout three whole chapters! That's not a war, that's a reasonably impolite discussion.
1. Voldemort Is a Slowpoke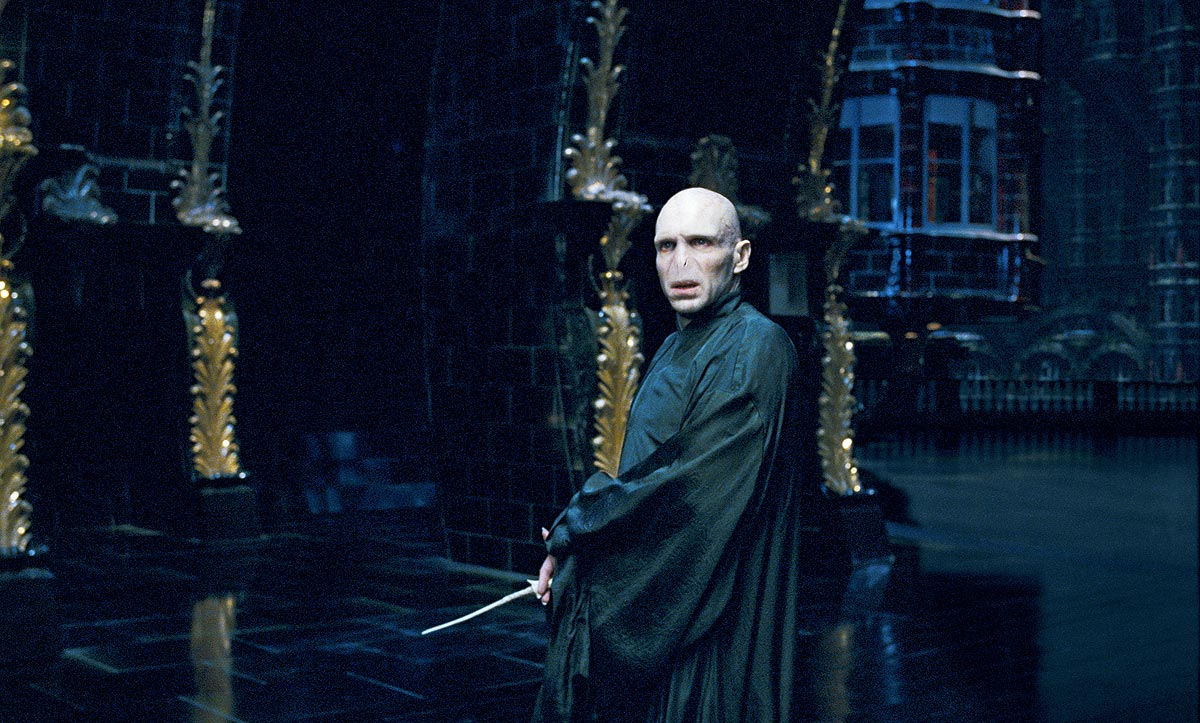 For the Darkest wizard of all time, Lord Voldemort is incredibly slow when it comes to actually thinking. It feels ridiculously non-canon for him to take an entire school year to figure out how to get to the Sorcerer's Stone. It was guarded by a dog and several puzzles easy enough for the first-graders to solve. Lord Voldemort would've just Avada'ed his way through the obstacles if we ever knew the man.