5 Characters Spider-Man Has to Team Up With in His Next Movie
Who's going to give Spidey a helping hand in the fourth movie?
In every Spider-Man movie of the Marvel Cinematic Universe, there was at least one character to assist Spidey in his adventures. Iron Man was mentoring the webhead in Homecoming, Nick Fury popped up in Far from Home, and Dr. Strange messed everything up in No Way Home.
As Spider-Man 4 is only a matter of time, fans are eager to see who he might team up with in his future adventures. They hit up Reddit to throw in their ideas about which Marvel heroes would be the perfect fit to help Spidey in the next movie.
Daredevil
Daredevil, also known as Matt Murdock, is returning in the upcoming Disney Plus series Daredevil: Born Again. Many fans are dying to see a Spider-Man cameo in the series. While Spidey might not appear in Daredevil's series, the blind hero may pop up in Spidey's fourth movie.
Fans suggest that a team-up between Spider-Man and Daredevil would make sense, as both are New York-based heroes who fight for justice. The dynamic between them could be that of equals, not a mentor-student relationship, as it was before, reflecting Peter Parker's growing maturity.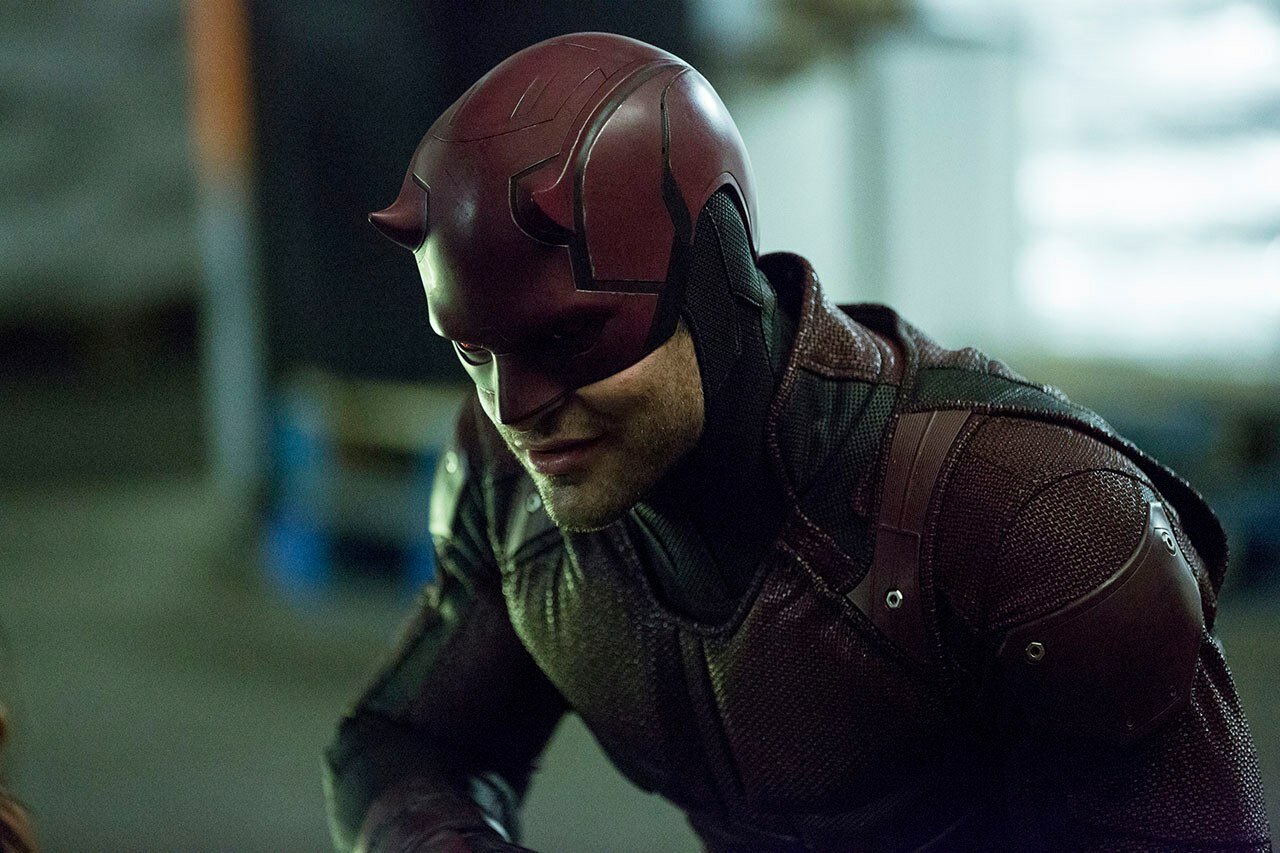 Human Torch
Johnny Storm, also known as the Human Torch from the Fantastic Four, is another character fans are eager to see alongside Spider-Man. Some fans envision Johnny attending the same college as Peter Parker, which could lead to an interesting dynamic between the two characters.
Wolverine
Wolverine is a character who has a rich history in the Marvel comics, including interactions with Spider-Man. Fans believe that Wolverine's demeanor could contrast well with Spider-Man's youthful and optimistic personality, creating a compelling and balanced duo.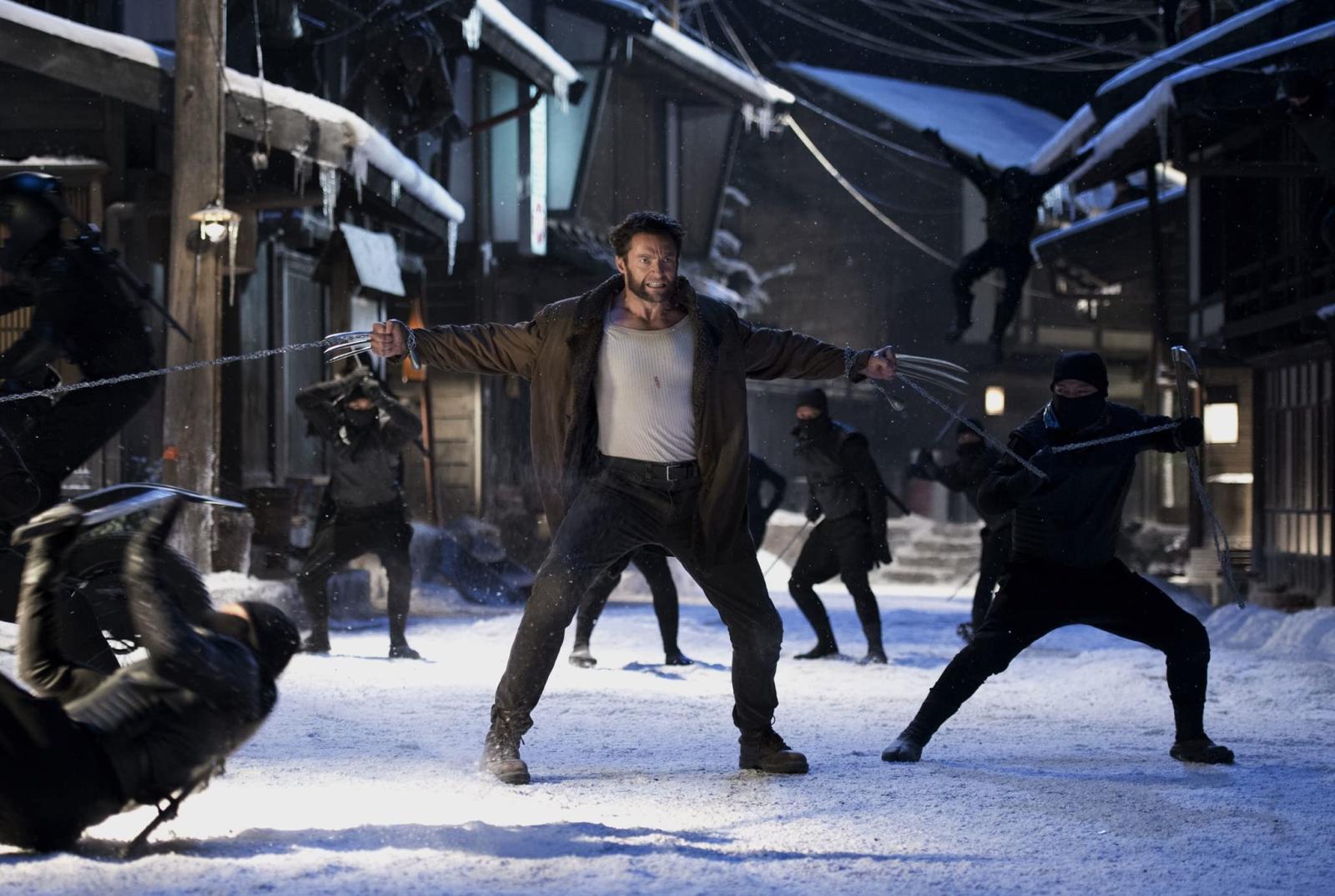 Kate Bishop
Kate Bishop, the new Hawkeye, is another young hero based in New York. Fans suggest that her teaming up with Spider-Man could be exciting, as both are young proteges of original Avengers. Their partnership could represent the new generation of heroes stepping up to protect the city.
Falcon/Captain America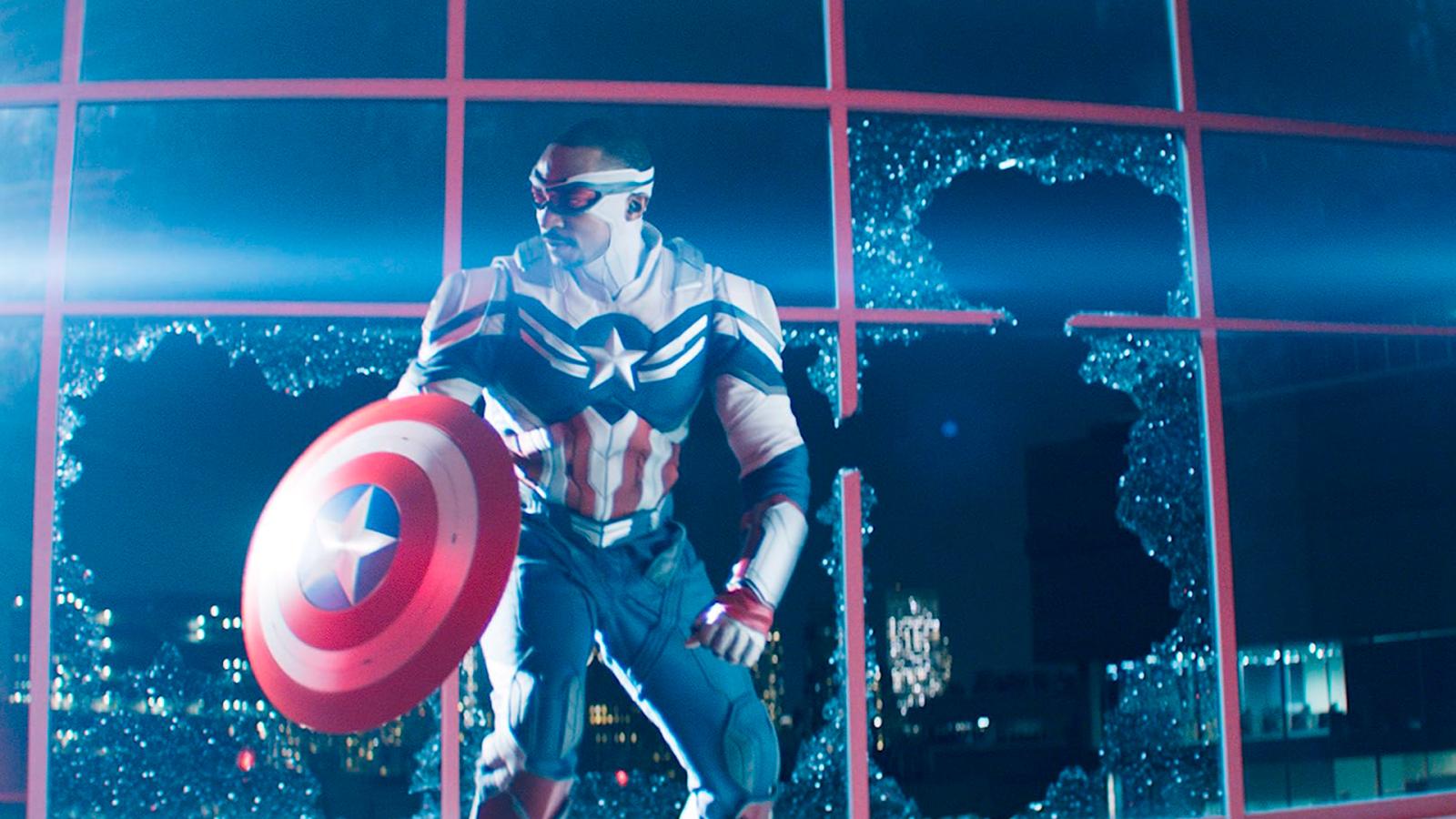 Sam Wilson, also known as Falcon and the new Captain America, is a character that fans think would have great chemistry with Spider-Man. The off-screen camaraderie between actors Anthony Mackie and Tom Holland is noted by fans, and they believe this chemistry could translate wonderfully on-screen.