5 Child Stars Who Could Give Hollywood's A-Listers Some Acting Lessons
New movie legends are on their way.
These young actors have a natural ability to captivate audiences with their work, often leaving them in awe of their talent and maturity.
We've picked five child actors who can hold their own with Hollywood's finest.
5. Roman Griffin Davis
This young actor was only born in 2007, and he was already a part of 2019's Jojo Rabbit, directed by Taika Waititi. The film won an Oscar for Best Adapted Screenplay and the young talent was nominated for a Golden Globe for Best Actor.
Griffin Davis portrayed the character of a boy living in Nazi Germany, trying to sort out his beliefs and his friendship with a Jewish girl.
Davis' ability to combine humor and heartbreak in his performance showcases his incredible acting ability and unique charisma.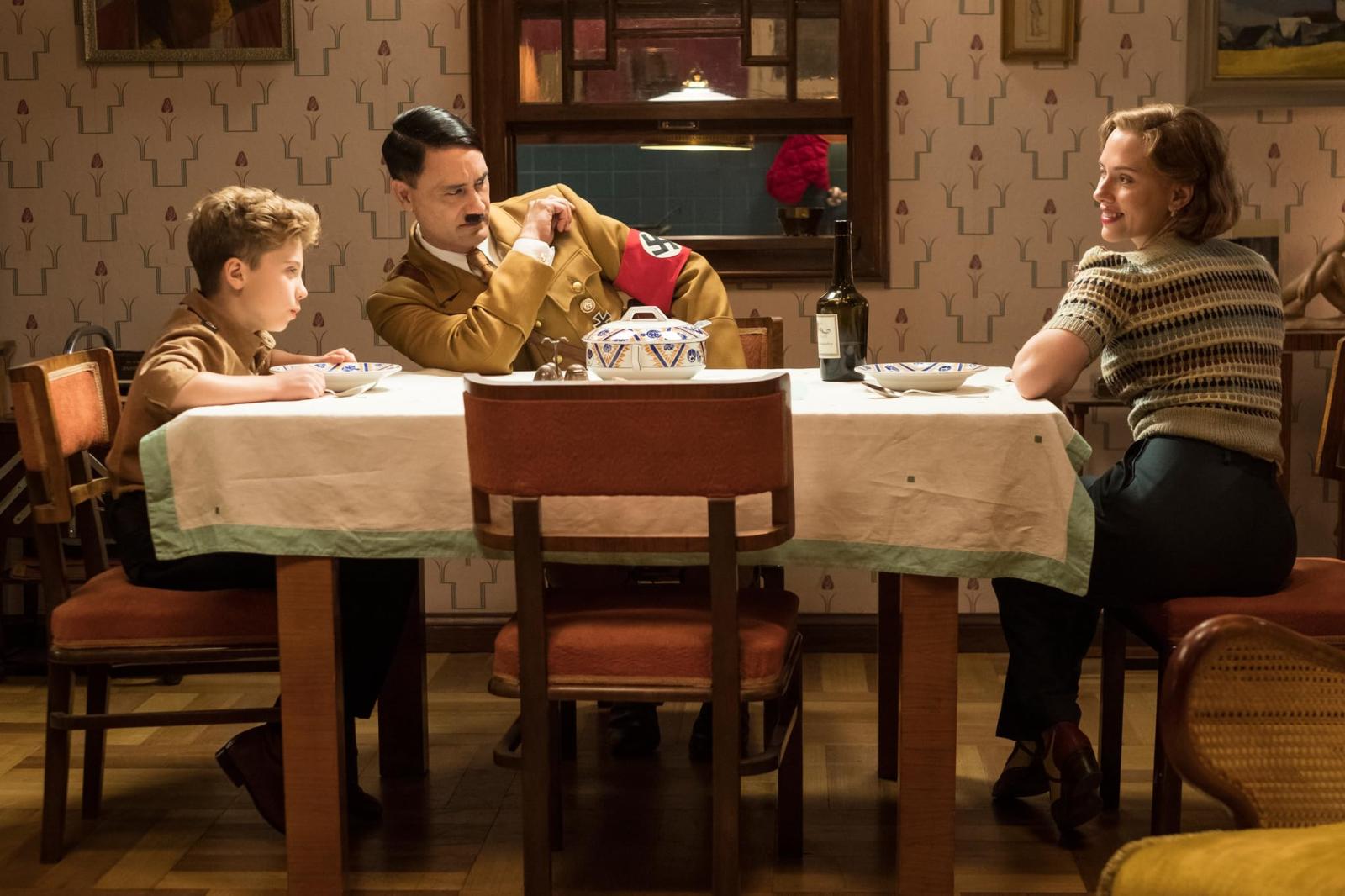 4. Lewis MacDougall
Lewis made a name for himself in the film industry with his powerful performance in A Monster Calls (2016), even though he was only 14 years old when he played the role. His portrayal of a boy facing the imminent loss of his mother showed talent and emotional depth.
The movie was not a commercial success, but was well received by audiences and critics. Since then, Lewis has starred in His Dark Materials ( 2019-2022), but the actor hasn't received much recognition despite his abilities.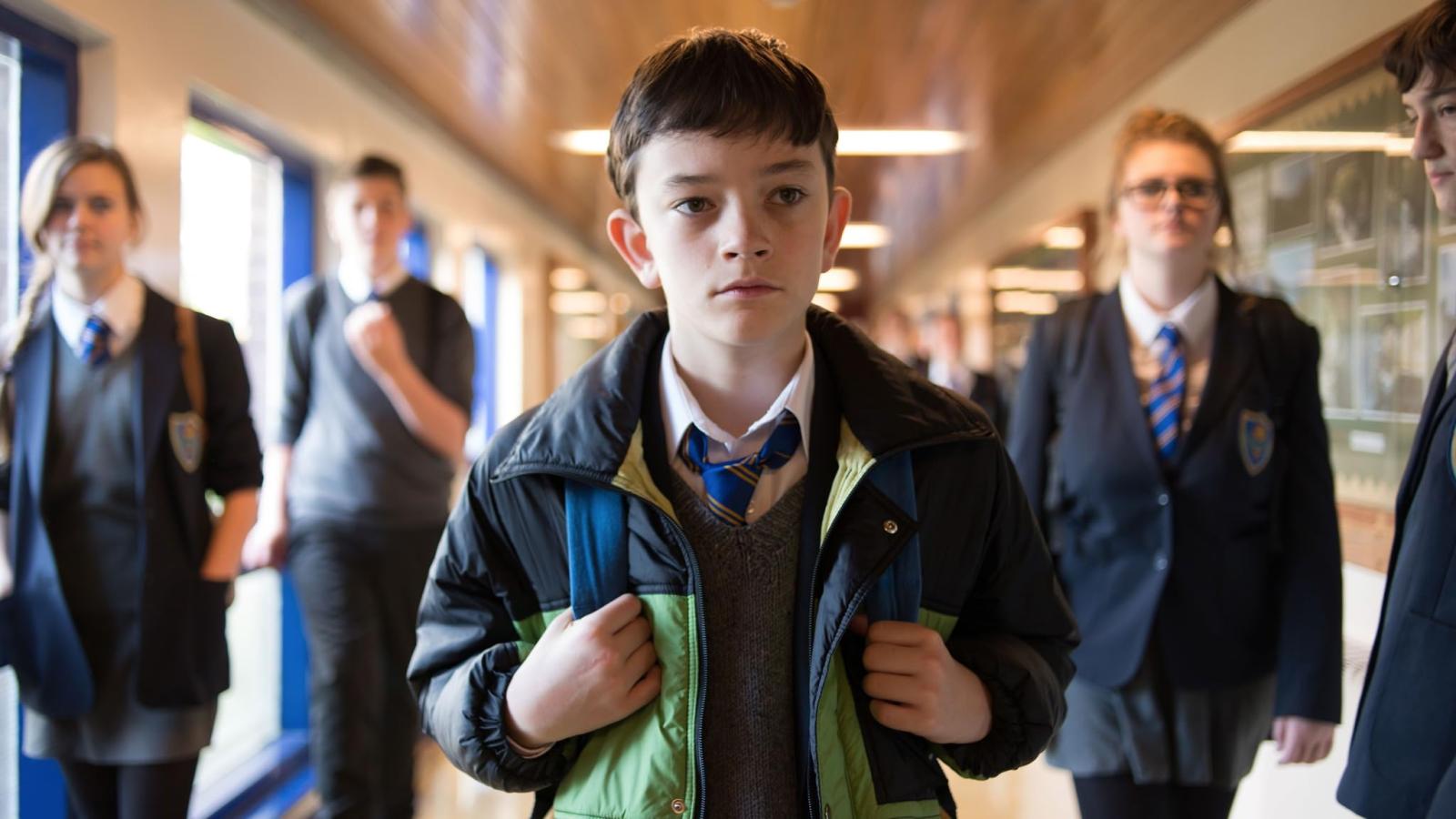 3. Bella Ramsey
Ramsey was born in 2003 and has since managed to shine in Game of Thrones and His Dark Materials. In addition to major TV series, the actress has starred in several films, but her most groundbreaking role was playing Ellie in 2023's The Last of Us.
Bella is still remembered by audiences for her performance as the fierce and determined Lyanna Mormont in Game of Thrones. Despite the limited screen time, Ramsey's appearance left an indelible impression on viewers, and the image of a tough but vulnerable Ellie cemented the actress' success.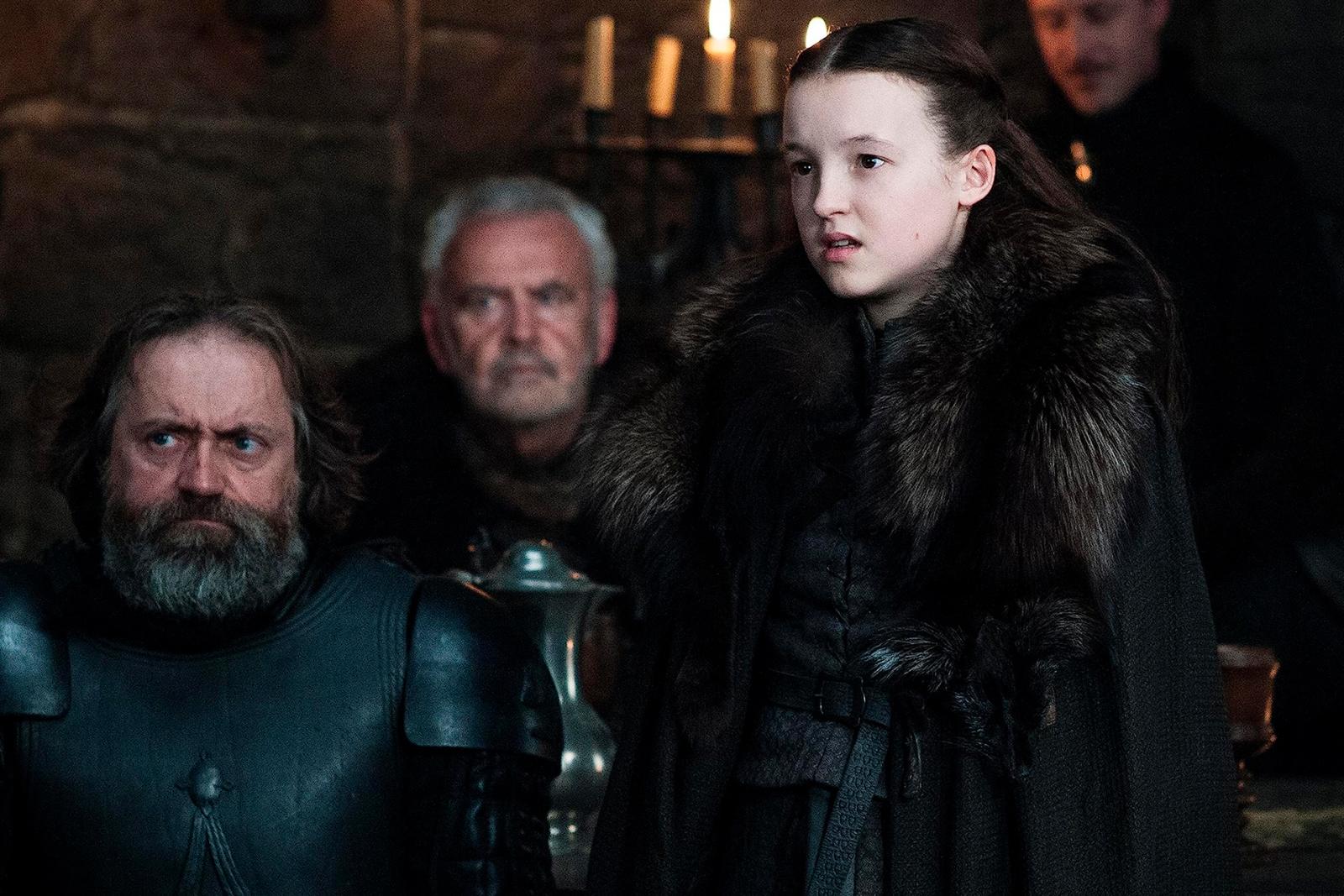 2. Jacob Tremblay
Jacob was born in 2002, but has already been involved in many projects. But the breakthrough film was 2015's Room, which tells the story of a mother and her young son who find themselves in the captivity of a madman.
His portrayal of the terrified boy received rave reviews from critics. Since then, Tremblay has starred in 2017's Wonder and 2019's Doctor Sleep, as well as several television series.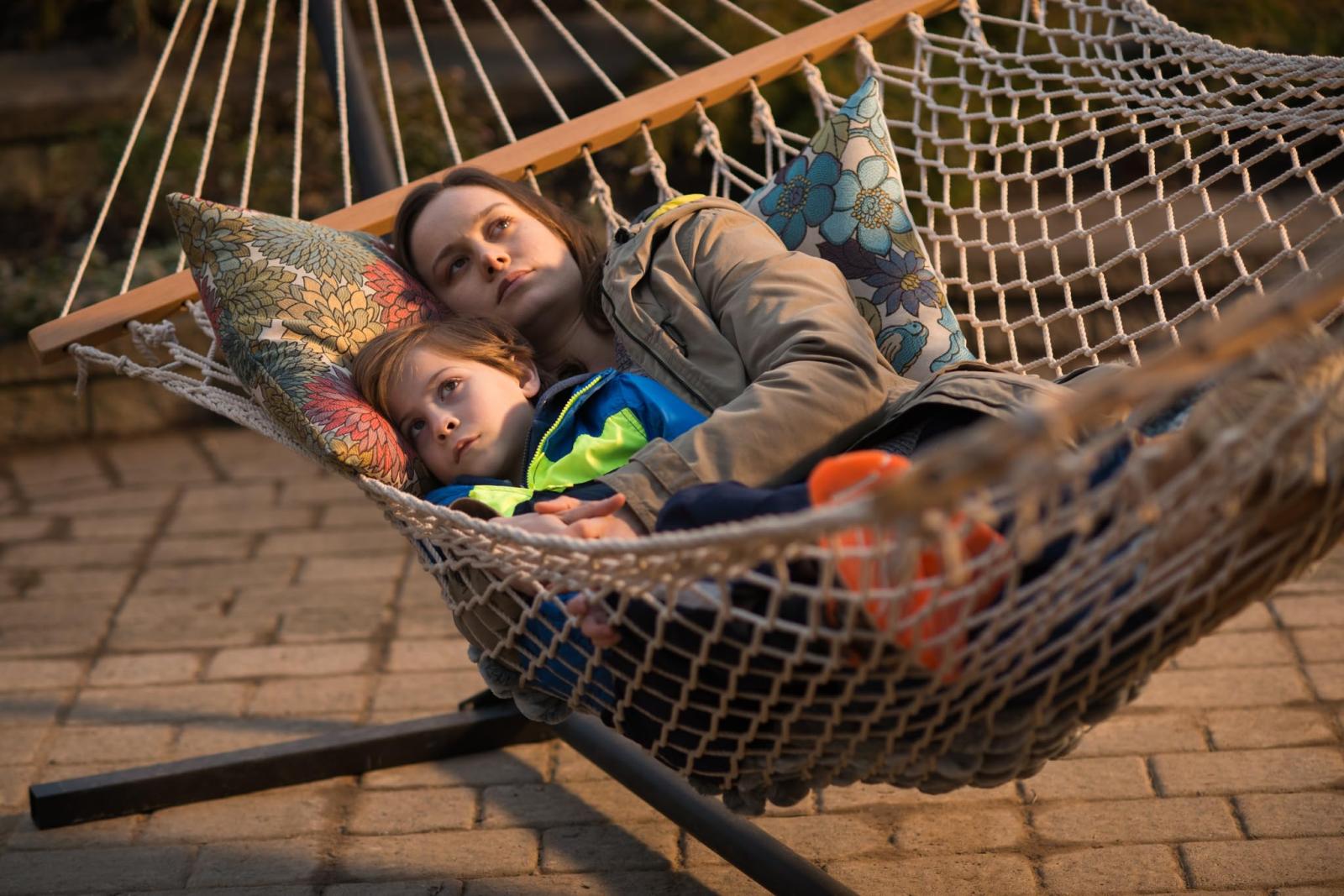 1. Mckenna Grace
Born in 2006, young Mckenna is a force to be reckoned with in Hollywood. Despite her age, Grace has already made a name for herself in 2017's Gifted and I, Tonya, and then worked with Steven Spielberg in 2018's Ready Player One.
She's done over 50 projects in her 17 years. Mckenna Grace promises to be one of the biggest movie stars in the near future.