5 Chilling Horror Movies' Plot Twists You Never Saw Coming
We bet your jaw dropped when you realized where things were going.
A good horror movie always manages to send chills down your spine. However, the horror movie that manages to do the same without jump scares and chasing scenes, just by using the plot, is another level of the horror genre.
Here are the top 5 plot twists of the horror movies that caught us off guard.
5. The Cabin In The Woods Is An Apocalyptic Ritual
At first, the movie seems to follow the familiar formula of a group of college friends gathering at the cabin to have fun.
However, as the story unfolds, it becomes clear that this is no ordinary horror story and that the characters' ordeal is part of an elaborate ritual orchestrated by a secret organization.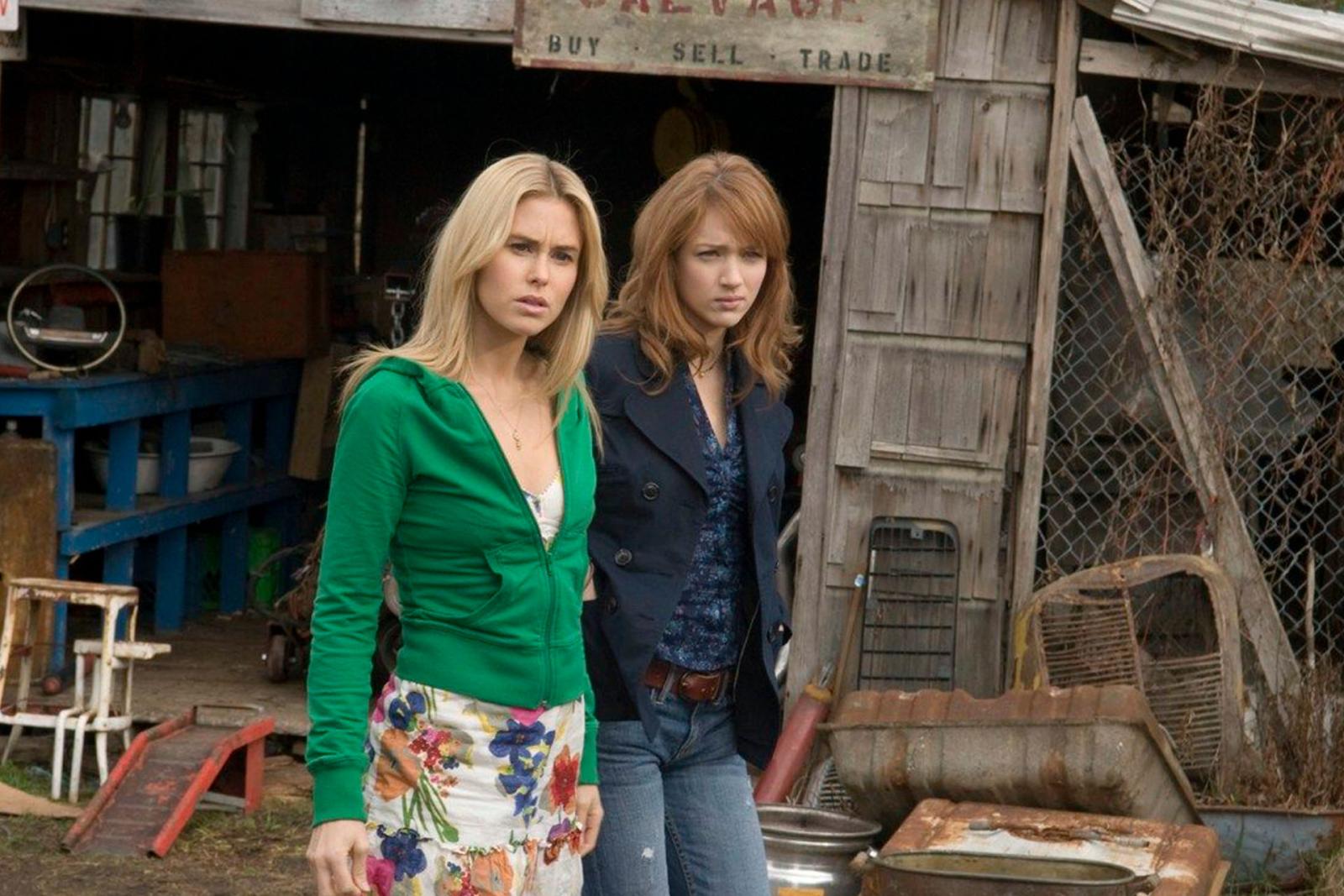 4. Laura Accidentally Kills Her Son In The Orphanage
J. A. Bayona's psychological horror film revolves around Laura, who buys an old orphanage to create a home for sick children. After her son Simón goes missing, mystical things begin to happen in the house, however as Laura investigates, she discovers the shocking truth that her son was never missing, but was trapped and died in the walls due to Laura's inattention.
3. There Is No Mother In Psycho
Alfred Hitchcock's masterpiece is best known for the iconic shower scene and the enigmatic character of Norman Bates. The movie revolves around Marion Crane, who steals money and seeks refuge at the Bates Motel, which appears to be owned by Norma and her son Norman.
However, the real twist comes when it is revealed that Norman Bates has assumed the identity of his deceased mother, dressing as her and committing the murders.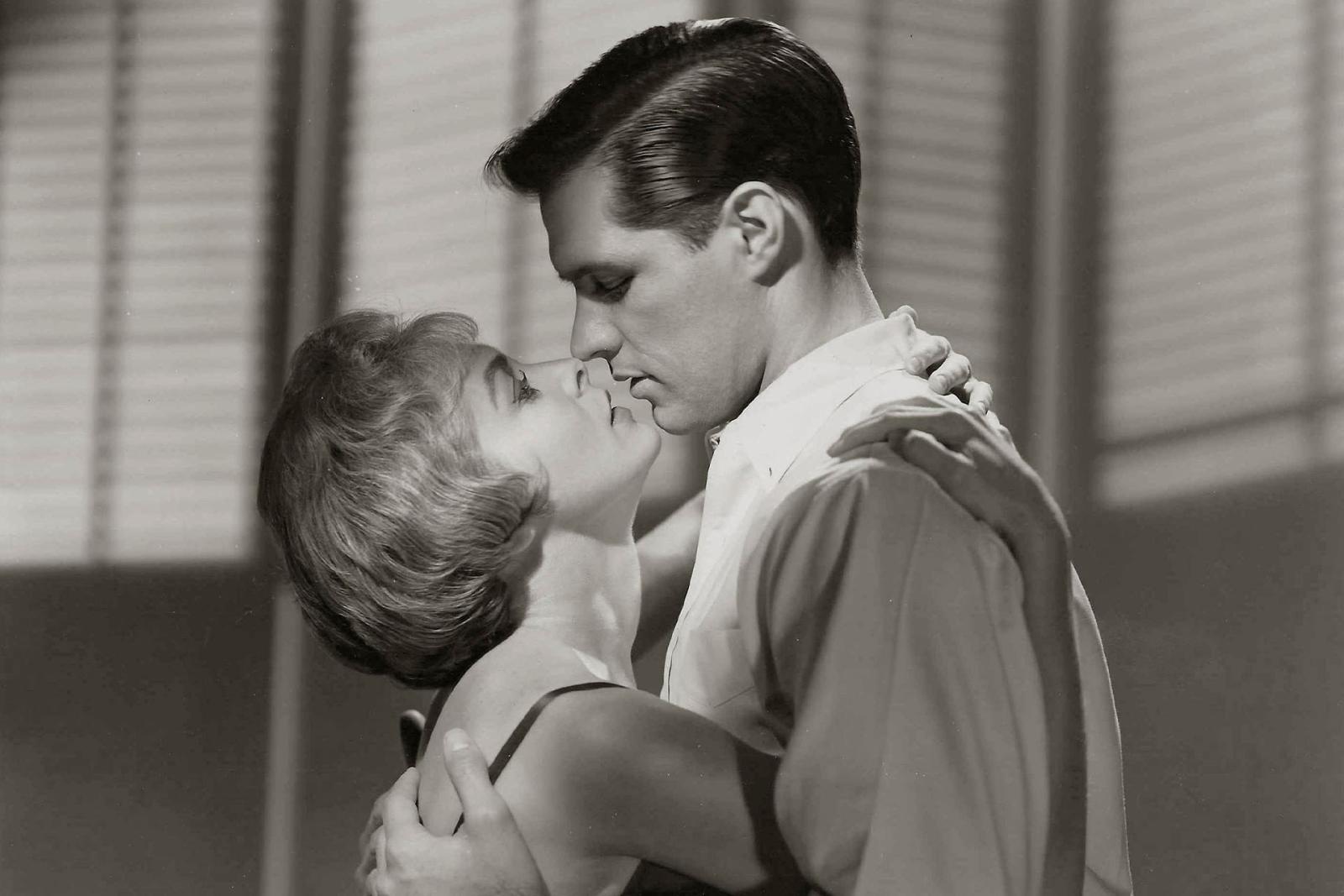 2. The Main Characters Are Ghosts In The Others
In Alejandro Amenábar's supernatural thriller, Grace Stewart lives in an isolated mansion with her two light-sensitive children. Throughout the story, Grace discovers that her house is haunted, but the final twist reveals that Grace and her children are the actual ghosts unknowingly haunting the house's living inhabitants.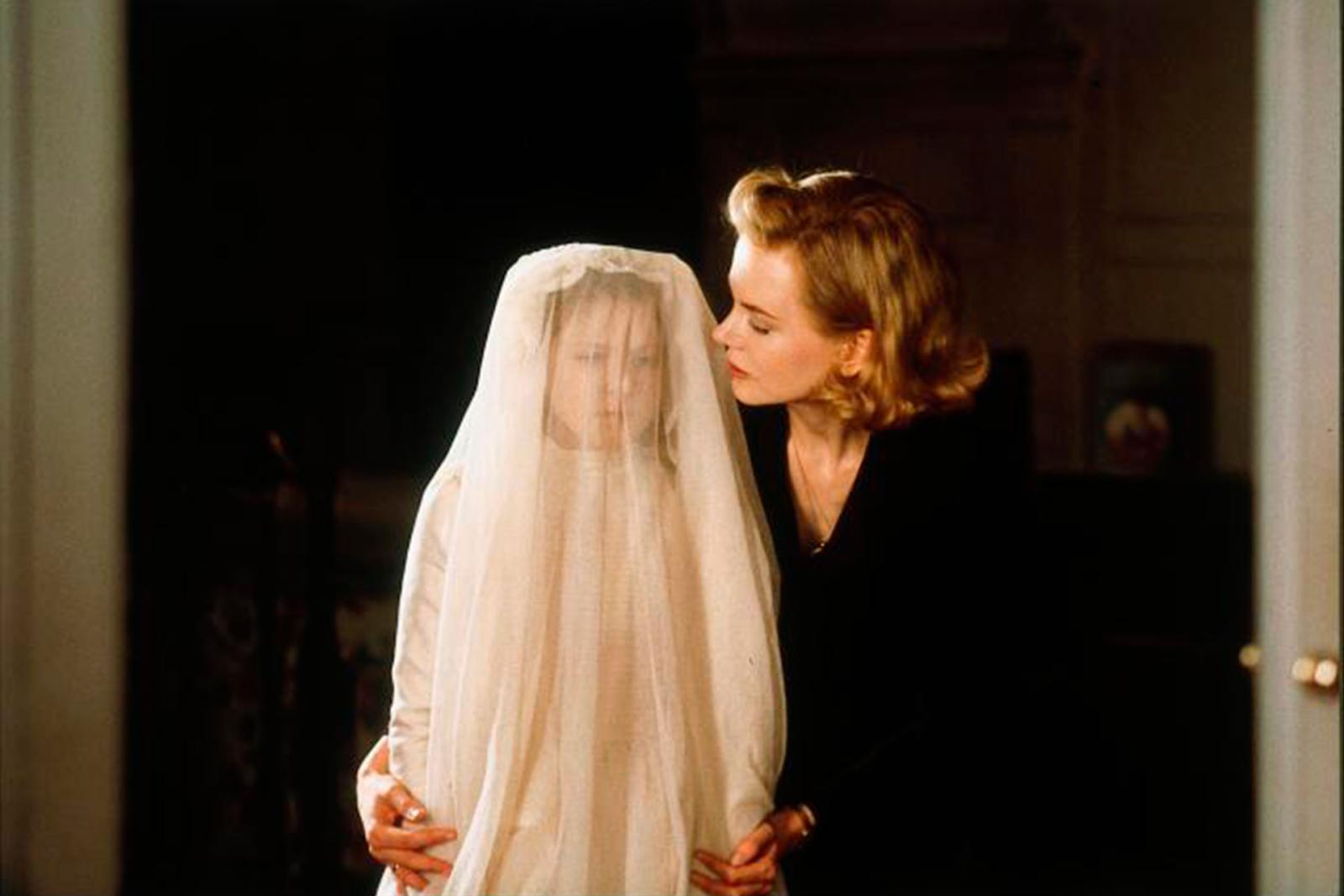 1. Everyone Is A Part Of Personality Disorder In Identity
In this twist-filled thriller starring A-list actors, a group of strangers trapped in a motel during a storm are murdered one by one.
However, in the most shocking sequence, it is revealed that the unfolding events are all in a man's mind with dissociative identity disorder, and the characters are all his different personalities.
But if you think the twist ends there, think again. The shocking revelation continues as a seemingly innocent nine-year-old boy is revealed to be the true source of the murderous tendencies, and his identity takes the lead in the killing of all the others.