5 Chilling Horrors About Exorcism If You Liked The Pope's Exorcist
These horror movies are sure to impress even the most hardened skeptic.
The fear of an evil entity taking over our bodies has gnawed at mankind for thousands of years. Not surprisingly, it has served as a source of inspiration for the creation of the most terrifying horror movies, often based on real events.
If you've seen the recently released The Pope's Exorcist, but still want to tickle your nerves with something similar, then this list is for you.
1. The Exorcism of Emily Rose
Attorney Erin Bruner is defending a priest accused of killing 19-year-old Emily Rose. The girl died during an exorcism, and doctors believe she suffered from a severe form of epilepsy. The priest, however, claims that Emily was possessed by six demons at once.
The movie is based on the true story of the death of Anneliese Michel. She suffered from serious psychiatric illnesses, but her family was convinced that the problems were related to supernatural forces.
2. Deliver Us from Evil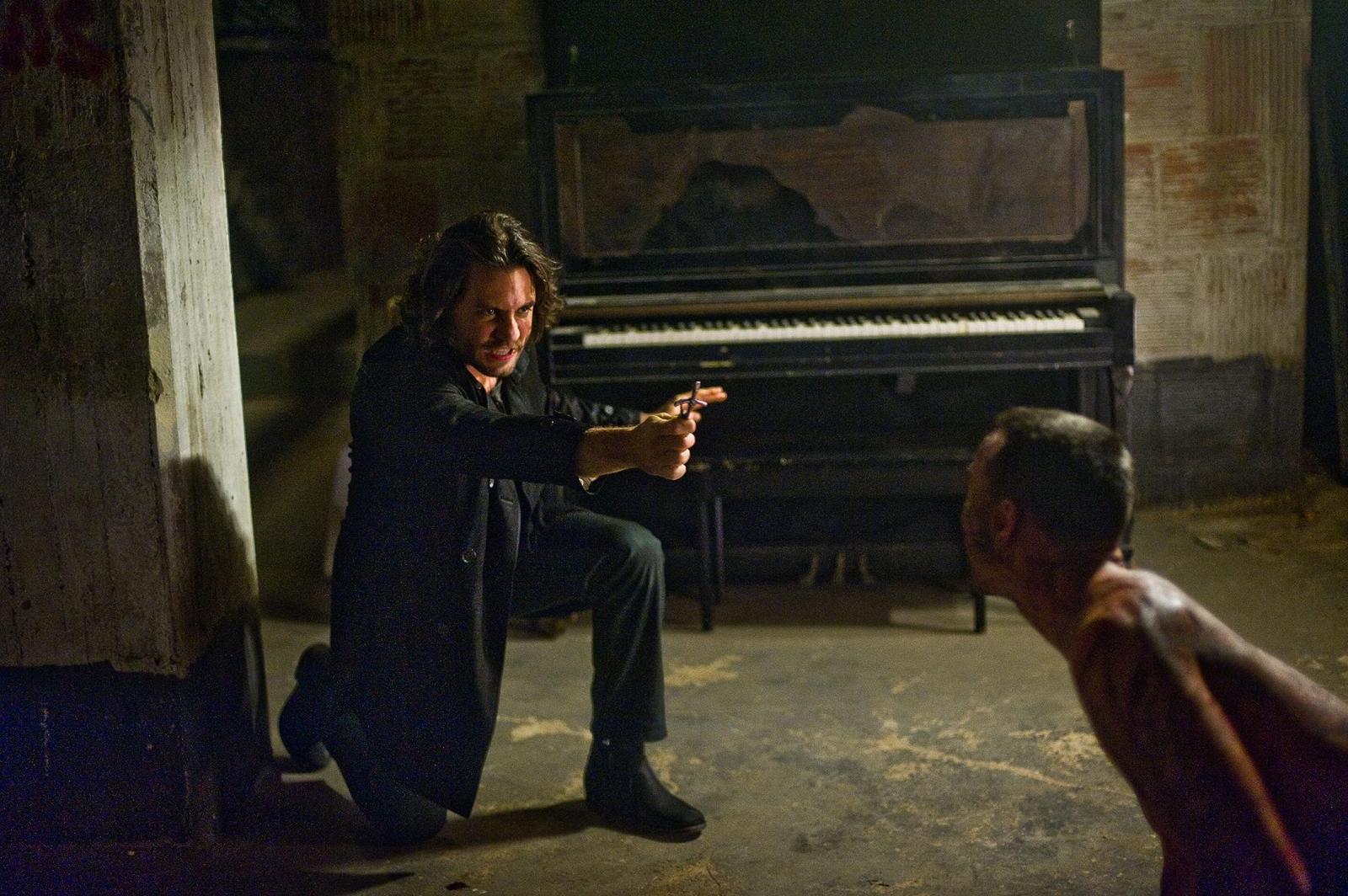 NYPD Sergeant Sarchie confronts a distraught ex-Special Forces officer who attacked his wife. Then he goes to the zoo, where the woman threw her child into the lions' cage. It turns out that the two cases are connected and that supernatural forces are involved.
Horror master Scott Derrickson created this movie based on real events. Police officer Ralph Sarchie once really decided that he should hunt demons.
3. The Possession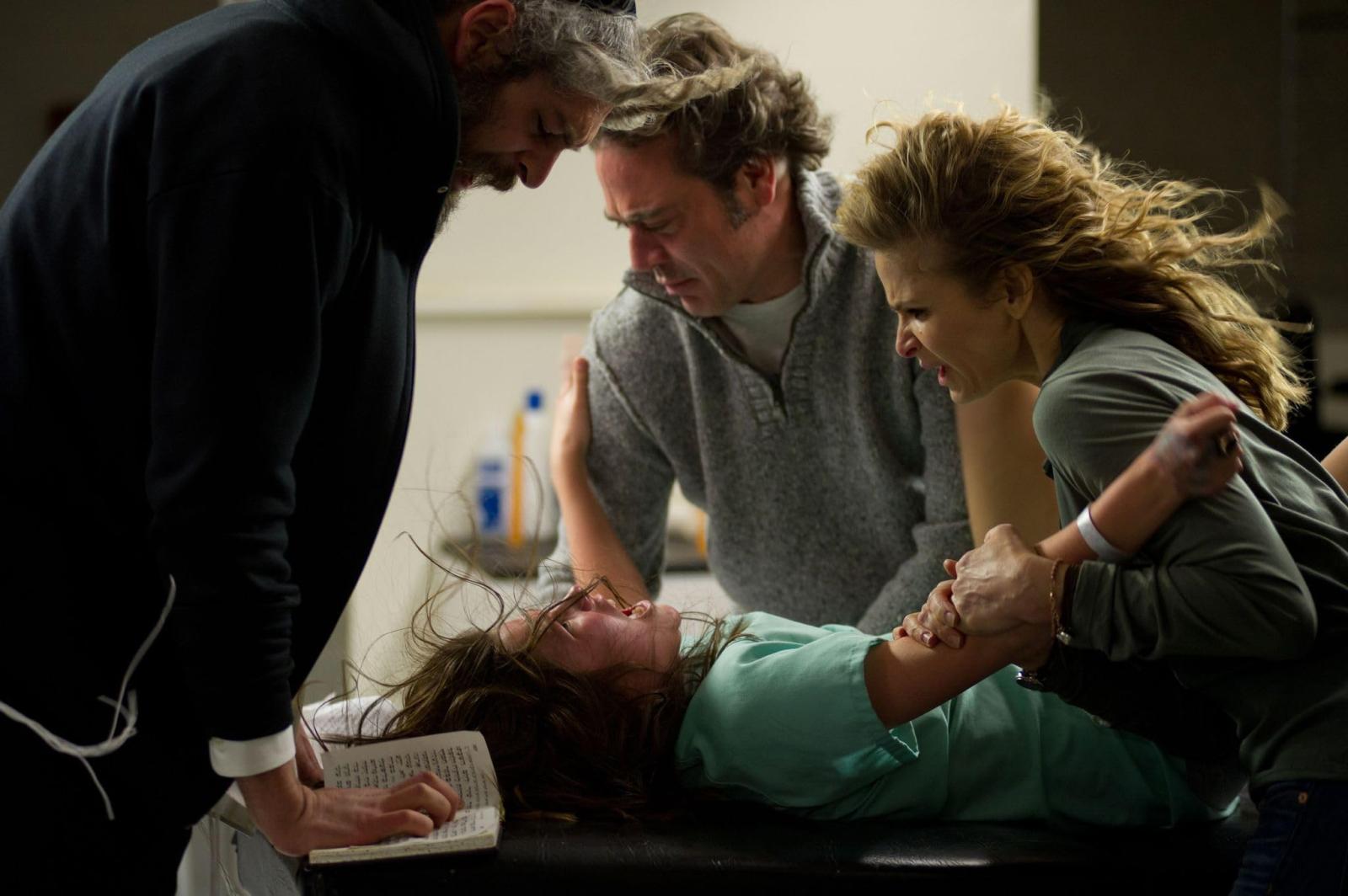 Clyde takes his daughter Em to the carnival, where he buys her a vintage box. After that, the girl's behavior changes: she becomes obsessed with a new toy and shows more and more aggression.
It is unusual that the plot is based on Jewish folklore and not on Christian legends, as is the case with most such stories.
4. The Taking of Deborah Logan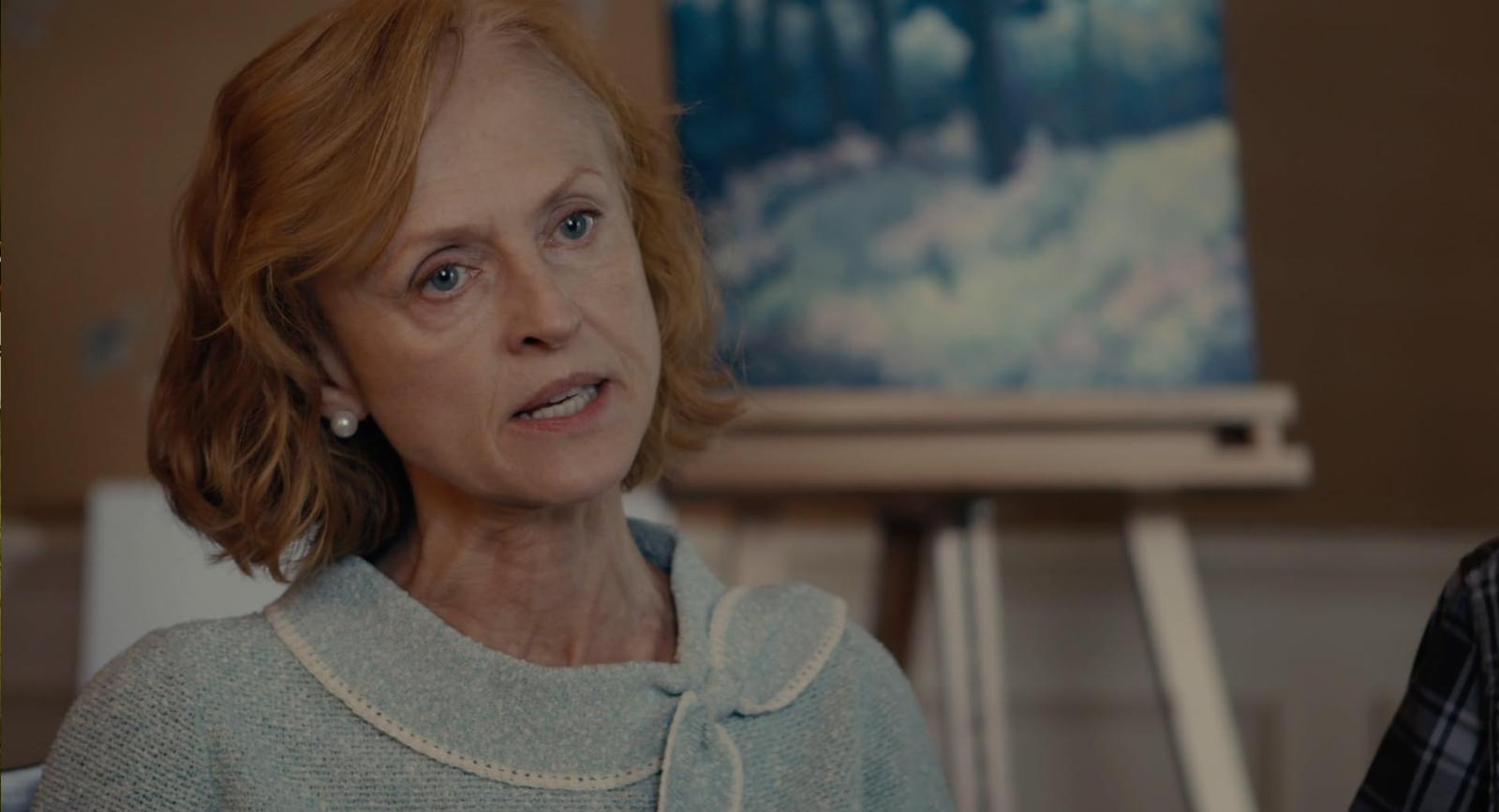 A group of students is making a documentary about Alzheimer's disease. They negotiate with a woman whose mother, Deborah, suffers from this type of dementia, and begin to record the old woman's strange behavior on tape.
The movie actually begins as a documentary about Alzheimer's patients. And so the viewers, along with the characters, begin to realize that this is not just a disease, but a supernatural intervention.
5. The Rite
Seminary graduate Michael becomes increasingly skeptical and even considers abandoning his vows. Then the abbot sends him to Rome to learn exorcism from an experienced priest, Lucas Trevant.
The movie by Mikael Hafstrom, known by the movie 1408, is based on the book by Matt Baglio, which is based on the real events.