5 Christopher Nolan's Most Confusing Movies, Ranked by Their Mind-Numbing Properties
Director Nolan's notorious for creating the most beautiful yet confusing pieces of big-screen narrative, so we rated his most outlandish works based on how much will they make your brain hurt.
5. The Prestige (2006)
The Prestige is widely regarded to be the movie that fully revealed Christopher Nolan's true unique directing style, and its final plot twist is nothing short of iconic.
This film is filled to the brim with red herrings and questions with no definitive answers, and this becomes one of the director's most recognizable tricks later down the line. Christian Bale and Hugh Jackman are great additions, too.
4. Memento (2000)
The pinnacle of Nolan's experiments with a non-linear narrative, Memento shows you two different yet intersecting POVs: one follows the events chronologically, and the second one does so in reverse until they meet in the middle to blow your mind with the final revelation.
Without rewatching Memento a couple of times, you can't really understand it. Sorry.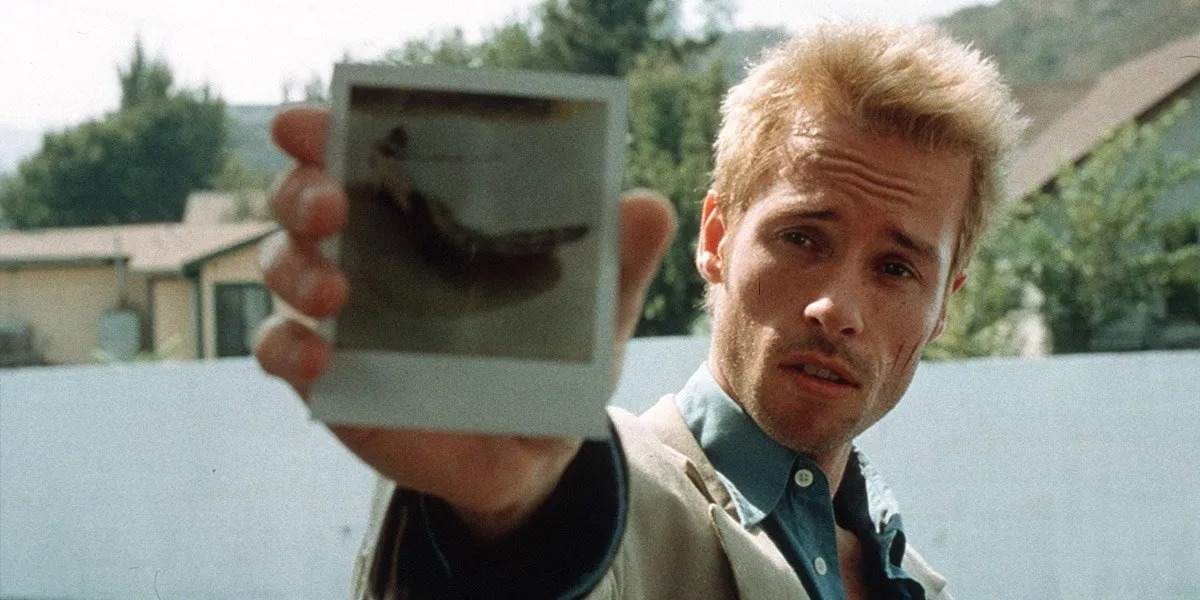 3. Interstellar (2014)
There are two ways to go about watching Interstellar. One will require you to google and think your way through the movie, trying to follow what's happening from the scientific-ish point of view and understand all the terms and processes on the screen, and this one's tough.
Or you could just grab your popcorn and enjoy the film the way you do with other movies.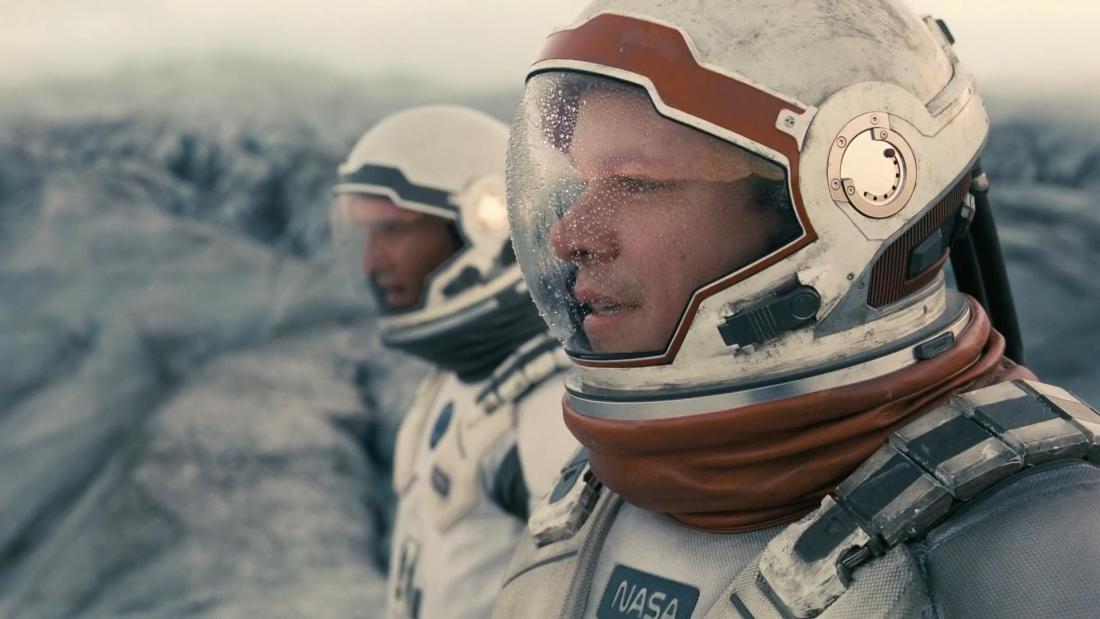 2. Inception (2010)
After 10 whole years in the making, Inception came out to be the ultimate mind-bending experience: even counting all the layers of truth and dreams in this movie is a challenge.
One of the director's greatest masterpieces brings something new to the table each time you rewatch it and makes you uncertain about your own reality. Inception really is something else.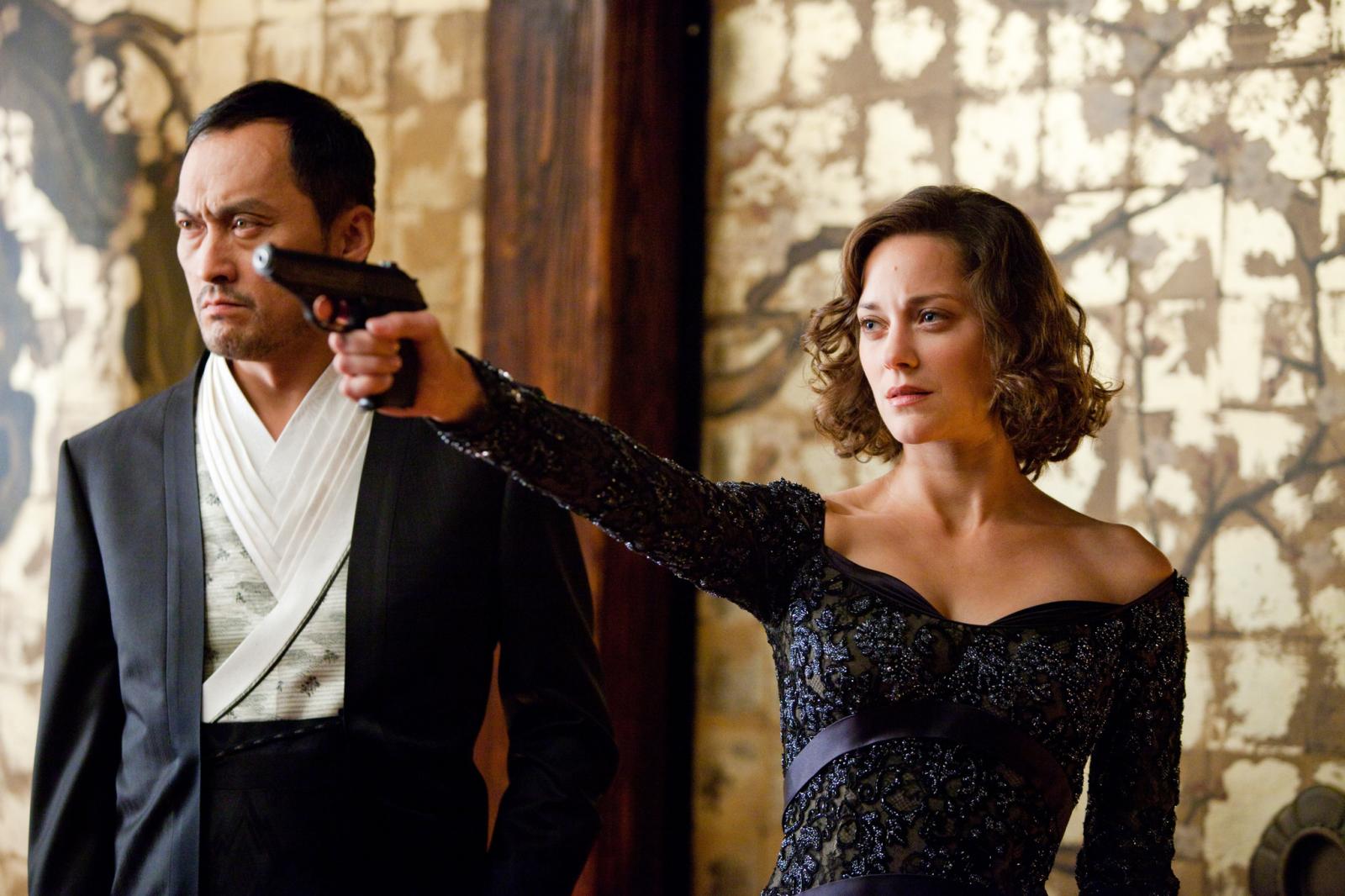 1. Tenet (2020)
In its unbelievable complexity, Tenet hides the ultimate disappointment. This movie is virtually impossible to follow, riddled with distortions of time, space, and reality in general, and all of these mind-numbing things lead you nowhere.
The experiment that failed, Tenet is nothing but an example of why you shouldn't just go for a flashy idea without having a proper one to uphold it.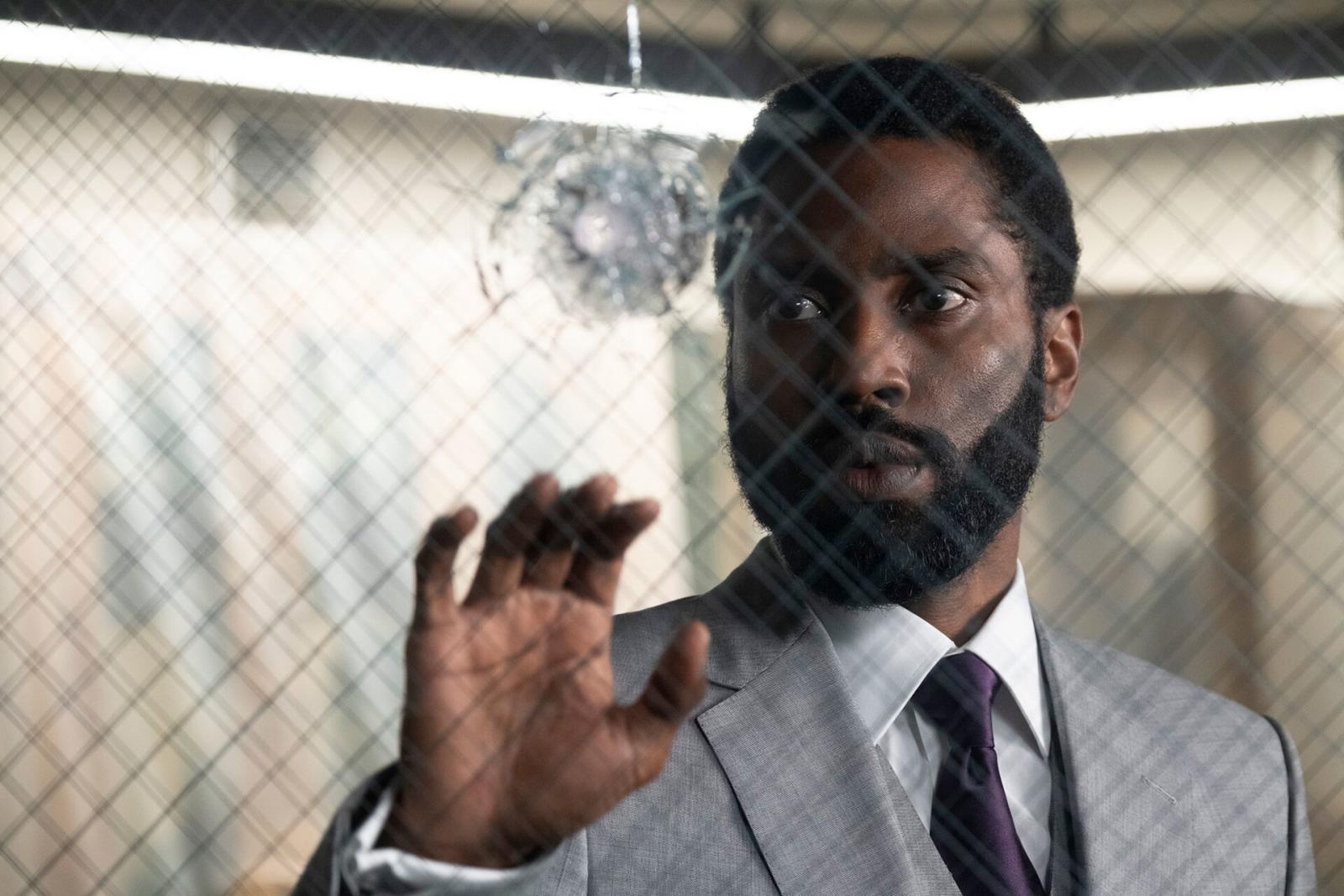 Christopher Nolan's greatest movie by far is…