5 Comedy Sequels That Are As Good As The Originals (Or Even Better)
Too many comedies have become unnecessarily drawn-out franchises, but these five have managed to retain the spirit of the originals and, according to some fans, become even better.
Movie sequels have a rather questionable reputation, as studios often try to capitalize on almost every successful movie by immediately churning out another unnecessary sequel.
This is especially true for comedies, as too many of them have become artificially extended franchises, with each new installment being less funny than the last.
So here are five rare examples of actually good comedy sequels that managed to be just as funny as their originals — or even funnier.
22 Jump Street (2014)
When 21 Jump Street came out in 2012, few people expected much from this adaptation of the 1987-1991 TV series of the same name, but it managed to become one of the best comedies of the 2010s.
And it was even more surprising when a sequel managed to not only capture the spirit of the original, but improve on the humor that made it so beloved by many.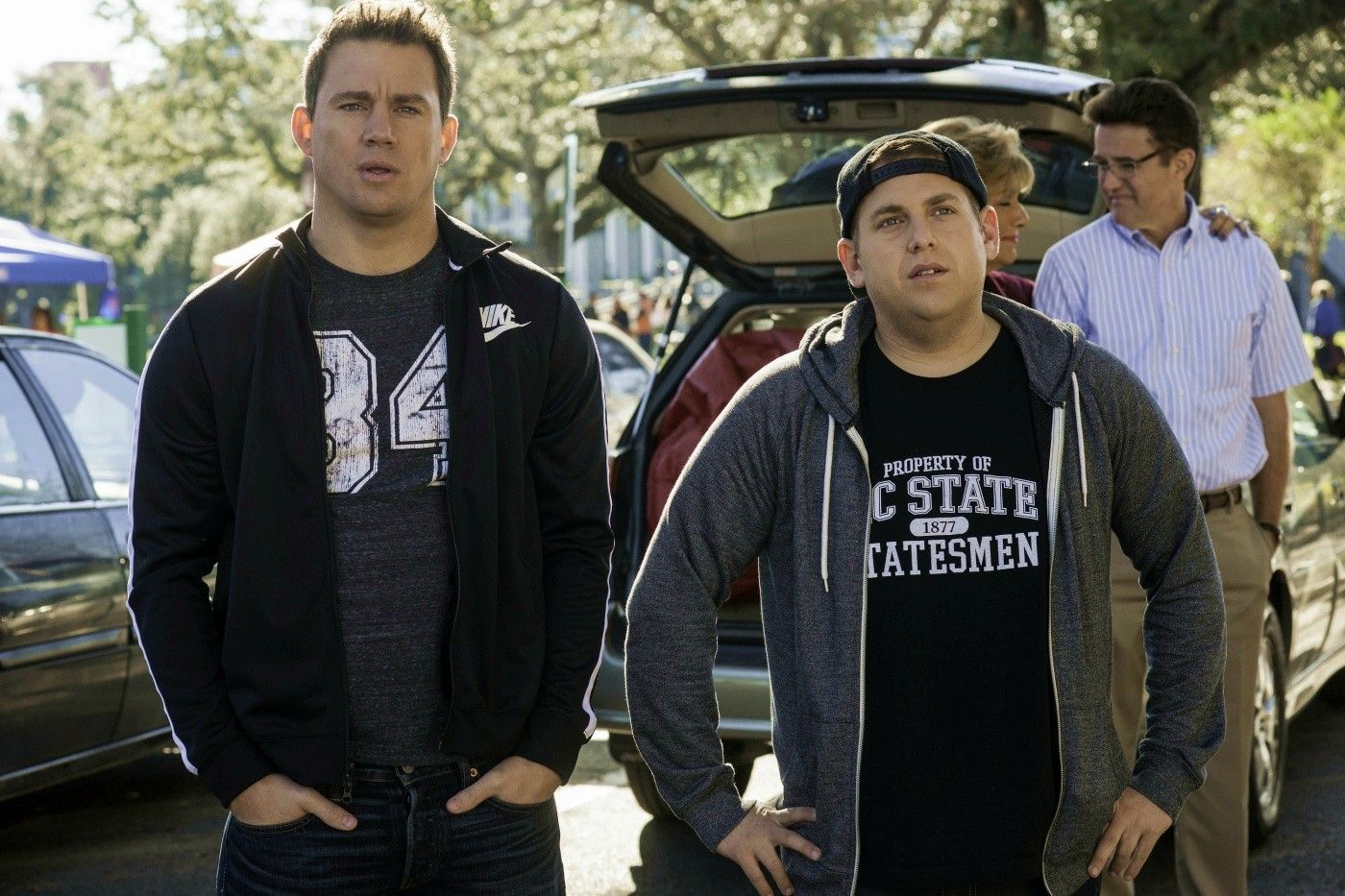 Austin Powers: The Spy Who Shagged Me (1999)
Austin Powers remains one of Mike Myers ' most recognizable and hilarious roles, and his peak came with the 1999 sequel.
The satire of James Bond films got even crazier and funnier, giving fans even more iconic quotes and memorable scenes.
Hot Shots! Part Deux (1993)
The parody genre is practically dead now, thanks to the wave of increasingly unfunny movies in the early 2000s, but Hot Shots is a throwback to a time before it was beaten to a pulp.
While it may feel a little dated now, Hot Shots! Part Deux delivered exactly what audiences wanted, which was a parody of countless action movies, and managed to become better than the original, according to some.
Deadpool 2 (2018)
While Deadpool may not be a pure comedy, it's undeniable that both movies have a strong comedic element to them, and thanks to the dark nature of it, they feel much funnier than other forced jokes in Marvel movies.
And after the overwhelming success of the first film, Ryan Reynolds came back with a bigger budget, better story and funnier jokes than the first time around.
Anchorman 2: The Legend Continues (2013)
While some consider the first Anchorman: The Legend of Ron Burgundy a true classic, many other fans think the sequel was even funnier, so this one is more of a matter of taste.
The scene where different news teams meet in a battle royale is pure gold, among many other jokes in the movie.