5 Controversial Shifts in Disney's Live-Action Remakes Utterly Hated by Fans of the Originals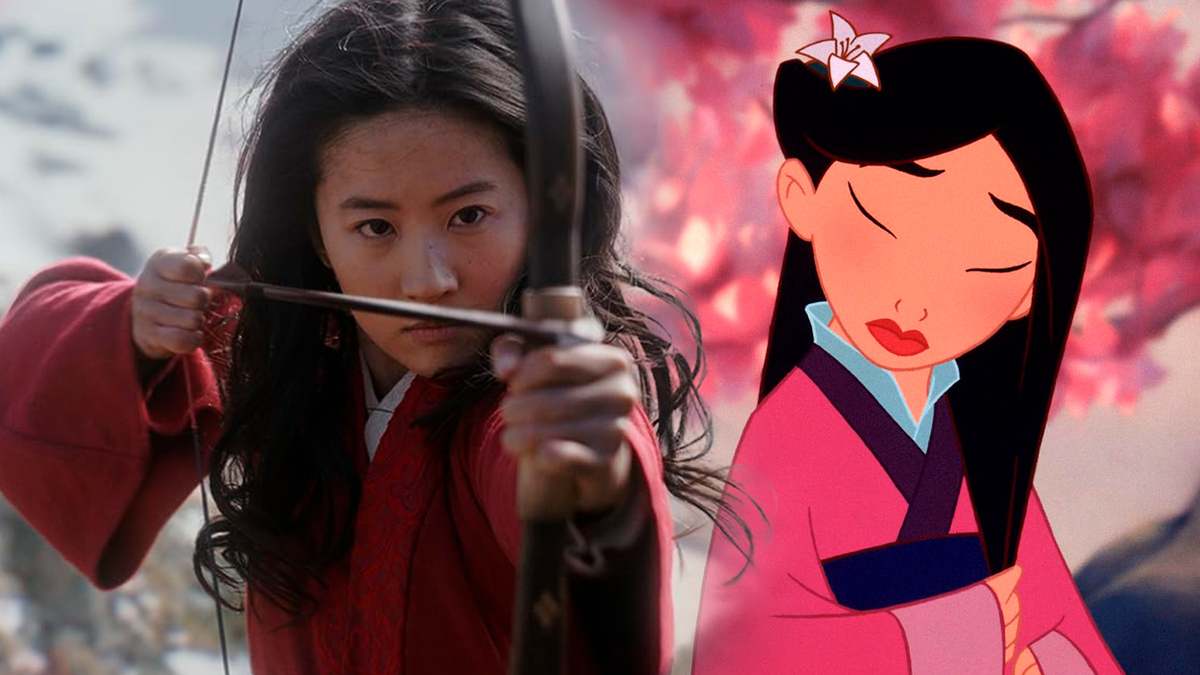 Not every story needs a fresh take.
While some may appreciate the re-imagining of Disney 's never-ending live-action remakes, die-hard fans of the originals are often left confused and disappointed by the changes made to beloved characters and storylines.
Here are 5 controversial shifts in Disney's live-action remakes that ruin the legacy instead of following it.
No Li Shang
Not only did Niki Caro's 2020 Mulan break the mold of nostalgia, opting for a more serious and unique take on the story and departing from the musical and comedic tone of the animated version, it also completely erases Hua Mulan's romantic interest from the film.
In the original animated film, Captain Li Shang played a pivotal role as both Mulan's love interest and mentor. However, in the live-action remake, the character of Li Shang was split into two separate individuals, Commander Tung and Mulan's fellow soldier Chen Honghui.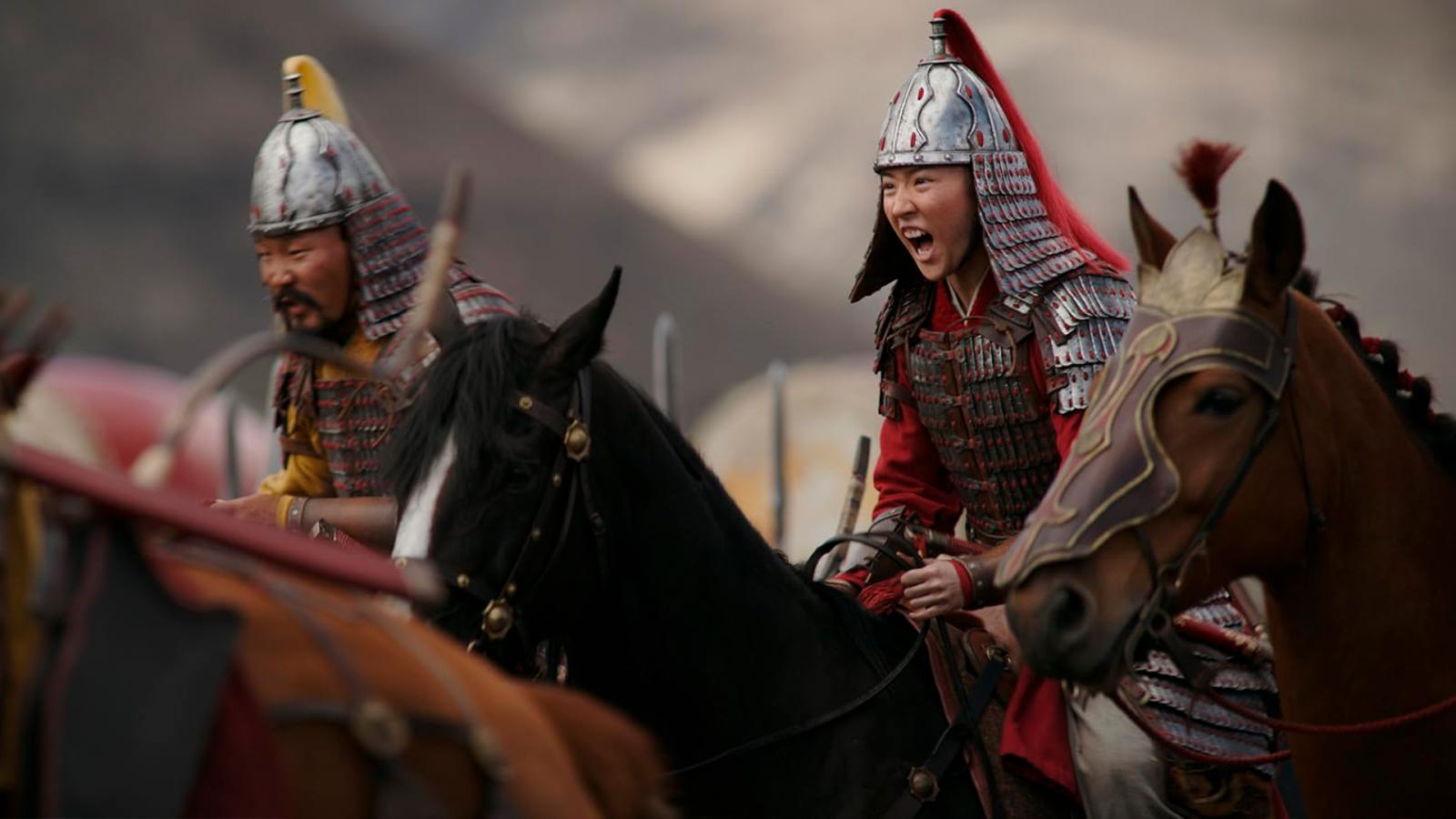 Maleficent Background
The 2014 live-action film Maleficent delves into the origin story of the character, revealing a heartbreaking tale of forbidden love and brutal betrayal. Maleficent experiences both emotional and physical pain, which helps the audience to understand her resentment towards Aurora and her family, especially her father, the one who cut off Maleficent's wings.
Although this unexpected portrayal of the villain resonated with audiences, die-hard fans were upset that the supposed story of Princess Aurora was completely rewritten in a different direction, only briefly addressing her story.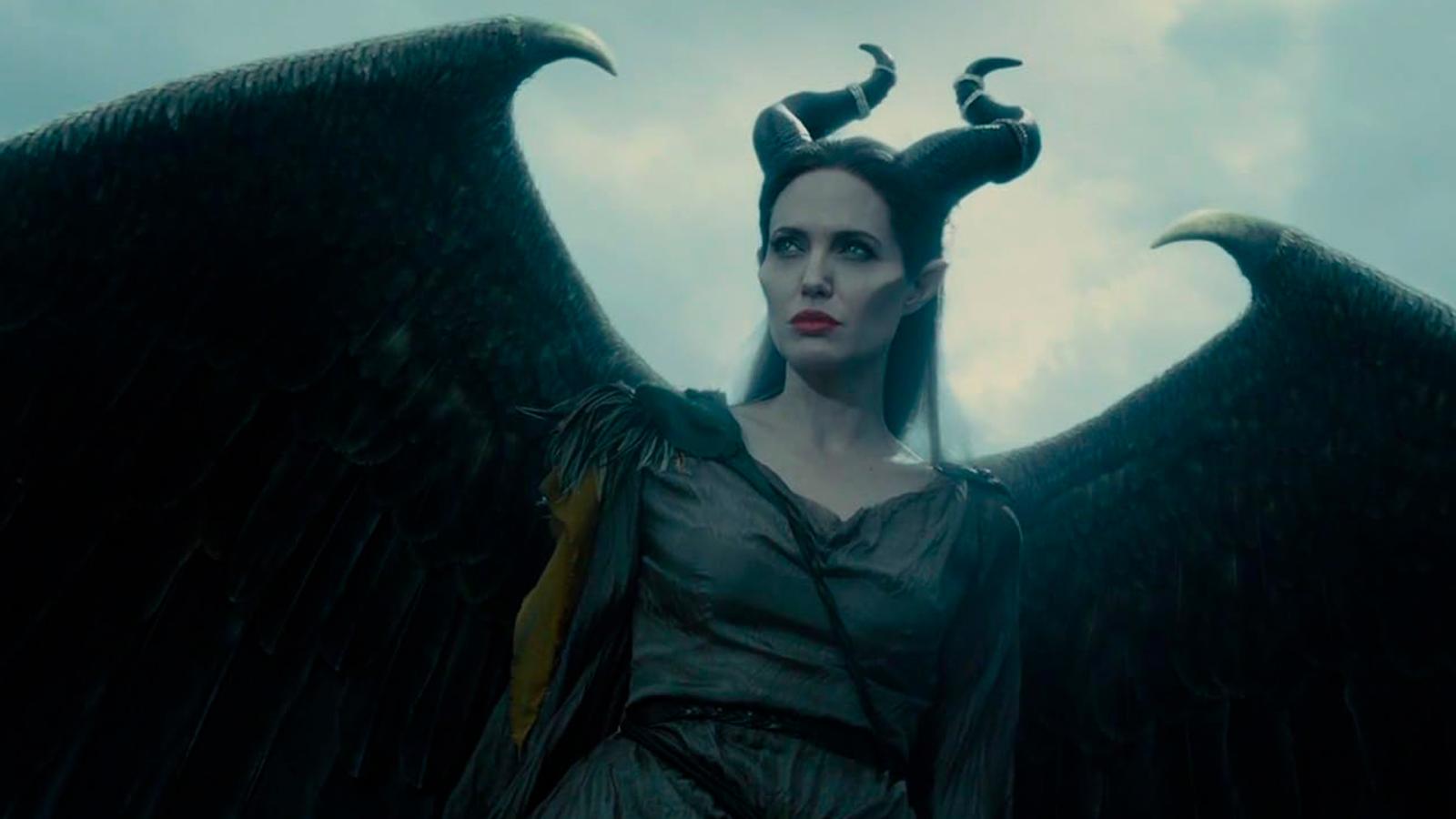 A Very Different Peter Pan
By portraying Peter Pan as a flawed character who must face the consequences of his actions, 2023's Peter Pan & Wendy takes a surprisingly different approach. In contrast to the mischievous and carefree portrayal typically associated with Peter Pan, this version shows him as controlling and stubborn.
His relentless pursuit of eternal childhood leads to strained relationships with key characters and as a result, Peter must seek reconciliation and make amends with nearly every other character in the film.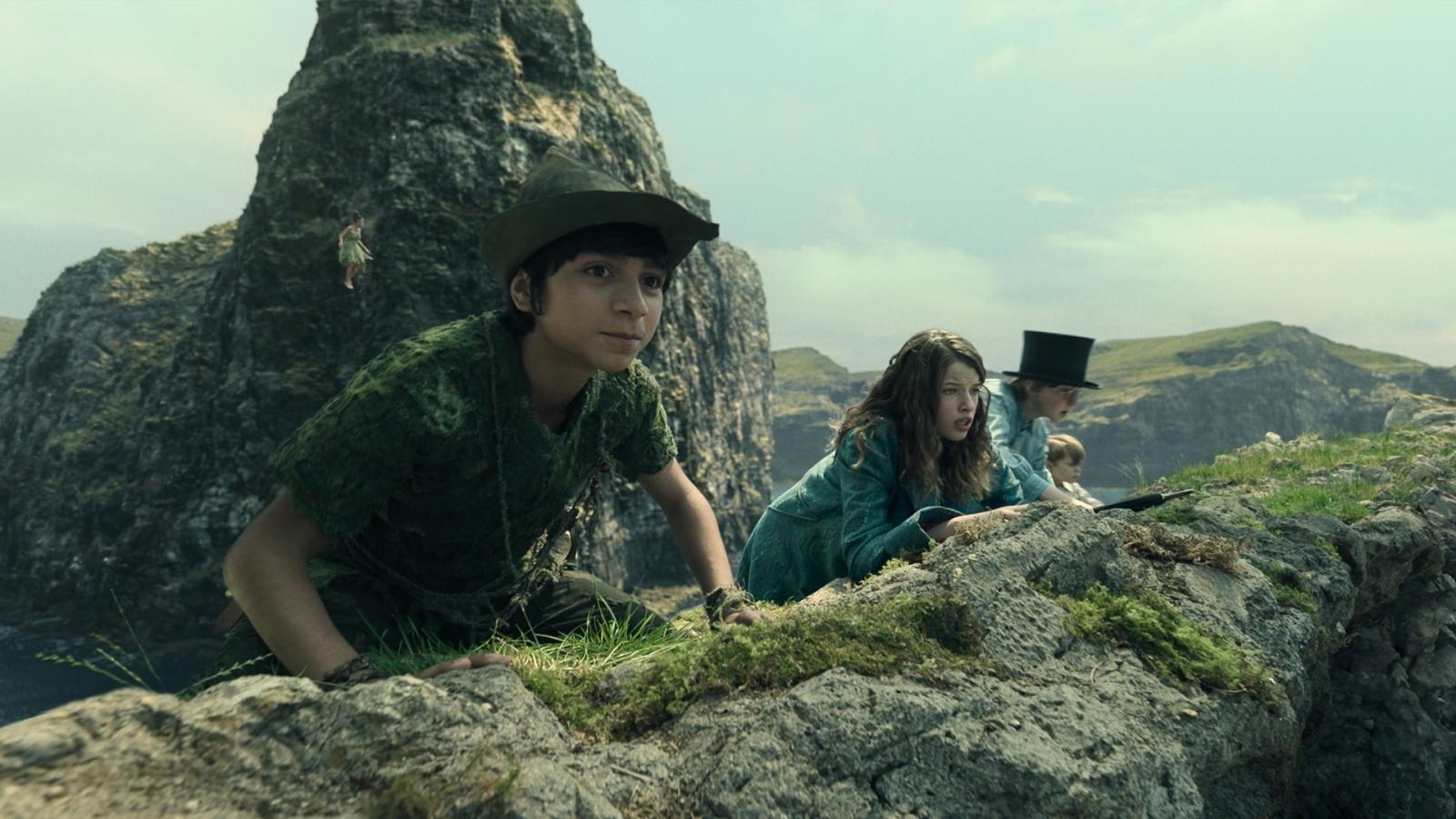 The Beast's Curse
Bill Condon's remake, starring Emma Watson as Belle and Dan Stevens as the Beast, marked a significant moment in the trend of re-imagining classic animated films. While the film was successful with audiences, it also created a divide between critics and fans due to changes in the story.
Instead of the Beast remaining in the form of a monster and his servant as inanimate objects, failure to break the spell would turn all the inhabitants into lifeless objects. This shift in the curse's consequences overshadowed the central love story, as the film seemed to be more focused on saving the castle's inhabitants than on love.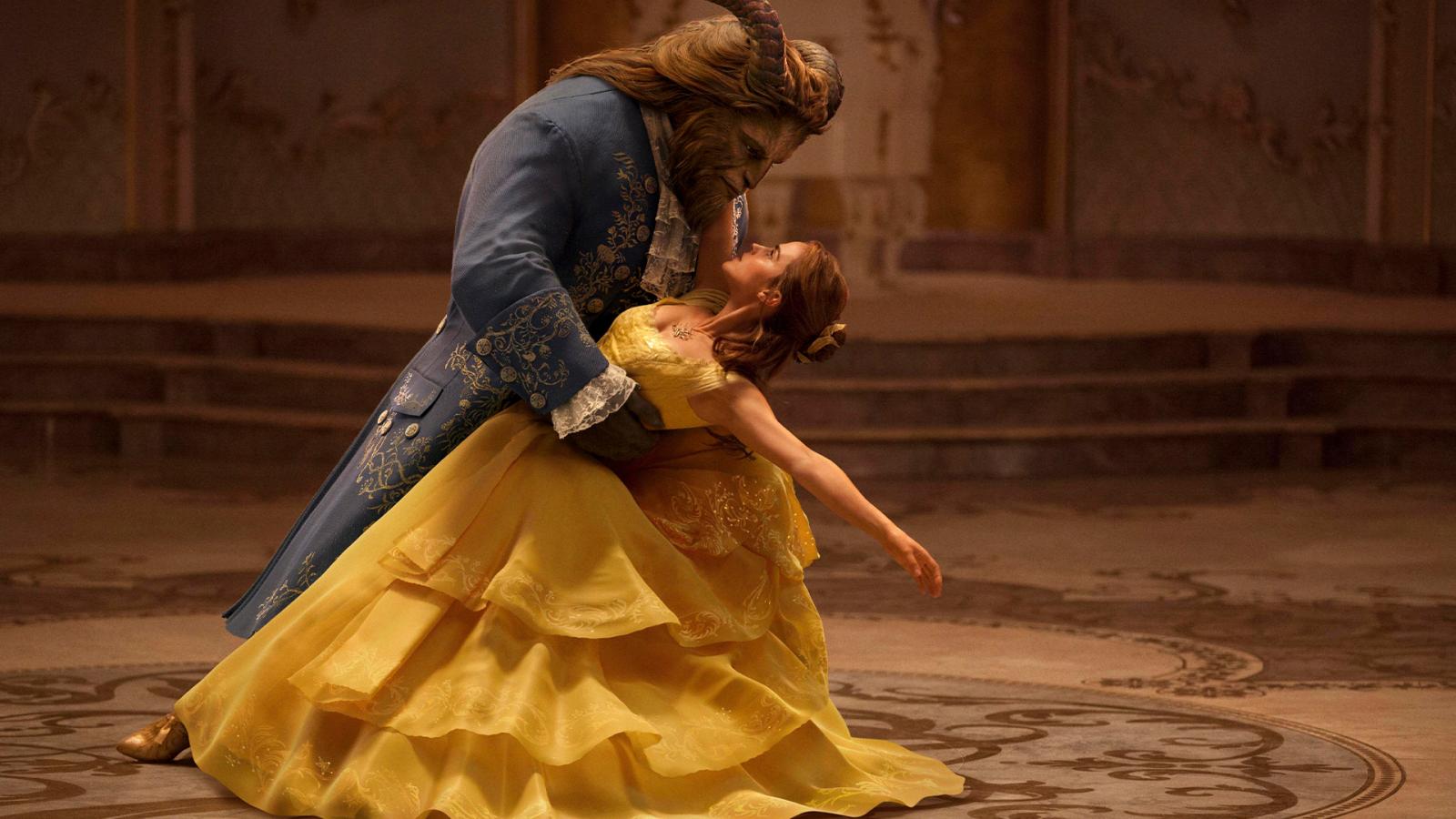 Unfortunate Souls Lyrics
Controversy surrounding the Disney remake of The Little Mermaid has been swirling around the film since it was first announced, but what has fans up in arms is the fact that the lyrics to the iconic Poor Unfortunate Souls have been changed.
Removing a verse in which Ursula advocates becoming voiceless to please men was seen as an attempt to avoid sending a regressive message to young girls, which is why Disney decided to get rid of it for good. However, since Ursula is clearly an evil character and her argument was a persuasion tactic, not a true belief, this change puzzled many fans of the original story.
The recent Little Mermaid reboot is…