5 Cult Movie Finales That Were Supposed to Be Totally Different
Even the creators of such iconic movies struggled to decide which ending should be included in the final cut.
If producers didn't demand happy endings from directors, studios didn't dream of sequels, and viewers didn't show their dissatisfaction at test screenings, the endings of many famous movies would be very different.
The Shawshank Redemption
The original ending of the cult movie was meant to be ambiguous.
According to the original script, Red gets on the bus, drives off into the distance, and the movie ends there. The director wanted Morgan Freeman's character to go to Mexico to get reunited with Andy. Exactly the same ending in the Stephen King novel on which the movie was based.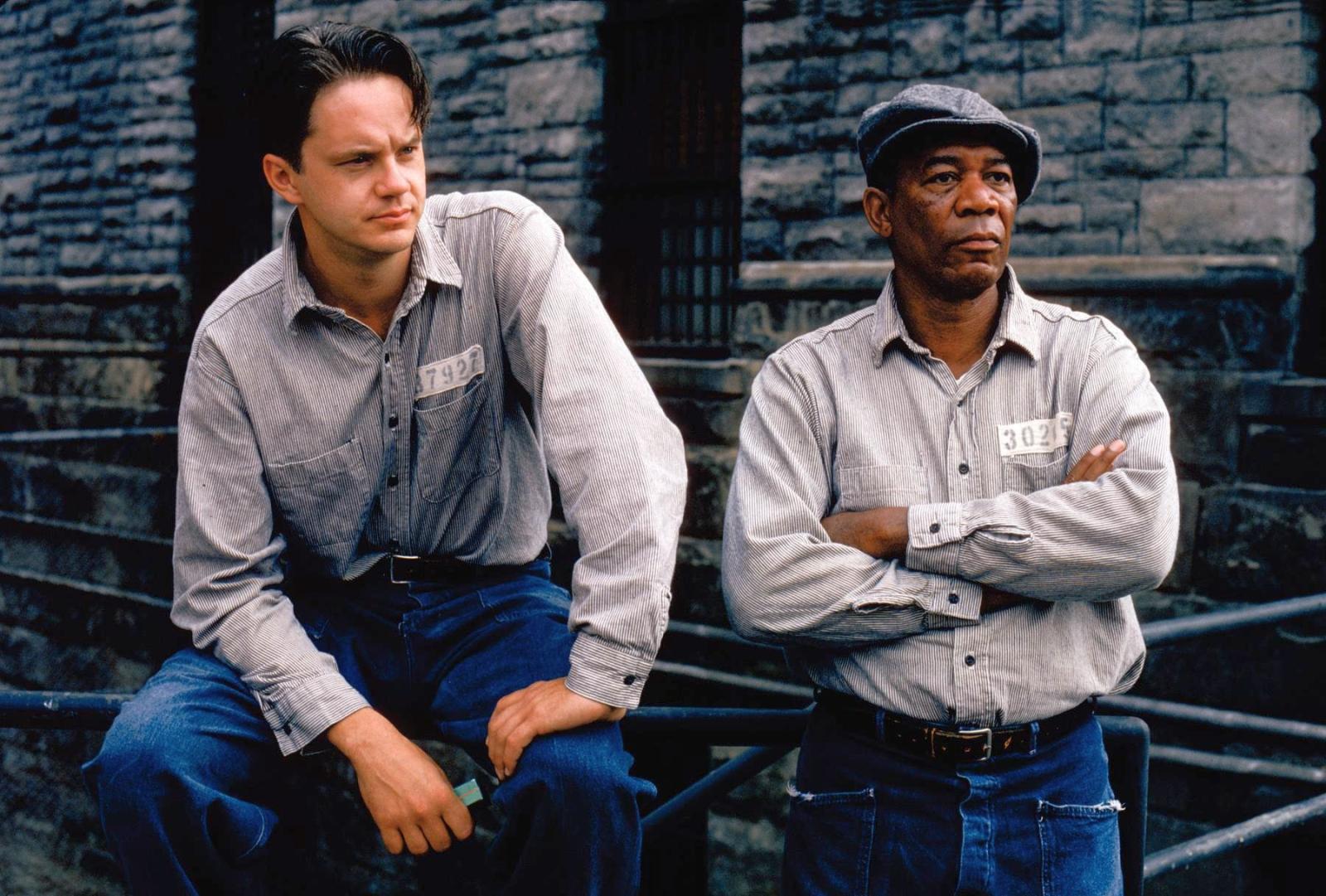 But the studios asked the director, Frank Darabont, to shoot an alternate ending in which the two ex-convicts reunite on the beach, which made it to the final cut.
Pretty Woman
Pretty Woman ends with Richard Gere's character arriving at Vivian's place in a limousine.
According to the original script, the movie ends more gloomily, and the main characters do not stay together. It was planned that Edward would throw Vivian out of the car, throw her money and just drive away, leaving her in some dirty alley.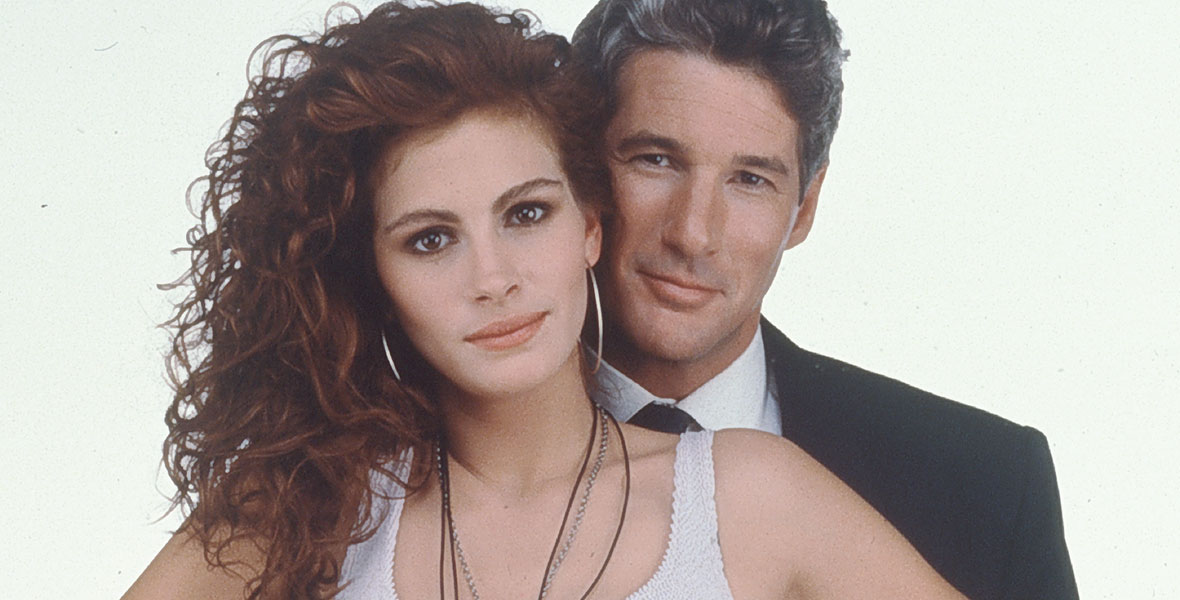 Terminator 2: Judgement Day
At the end of the movie, after the successful completion of the mission, the T-800 model is immersed in liquid metal. Afterwards, John and Sarah are shown driving down the highway.
However, there is a special edition of the movie that contains an alternate ending. At the end of the movie, the world is shown decades after the main events of the movie. An aged Sarah is sitting on a park bench watching her grown son play with his daughter.
Final Destination
In the original ending, Carter saves Alex, but dies himself. But the finale should have been different.
According to the original script, Clear and Alex develop a romantic relationship over the course of the movie, resulting in Clear becoming pregnant, but Alex dies at the end.
He sacrifices himself to save Clear and their unborn child. Before the credits roll, Clear, with her son and Carter visit the memorial for those who died on Flight 180.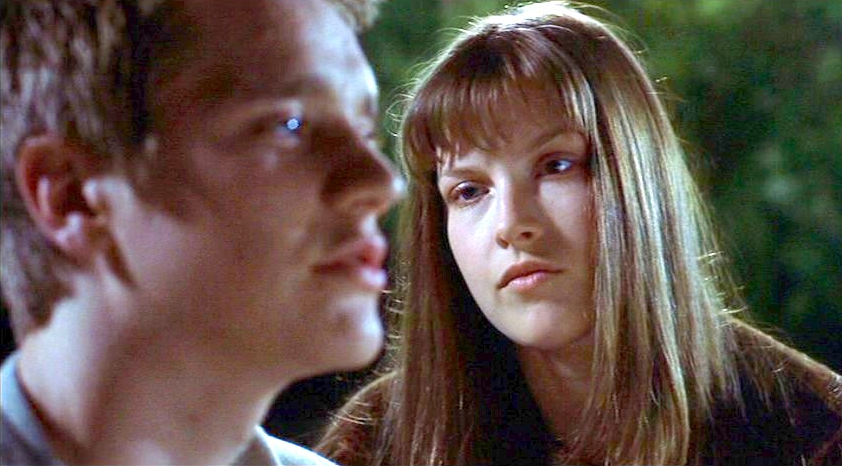 The Butterfly Effect
At the end of the movie, Evan meets Kayleigh on the street. The main characters take turns looking around and walk in different directions.
There are three other alternative endings for this movie. Happy ending: turning around at the same time, Kayleigh and Evan get to know each other. Open ending: Evan turns around and follows Kayleigh.
The most insane and depressing ending is in the director's cut: Evan returns to the time when he is about to be born. He is wrapped in his own umbilical cord and dies.