5 Cult Movies that Inspired Greta Gerwig to Make Barbie
There are movies on this list that you'd never expect to have anything to do with Barbie.
Along with Christopher Nolan's Oppenheimer, the Barbie movie is the main cinematic event of the summer of 2023. No film project these days can escape the influence of the classics, and Barbie is no exception.
The film's director Greta Gerwig shared the movies that shaped her vision of Barbie.
Saturday Night Fever, 1977
John Travolta plays a simple working man from Brooklyn who works like hell from morning till night all week long, just so he can go to his favorite disco with his girlfriend on Saturday night and dance until he passes out.
The movie owes much of its success to a perfect soundtrack of solid hits — the Bee Gees' 'Stayin' Alive' was created specifically for the project. And Barbie can boast the same: the soundtrack of Greta Gerwig's film features Tame Impala, Dua Lipa, Nicki Minaj, and some more big names.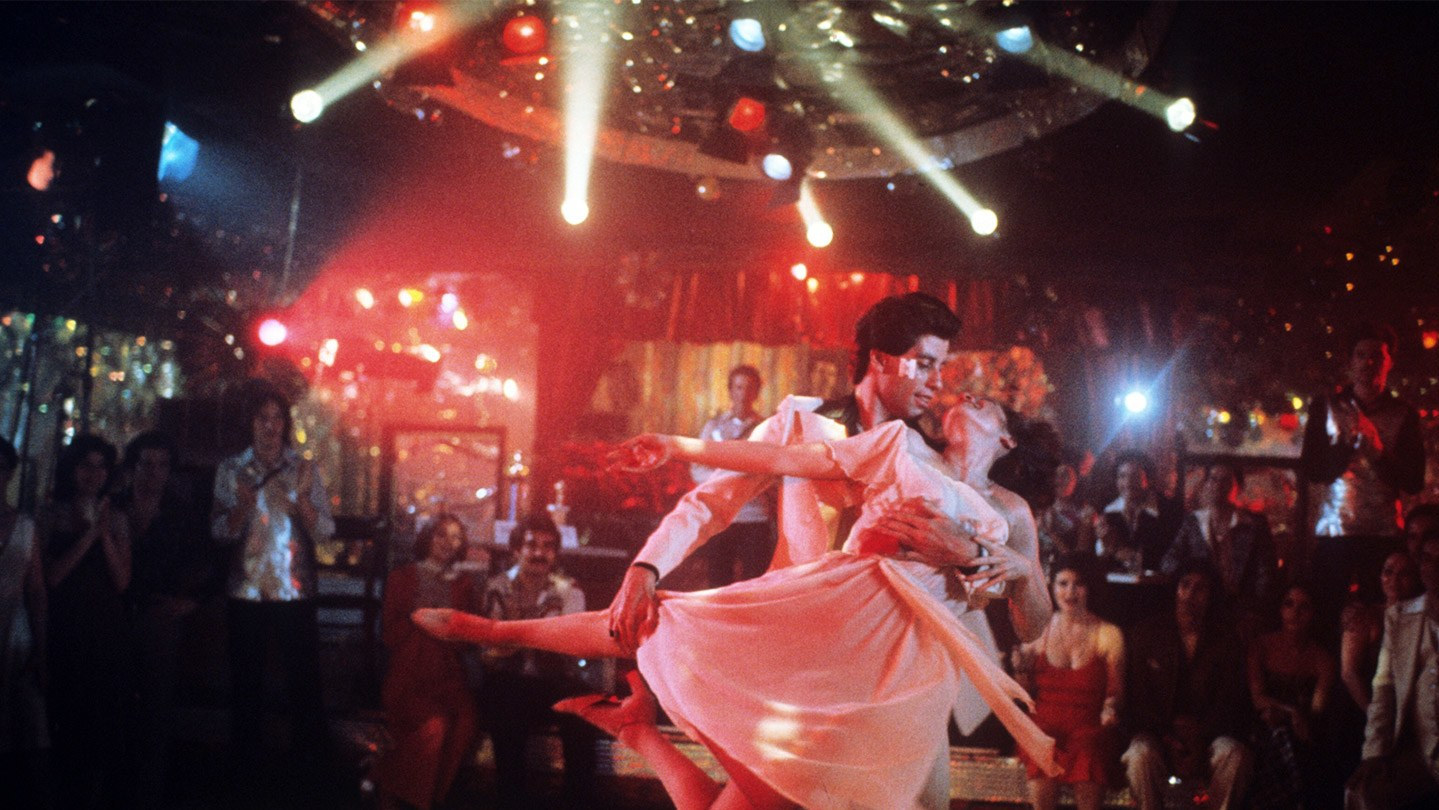 Twentieth Century, 1934
Protagonist Oscar Jaffe is a successful Broadway director. He loves the theater with all his heart, treats his actors like a father, and demands total commitment from them. After falling in love with a lingerie model, Jaffe turns her into a star and later marries her, but she leaves him for Hollywood.
Gerwig showed fragments of Twentieth Century to Ryan Gosling, whose performance as Ken apparently references the movie's main character.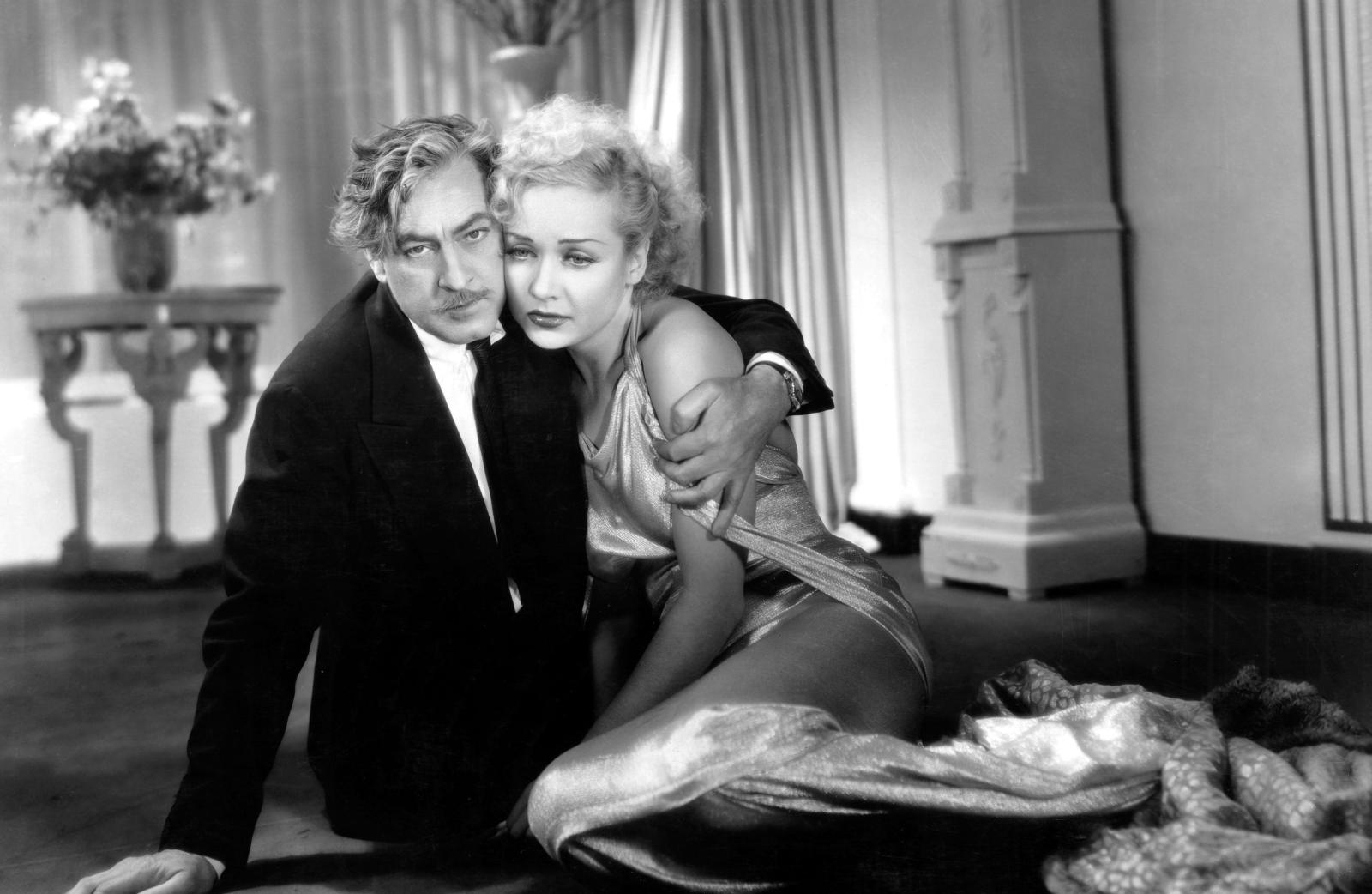 The Ladies Man, 1961
The first thing that comes to mind when talking about The Ladies Man is not a strong plot or outstanding acting, but a giant three-story boarding house where there is no fourth wall, just like in Mattel's dollhouses.
The huge set cost director Jerry Lewis half a million dollars, but it was worth it. Thanks to the house, The Ladies Man got into all sorts of lists of best movies and college textbooks for future filmmakers. Gerwig was determined to replicate the success, causing a worldwide shortage of pink paint in the process.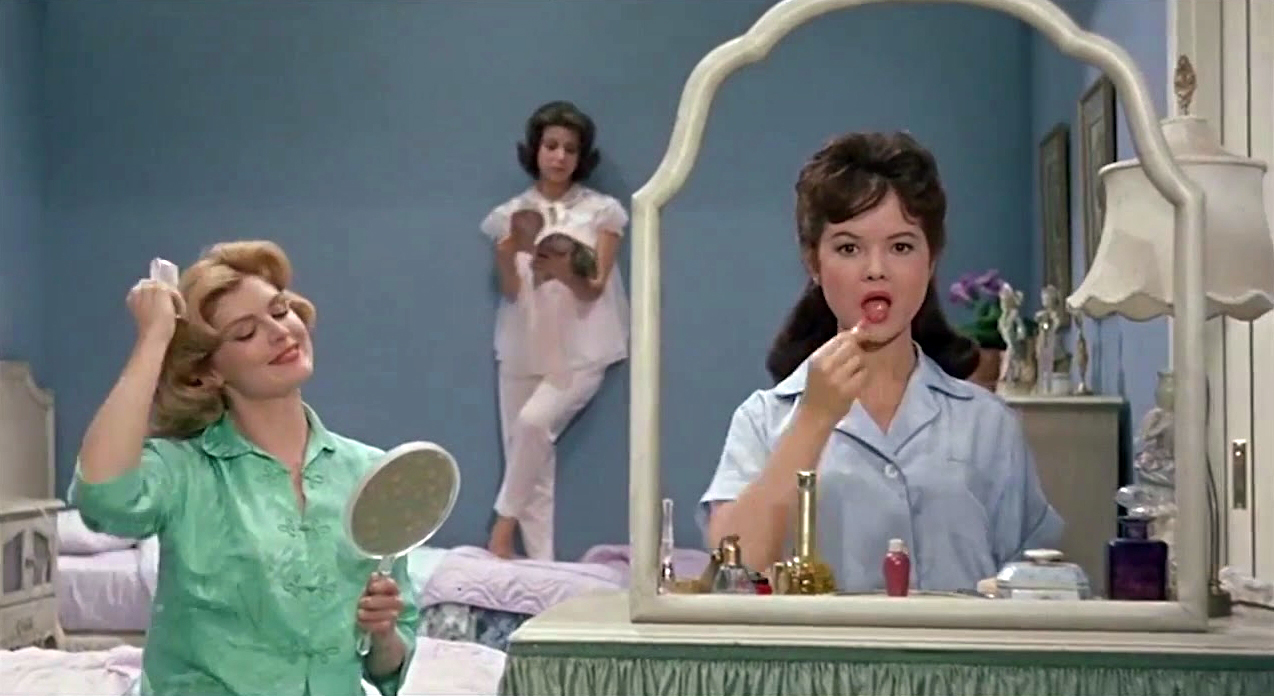 Model Shop, 1969
George wanders aimlessly around Los Angeles, waiting to be shipped off to fight in the Vietnam War. He meets a mysterious lady and learns that she works in a studio where anyone can take a picture of her undressed. When George receives his draft card, he realizes his mortality for the first time in his life.
Margot Robbie's Barbie has the same experience in Gerwig's movie, thinking about death amid a dance party.
My Uncle, 1958
Monsieur Hulot, the protagonist of the French comedy, dwells in a dilapidated house in the old quarter of Paris. The Arpel family lives nearby in an ultra-modern house full of trendy gadgets. When Hulot visits them, he doesn't seem to fit into this high-tech environment.
The synopsis of the movie itself resembles the plot of Gerwig's movie — Barbie finds herself in the real world, where everything is unfamiliar and incomprehensible to her.