5 David Fincher's Greatest Movies To Watch If You Loved The Killer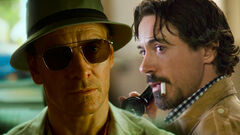 The filmmaker has become known as the master of thrillers for a reason, delivering some of the most gripping creations in the genre.
David Fincher's The Killer, starring Michael Fassbender, is finally making its debut on Netflix, giving those who missed it in theaters a chance to check out the director's latest project.
If you liked it and want to see more of Fincher's work (or just refresh your memory), here are five of the greatest films of the director's long career.
Seven (1995)
Despite being only the director's second film (after the rather controversial Alien 3), Seven instantly made Fincher a household name, and some fans even believe that he has never been able to top it since.
The story, which has become a neo-noir classic over the years, follows detectives David Mills and William Somerset, portrayed by Brad Pitt and Morgan Freeman respectively, in their pursuit of a mysterious serial killer who chooses his victims based on the biblical seven deadly sins.
Although the final twist has been completely spoiled for almost everyone after nearly thirty years, the film remains an incredibly tense and atmospheric masterpiece that is well worth your time.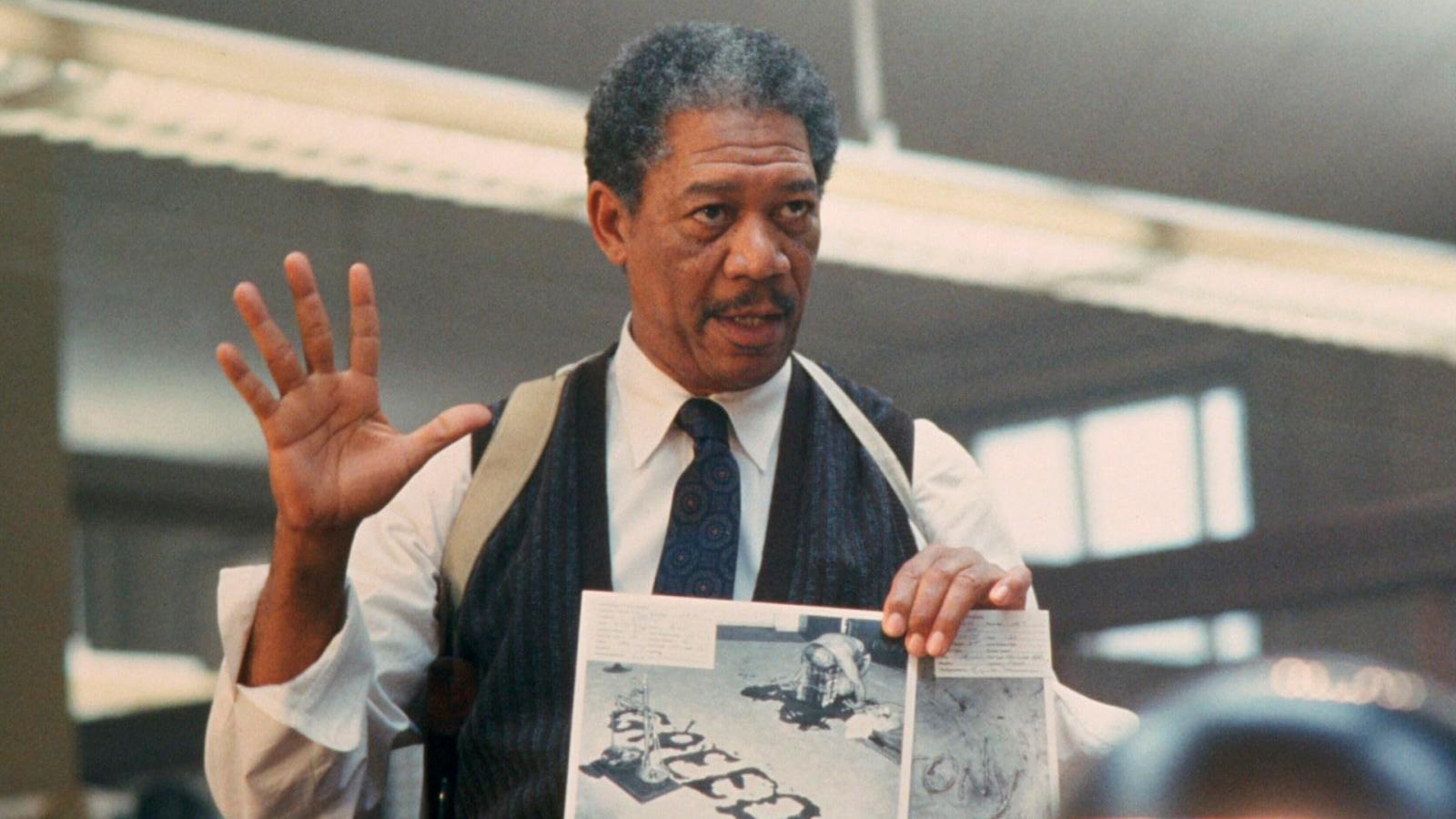 Fight Club (1995)
Based on the equally legendary novel of the same name by Chuck Palahniuk, this movie is considered one of the best film adaptations of all time and has achieved a massive cult following over the years.
The story revolves around a nameless narrator, played by Edward Norton, who is bored with his monotonous life, but a fateful encounter with the mysterious Tyler Durden, played by Brad Pitt, makes him completely rethink his entire existence.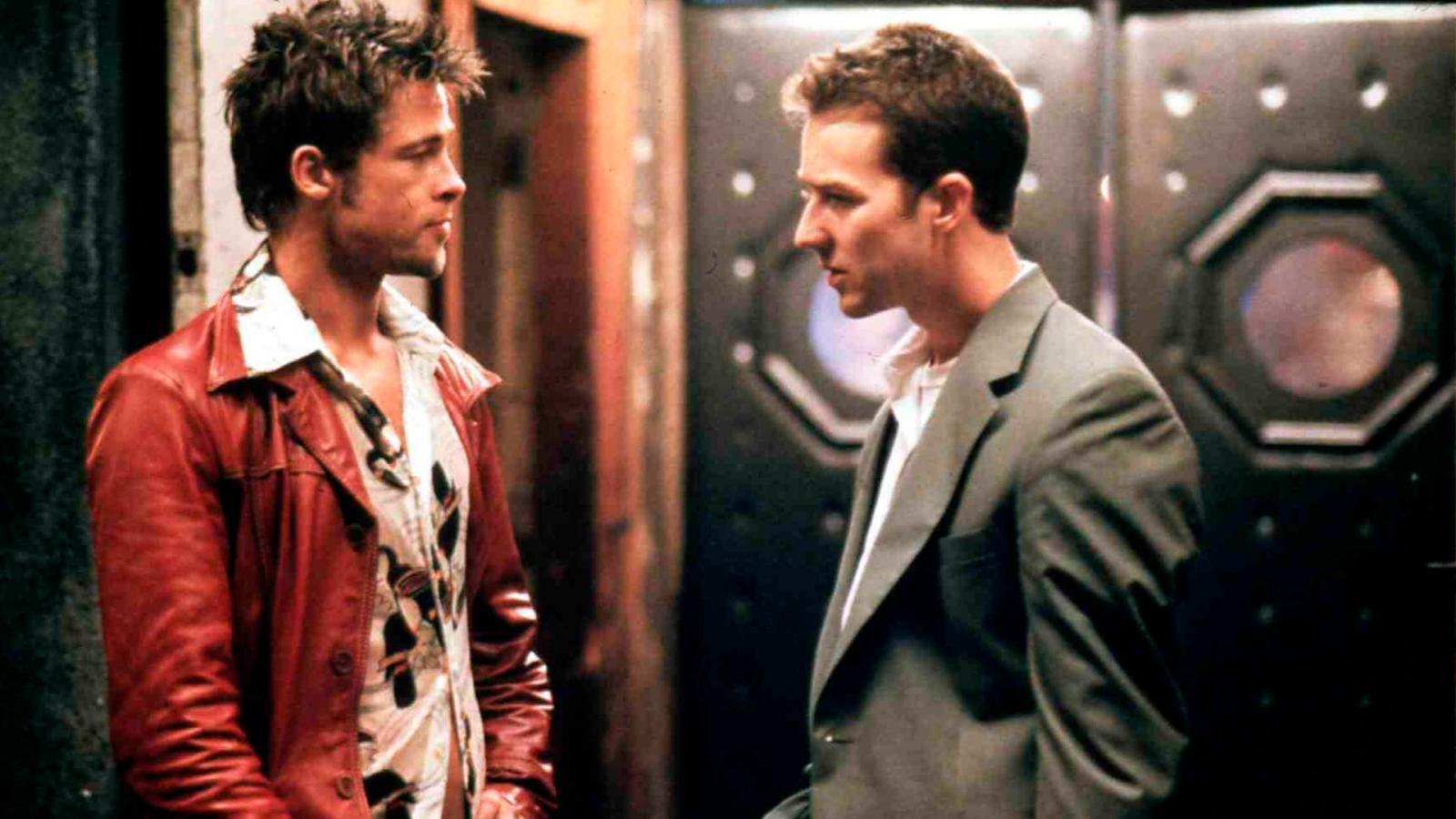 Zodiac (2007)
Adapted from Robert Graysmith's books about the real-life unsolved case of the Zodiac Killer, the movie does a masterful job of keeping the suspense up, and the non-fiction aspect only makes it more chilling.
With an all-star cast including Jake Gyllenhaal, Mark Ruffalo, Robert Downey Jr. and others, it is a must-see for fans of the thriller genre.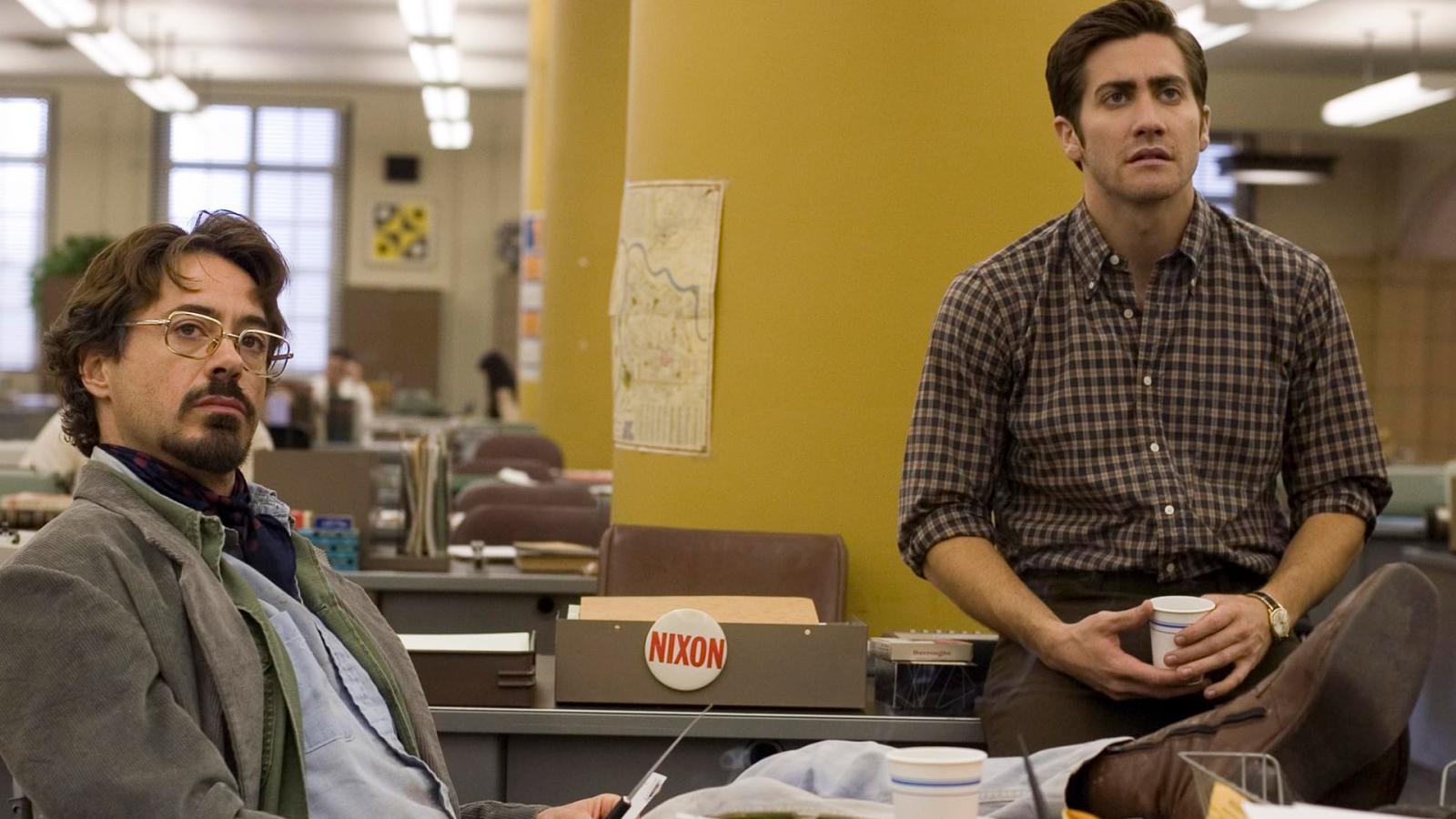 The Social Network (2010)
While this biopic may not look as dark and gripping as most of the director's other works, it surprisingly retains the signature feel of Fincher's films.
The behind-the-scenes drama surrounding the creation of Facebook is incredibly intense, and sheds light on a side of Mark Zuckerberg that he would have preferred to keep secret.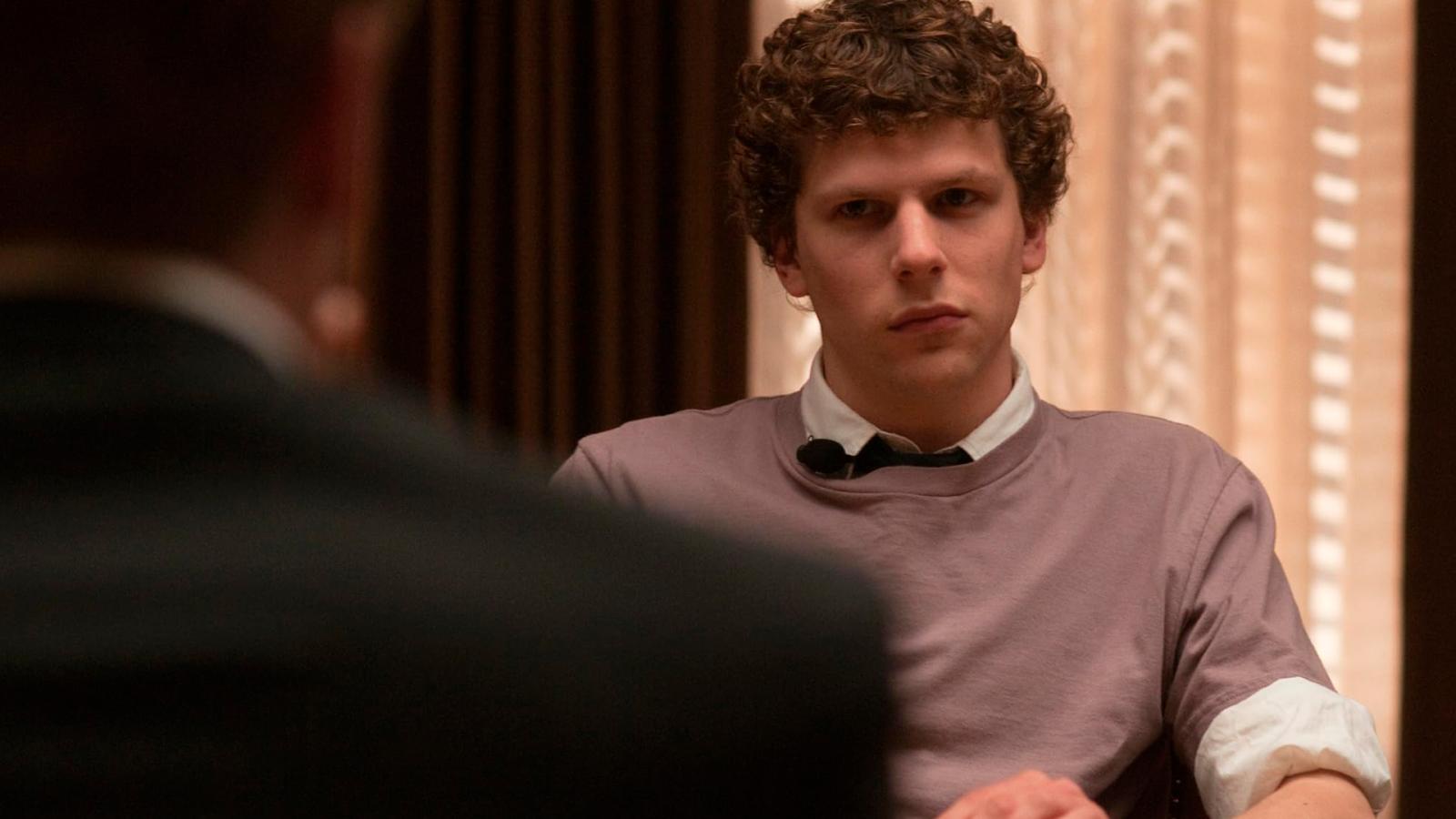 Gone Girl (2014)
Starring Ben Affleck and Rosamund Pike, this outstanding thriller shows the catastrophe that can result from a dysfunctional marriage.
After Nick Dunne's wife suddenly disappears, a cascade of disasters ensues as the media suspects him of Amy's murder.
But soon Nick begins to see a pattern and realizes that her disappearance may not be as accidental as he thought.