5 Details from Harry Potter Universe that Leave You With Too Many Questions
The most illogical moments in Harry Potter that only Muggles could have missed.
J. K. Rowling has created a magical world that even adults want to return to. The movie adaptations of her books are just as fascinating, although not without errors and inconsistencies that fans find even 20 years later.
1. Why was Sirius Black convicted without proper investigation?
J. K. Rowling, of course, has largely transferred the characteristics of the real world into her saga. And in real world, justice doesn't always win.
But still – if there is a Veritaserum, why didn't the story of Pettigrew's alleged death get sorted out properly? Especially when there is a technical way to find out what spells were cast with a particular wand.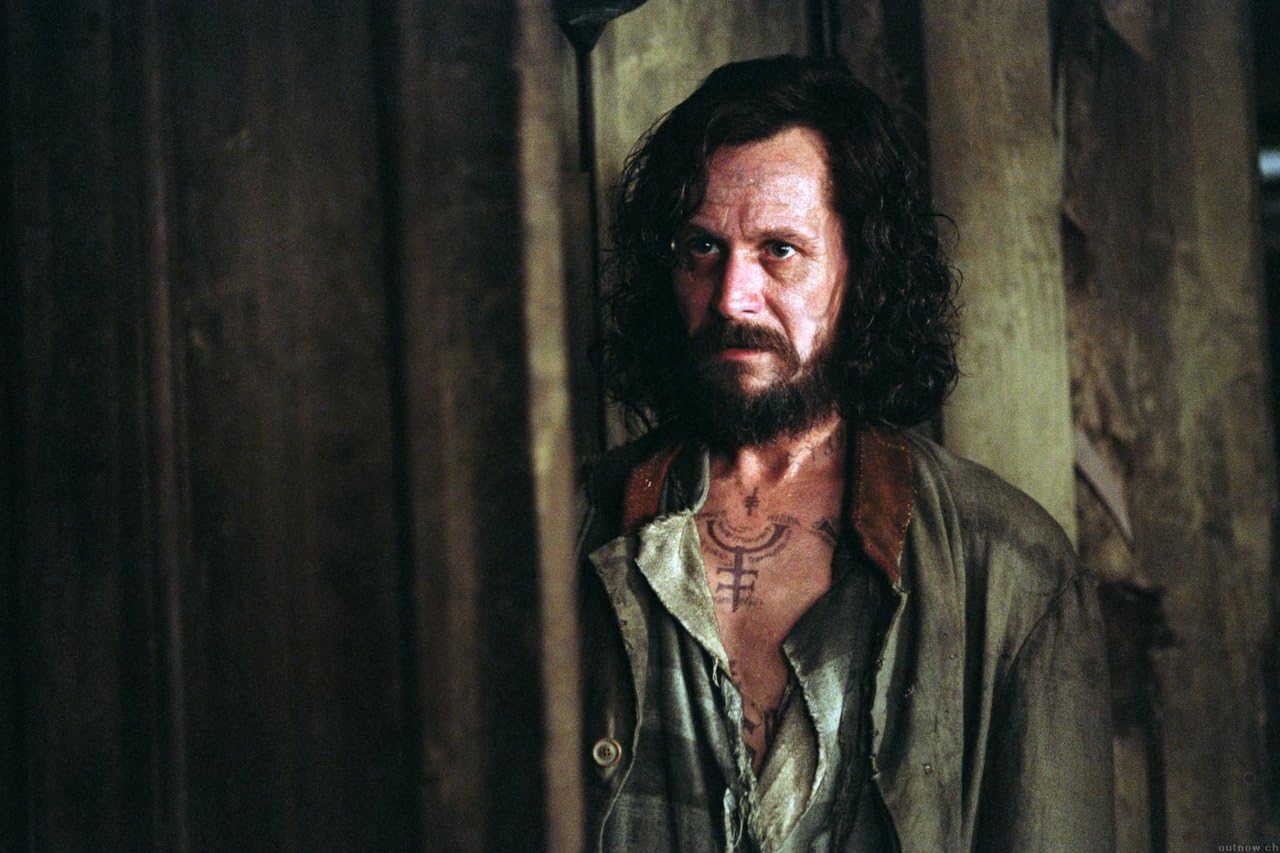 2. Dumbledore was too happy to see Karkaroff for no reason
Many fans were surprised by the scene in the Goblet of Fire, where Igor Karkaroff and Albus Dumbledore's unexpectedly warm greeting goes beyond the usual courtesy.
The two headmasters call each other by their first names and not only shake hands, but hug. It looks like a meeting of old friends. But why would Dumbledore be so pleased by the arrival of a former Death Eater at Hogwarts?
In the book, Karkaroff is actually deliberately kind and friendly, but Albus himself is quite reserved towards him.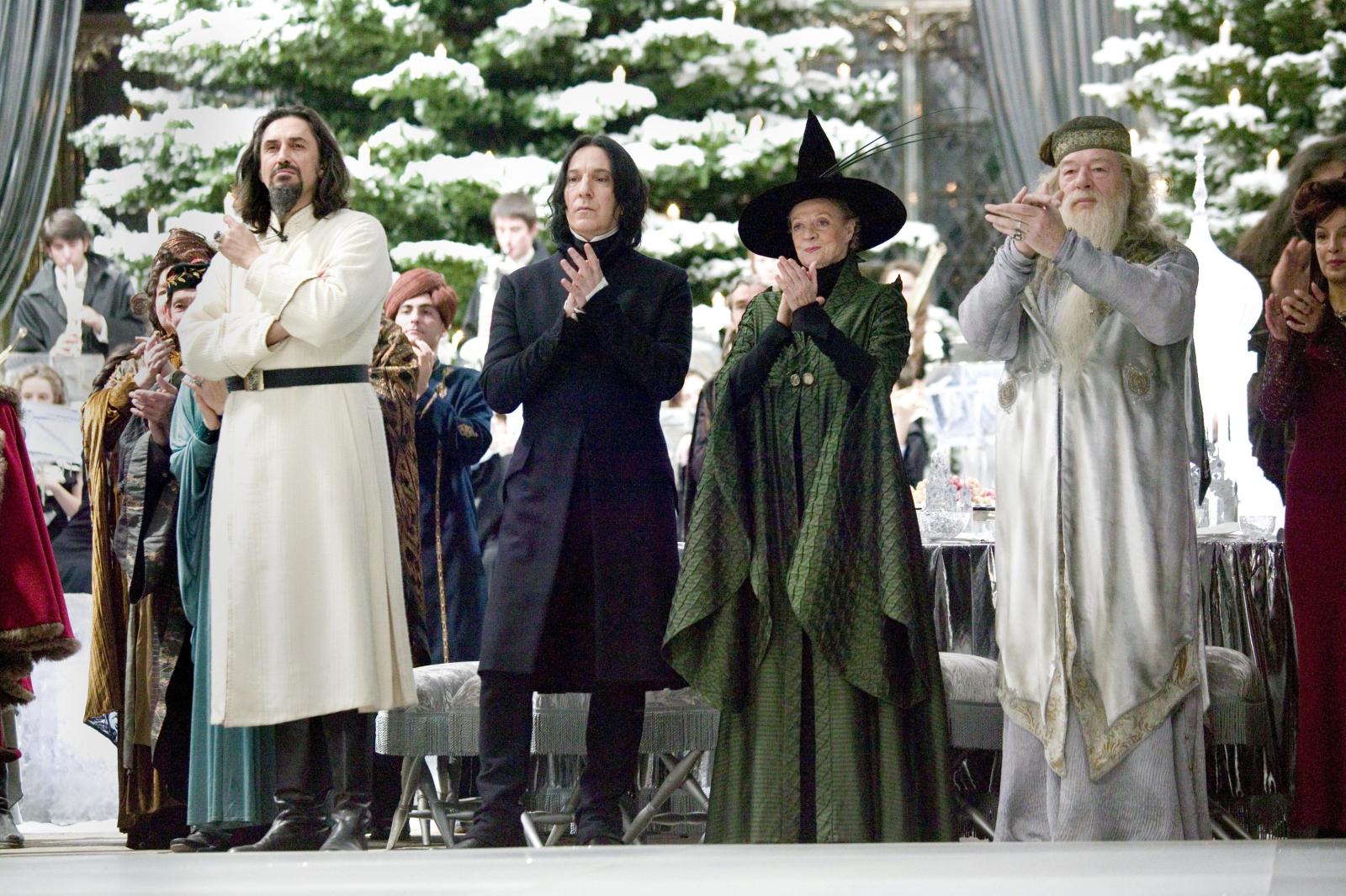 3. The Triwizard Tournament makes no sense
In the Goblet of Fire book it is said that the Triwizard Tournament is necessary to strengthen friendship between different wizarding countries and schools.
But it doesn't look like a peaceful international competition, more like the Hunger Games. Instead of putting the students' lives in danger by forcing them to fight the dragon one-on-one, this could have been done in a safer way.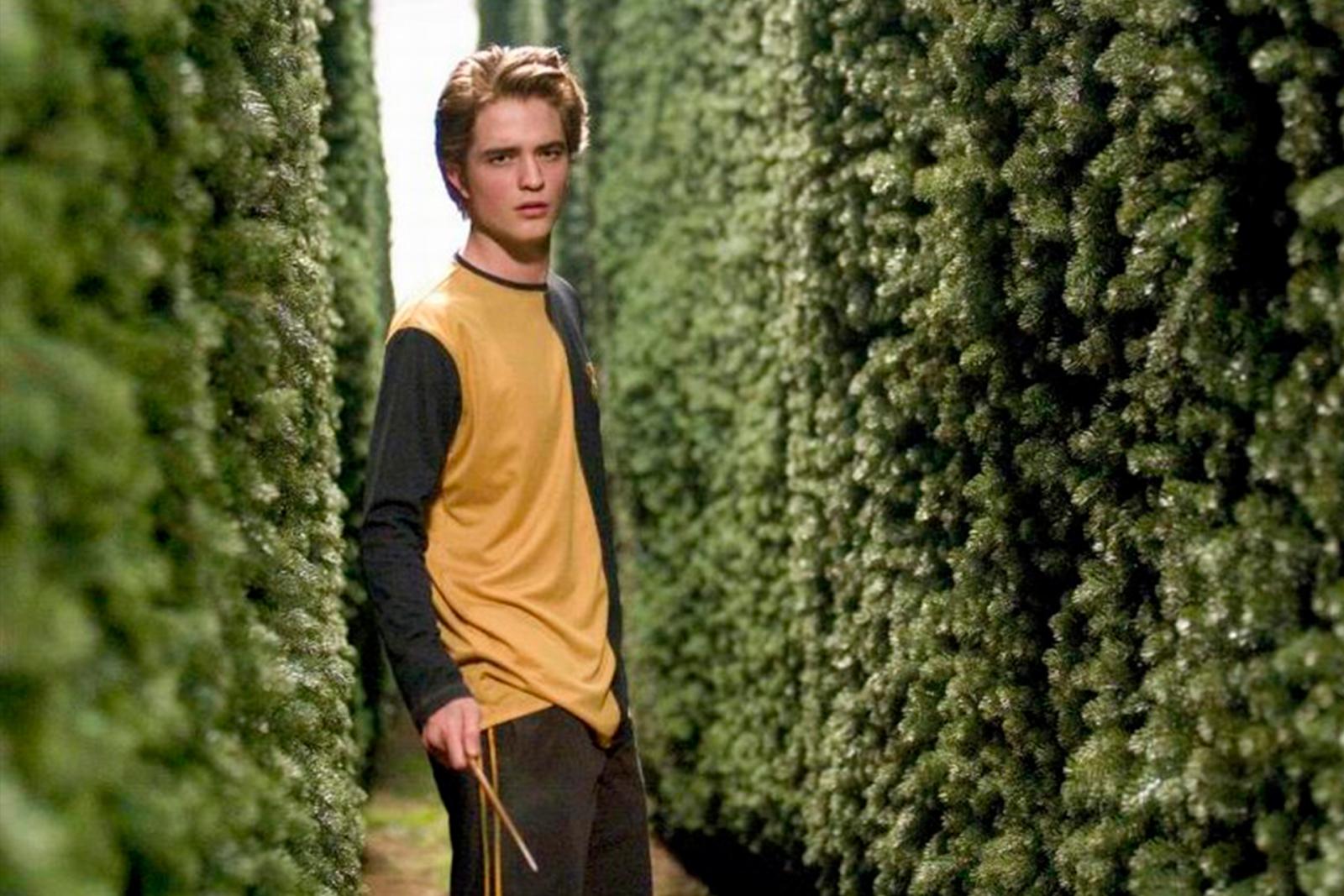 4. Harry Potter lost interest in Chang in a second
Cho Chang was Harry Potter's love interest in the Order of the Phoenix, but the character has been unfairly forgotten by the writers. Harry liked her and later it turned out that she liked Harry too, but Cho told Umbridge the secret of the Room of Requirement.
Cho told the truth under the influence of Veritaserum. And yet Harry didn't even talk to her until the end of the movie. Could love end so quickly? It doesn't seem plausible at all.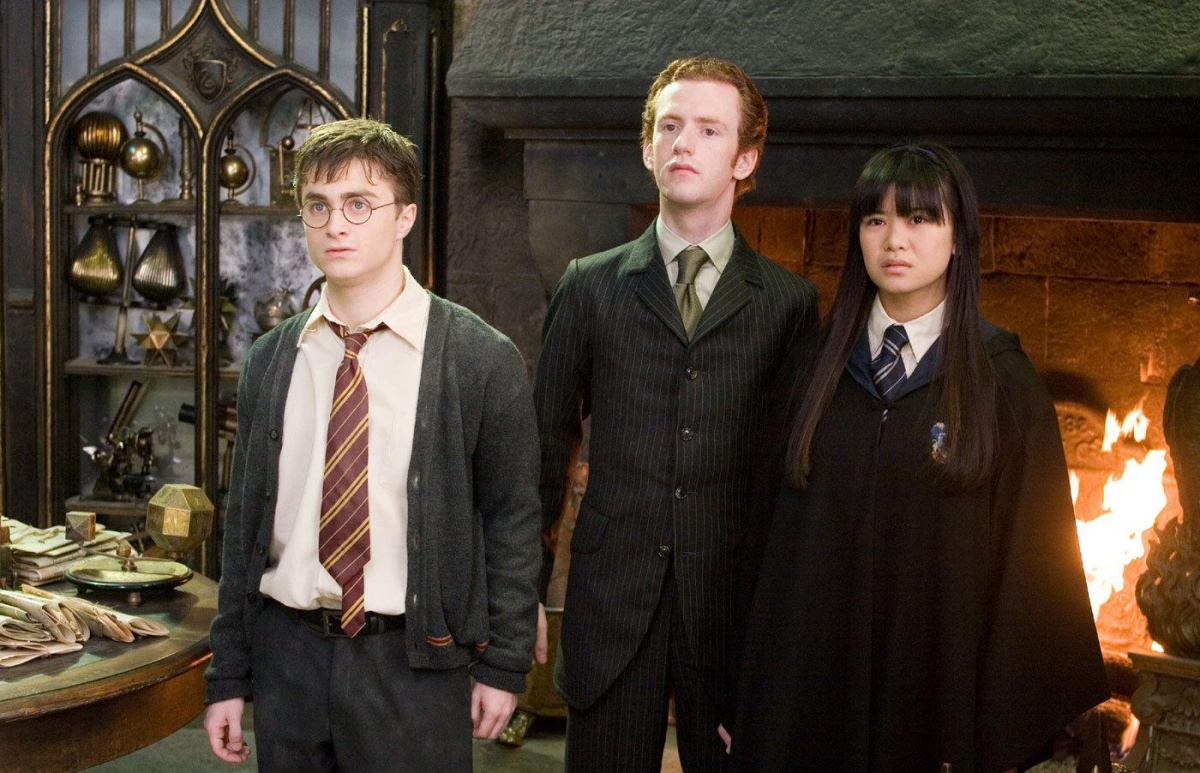 5. Love potions are free to use
To many fans, it seemed strange that in the Harry Potter universe, love potions could simply be bought and their use was not regulated in any way. This potion literally allows you to manipulate another person's mind and make them weak-willed.
Love potions should be as much a taboo in the wizarding world as Unforgivable Curses.