5 Dwayne 'The Rock' Johnson Movies That Earned Him Unfathomable Fortunes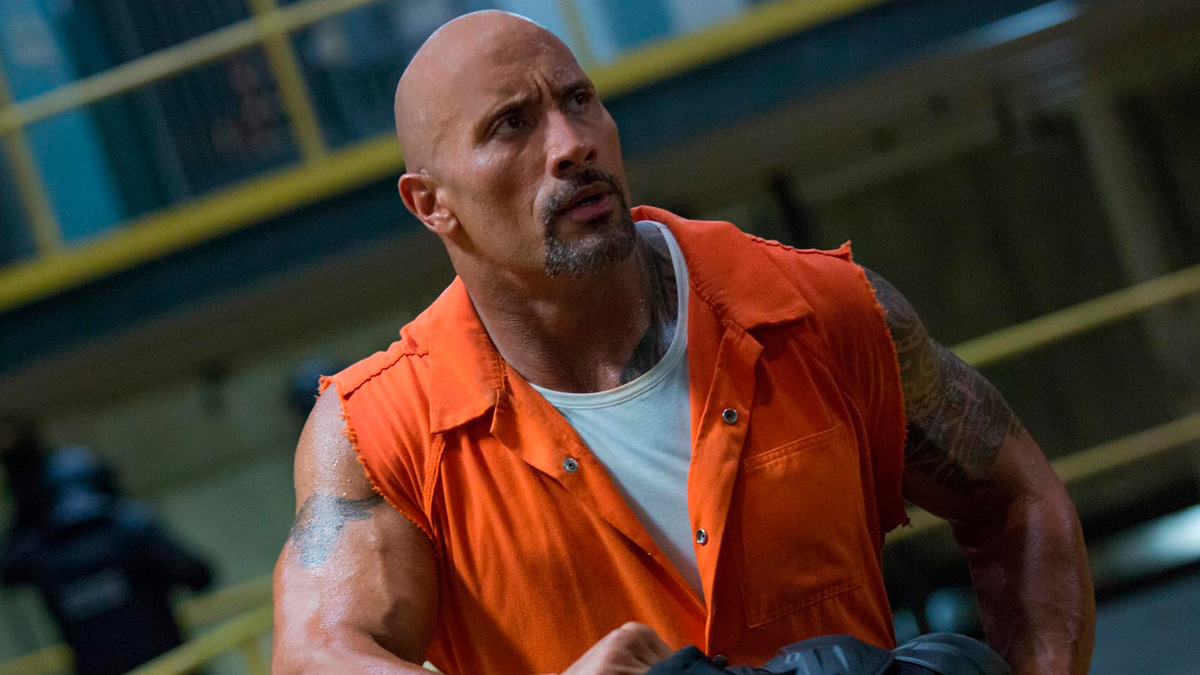 You can kick The Rock from the DCEU, but what's the point if his other movies still out-gross DC? These five movies of Dwayne Johnson alone earned almost $5B!
5. Fast & Furious 6 (2013) — $788M
After being introduced into the Fast & Furious franchise in the previous installment and taking its box office revenue to an all-time high, Johnson did just the same with the follow-up movie. The actor's popularity attracted even more people this time, and F&F 6 earned over $788M worldwide which was more than a $100M jump from the fifth entry where the actor first appeared.
4. Jumanji: The Next Level (2019) — $801M
While the second installment of Dwayne Johnson 's reboot of Jumanji earned less than the first movie, it still pulled in quite an audience. Considering that the production budget of the movie was estimated to be around $130M, the box office return of $801M is nothing short of impressive…if only a little disappointing for the actor himself.
3. Jumanji: Welcome To The Jungle (2017) — $995M
Here it is, the first part! Despite being initially skeptical of The Rock's idea to reboot the cult-classic franchise from the 1990s, the audience stormed the theaters when Jumanji: Welcome To The Jungle first came out, and the movie hit the jackpot. Dwayne Johnson's first reboot entry fell just a bit short of the desired $1B mark but still amassed over $995M worldwide.
2. The Fate Of The Furious (2017) — $1.2B
Now, here come the heavy-lifters! The Fate Of The Furious is quite a notorious F&F movie since it was marred by the ongoing feud between The Rock and Vin Diesel ( which was only recently resolved). But while the on-set drama led to the crew having to film the two actors separately, which often looked weird on the screen, the viewers still loved it, and the movie earned over $1.2B!
1. Furious 7 (2015) — $1.2B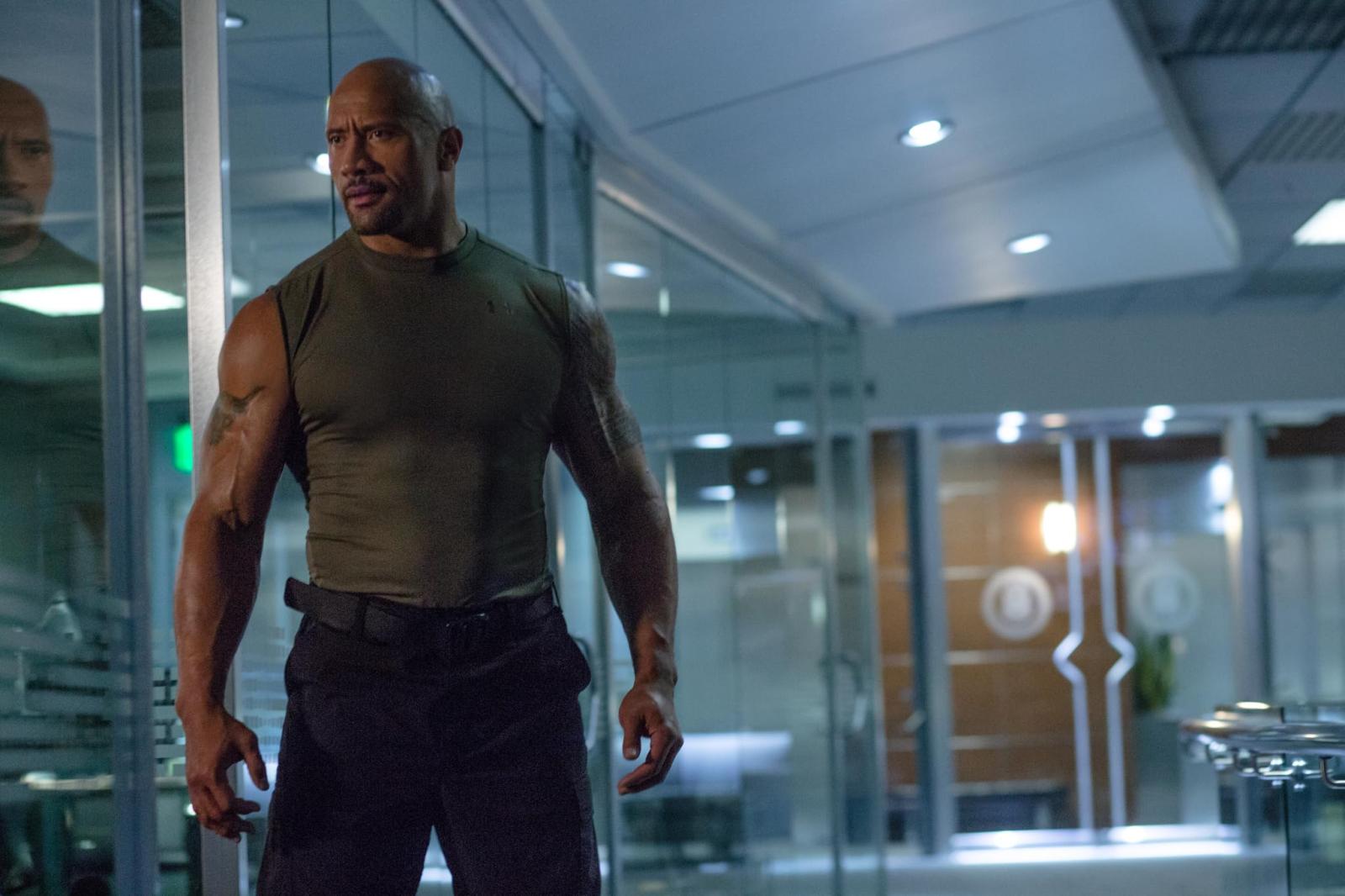 The only other Fast & Furious entry that managed to cross the $1B mark was Furious 7, and this time, it was also fueled by drama. However, it was not a feud this time but the tragic death of Paul Walker. The beloved actor received a respectful and heartwarming sendoff in this part, and the audience made sure to support it. The saddest F&F movie earned over $1.2B, too.