5 Family-Friendly Horror Movies To Enjoy With Your Kids This Halloween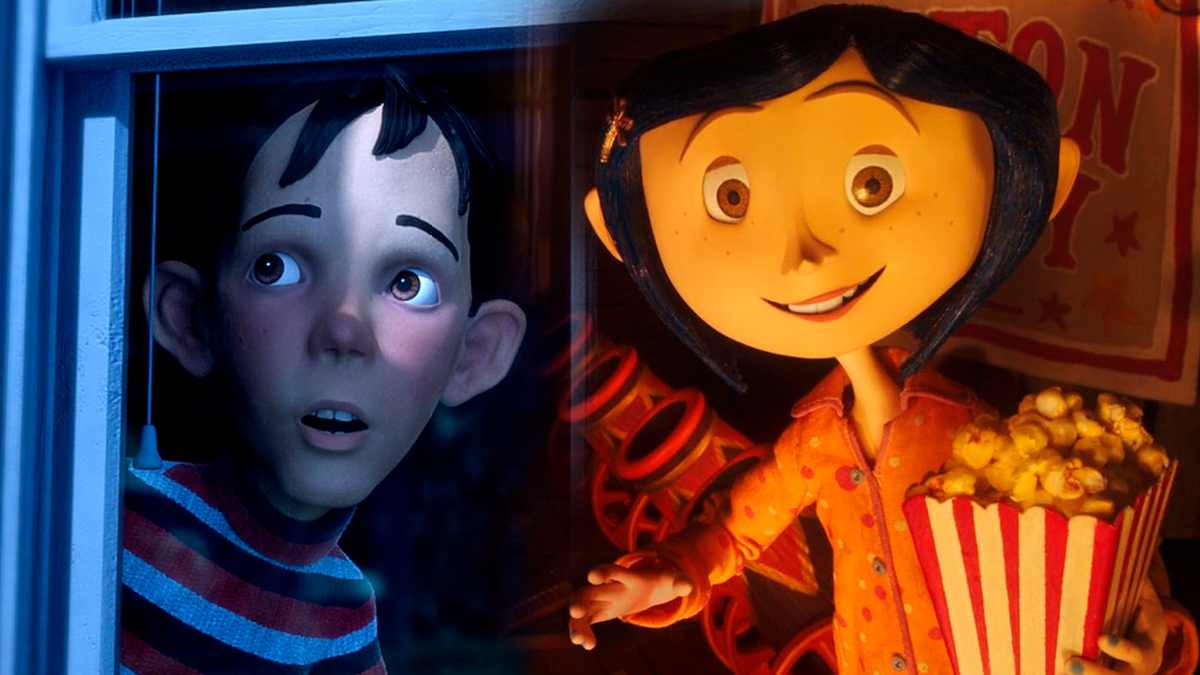 While many horror movies are not appropriate for children, these five can be perfectly enjoyed by kids and adults alike.
Celebrating Halloween is a family affair, but enjoying your night watching horror movies with the kids present can be a little tricky, given the obvious characteristics of the genre.
So here are five family-friendly horror movies that are both fun and spooky, perfect for both kids and adults to enjoy this Halloween.
Coraline (2009)
After moving into a new house, Coraline Jones, brilliantly voiced by Dakota Fanning, who is annoyed with her parents for always being busy with their jobs (which most adults can relate to), discovers a small door that takes her to another world.
Although it seems perfect in every way, and even her "other parents" are incredibly loving and supportive (despite having creepy buttons instead of eyes), she soon begins to realize that something sinister is going on.
With beautiful stop-motion animation and a heartfelt story that still has plenty of scary elements, this is a perfect choice to enjoy with the whole family.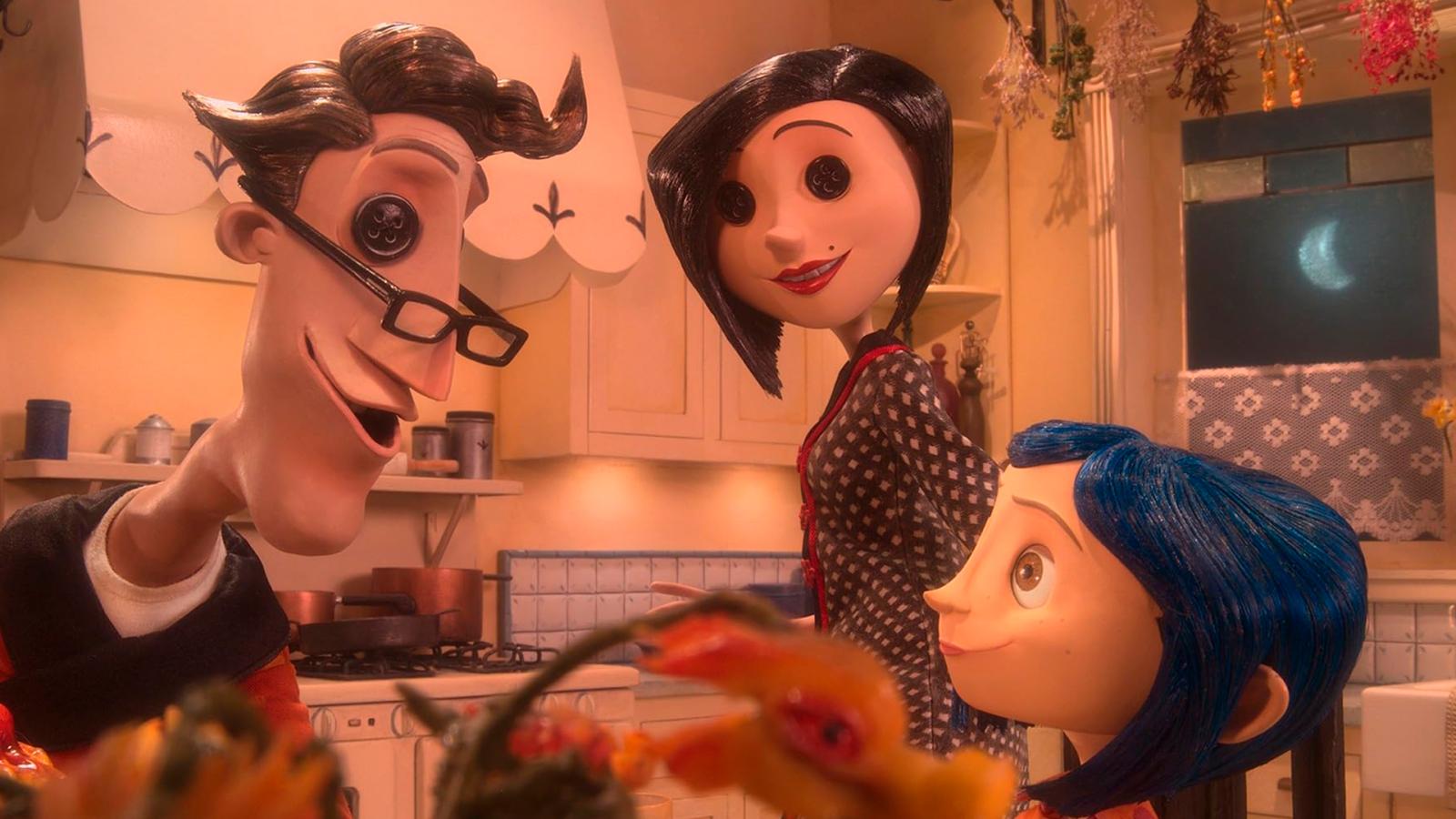 Gremlins (1984)
A true classic that has barely aged in the nearly forty years since its release, this comedy-horror movie has been enjoyed by several generations of children.
Looking for a Christmas gift for his son, Randall Peltzer buys an adorable fluffy creature from a mysterious vendor.
However, there are strict rules for handling the new pet, and when they are inevitably broken, it leads to a disastrous result.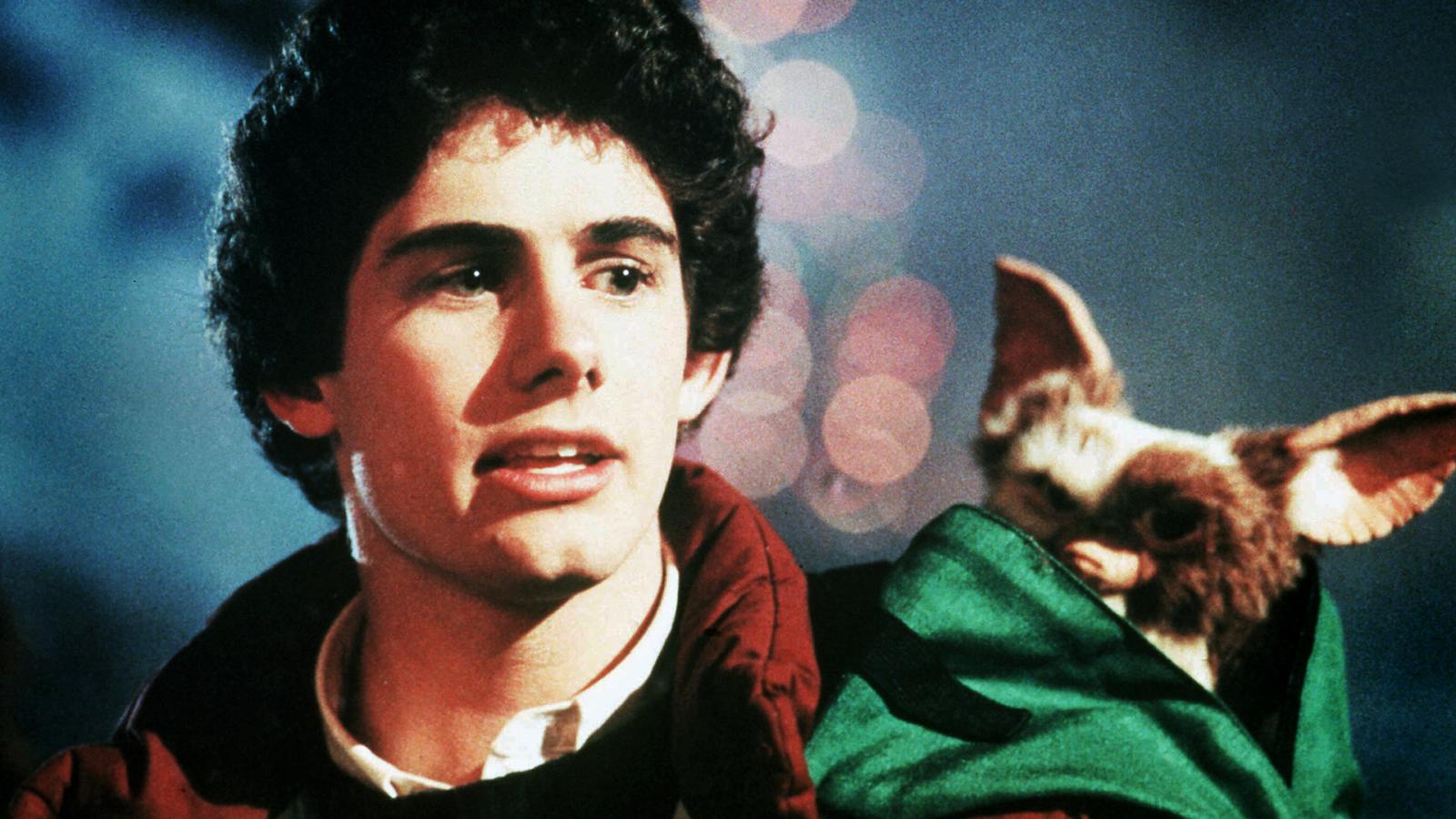 Krampus (2015)
Like our previous entry, this horror comedy is Christmas-themed, but considerably darker, though still rated PG-13.
When a young boy named Max loses his Christmas spirit due to his family's constant fighting, the titular folklore creature appears to punish those who have been naughty.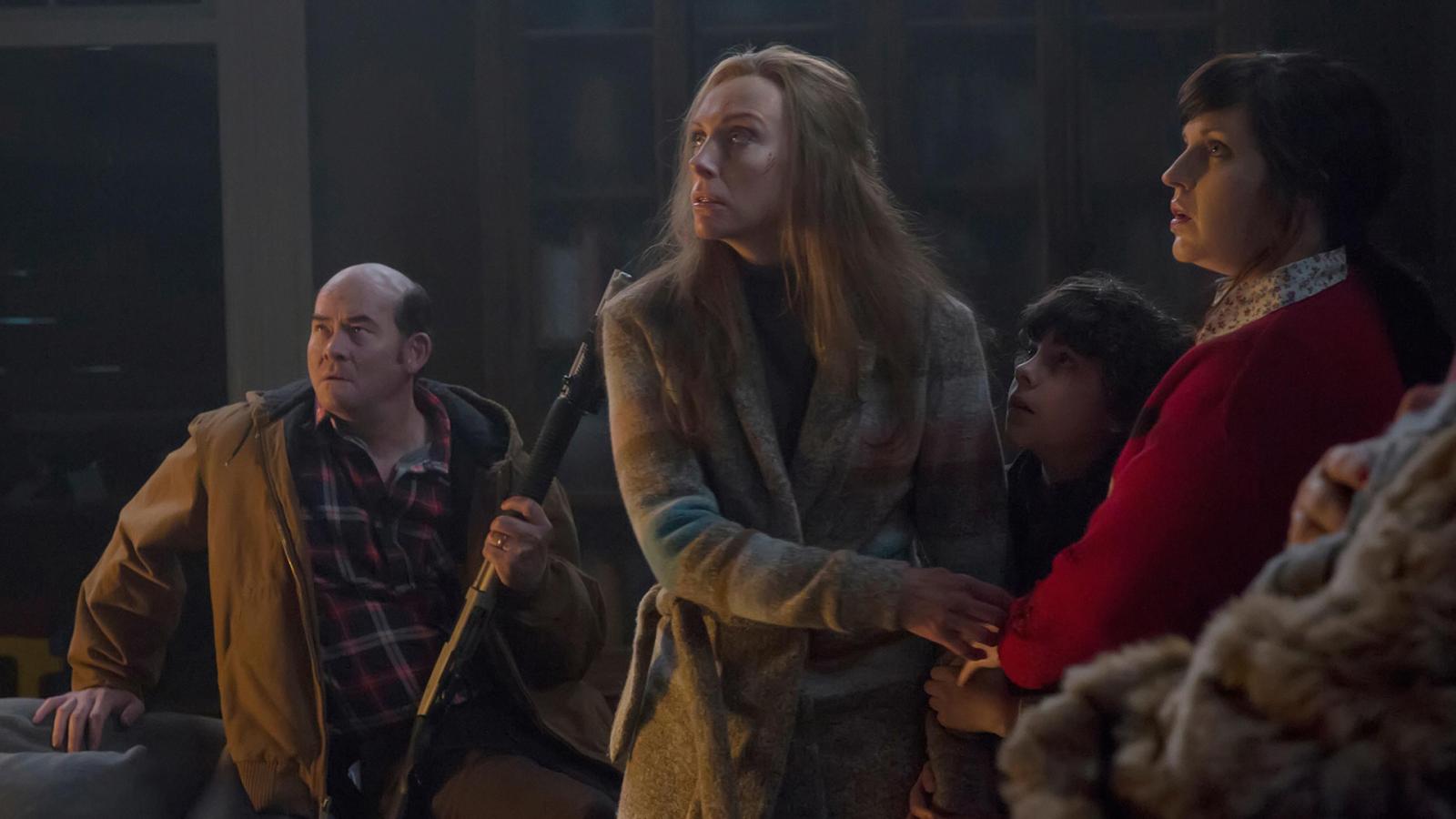 Monster House (2006)
This animated "kids horror" film revolves around a group of children trying to figure out the dark secret of their sinister-looking neighbor, Horace Nebbercracker, voiced by Steve Buscemi himself, but soon they realize that the grumpy old man may not be the scariest thing in their neighborhood.
With a great story that surprisingly avoids a number of horror movie stereotypes, and a feel-good feeling you get after watching it, this film is great for all ages.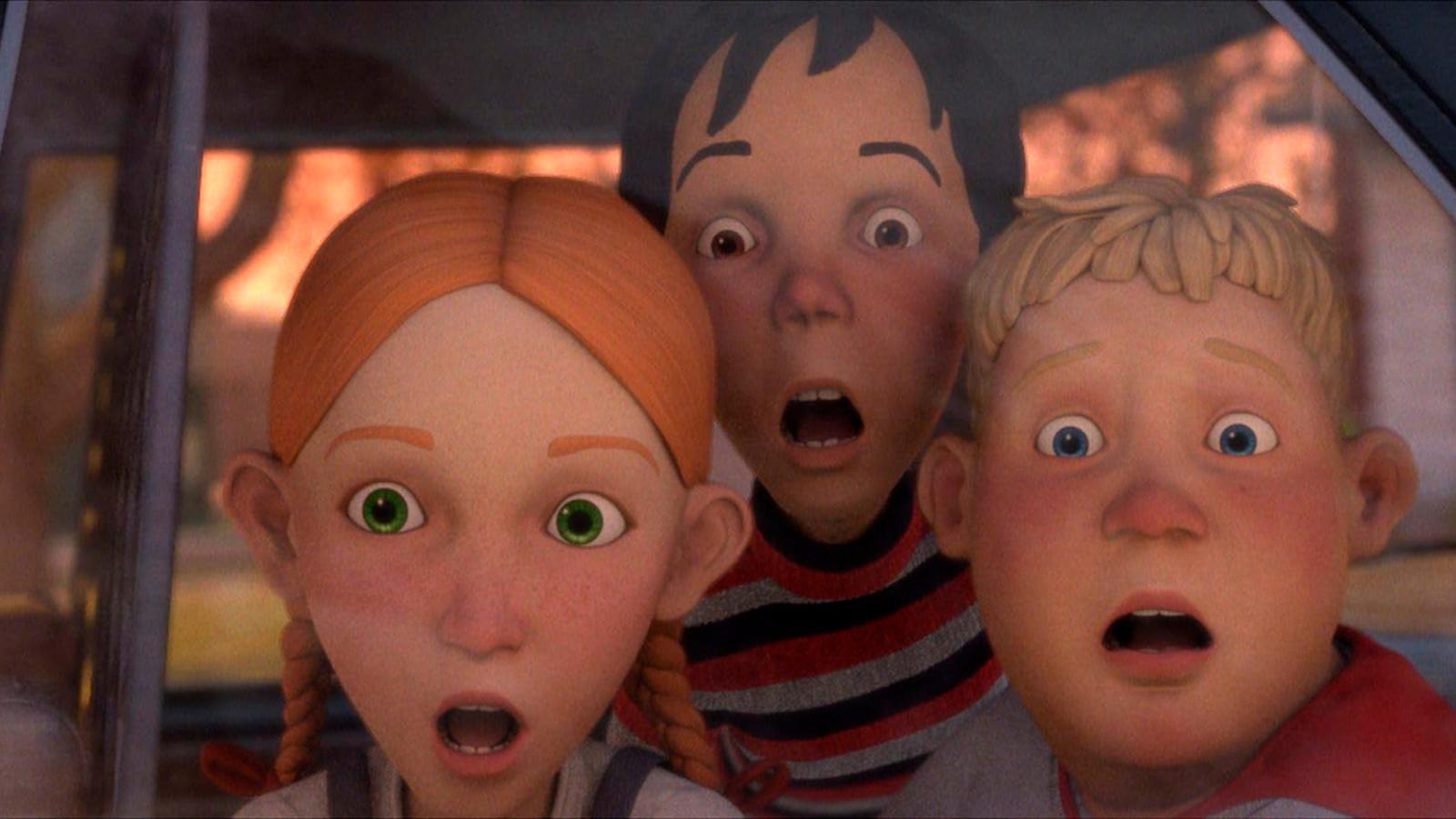 Tales from the Crypt (1972)
The TV series of the same name is still the gold standard of comedy horror for countless fans, but if you want something a little shorter, check out this 1972 movie.
As an anthology, it consists of several stories presented by the iconic Crypt Keeper, voiced by Ralph Richardson, and has the signature dark humor of the aforementioned TV series.