5 Famous Movies on Prime Video That Were Not, in Fact, 'Based on True Stories'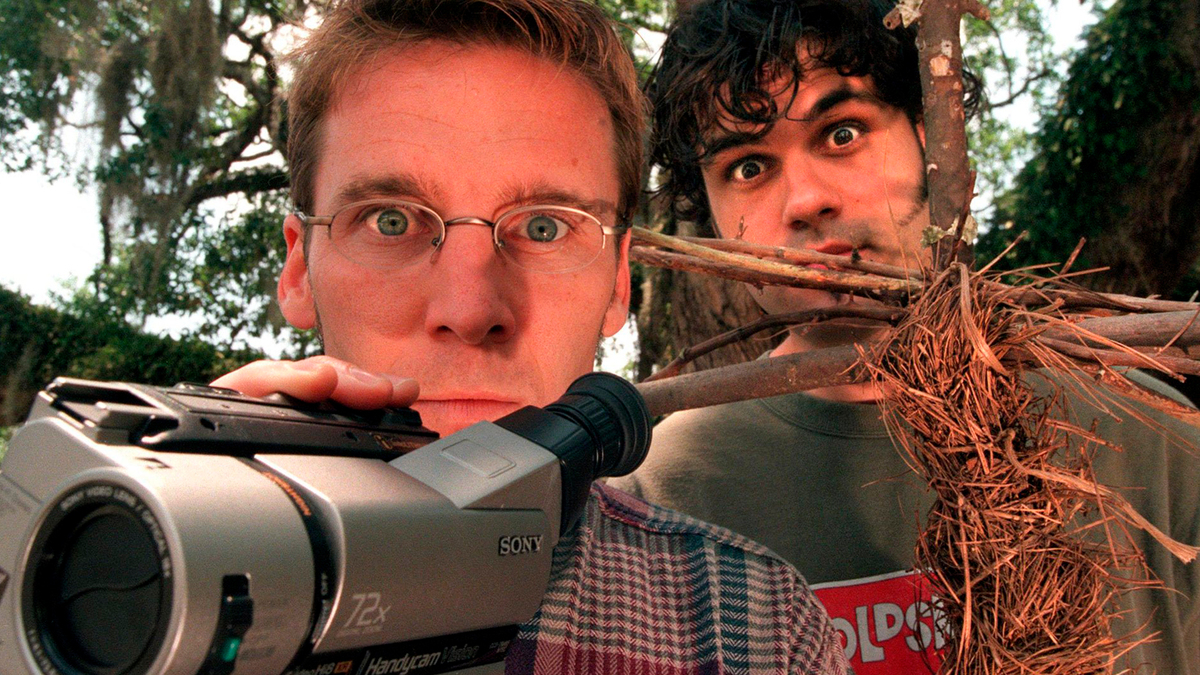 "Based on a true story" is a text that increased many movies' box office sales tenfold, but it's often an exaggeration at best and a blatant lie at worst, like in these cases.
5. The Blair Witch Project (1999)
The movie that changed the horror movie genre by inventing the "fake found footage" technique claimed to be based on a true story — but in reality, The Blair Witch Project was only loosely using a local legend as its source of inspiration. To promote the film, its creators even created a bunch of fake articles and news to make the audience think it was real.
4. The Texas Chainsaw Massacre (1974)
Another horror that advertised itself as "based on a true story," The Texas Chainsaw Massacre…shared some similarities with a real-life serial killer story. The creators of the movie took more creative liberties with it than facts and added more grotesque details than a "true crime" genre has ever allowed. The Leatherface's story was never real, don't worry.
3. The Conjuring (2013)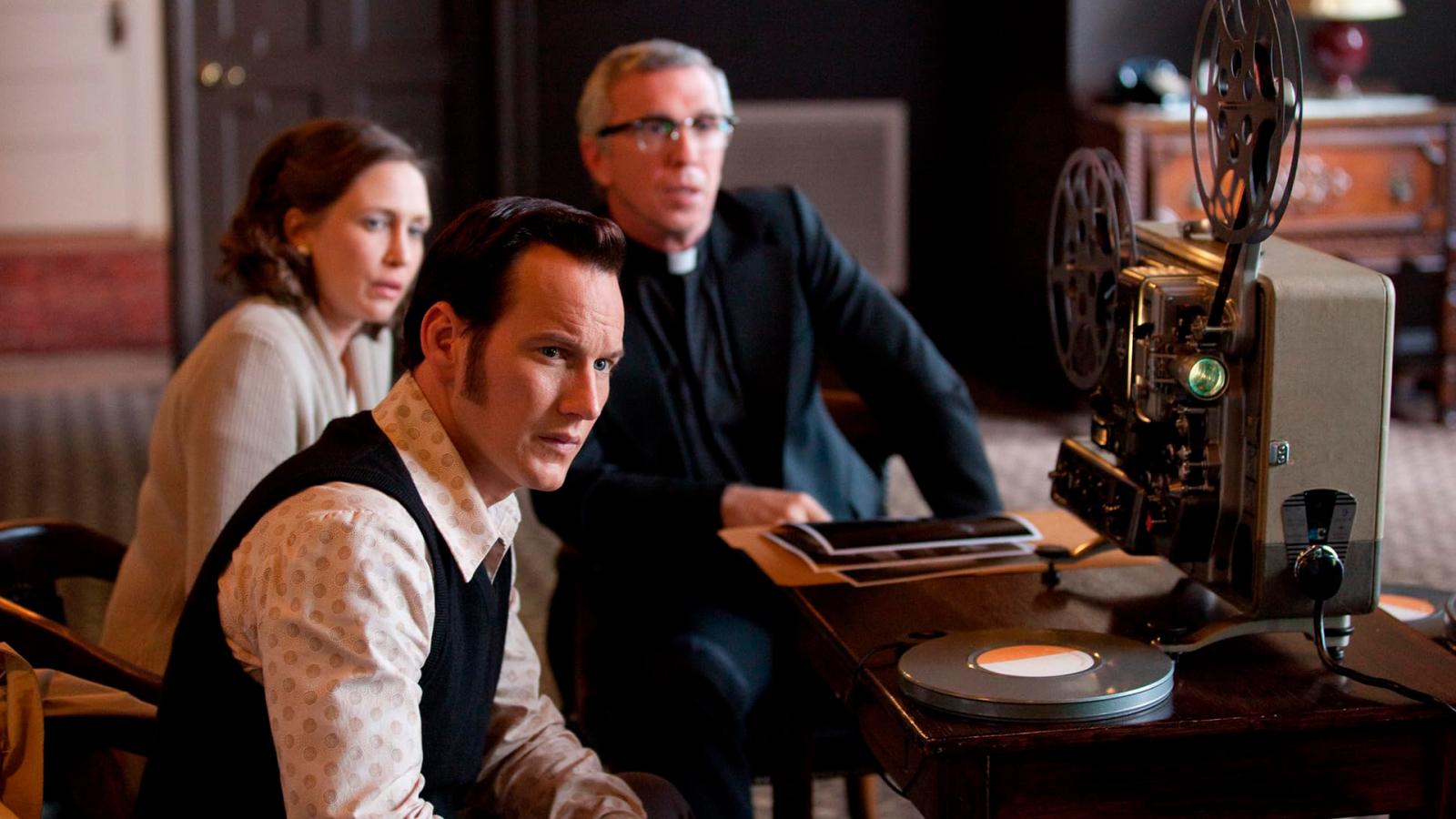 The third (and last, we promise) horror movie on this list — but what can you do, horrors with a "based on true stories" sell much better. The Conjuring used interviews with real-life paranormal investigators and the family that was in the middle of it all as its promos, but the movie itself added…almost everything you see, really. Those jump scares never truly happened.
2. Weird: The Al Yankovic Story (2022)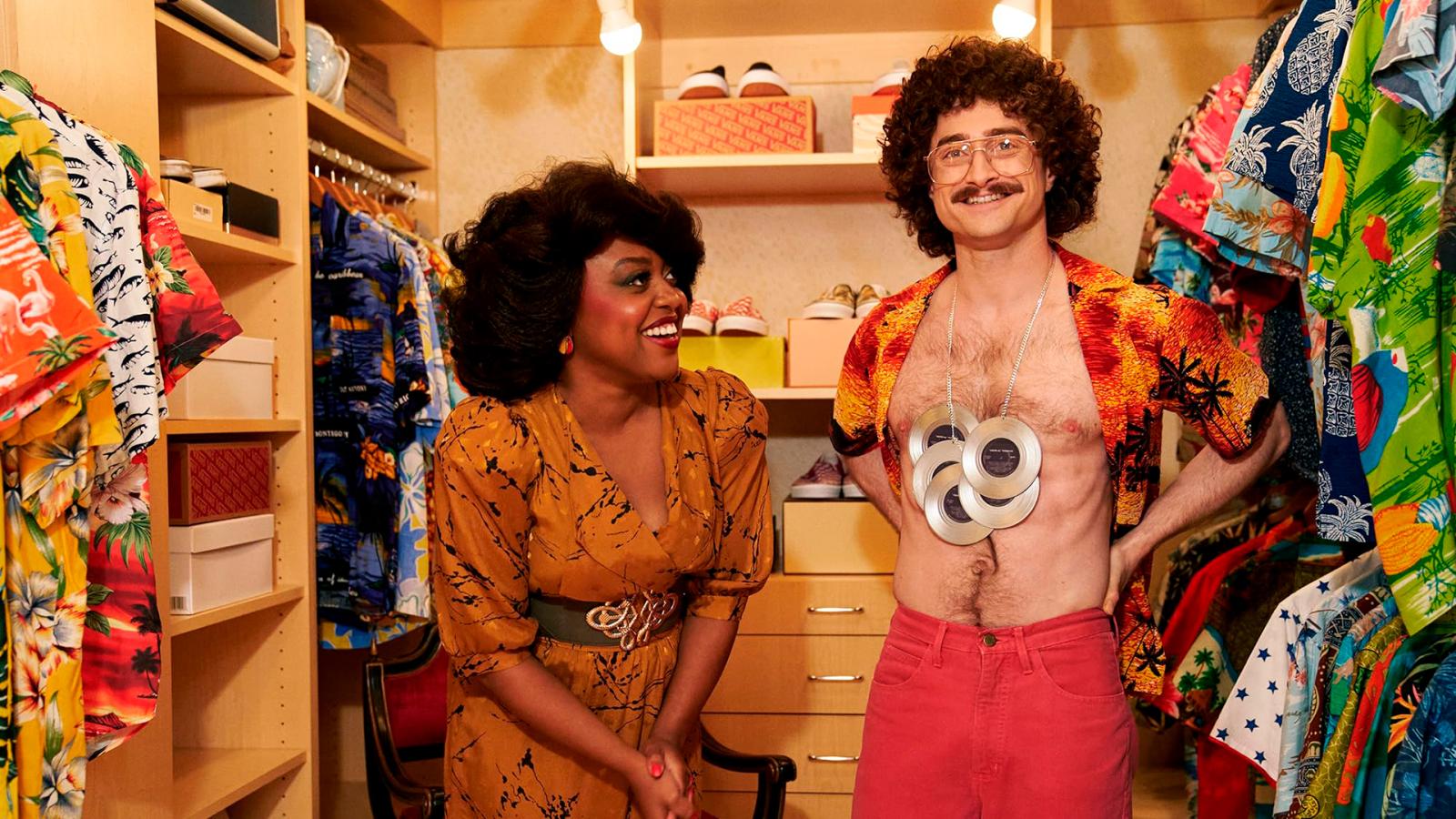 This time, we have a comedic biopic that was always advertised as such. Though the movie is "based" on Al Yankovic's life, it throws a plethora of properly bizarre and unrealistic stories and details into the mix, creating a ridiculous but thoroughly fun experience for the audience. Weird never tried to lie to its viewers — it just wanted them to have fun and achieved it.
1. The Revenant (2015)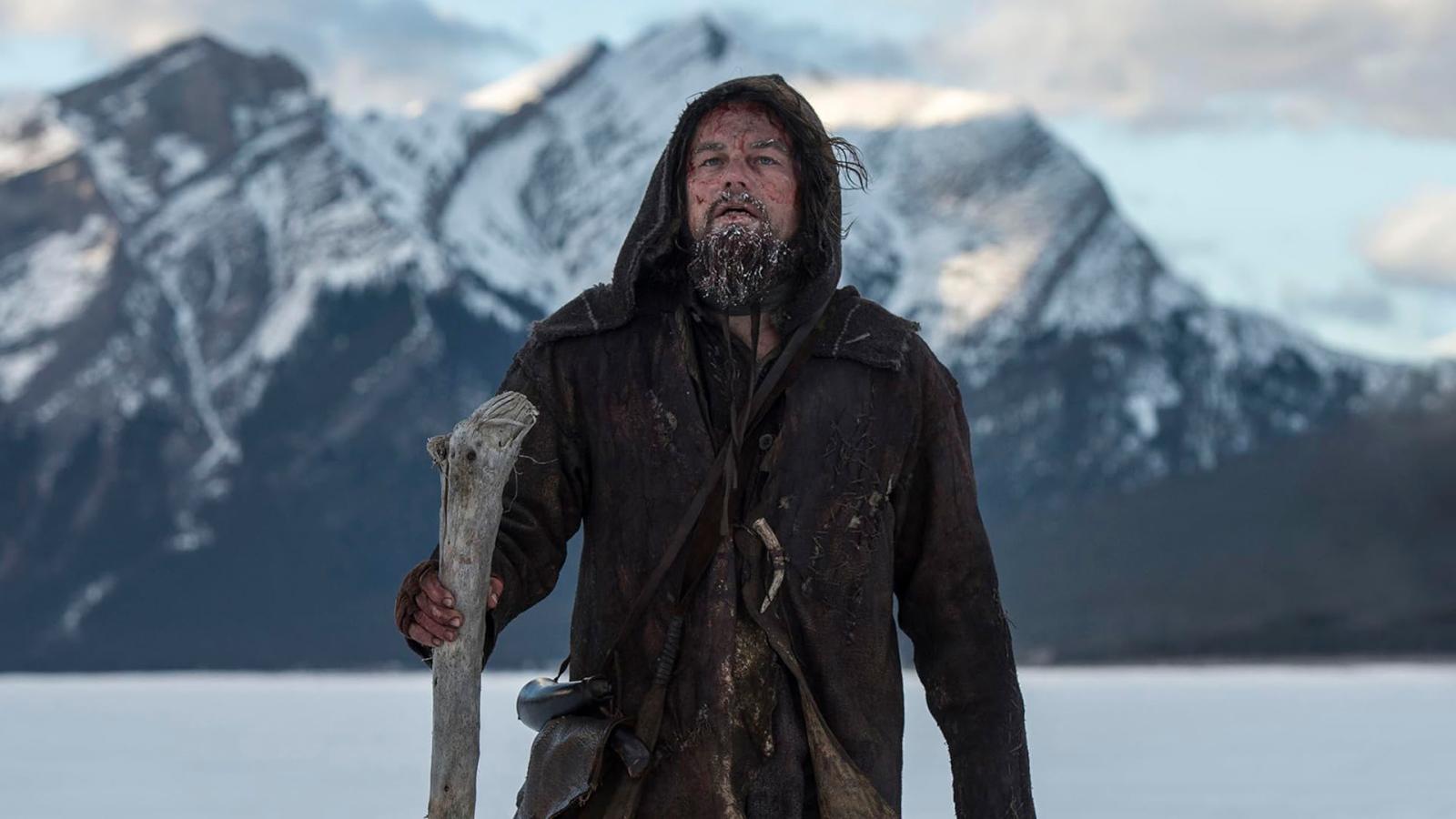 The biggest movie on this list, The Revenant will forever be remembered as a movie that finally saw Leonardo Dicaprio win his first Oscar. What a fun coincidence that it also claimed to be based on true events — but invented pretty much everything apart from the bear encounter! By grotesquely amplifying everything in the real story, The Revenant came out as much more of a fiction film than anything else.