5 Fantastic Marvel Storylines Ruined in the MCU for No Reason Whatsoever
The MCU often draws inspiration from the comic books…but in these five cases, the cinematic universe barely scratched the surface of the original storylines or ruined them entirely.
The most recent example, Secret Invasion completely failed as a show — and while being bad on its own, it also butchered the comic event. In the comics, Secret Invasion was a massive crossover event that revealed numerous Avengers to have been Skrulls… And in the show, there was a tiny story arc with Rhody being a Skrull. Duh.
4. Civil War
While Civil War did include a bunch of superheroes and turned out to be a great movie, it lacked the grand scale of the comic event. The original Civil War spanned months of the narrative involving all the various characters as the clash between Iron Man and Captain America affected everyone greatly. It was worth an entire Phase, not one movie.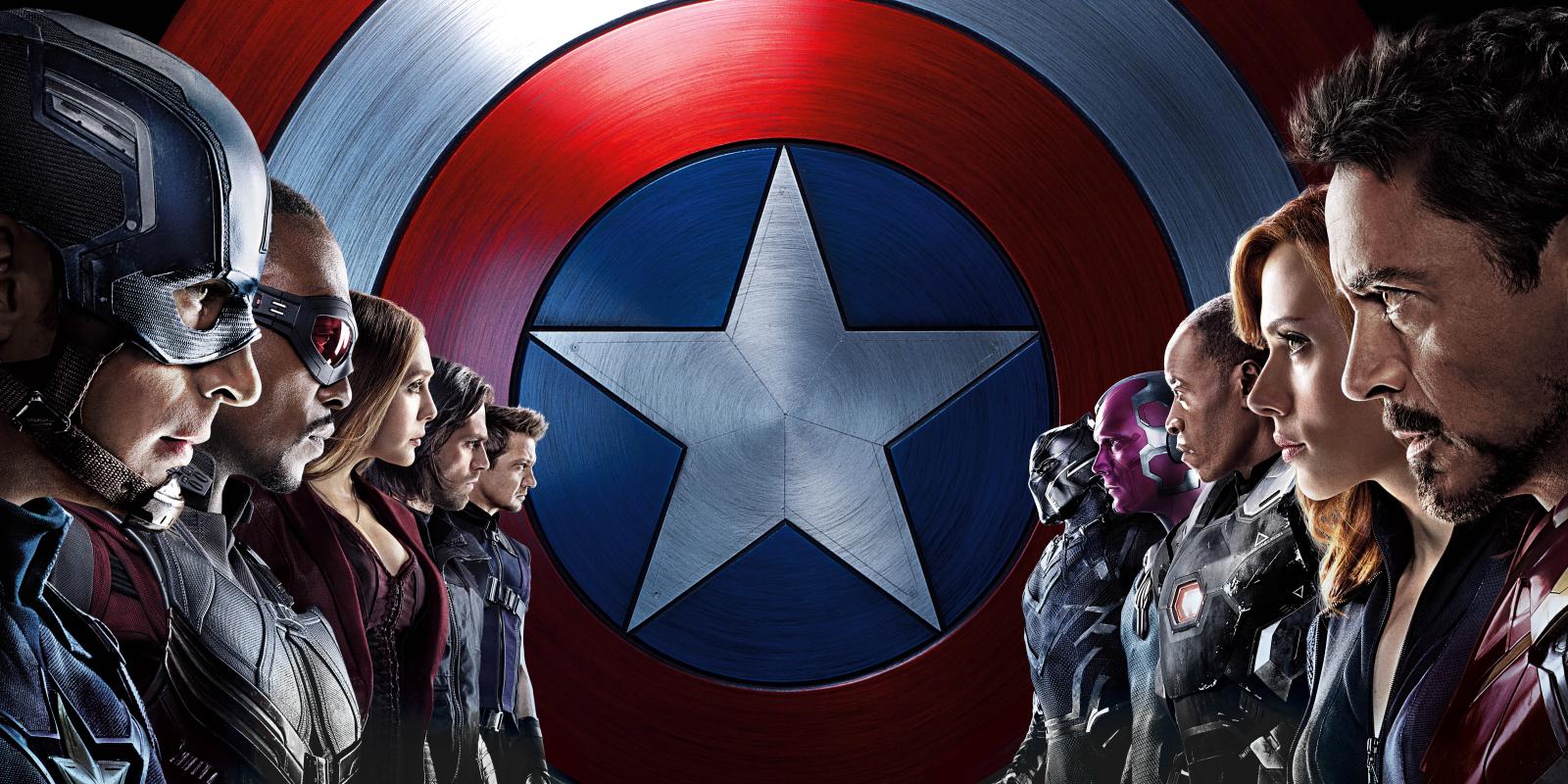 3. Infinity Gauntlet
The two MCU movies revolving around the Infinity Gauntlet — Avengers: Infinity War and Avengers: Endgame — skipped past half of the content of the original Infinity Saga from the comic books. The most obvious change was the noticeable lack of Adam Warlock in the MCU version, despite him being one of the comic's main characters.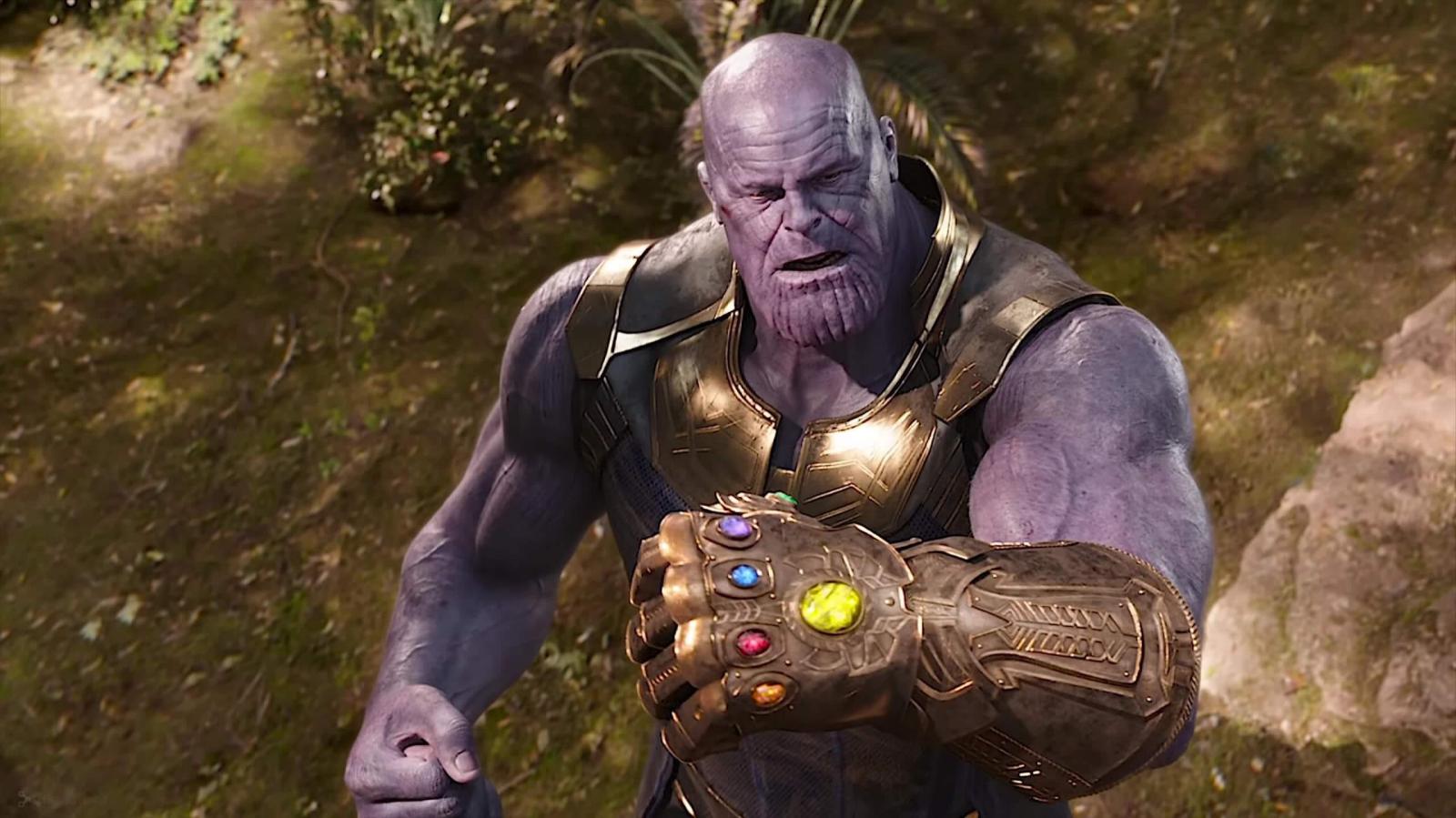 2. Age of Ultron
For reasons way beyond our understanding, the MCU's Age of Ultron pretty much only used the name of the comic. There was no actual Age of Ultron in the movie as well as no massive crossover, alternative timeline, and all that. Ultron himself was immensely different from the comic book's version as he was turned into a generic one-time bad guy.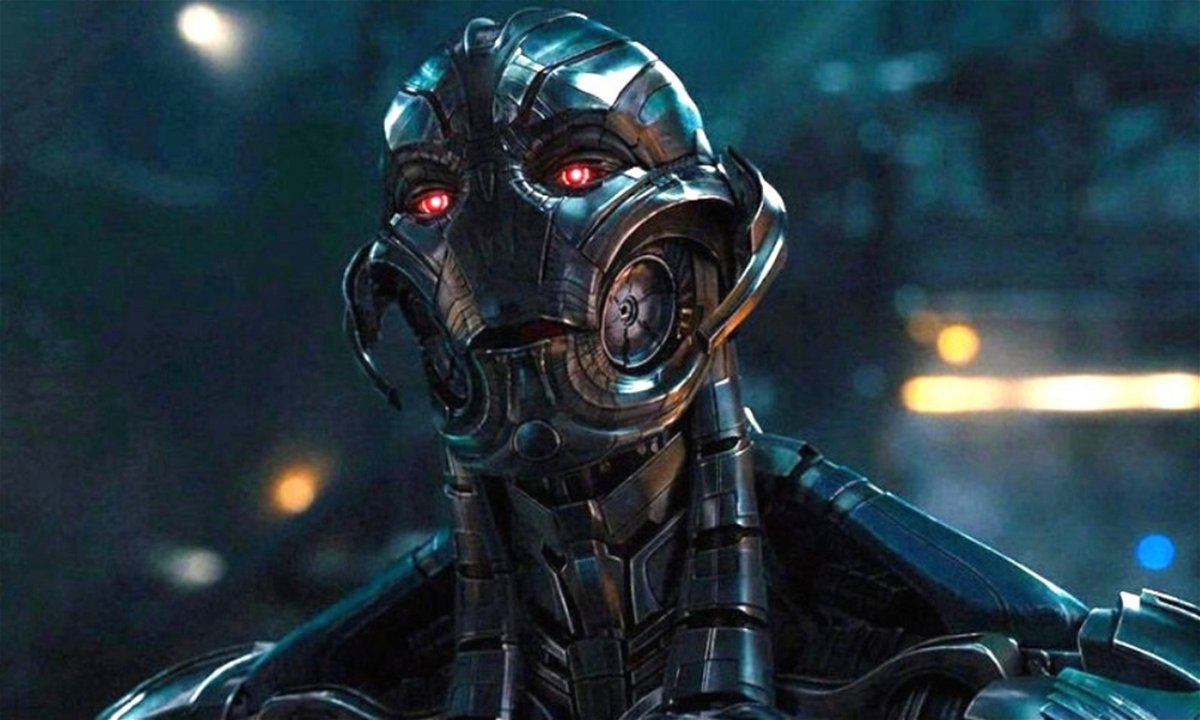 1. New Avengers: Illuminati
Following its previous entries, New Avengers: Illuminati changed Avengers forever, and the role of the secret council was huge in the comic books. However, Doctor Strange in the Multiverse of Madness — the MCU movie that featured the Illuminati saw them being completely different dudes with different goals…who also posed no threat and were quickly disposed of to never affect the narrative in the slightest.