5 Game-Based Horrors to Watch if You Liked Five Nights at Freddy's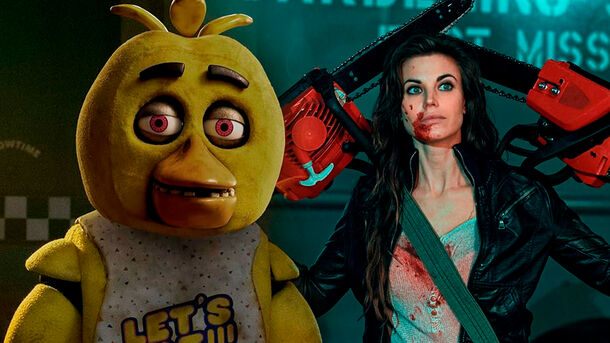 No Silent Hill or Max Payne, we know you got tired of those.
Horror movies have always been crowd-pleasing. So it's no surprise that successful horror game storylines eventually make their way to the big screen and expand their audience.
In honor of the recent release of Five Nights at Freddy's, we look back at other successful and not-so-popular video game adaptations.
1. Forbidden Siren
Shin Amamoto moves to a remote island with his two children. He is a writer and hopes to uncover the mystery of the disappearance of the locals who vanished many years ago. When the Amamoto family arrives on the island, they receive an important message: do not leave the house if you hear a siren.
You may be disappointed by the special effects, which now look cheap (but come on, the movie is almost 20 years old), but the shortcoming is more than compensated by the ending – bold and extremely unexpected.
2. Detention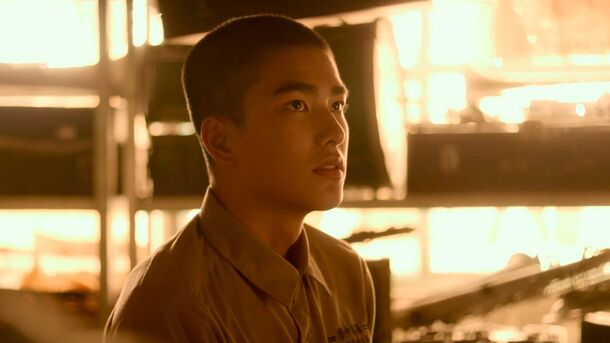 Taiwan, 1962. During the White Terror, Guomindang officials persecuted the political opposition. A group of students from one of the schools are studying forbidden literature under the supervision of two teachers. Unfortunately, there was a traitor among them who betrayed the anti-government group.
Two tortured students suddenly find themselves in an empty school building that is both similar and different from their usual one. And it won't be easy to escape from there.
3. Fatal Frame: The Movie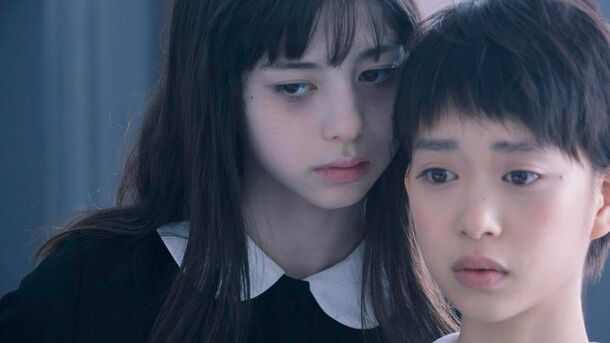 Aya studies at a girls' school and lives in the school dormitory. One day she sees her death in a dream. When the girl wakes up, she locks herself in her room and refuses to leave. At the same time, strange things happen in the dormitory.
The movie is based on the Fatal Frame game series, in which the characters encounter mysterious rituals and ghosts. The movie does not deviate far from the original formula: there was a place for damned souls, a big secret and an atmosphere built on suspense.
4. Resident Evil: Welcome to Raccoon City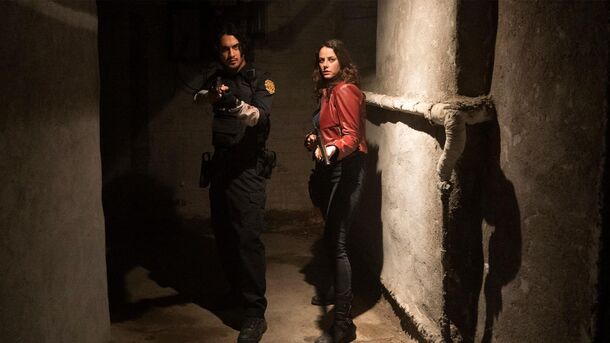 Yes, zombies, the Umbrella Corporation, and Raccoon City again. But hear us out.
First of all, director and screenwriter Johannes Roberts remembered that the first games were horror ones and made a full-fledged horror movie. Second, Raccoon City is a relatively faithful adaptation of the plot of the first two games: Chris Redfield and his team fly to an ancient mansion while his sister Claire tries to find her brother and escape a zombie-infested city.
5. Dead Rising: Watchtower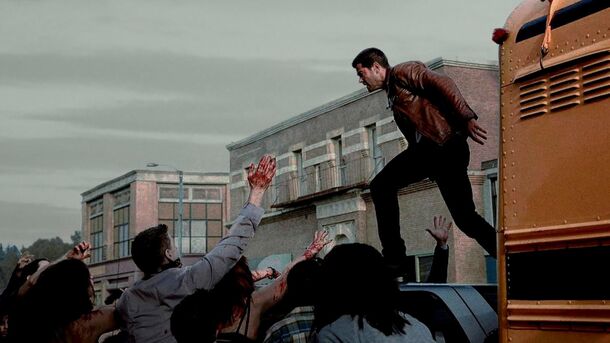 Perhaps the best little-known game movie. Dead Rising was released on the streaming platform Crackle and went almost unnoticed.
Still, it has everything the franchise is known for: zombies, a sea of blood, and endless action. Here, the zombies are treated exactly the same as in the game. The main character drills, hacks, shoots zombies, and does a bunch of other fun and horrible things that you would probably do yourself if you were in his shoes.