5 Gary Oldman's Most Thrilling Performances That Prove His Incredible Range
He is one of the most respected actors of our time, and for good reason.
Gary Oldman is an incredibly versatile actor who has appeared in countless roles throughout his long career, which spans from the 1980s to the present day. From sci-fi and action films to horror and period dramas, he has done it all.
Here are five of the most gripping performances in Gary Oldman's prolific career.
Count Dracula — Bram Stoker's Dracula (1992)
Many actors have portrayed this iconic vampire, so the competition is pretty stiff. Oldman delivered an absolutely stunning performance, portraying the Count as both sinister and tragic.
He also perfectly conveyed the contrast between the vampire's old, withered form and the revitalized monster.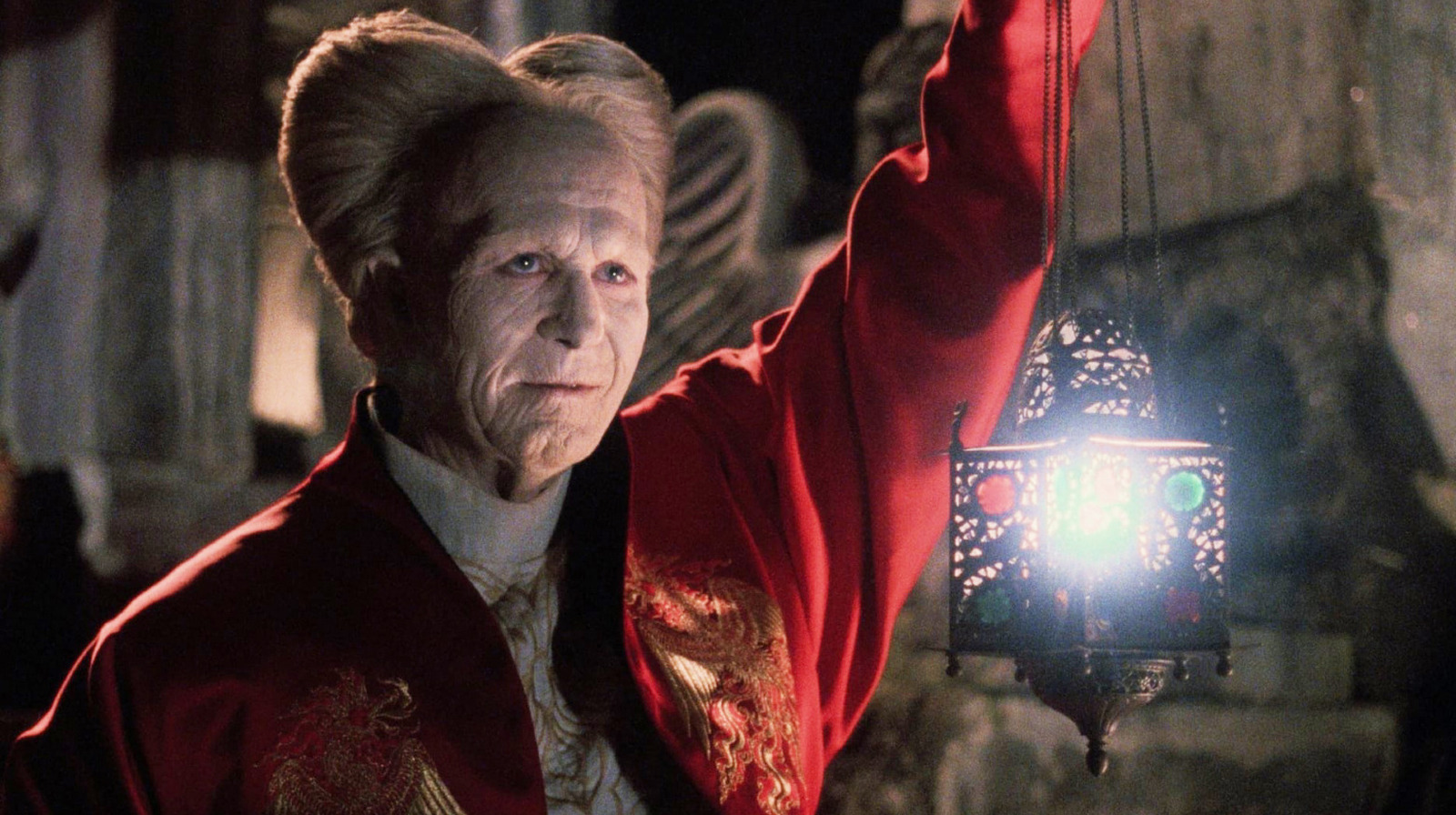 James Gordon — Batman films (2005-2012)
Though he was only a supporting character, his version of the Gotham City Police Commissioner was incredibly faithful to the original comic books.
While some fans have their fair share of criticism for Christian Bale's Batman, none have any issues with Oldman. He is considered to be one of the most accurate comic book movie castings of all time.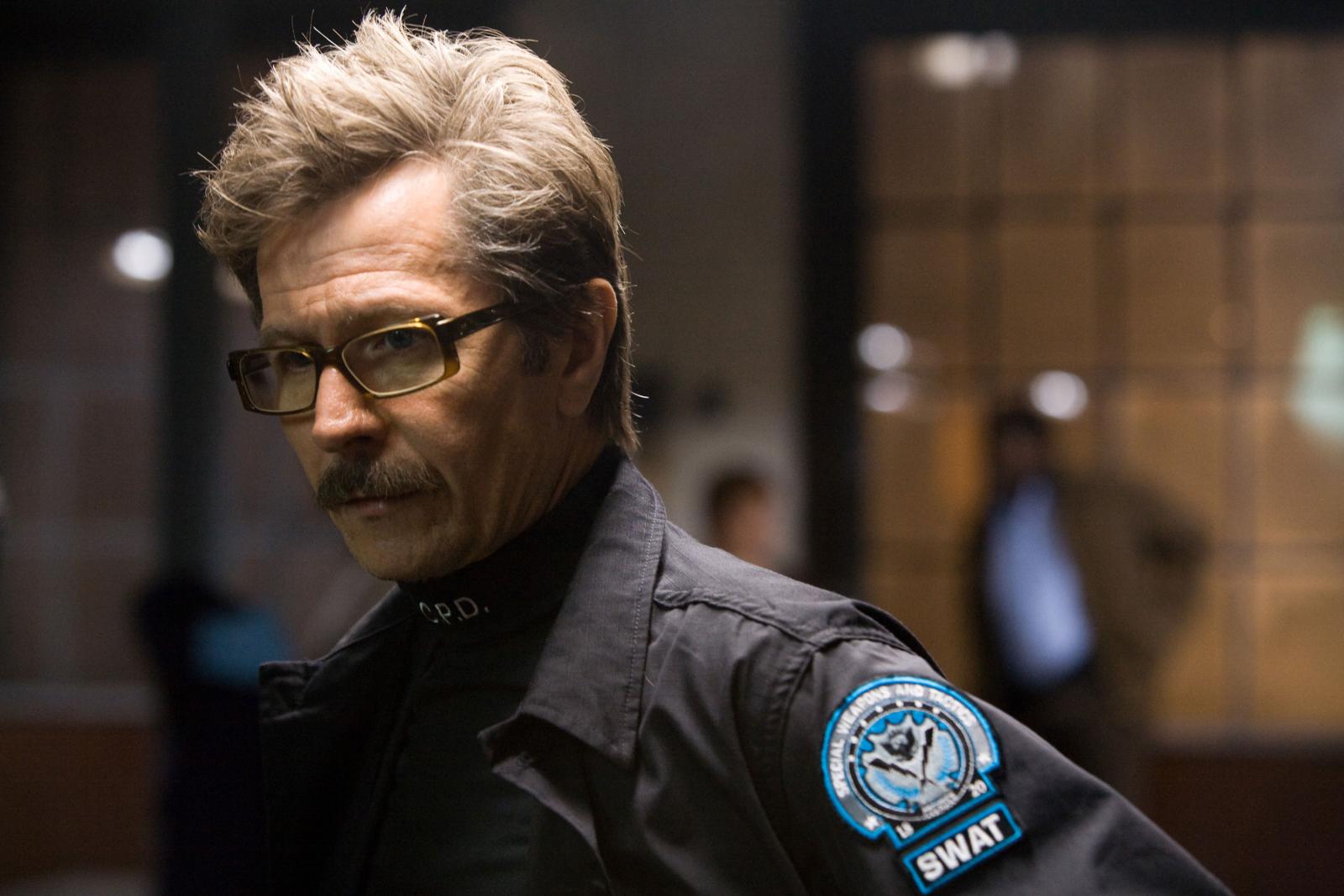 Zorg — The Fifth Element (1997)
Gary Oldman was so memorable as Jean-Baptiste Emanuel Zorg that few people remember that he wasn't actually the main villain of the film, but merely a servant of the Great Evil.
He was both menacing and hilarious, and his response to accusations of being a monster with a simple "I know" will forever remain one of the most iconic movie quotes.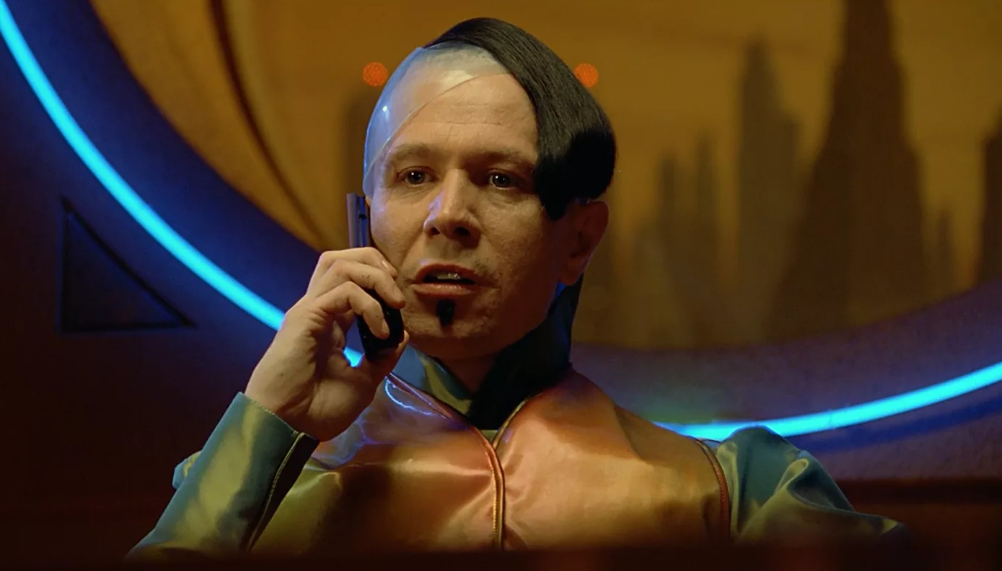 Sirius Black — Harry Potter films (2004-2007)
The actor was so unrecognizable as the godfather of The Boy Who Lived that even today not all fans know it was him who played Sirius.
He earned the love of countless viewers, making his demise in Harry Potter and the Order of the Phoenix one of the most shocking and heartbreaking in the series.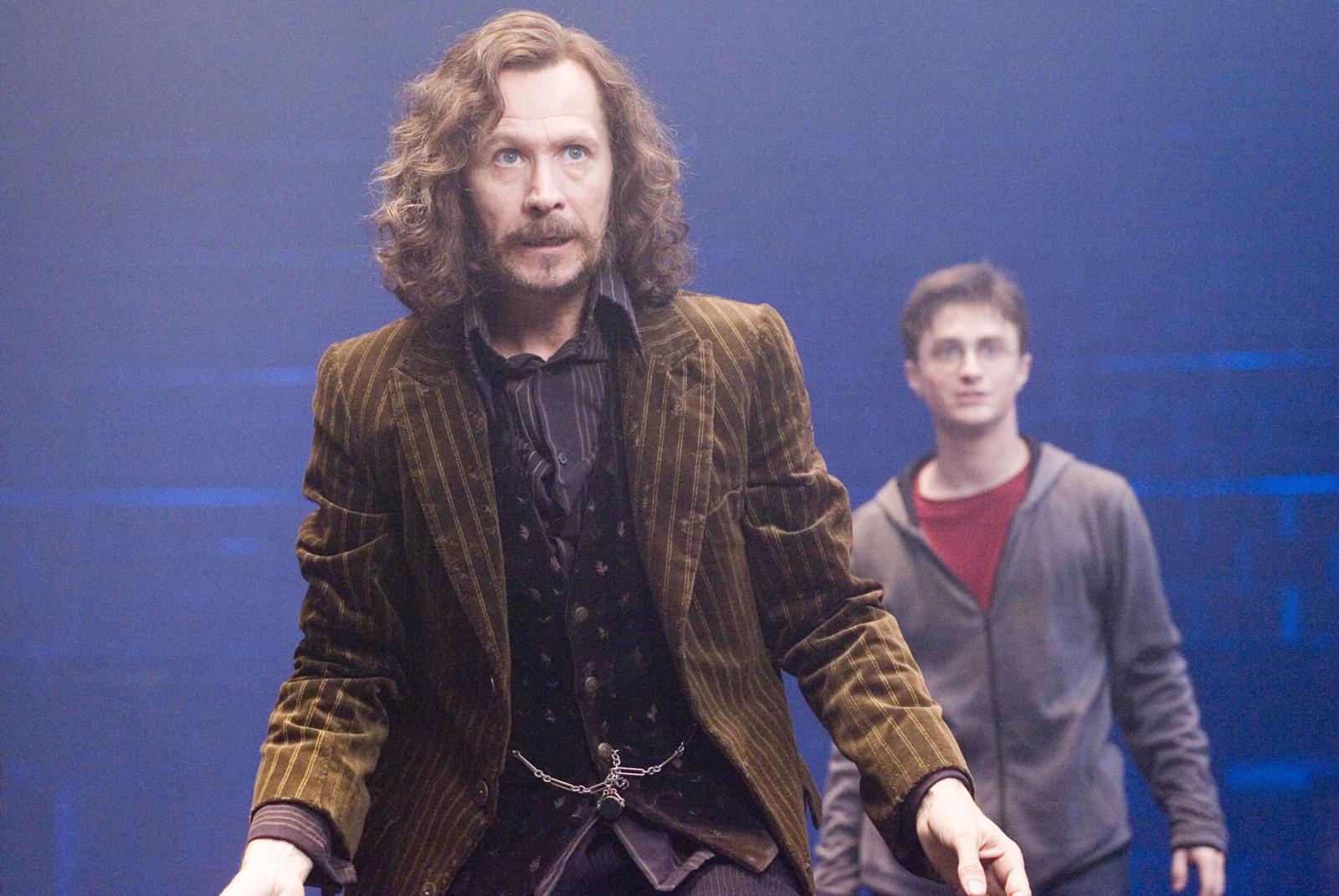 Norman Stansfield — Leon: The Professional (1994)
The actor has played many villains in his career, but Stansfield is probably the best of them all.
An absolute scumbag, Norman somehow steals every scene he is in, from his tick with pills in his mouth to the iconic "EVERYONE" scene, Stansfield remains one of the most charismatic villains in film history.