5 Great Fantasy Movies with Amazing Leads That Flopped at Box Office, Ranked
Sometimes, all you need is a great lead actor and some serious dedication to succeed…
But these five movies were not such cases: they still flopped massively.
5. Conan the Barbarian (2011)
The most recent Conan the Barbarian movie featured Jason Momoa before the actor became "mainstream" with his amazing debut in Game of Thrones.
Interestingly enough, this gory and fun reboot of the big-name dark fantasy franchise saw him perform a fairly similar role of, well, Conan the Barbarian.
Unfortunately, the movie only earned back $63M out of the $90M it cost to produce.
4. Ella Enchanted (2004)
With Anne Hathaway as its lead actress, Ella Enchanted put a fresh and fun twist on the classic idea of a fairy tale about a cursed girl.
Ella was cursed to do whatever she was told, and the movie benefitted greatly from both Anne's beautiful performance and the general light and funny Shrek-ish mood of the plot and events.
Still, Ella Enchanted earned $31M against the budget of $27M and was considered a flop.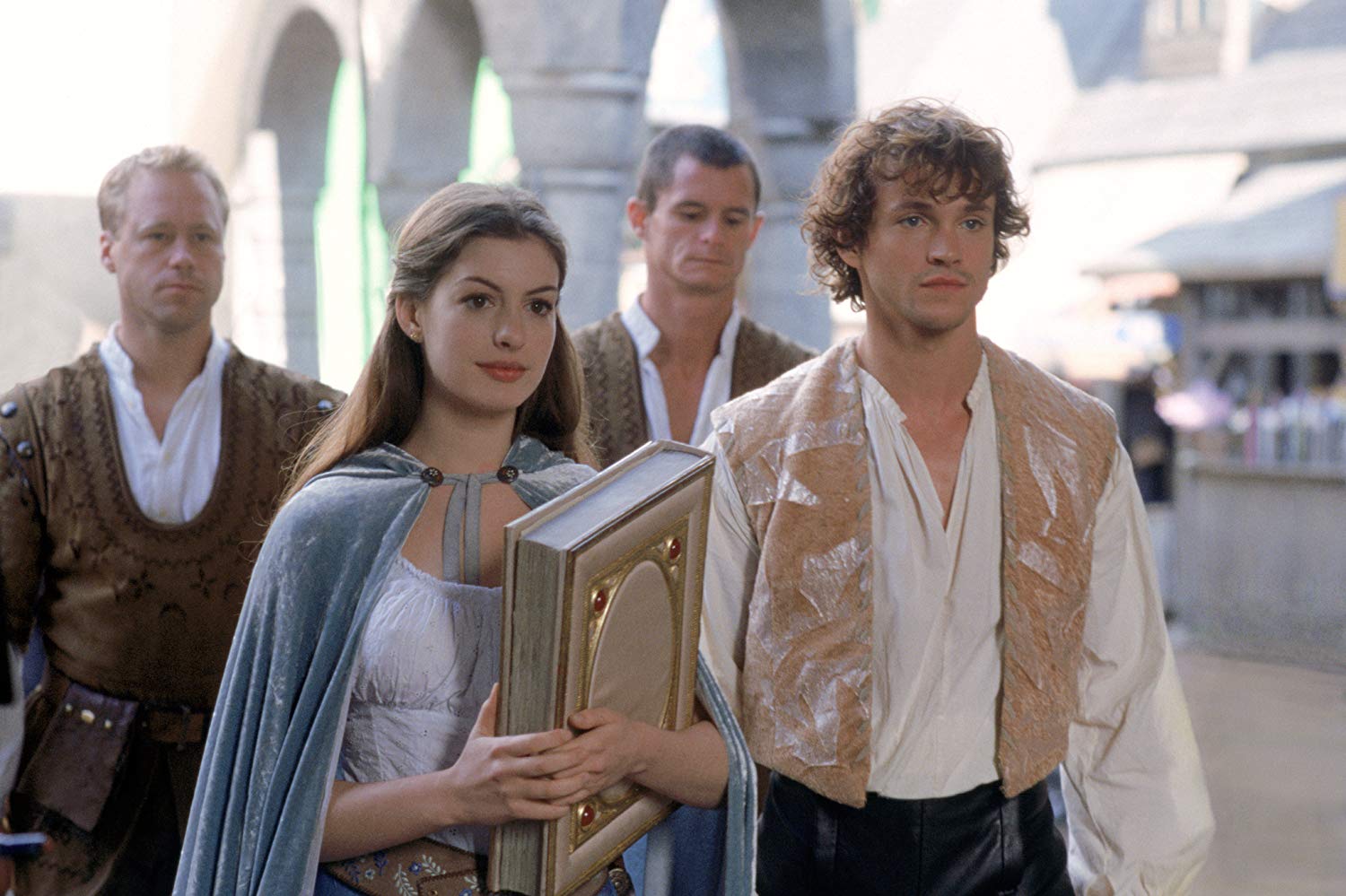 3. 47 Ronin (2013)
The one and only movie that added fantastic beasts ( no, different ones) to the classic tale about a revenge-driven band of samurais, 47 Ronin had none other than Keanu Reeves as its lead actor.
It was underrated after its release and it took years until the audience warmed up to it, which is a bummer: the movie's unironically fun.
Thanks to the initial reaction, the film only earned $150M of its $225M budget back.
2. Legend (1985)
We're so used to hearing Tom Cruise's name pop up next to his insanely successful franchises' titles that it takes a Mummy remake or two to remind us that sometimes, even his movies flop.
This is what happened with Legend, too, and it's double-weird: apart from Cruise as its lead, the film had Ridley Scott in the director's seat, too.
Legend cost $24.5M in production but only earned $23.5M of it back upon release.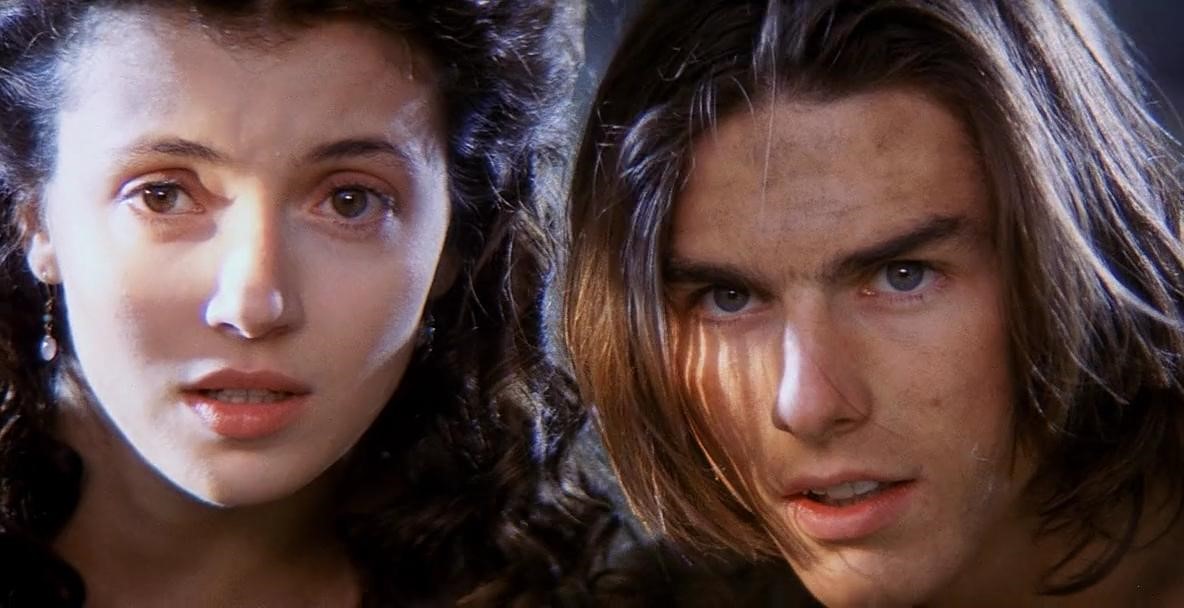 1. Reign of Fire (2002)
When you take a dark fantasy setting about the dragons ruling over the entire world and the puny humans trying to resist the fiery beasts, you typically want to throw in Christian Bale and Matthew McConaughey as your lead actors to ensure success. But when your dark tale still bombs despite it all, it's really underwhelming, isn't it?
With a budget of $60M, Reign of Fire earned around $82M at the box office, so it was considered a flop.