5 Great Movies Nearly Ruined By Terrible Casting Choices
Tom Cruise as Iron Man would have changed history forever. At times, even the most talented directors and producers can make casting decisions that threaten to undercut the entire film. Here are
Tom Cruise as Iron Man would have changed history forever.
At times, even the most talented directors and producers can make casting decisions that threaten to undercut the entire film. Here are five great movies that were almost drained by landing roles to the wrong people.
5. OJ Simpson as Terminator in The Terminator
Apparently, at the suggestion of studio executive Mike Medavoy, Arnold Schwarzenegger's breakout role as a cybernetic android disguised as a human who was sent back in time to assassinate Sarah Connor, was almost given to O.J. Simpson.
At the time, Simpson was known for his athletic prowess and was thought to be a perfect fit for the role of the cyber killer. However, Schwarzenegger was able to secure the role, resulting in one of the most memorable performances in film history.
4. John Travolta as Forrest Gump in Forrest Gump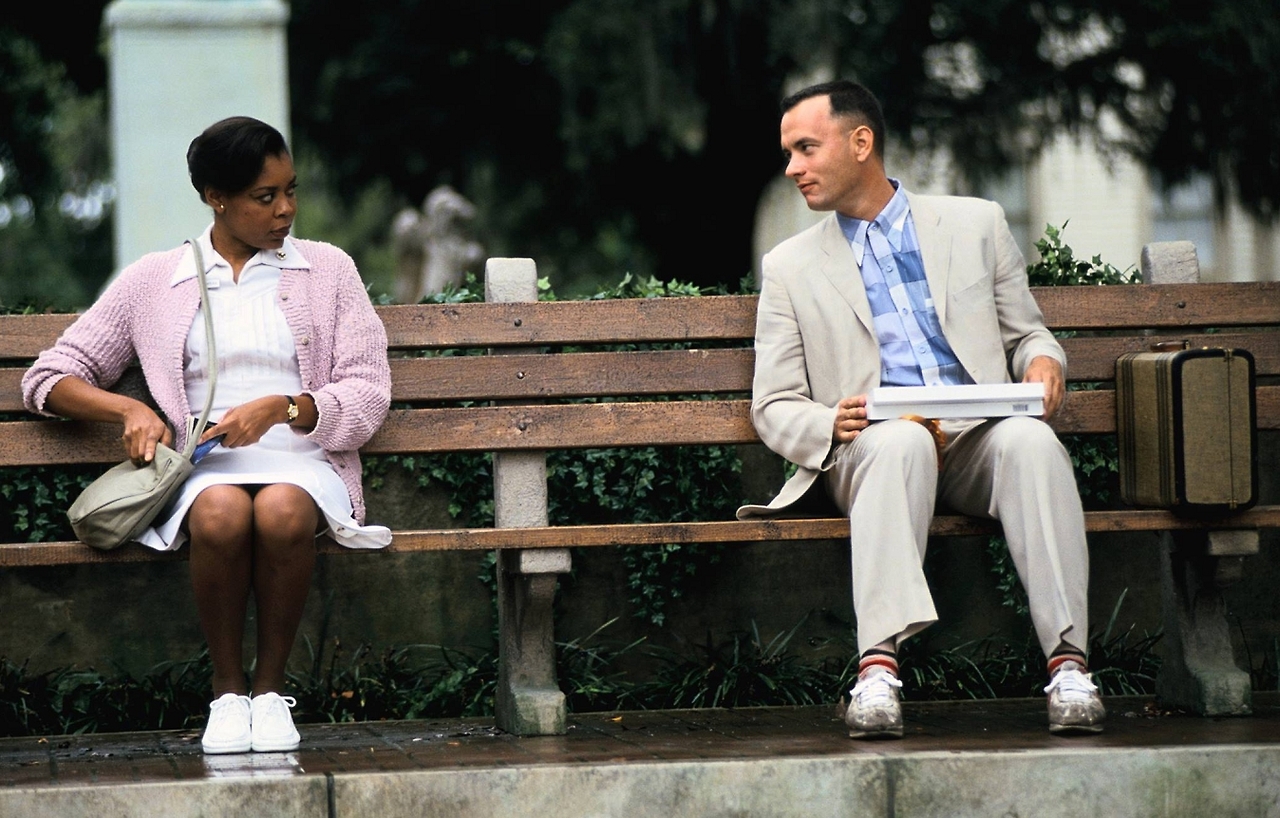 Although Tom Hanks won his second Oscar for playing the lovable Forrest Gump in Robert Zemeckis' 1994 film, the role wasn't originally meant for him. John Travolta was originally offered the role, but turned it down in favor of Quentin Tarantino's Pulp Fiction, a decision that ultimately revitalized his career and made both actors end up on the right paths.
3. Tom Cruise as Tony Stark in Iron Man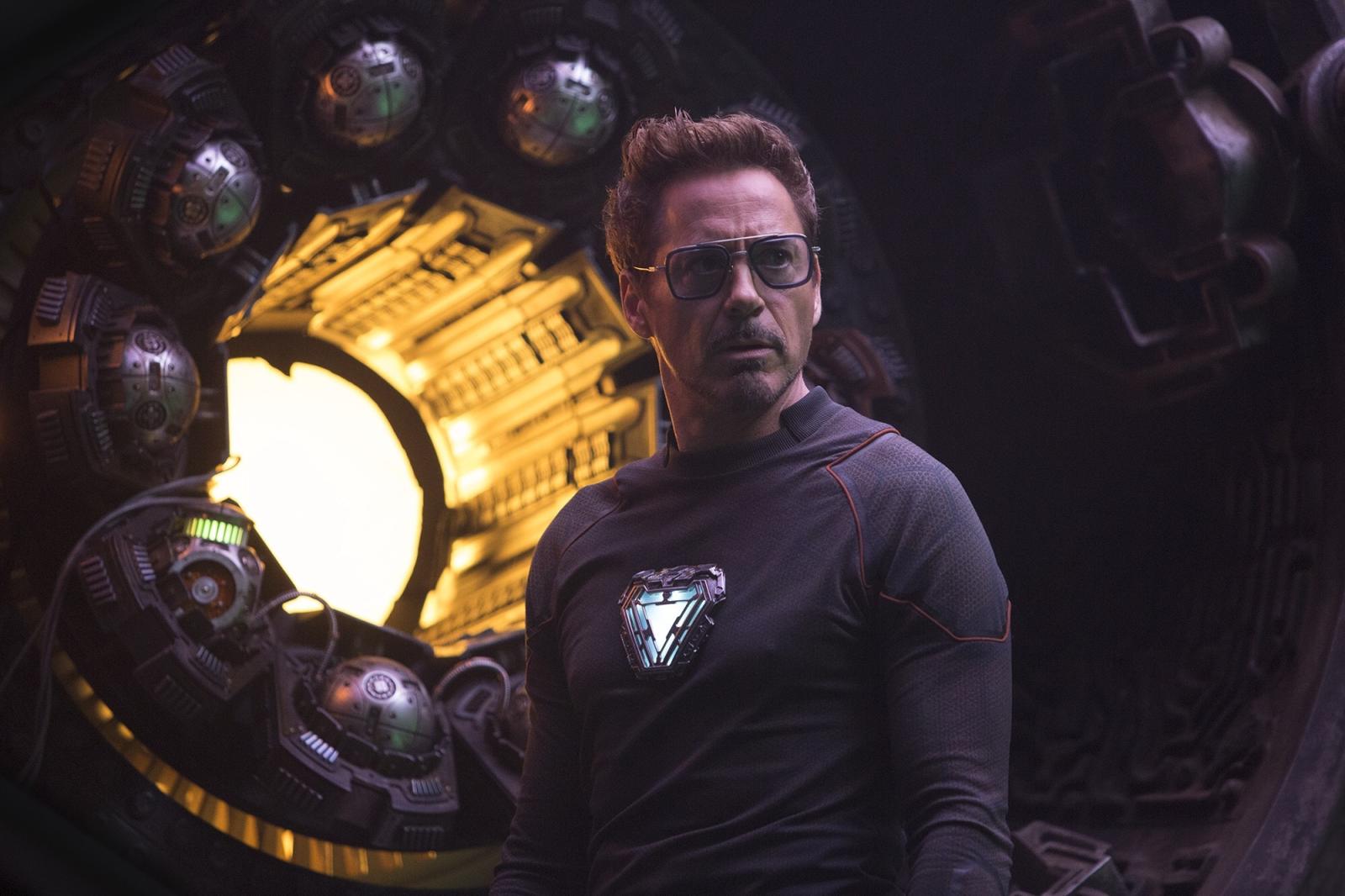 Iron Man had a tumultuous development process that lasted more than a decade before it became a box office hit in 2008 and kicked off the successful cycle of MCU films. The rights to the film bounced between studios, which meant that several actors were considered to play the role of the beloved playboy Tony Stark.
Tom Cruise was among the actors considered for the role, but he ultimately passed because the role didn't feel like a perfect fit for him and, additionally, Marvel was struggling financially at the time.
2. Amy Schumer as Barbie in Barbie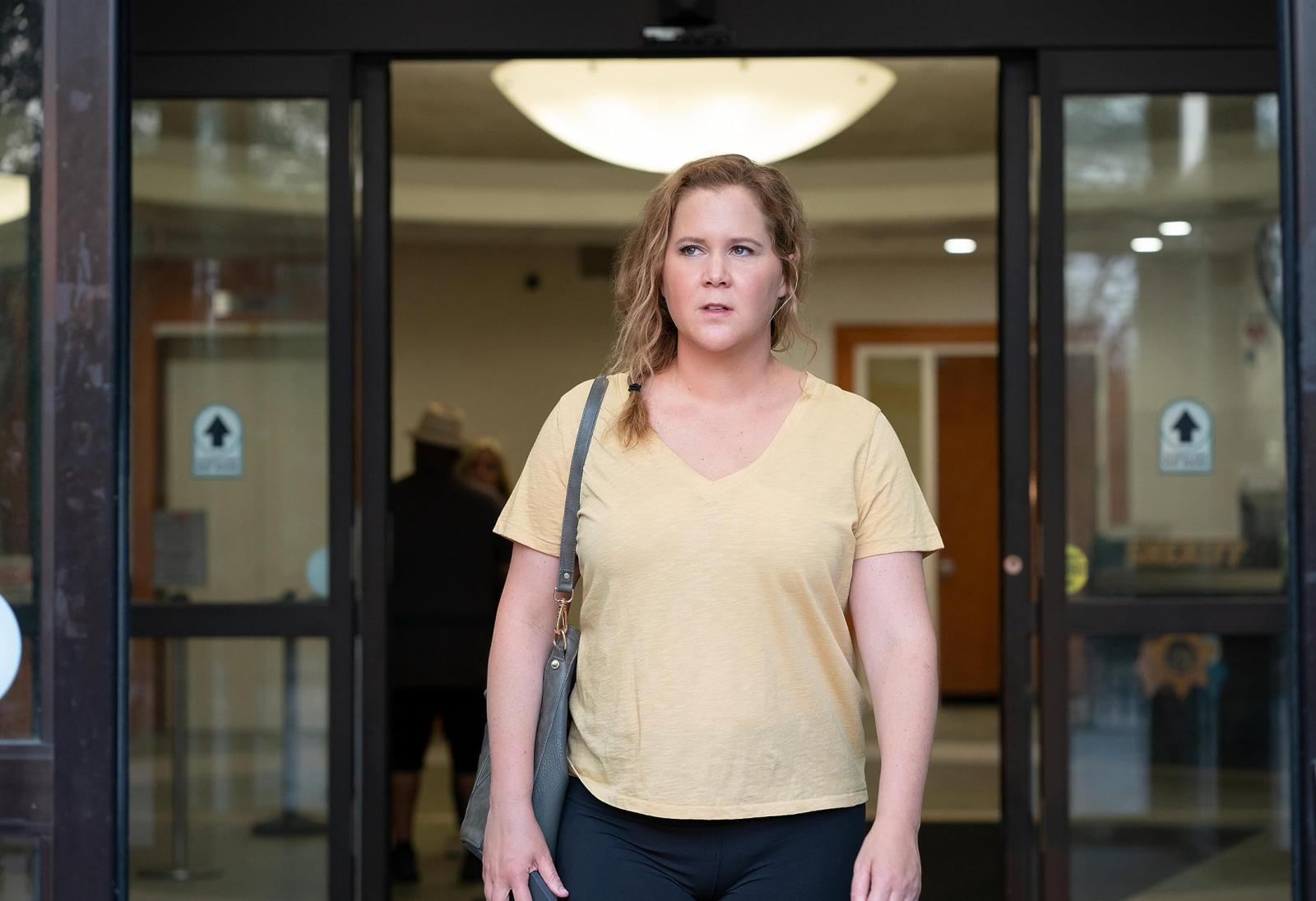 The comedian and actress was originally considered for the role of Greta Gerwig's Barbie, but luckily Margot Robbie stepped in and eventually took the role. Creative differences were the reason for Schumer's departure, as the studio was not in sync with her vision for the movie.
The comedian explained that the studio wasn't interested in making the film the way she wanted it to be, and you can thank everyone involved for that.
1. Eminem as Mad Max in Mad Max: Fury Road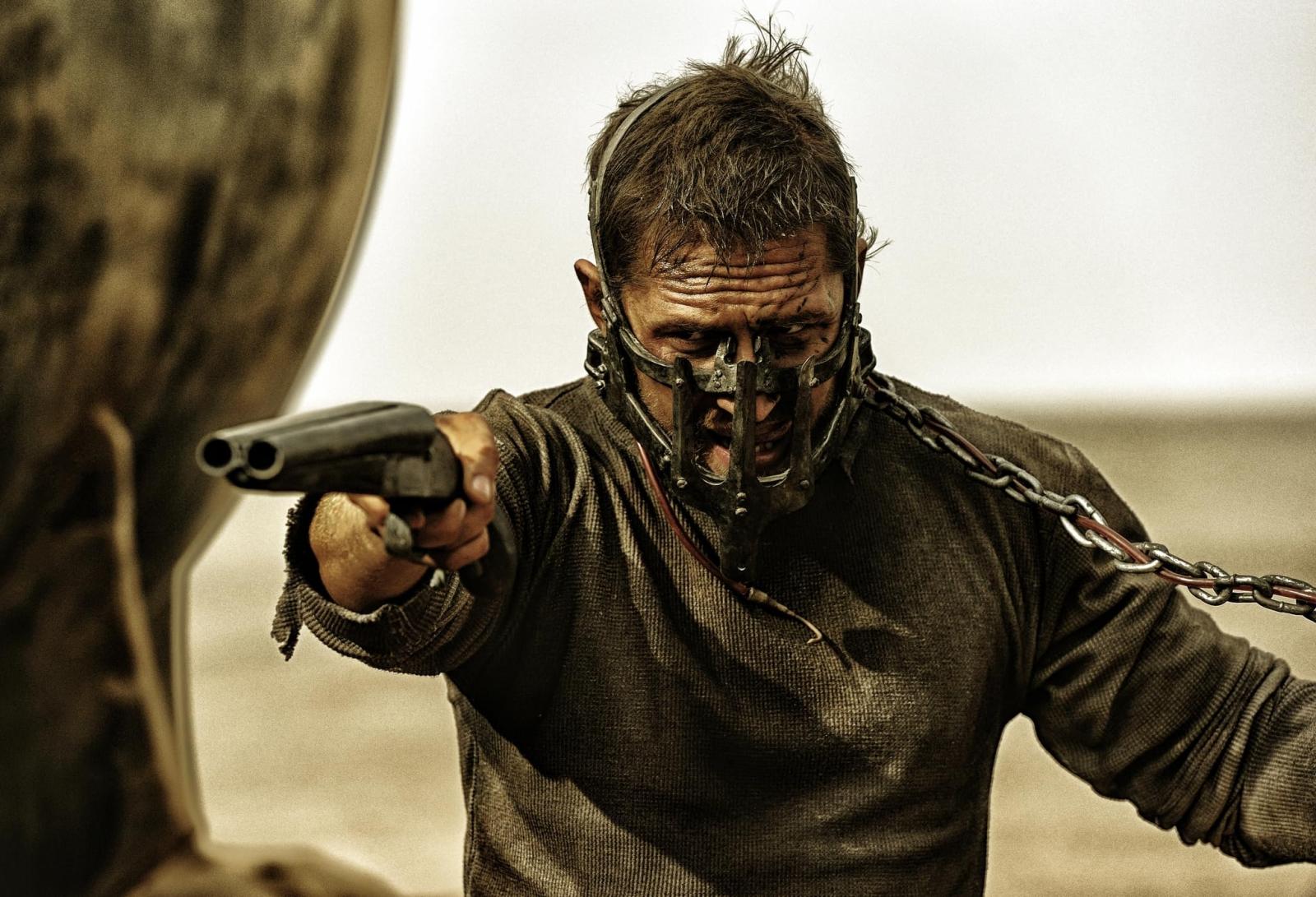 George Miller, the director of the iconic post-apocalyptic dystopian action movie, was once determined to cast none other than rapper Eminem as Mad Max. Miller said he was interested in casting Eminem, citing his performance in 8 Mile and believing that the rapper possessed the qualities to play Mad Max.
However, the role went to Tom Hardy and there is no one else but him that could be at the helm of the film.
Do you believe that the rap God could have nailed the role?