5 Great Non-Mainstream Angelina Jolie Roles That Prove She's So Much More Than Mrs. Smith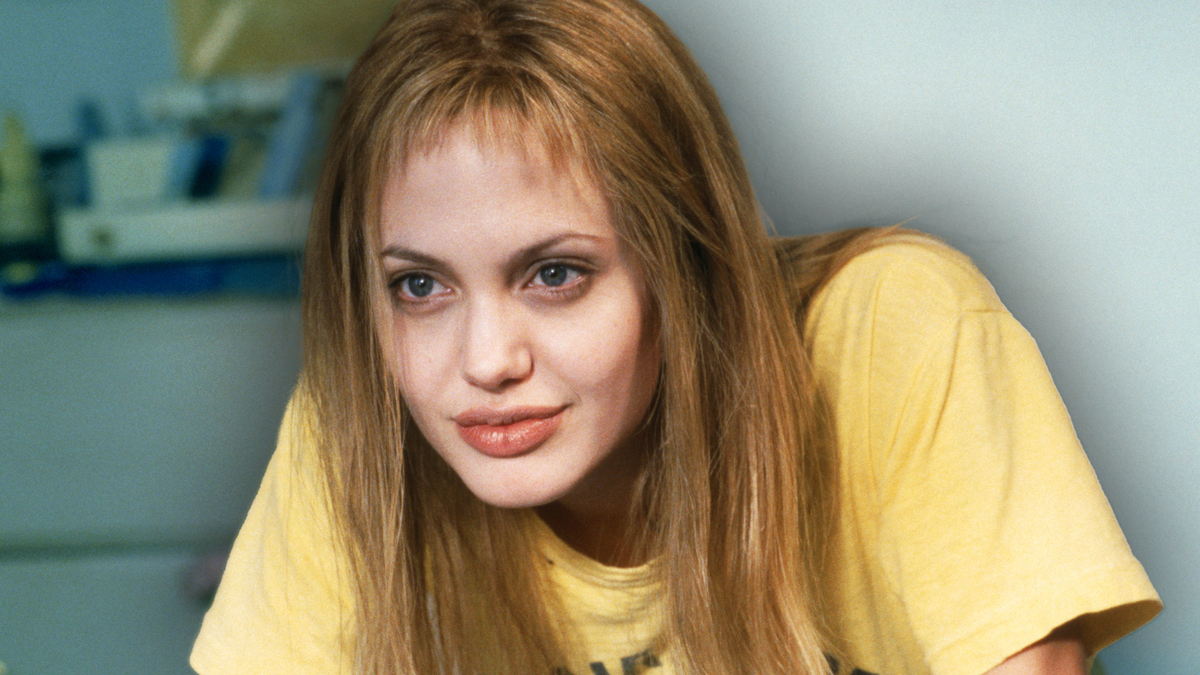 Not a single word about Lara Croft or Maleficent.
Angelina Jolie is a living Hollywood legend. Her filmography includes more than 40 movies, many of which have become cult classics. The actress has tried not to rely on her looks to get ahead in her career and has often demonstrated that she has achieved success through talent, not beauty.
Here are five films that showcase Angelina Jolie's versatile acting skills.
1. Playing by Heart
This unnoticed 1998 gem provides a rare look at Jolie before her universal fame. In this movie, Jolie is accompanied by several prominent actors, including Sean Connery and Gillian Anderson.
The film, which was nominated for the Golden Bear, interweaves several stories of generational relationships. Jolie plays the role of the eccentric red-haired Joan. The woman offers help to Keenan, with whom she plans an affair.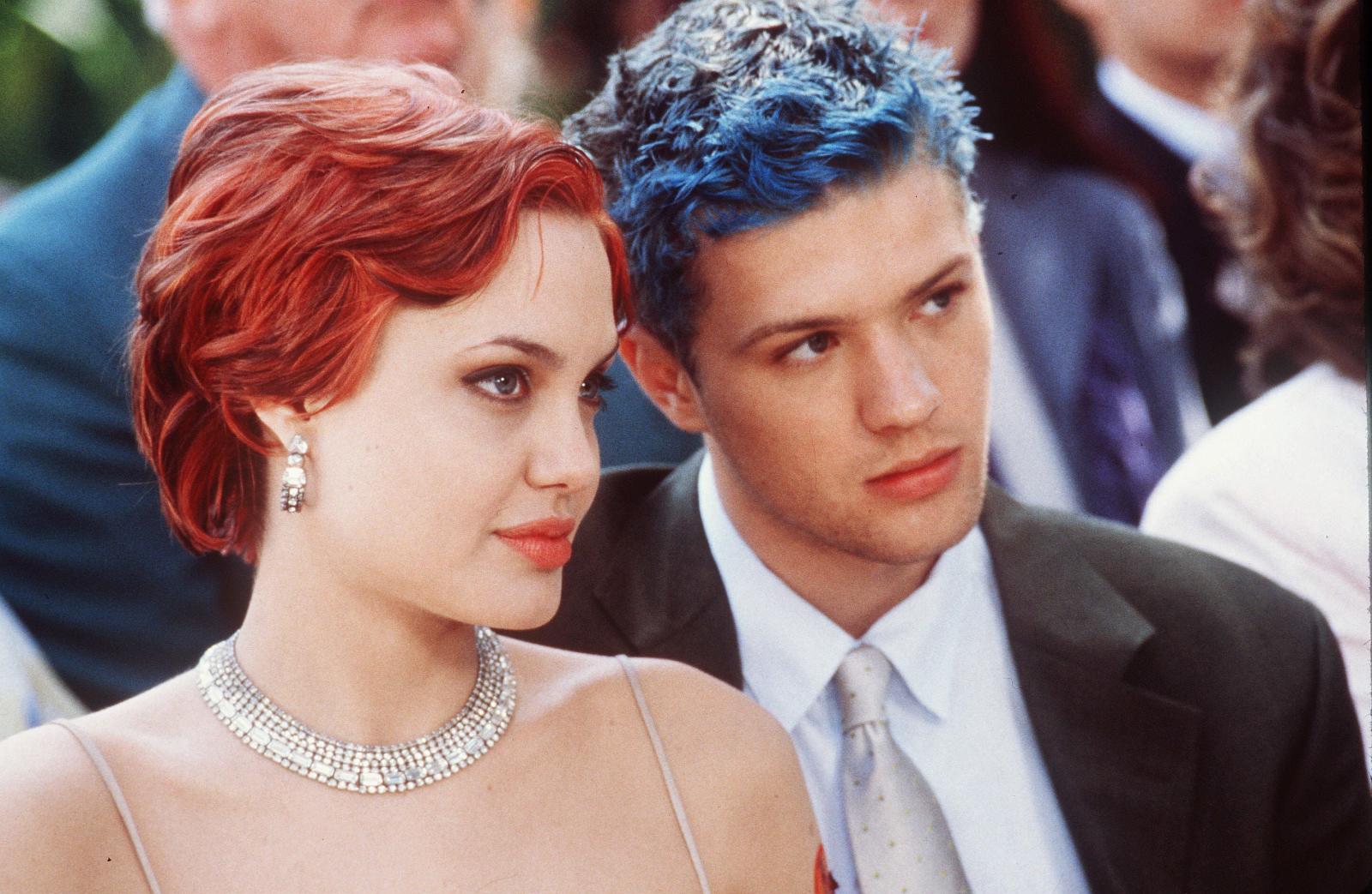 2. Original Sin
The movie is based on the novel by William Irish. Jolie plays the role of adventurer Bonny, who makes a wealthy coffee merchant fall in love with her. He does not give up his dream of being with her, even after the woman robs him and disappears.
Angelina's on-screen partner is Antonio Banderas, and viewers are amazed by the number of explicit but incredibly beautiful erotic scenes in the movie.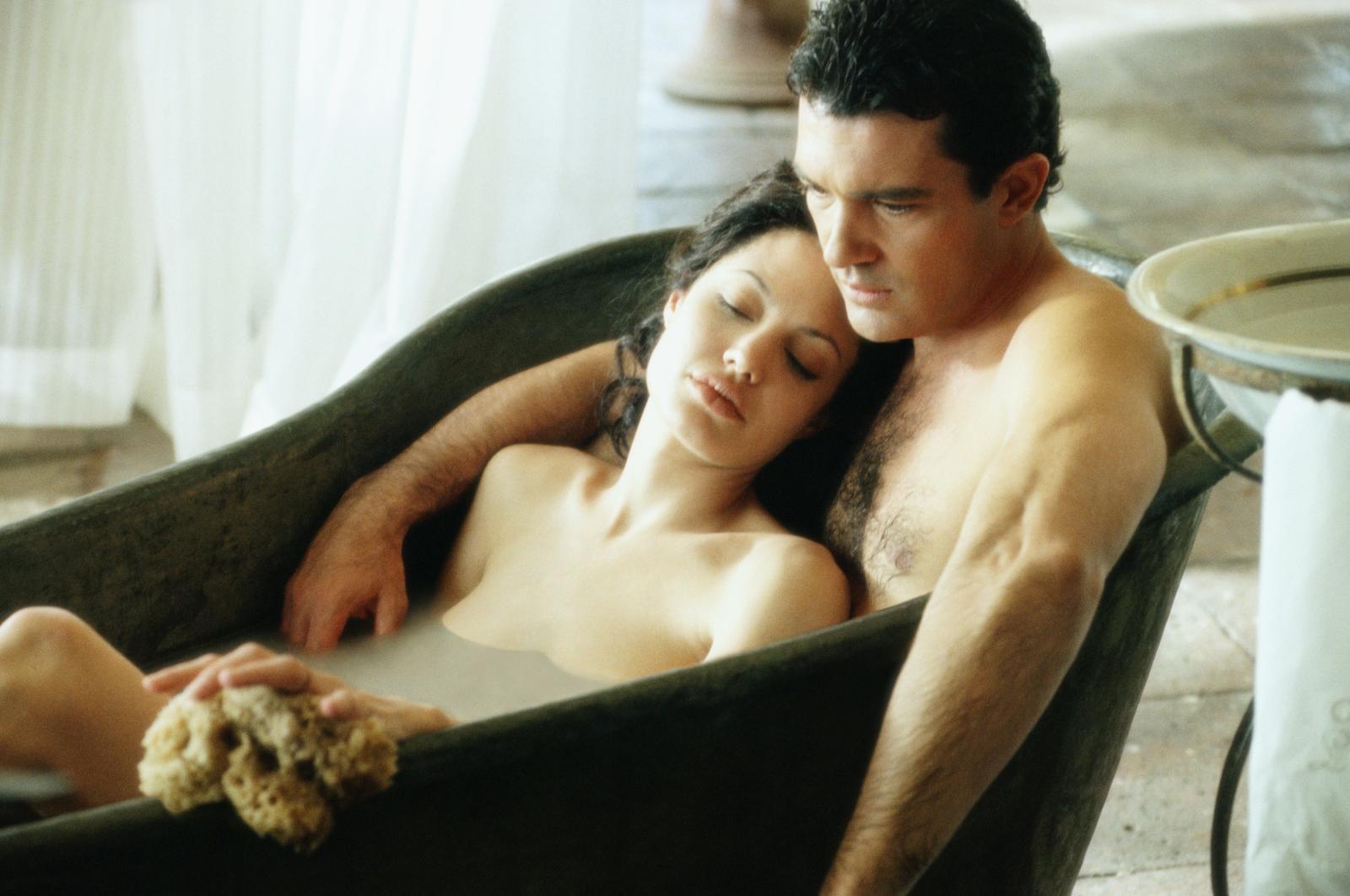 3. Girl, Interrupted
The drama, for which Jolie won an Oscar for her supporting role, is the best example of the actress' ability to pull off convincing transformations — her character Lisa is a woman who spends eight years in a psychiatric hospital.
When she meets Winona Ryder's Susanna, who accidentally ends up in the institution, Lisa begins to communicate closely with her in an attempt to take a dominant position in their unlikely friendship. The communication turns out to be toxic, causing the friendship to develop into a conflict.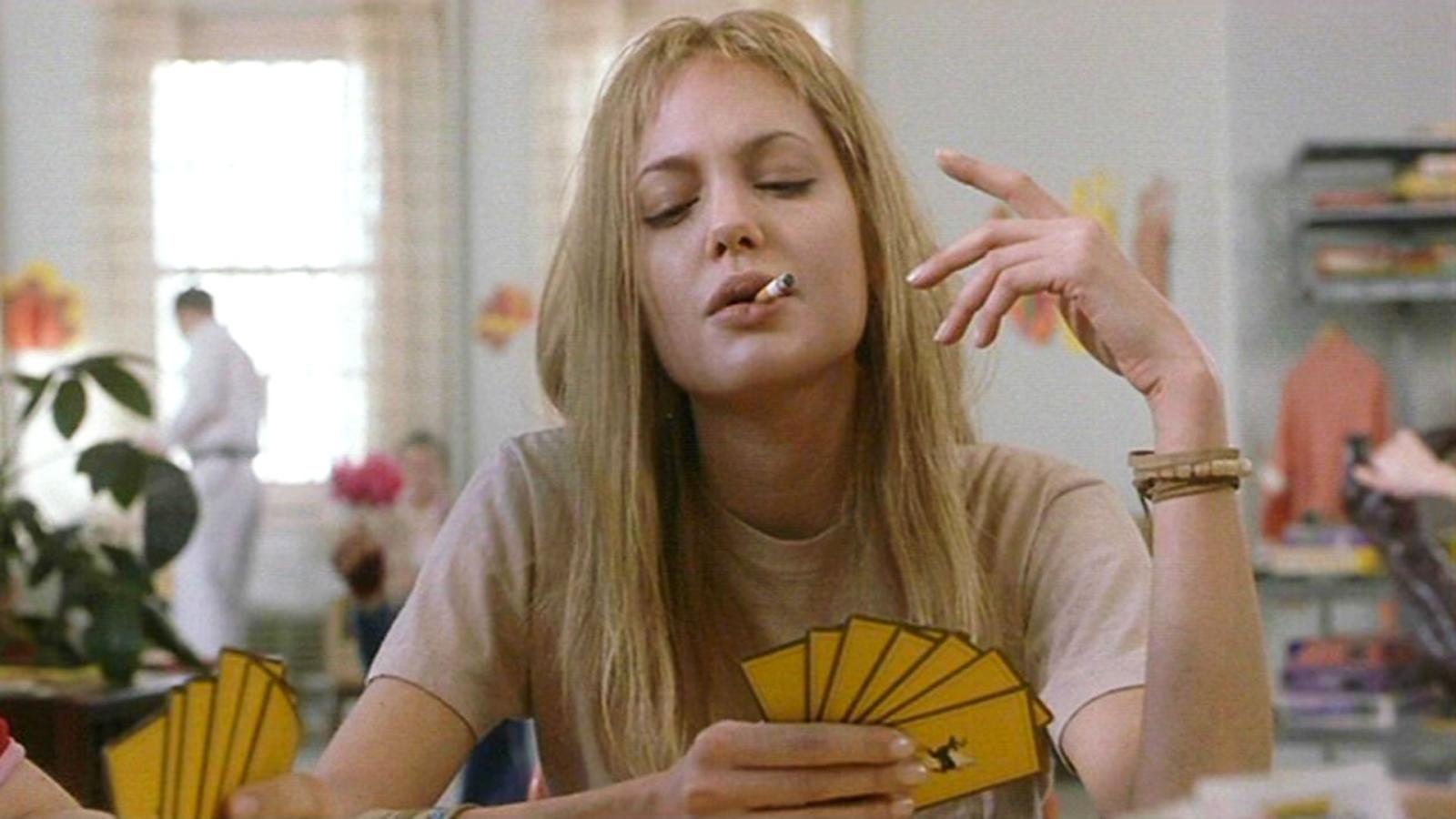 4. Changeling
Jolie received her second Oscar nomination for the role of betrayed mother Christine Collins. In 1920s Los Angeles, young boys are being murdered. Christine's son disappears without a trace, and the police offer her someone else's child, claiming that it is hers. Convinced that it is not her son, Collins continues to insist on finding her real child, which lands her in a mental hospital.
Jolie accurately conveys the desperation of a mother powerless in the face of a soulless and cruel system.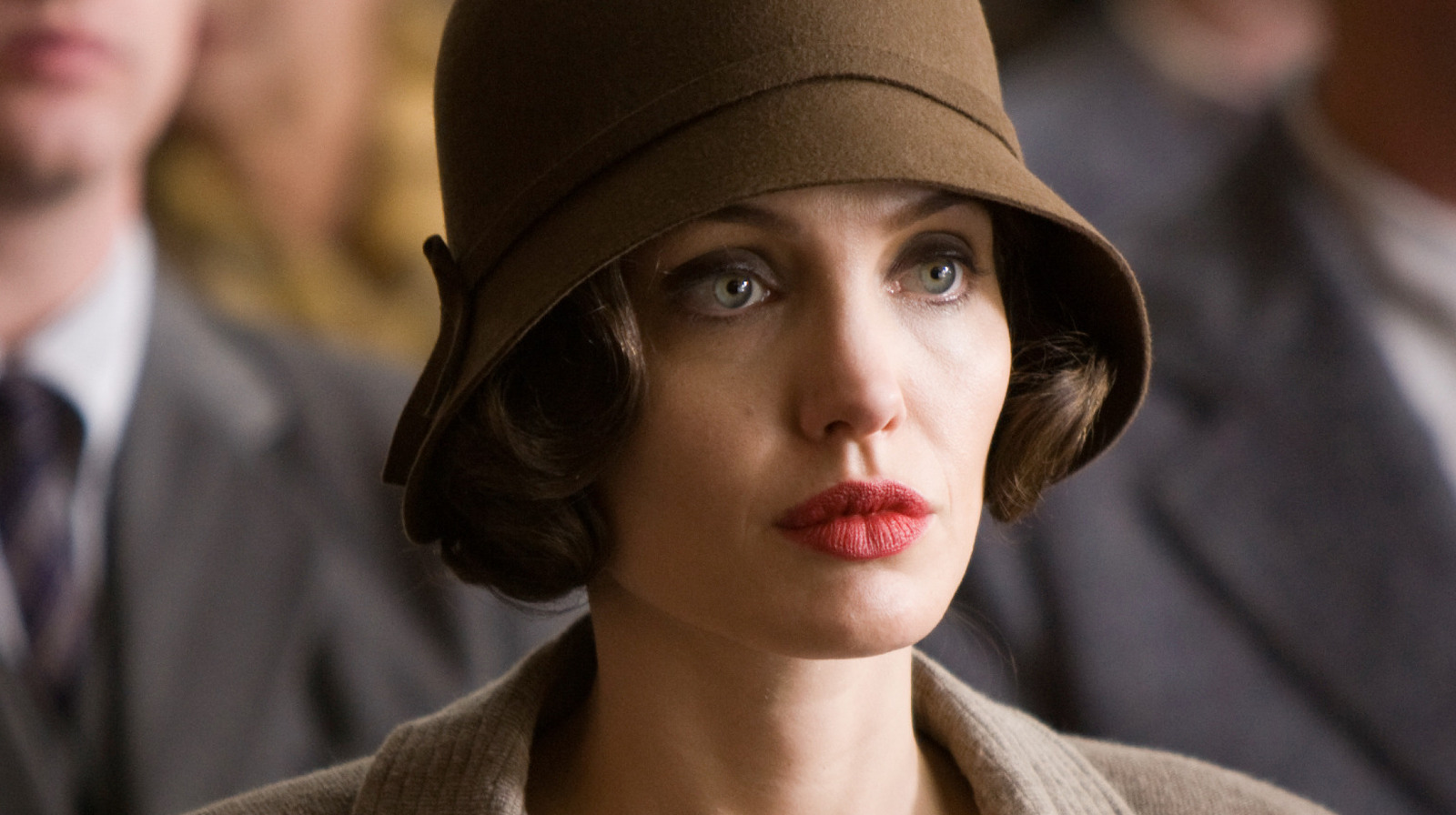 5. Gia
Gia is undoubtedly the professional pinnacle for Jolie who is a perfect fit for the character. This is the story of one of the world's most successful top models, Gia Carangi, who quickly rises to fame and falls just as quickly due to her drug addiction.
Throughout the two hours, the camera never lets go of Jolie's face, and the actress proves that she is capable of striking the viewer's heart with a single glance.