5 Greatest Brad Pitt Movies, Ranked 
Yes, it's possible to name the best ones.
One of the most popular actors of the last 30 years, Brad Bitt has everything it takes to be an A-lister. The perfect looks, the overwhelming charisma and the acting skills that allow him to portray any character there is.
After being a part of so many successful movies, he has become a true icon of the industry, women all over the world dream of him, and their men want to be like him.
Well, for all this love and fame, Pitt should of course be thankful to himself for putting so much time and effort into developing as a professional. But of course, the directors of the hit movies also have to be thanked, as they somehow felt that Pitt would be a success in their movies.
After his big break in the 90's, Pitt has starred in many movies, but there are some signature films that are considered his best work ever. Let's see which ones.
5. Moneyball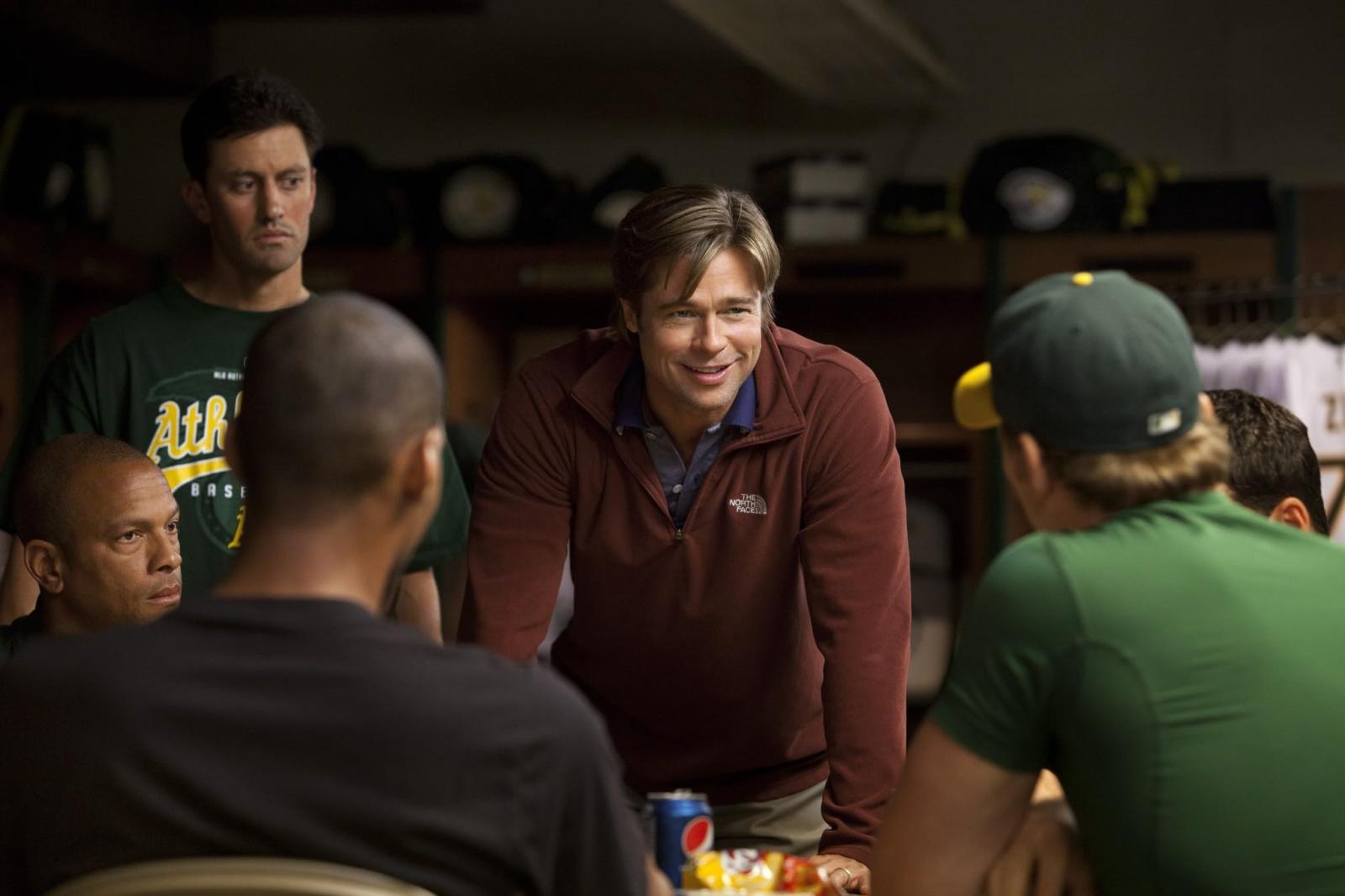 It may seem strange at first, Moneyball is actually the most high-rated Brad Pitt movie on Rotten Tomatoes.
The biographical sports drama stars Pitt as Billy Beane, the team's general manager, who turned to an unusual method out of desperation, only to face the backlash of MLB. Still, in the result we got a story that is triumphant, uplifting, and inspiring as it puts what Beane accomplished into context while offering a good dose of underdog charm along the way.

4. Thelma & Louise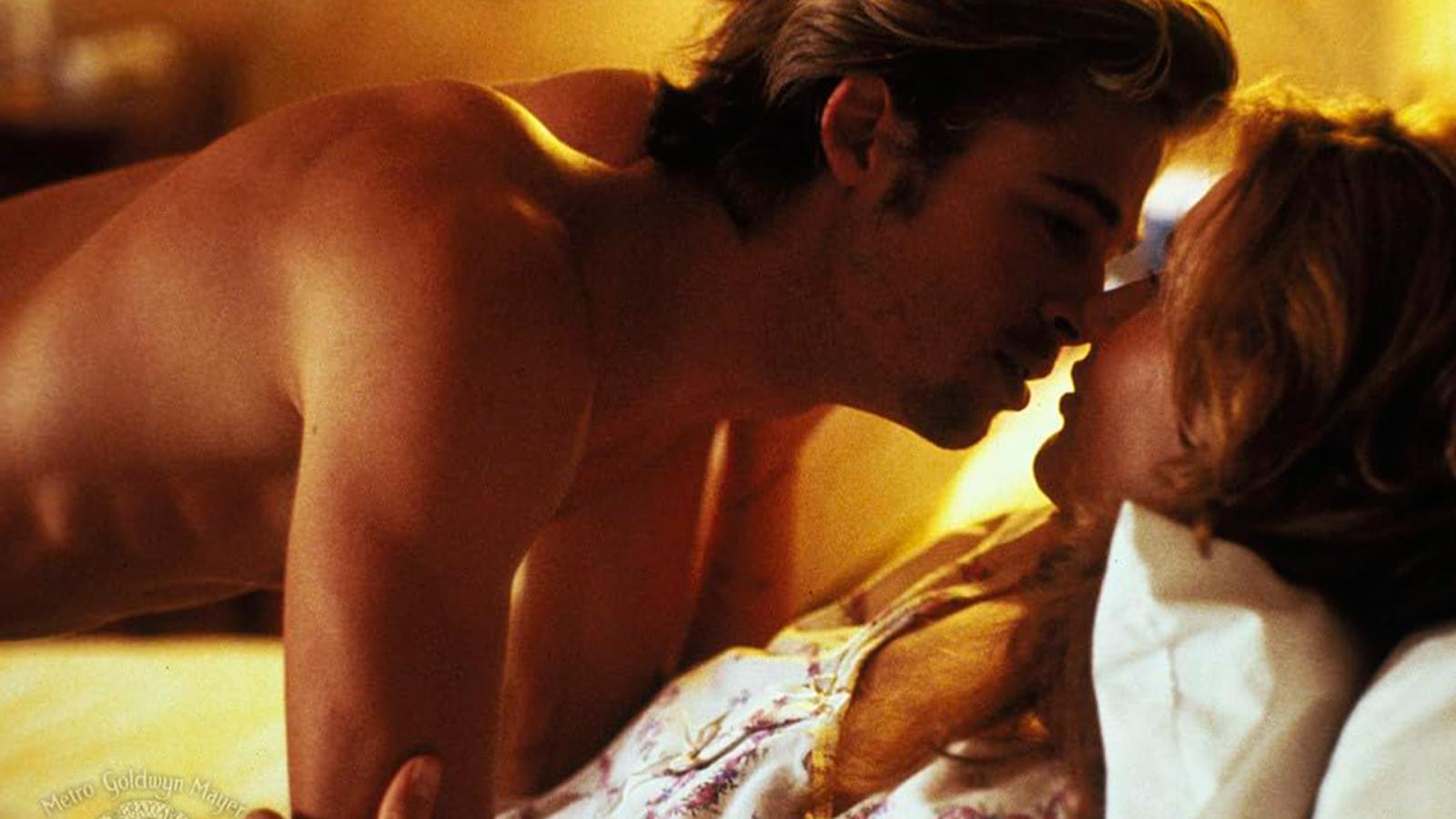 This 1991 film is now considered an American classic. And even though Brad Pitt didn't actually play the lead role in the movie, his character was still considered the third most important one. Pitt did an excellent job in this movie and earned himself a place in Hollywood.
3. Inglourious Basterds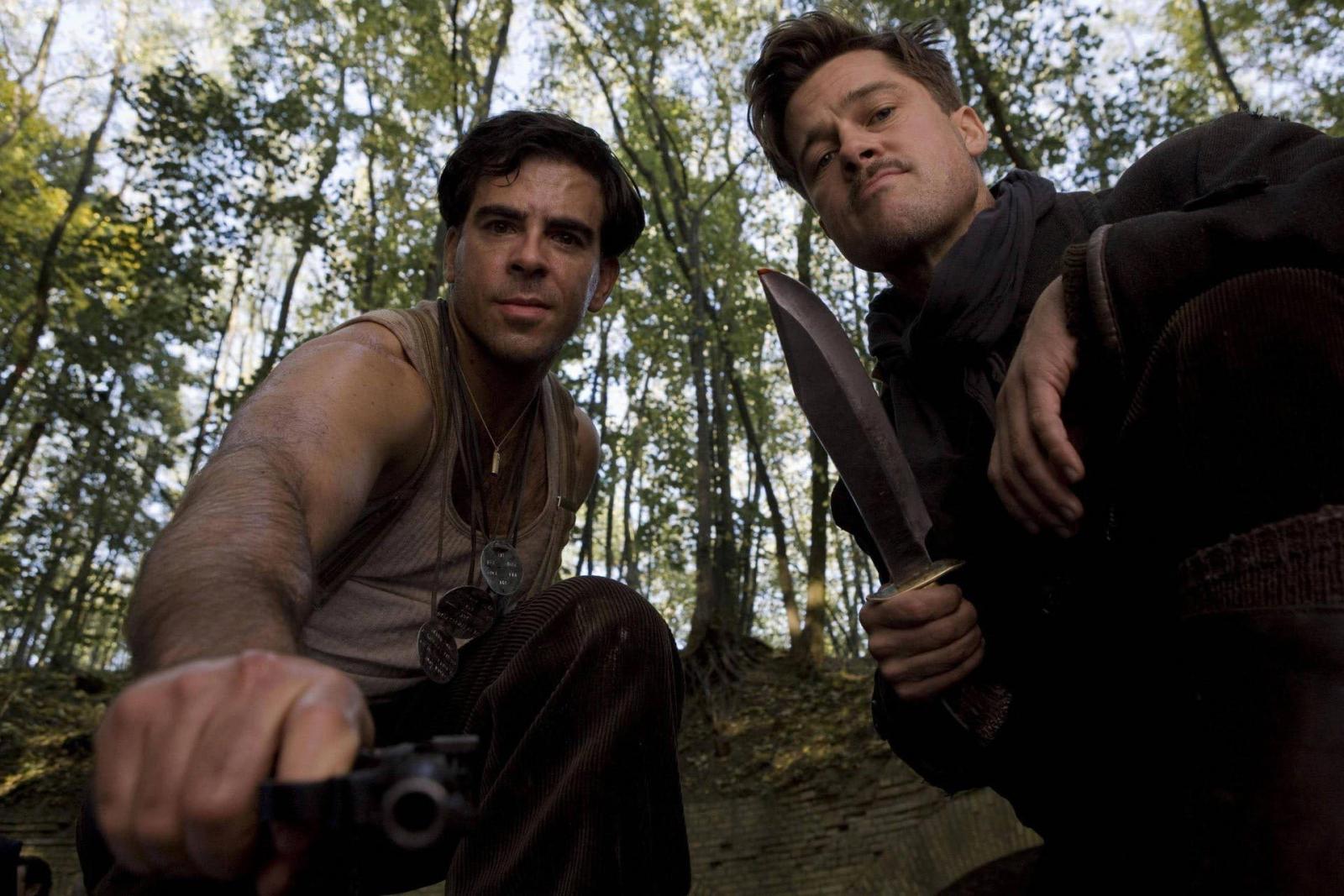 This film was the first collaboration between Pitt and Quentin Tarantino, and needless to say, it went extremely well. The movie featured an incredible variety of alluring characters, with Pitt's protagonist, Lieutenant Aldo Raine, with his strong drawl and appetite for violence, becoming one of the director's most recognizable characters.
2. Once Upon a Time in Hollywood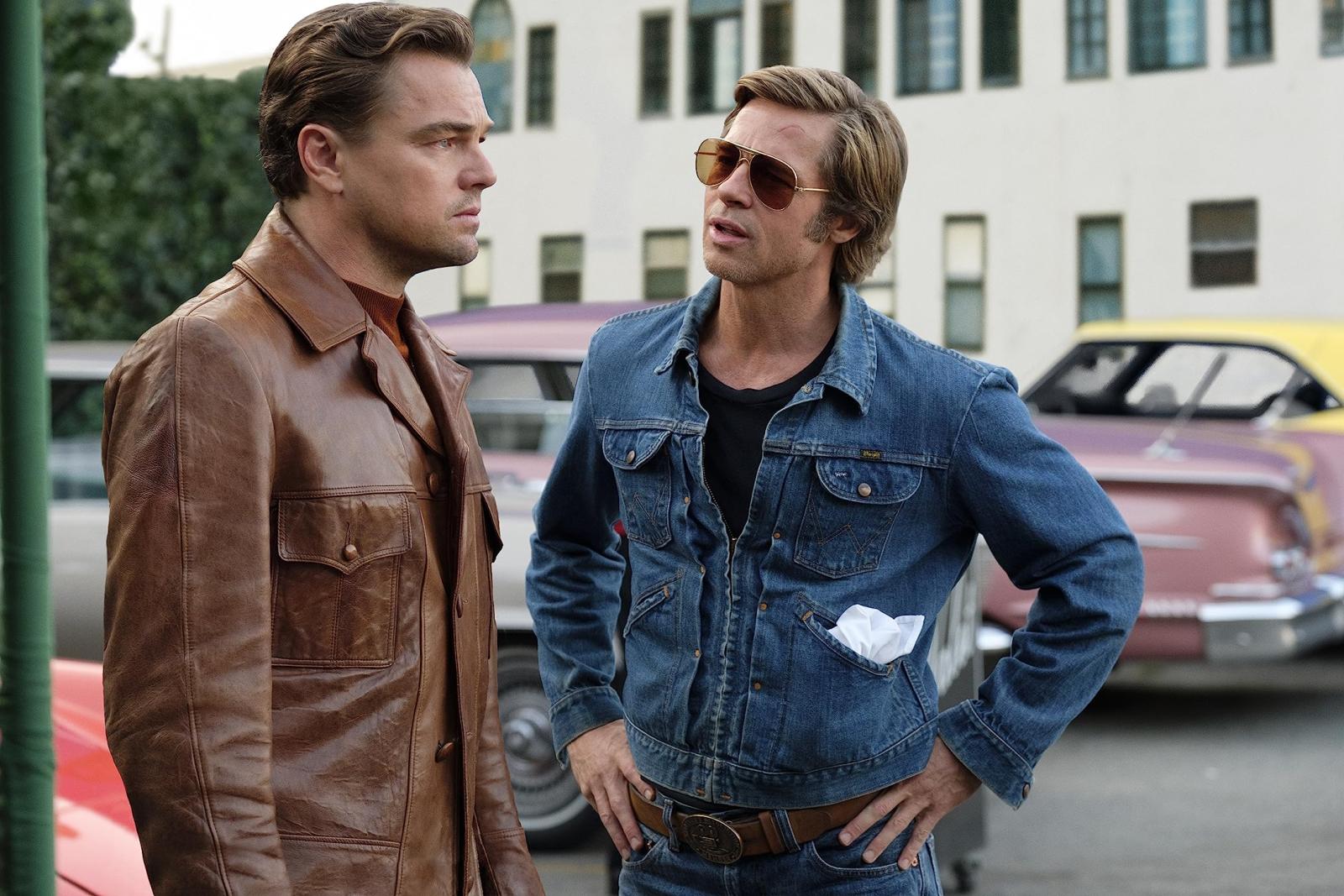 Quentin Tarantino's latest film helped Pitt finally win his first Oscar after being nominated for Best Supporting Actor. A loving ode to old-school Hollywood, the film's story follows the whirlwind career of a struggling actor and his loyal stuntman, portrayed by Pitt.
1. Fight Club
On a scale of 1 to 10, how predictable was that? Well, we are not here to reinvent the wheel, every true fan knows that one of the most controversial movies of all time, Fight Club, is considered Pitt's best work.
And the fact that it is over 20 years old changes nothing. The movie is still relevant to today's society, because the problems of Edward Norton's, Brad Pitt's and Helena Bonham Carter's characters never go away.