5 Greatest Performances From Young Actors That Deserve The Academy Award
These young talents were born to be actors.
In the world of cinema, young actors have proven over time that age is no barrier to delivering remarkable performances.
From Macaulay Culkin's Home Alone to Natalie Portman in Léon, young actors have been delivering the performances of a lifetime for decades.
Here are 5 outstanding young talents who deserve all the awards in the world for their exceptional acting skills.
1. Roman Griffin Davis in Jojo Rabbit (2019)
With his ability to strike a balance between maturity and innocence in his role, and evoke both laughter and tears, Griffin Davis' performance in Jojo Rabbit is nothing short of remarkable.
With charm, emotional depth, and talent, he deserves all the awards in the world and is one of the most prominent young actors in the industry.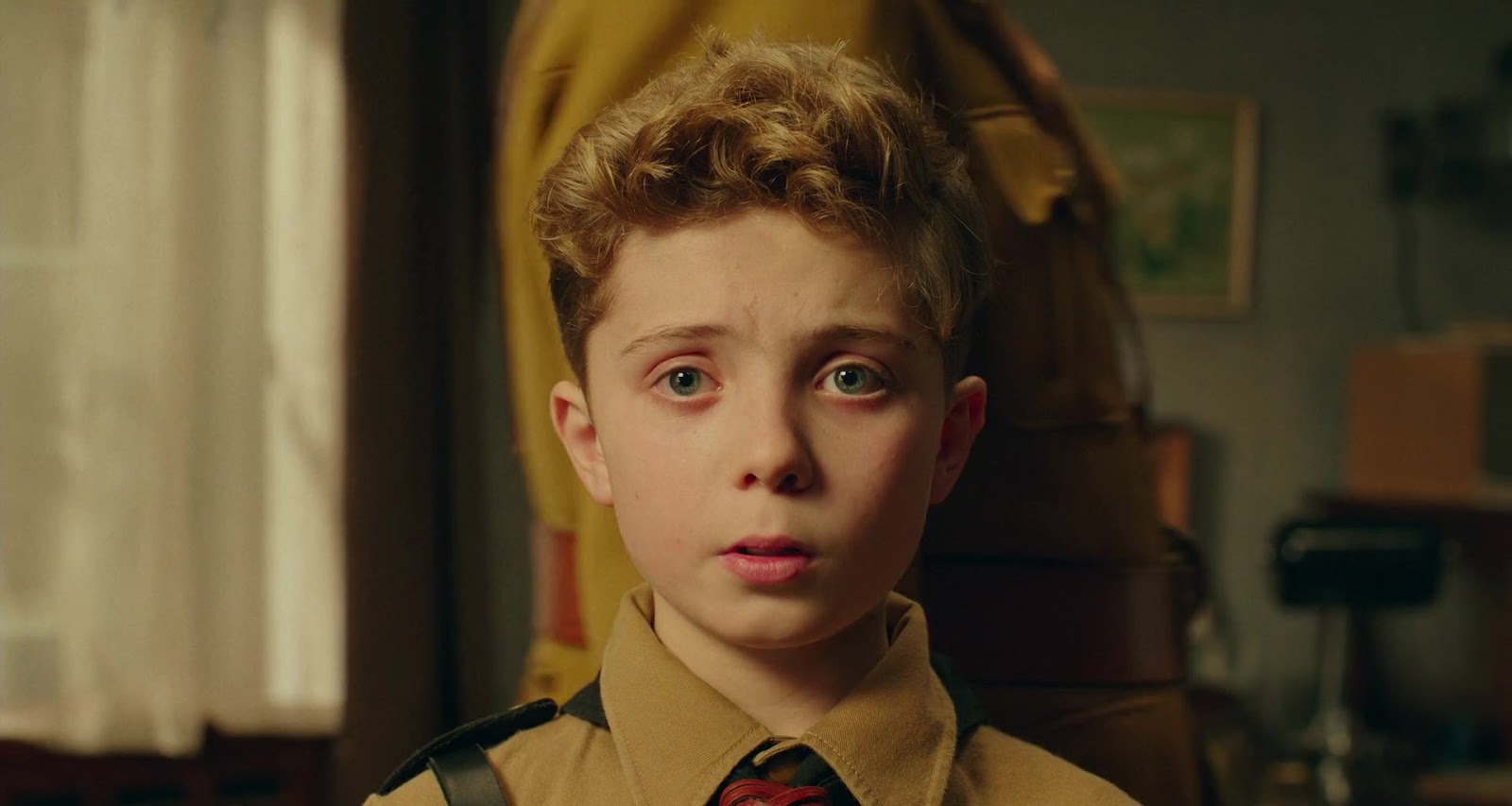 2. Milly Alcock and Emily Carey in House of the Dragon ( 2022 — Present)
In the first season of House of the Dragon, both actresses gave outstanding performances as young Rhaenyra and Alicent.
Milly and Emily perfectly nailed the roles of childhood friends-turned-rivals, making their performances inextricably linked to the fans' love for the characters of Rhaenyra and Alicent.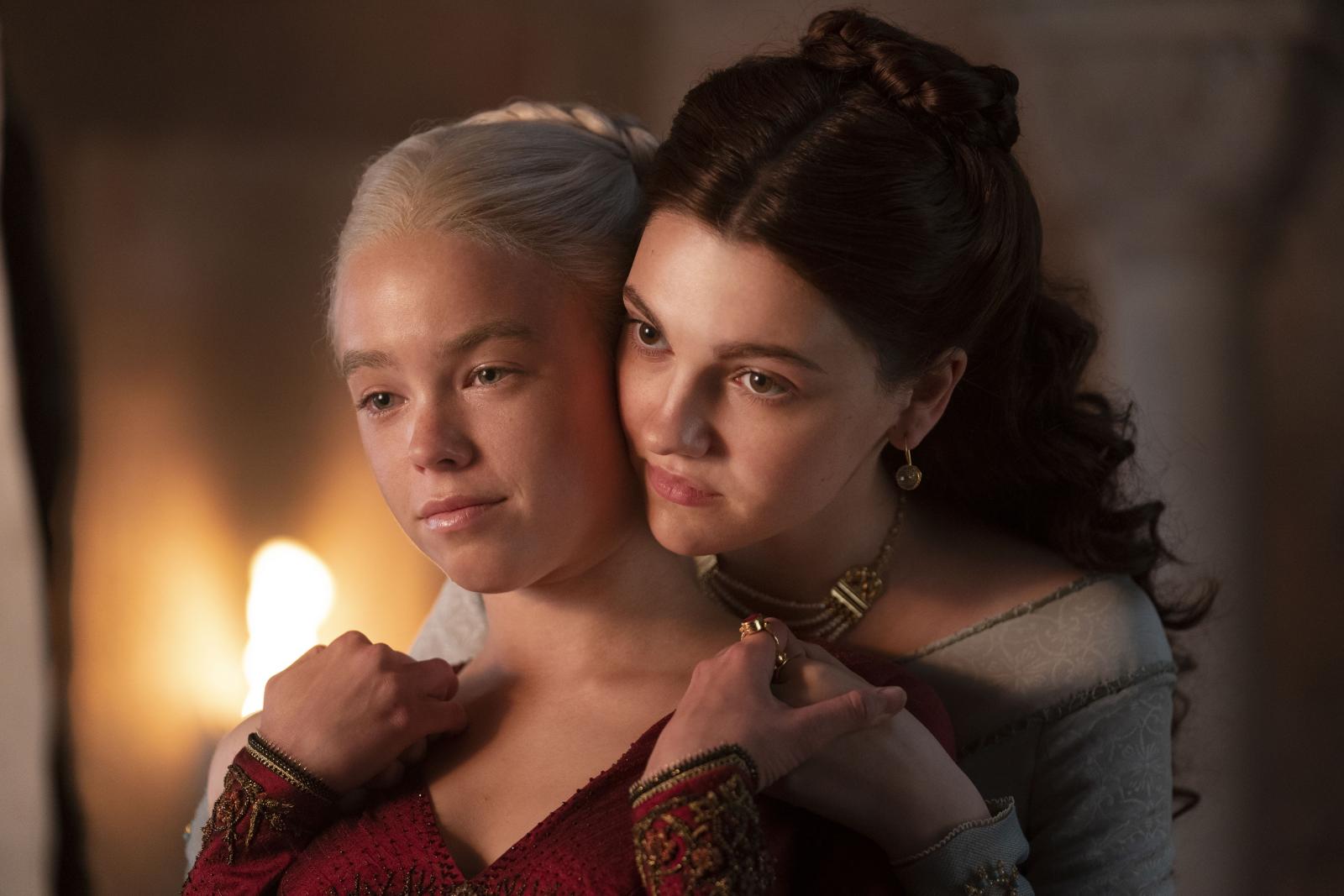 3. Saoirse Ronan in Atonement (2007)
It's a shame to say it, but we hated her character in the movie so much that we didn't care that she was just a kid.
Saoirse Ronan managed to make her character one of the most hated of all time by delivering a powerful performance as Briony in the movie Atonement.
The actress didn't even appear in the entire movie, but her performance got her nominated for an Oscar and left a lasting impression on viewers.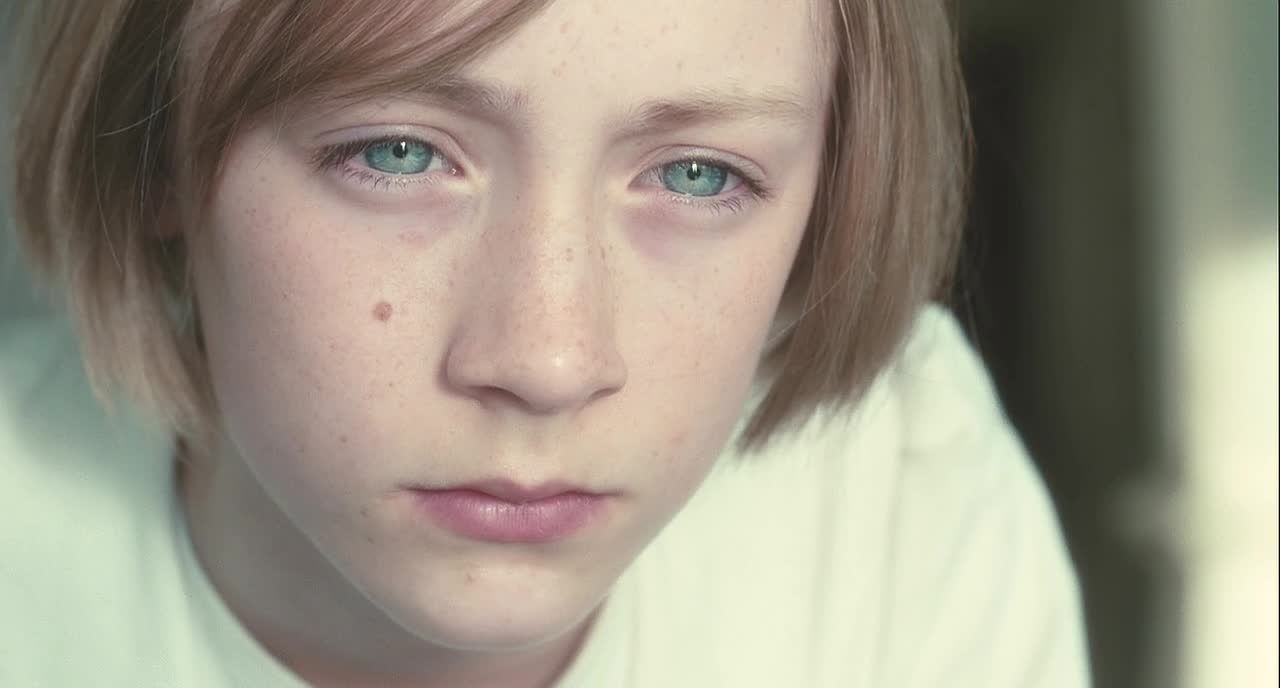 4. Alan Kim in Minari (2020)
As the young son of Korean-American parents, Kim delivered a remarkable performance that captured the hearts of audiences. His adorable and charming on-screen presence earned him a Critics Choice Award and solidified.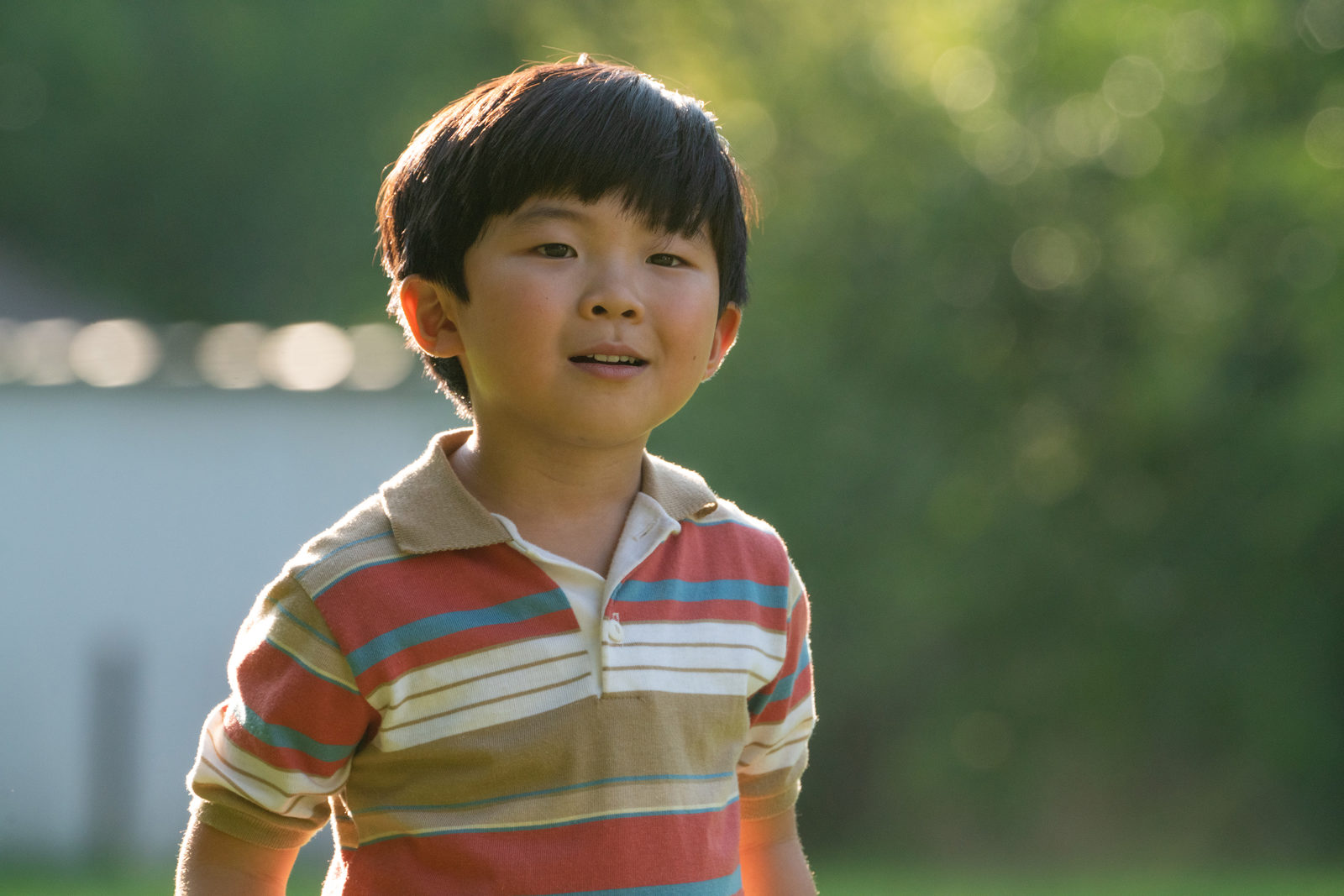 5. Jacob Tremblay in Wonder (2017)
Jacob Tremblay has become a highly sought-after child actor thanks to his extraordinary performances first in Room and then in Wonder.
He takes on intense and challenging roles in an impressive manner, leaving audiences in awe of his talent.
Many of his fans are surprised that he has not been nominated for an Academy Award, but we are sure that he still has a lot more to come.