5 Greatest 'Right Person, Wrong Time' Movies of All Time
To make yourself feel nothing so as not to feel anything — what a waste.
When love blossoms against the odds of the timing, only to be thwarted by circumstances beyond the control of the characters. Here are 5 of the greatest "right person, wrong time" movies that have had a profound impact on the world of cinema.
5. Casablanca (1942)
Set against the backdrop of World War II, Michael Curtiz's romantic drama tells the story of Rick and Ilsa, former lovers reunited in the titular Moroccan city. There's no denying their love, but with war brewing and Ilsa's husband in the picture, their timing couldn't be worse.
The film's iconic final scene, in which Rick lets Ilsa go for the greater good, has come to symbolize sacrifice and the bittersweet reality of love.
4. Call Me by Your Name (2017)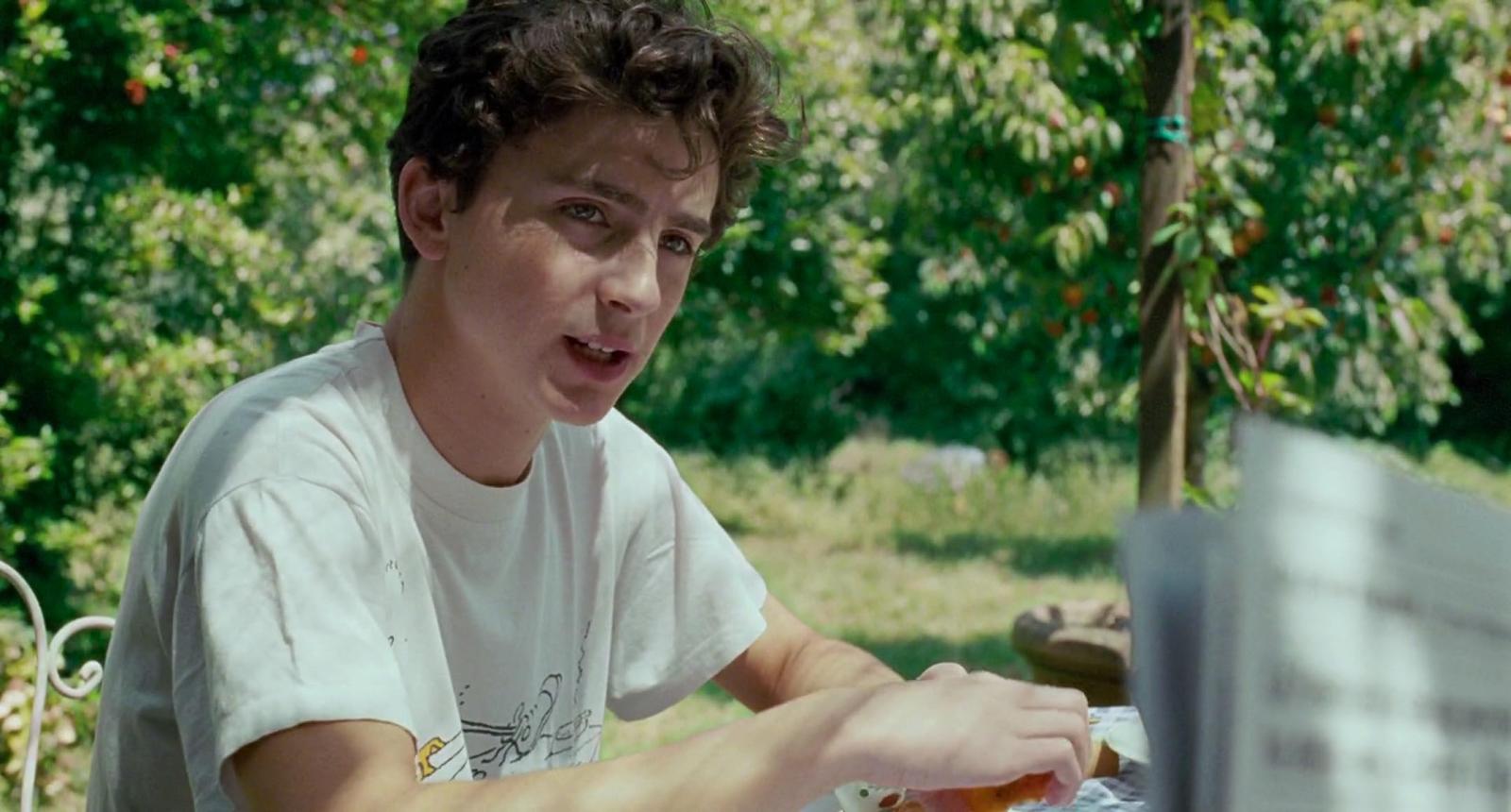 Luca Guadagnino's film tells the story of Elio, a young man navigating his identity and love. He falls in love with a college student who comes to visit his family for the summer, and a passionate romance develops between the two of them.
But as the end of the summer draws near, their impending separation adds a bittersweet layer to their relationship. With Chalamet's poignant portrayal of heartbreak and Michael Stuhlbarg's gut-wrenching final-scene monologue, the film cemented itself as one of the best depictions of how much the first heartbreak can hurt.
3. La La Land (2016)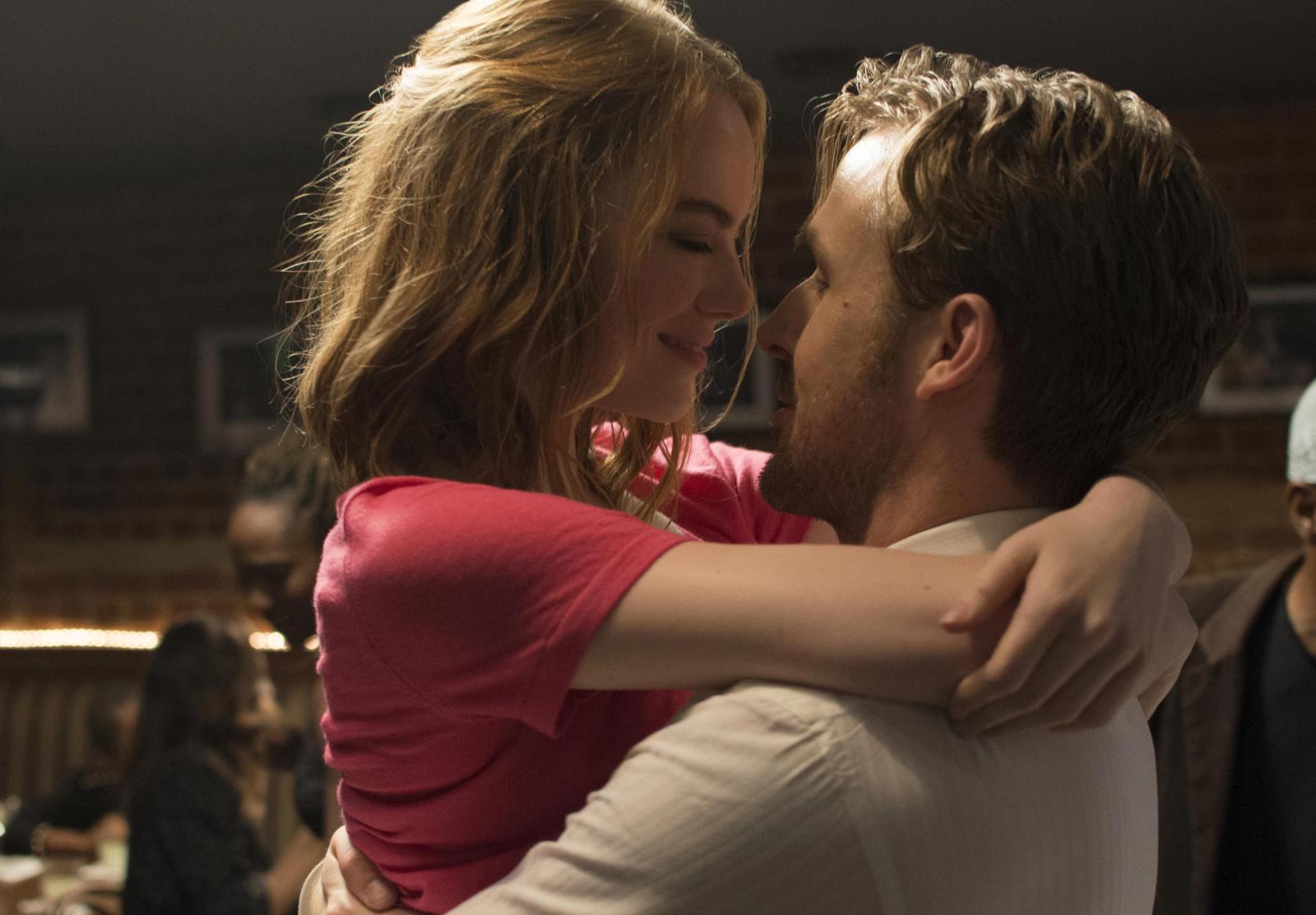 Following the passionate romance between aspiring actress Mia and jazz musician Sebastian, Damien Chazelle's romantic musical broke millions of hearts upon its release. After a rocky start, the main characters fall deeply in love, but struggle to reconcile their dreams and ultimately choose their own paths.
The movie's touching finale, with the untraveled path of Mia and Sebastian's relationship, underscores the enduring fascination of what could have been if you had chosen to stay with that person.
2. Before Sunrise (1995)
This compelling romantic drama, unfolding over the course of a single day, tells the story of two strangers, Celine and Jesse, who meet on a train and spend a night exploring Vienna. As their bond grows in a short time, their deepening connection and chemistry make their impending parting all the more poignant.
The film captures the heartbreaking reality of a fleeting connection that holds great potential for a longer relationship, only for it to be ruined before it even begins, as both characters grapple with the inevitability of parting ways.
1. Atonement (2007)
At the center of Joe Wright's romantic war drama is the ill-fated love between Robbie and Cecilia, which is torn apart by a misunderstanding and the events of World War II. After Cecilia's sister, Briony, makes a false accusation against Robbie, she sets off a series of tragic events and devastating consequences.
In addition to its tragic love story, the movie delves into the themes of jealousy, misunderstanding, and the irreversible actions that can tear two loving souls apart forever.
Do you think you've ever been in a "right person, wrong time" situation?