5 Greatest Vampire Couples That Eclipse Bella and Edward's Love Story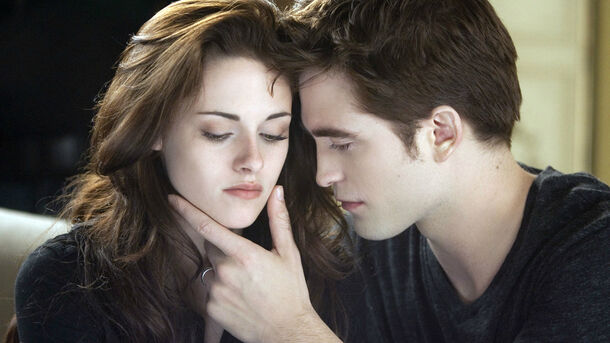 More of "the lion fell in love with the lamb" stories.
When it comes to immortal vampire romances, Bella and Edward from the Twilight Saga are the first to come to mind. But while the movies aren't full of worthy replacements for the beloved couple, television has given us some truly unforgettable duos that can easily outshine the original lamb and lion love story.
Here are five vampire couples from television that are as iconic as Bella Swan and Edward Cullen.
5. Buffy & Spike From Buffy the Vampire Slayer
Buffy, the Slayer, and Spike, the rebellious vampire, had a wild and passionate relationship that was as unpredictable as it was intense. Following a classic enemies-to-lovers arc, their fiery chemistry and mutual challenges made their love story a standout in the vampire genre.
In spite of their differences and the obstacles posed by their respective natures, many will agree that they make for the perfect team and one of the most powerful human-vampire romantic duos out there.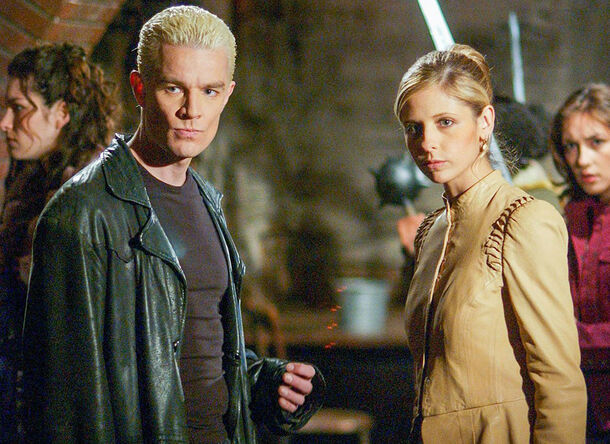 4. Vlad & Lisa From Castlevania
In the dark and sinister world of Castlevania, Vlad Dracula Tepes and Lisa Tepes bring depth and tragedy to vampire love stories. Vlad's quest for revenge against the human race takes a poignant turn when he meets his true love, Lisa.
Married and welcoming a son into the world, their love blossomed until Lisa was wrongly accused of witchcraft by the very people she sought to help. Mistaking her medical tools for dark magic, the villagers condemned her to burn, where she met a cruel and fiery end.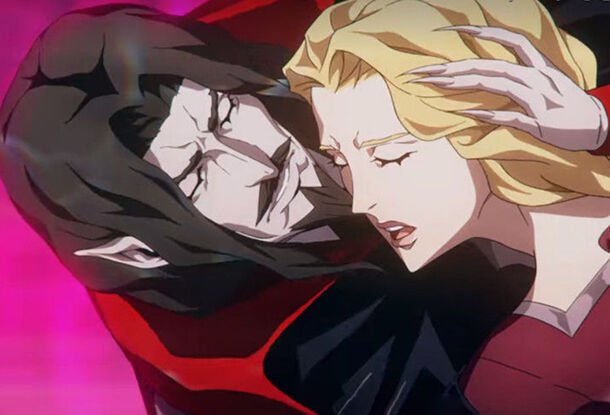 3. Eric & Sookie From True Blood
True Blood introduced viewers to the electrifying romance between Eric Northman, a thousand-year-old Viking vampire, and Sookie Stackhouse, a telepathic waitress. Despite Sookie's initial attempts to suppress her feelings for Eric, she falls for the enigmatic vampire, setting the stage for their passionate and steamy relationship.
However, the complexities of their world and Sookie's longing for a normal, human life eventually led them to separate, but their affection for each other is clearly one that will always be far from over.
2. Laszlo & Nadja From What We Do In The Shadows
Look no further than Laszlo and Nadja from the What We Do In The Shadows series for a dose of hilarity mixed with undead romance. Being together for over two centuries, Laszlo and Nadja have managed to keep the flame of their love burning bright.
This enduring affection has withstood the test of time, despite the occasional conflicts and affairs that have peppered their journey, keeping the music of their love playing on the viewers' heartstrings.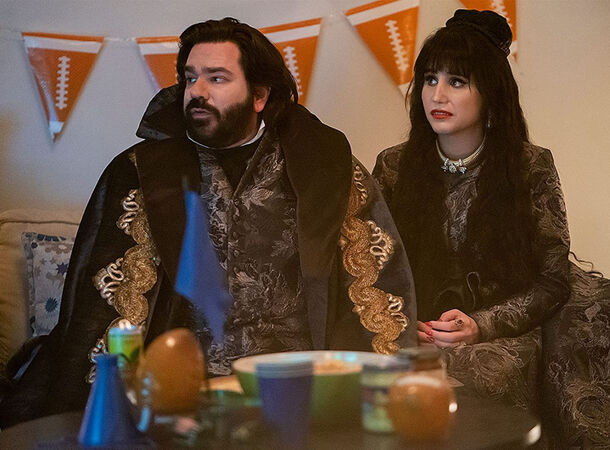 Klaus Mikaelson, the original hybrid, and Caroline Forbes, the caring and fearless human-turned-vampire, shared a complex and compelling relationship on The Vampire Diaries. Their dynamic was a rollercoaster of emotions, with moments of intense hate and attraction, witty banter, and undeniable chemistry that eclipsed the show's favorites, Damon and Elena.
Though they never end up together on the show, in the hearts of fans, Klaus and Caroline's love story, which is a perfect testament to the idea that love can transform even the darkest of souls, continues to thrive on the streets of New Orleans.