5 Heartbreaking Neville Longbottom Facts Harry Potter Movies Cut Out Entirely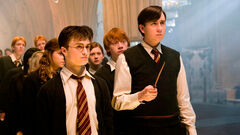 In the movies, Nevill Longbottom was not even half as important as he was in the books — and to set things straight, here are five criminally ignored facts about him.
5. Neville's Family Bullied Him
Unlike most other young wizards, Neville did not show any signs of his magical abilities until he was eight, and his family suspected he could be a Squib. Neville's uncle hung him out a window to scare him into using magic — and when he didn't he dropped the poor boy down! Even after Neville's abilities came into play, some relatives kept bullying him for not being as good as his parents.
4. Neville's Gran Was Too Rough on Him
Augusta Longbottom, Neville's Gran, was largely the main reason for the boy's extremely low self-esteem: she wanted him to follow in his father's footsteps but he was a disappointment in her book. Only after her grandson risked his life at 15 years old to fight alongside Harry in the Ministry, Augusta finally declared she was proud of him — and the danger it took mattered little to her.
3. Neville's Parents Never Recognized Him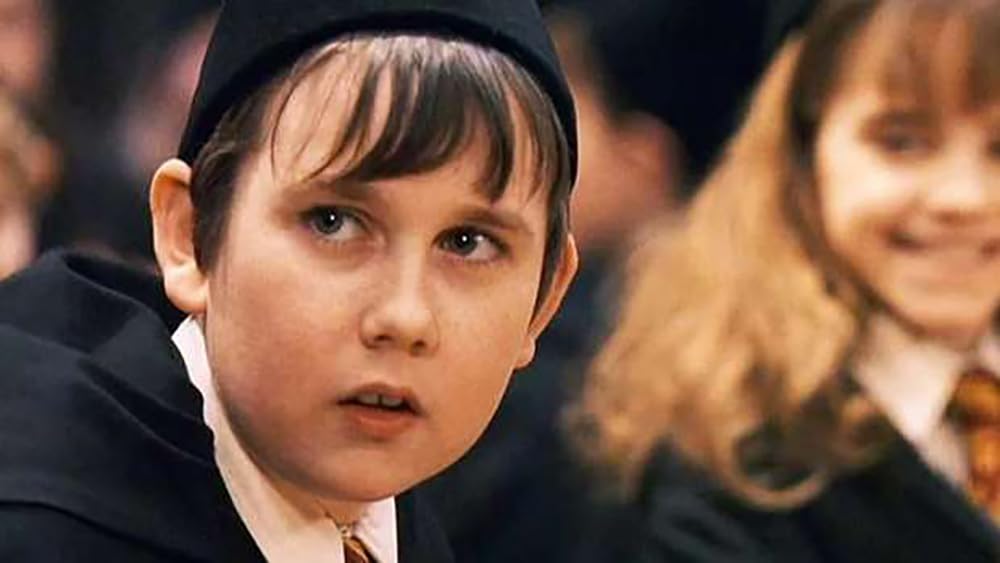 Frank and Alice Longbottom, Neville's parents, were tortured into madness by Bellatrix Lestrange, and since he was a kid, he only saw their hollow shell: neither of them ever even recognized him as their child. They didn't even live together since Frank and Alice had to stay in St. Mungo ever since that terrible incident. The hollow shells left of them motivated Neville's furious will to fight.
2. Neville Was Harry's Last Hope
In the books, Neville was the last person Harry spoke to on his way to sacrifice himself to Lord Voldemort. Harry specifically didn't speak to Ron and Hermione, and instead, he told Neville that he had to kill Nagini — Voldemort's snake and Horcrux. Neville promised Harry he would do that and swore he would keep fighting. Neville became Harry's very last confidante and hope.
1. Nevill Could Be The Chosen One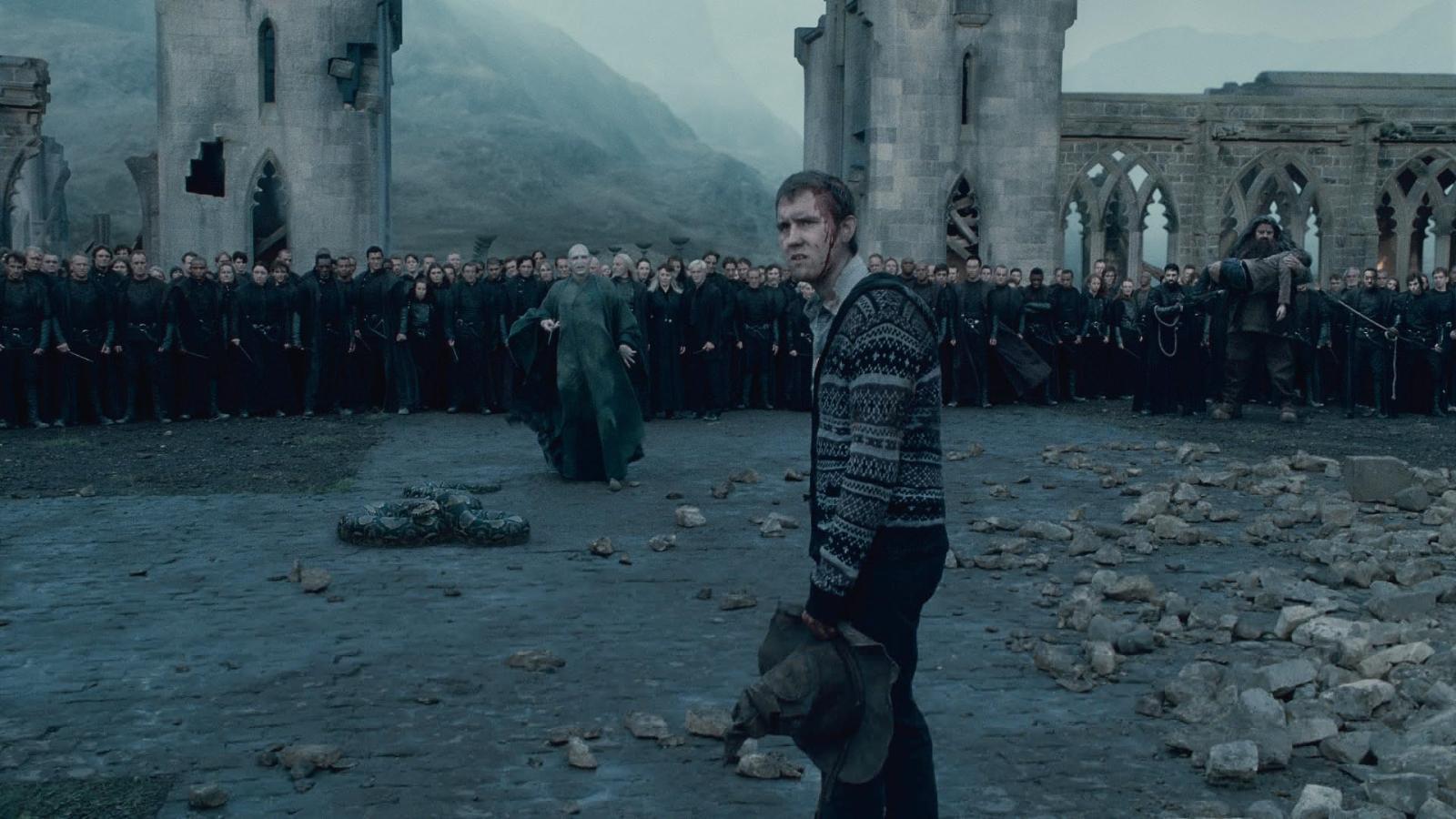 The prophecy about The Chosen One didn't specifically mean Harry: Neville, too, could've been the prophesied kid. Like with Harry, both Neville and his family met all the requirements — but for some reason, Voldemort decided the prophecy was about the Potters and not the Longbottoms. The Dark Lord still destroyed Neville's family, though, and gained a deadly enemy who helped take him down.