5 Hidden PG-13 Horror Gems That Are Actually Too Scary For Kids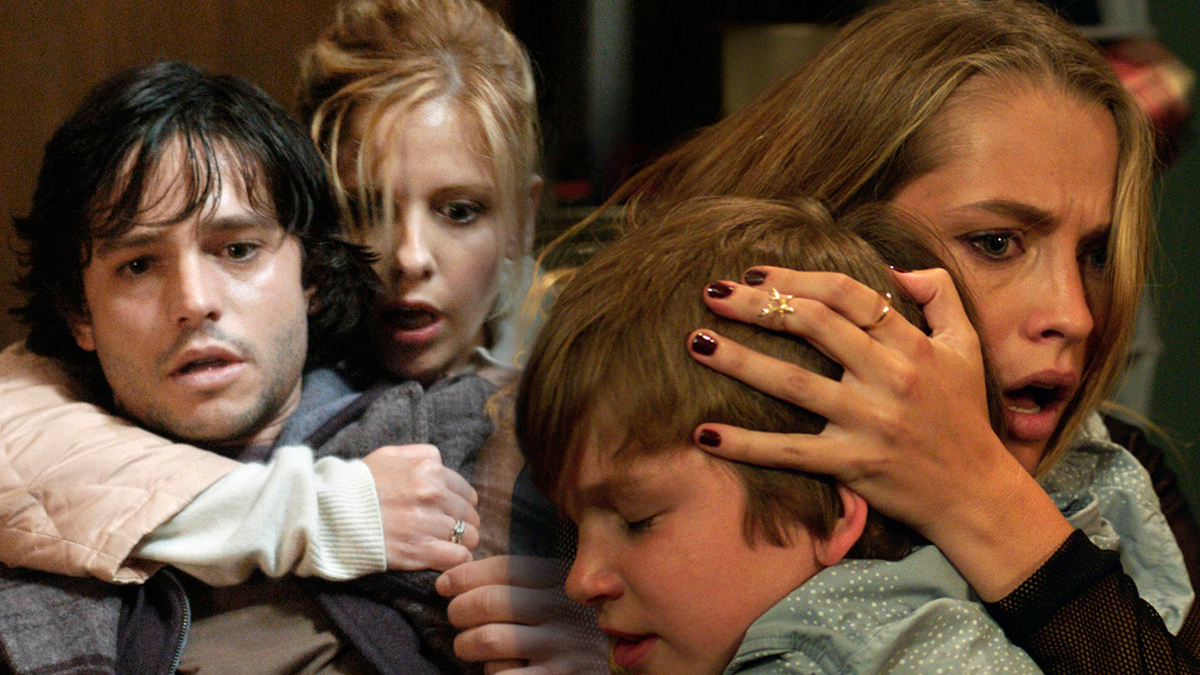 These filmmakers somehow mistook the number 13 for the letter R. It can happen to anyone.
When it comes to horror movies, an R rating is often associated with intense gore and graphic violence. However, there are some PG-13 horror movies that manage to deliver a spine-tingling scare without having to rely on explicit content.
Here are five hidden gems of PG-13 horror that you may not want to see before you're 18.
1. Scary Stories to Tell in the Dark (2019)
Directed by André Øvredal and produced by Guillermo del Toro, the film weaves together several terrifying stories from the children's book series of the same name. Set in 1968, a group of teenagers stumble upon a cursed book filled with sinister stories that come to life and torment them in various gruesome ways.
The film's practical effects, creepy creature designs, and suspenseful storytelling make it a standout in the PG-13 horror genre, and Pale Lady will forever traumatize even adult viewers.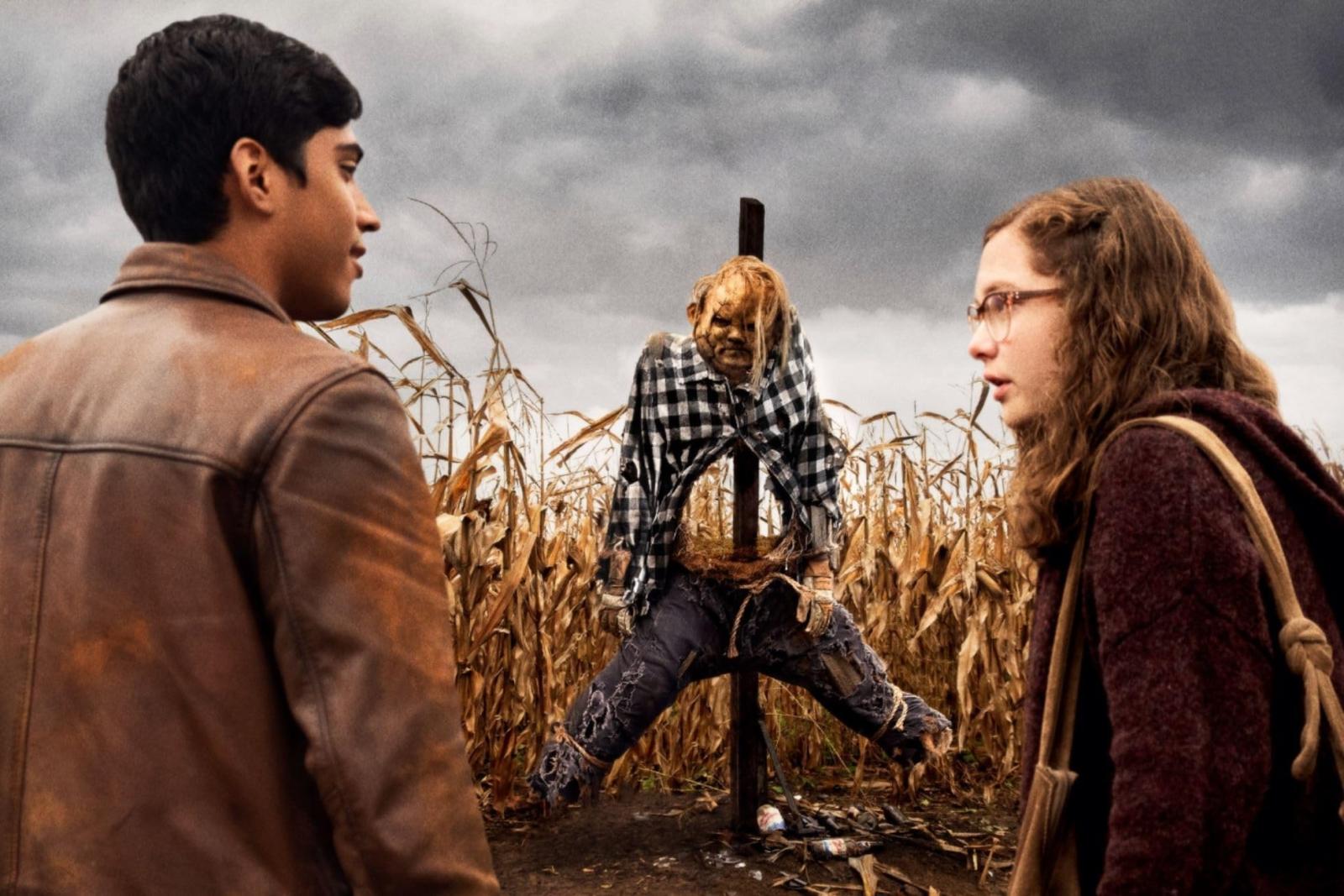 2. The Grudge (2004)
The American remake of the Japanese horror film Ju-on, directed by the original director Takashi Shimizu, follows a curse that lingers in a haunted house in Tokyo, spreading its malevolence to all who enter the house.
The movie is known for its chilling atmosphere, vengeful spirits, non-linear narrative, and Kayako descending the stairs with a twisted motion and a chilling, cracked voice, leaving viewers disoriented and shocked.
3. Truth or Dare (2018)
A harmless game of Truth or Dare among friends takes a frightening turn when they are unwittingly possessed by a malevolent entity that forces them to play a deadly version of the game. The movie blends elements of supernatural horror with psychological suspense as the characters face impossible choices and disturbing truths.
It's scary to think how the movie could have been improved with more gruesome and intense kills if it had been rated R.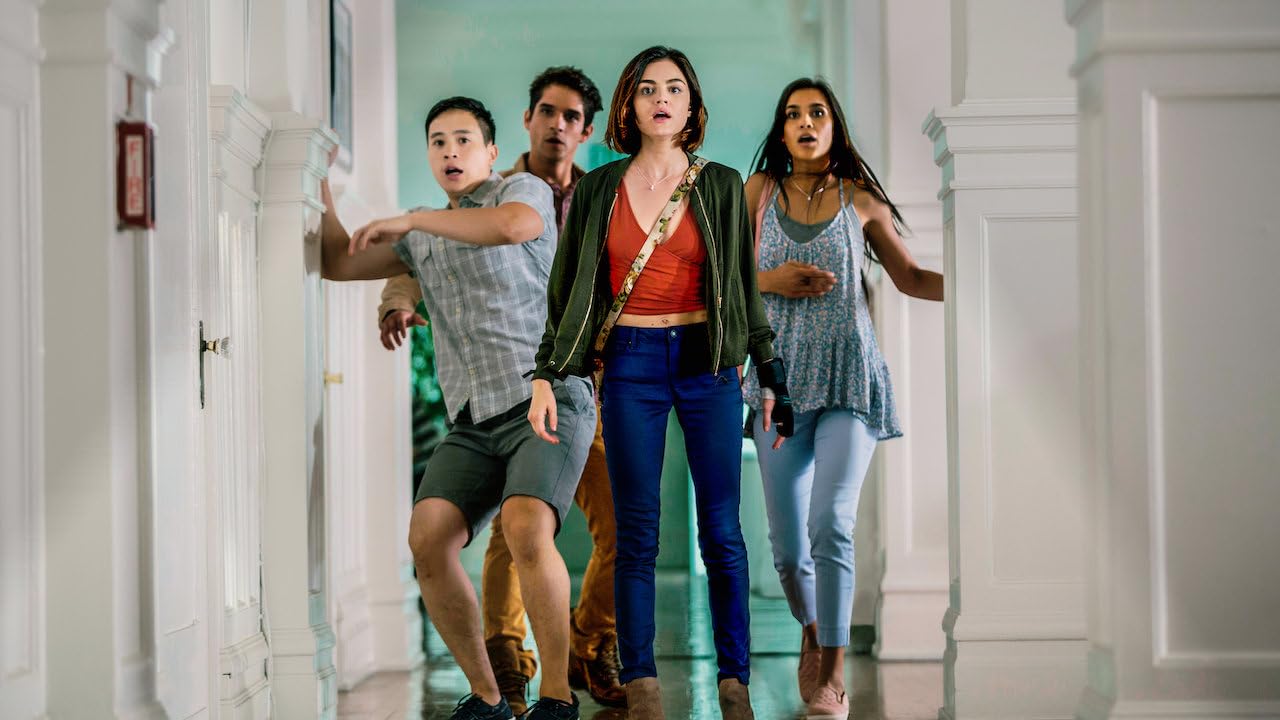 4. Devil (2010)
Directed by John Erick Dowdle and produced by M. Night Shyamalan, this supernatural thriller tells the story of five strangers trapped in an elevator, one of whom is the Devil in disguise. As tensions rise and disturbing events unfold, they must confront their past sins in order to survive.
Praised for its claustrophobic atmosphere, moral themes, and suspenseful storytelling, the film proves that true horror can be effective without excessive gore, relying only on psychological terror and supernatural elements to create a gripping narrative.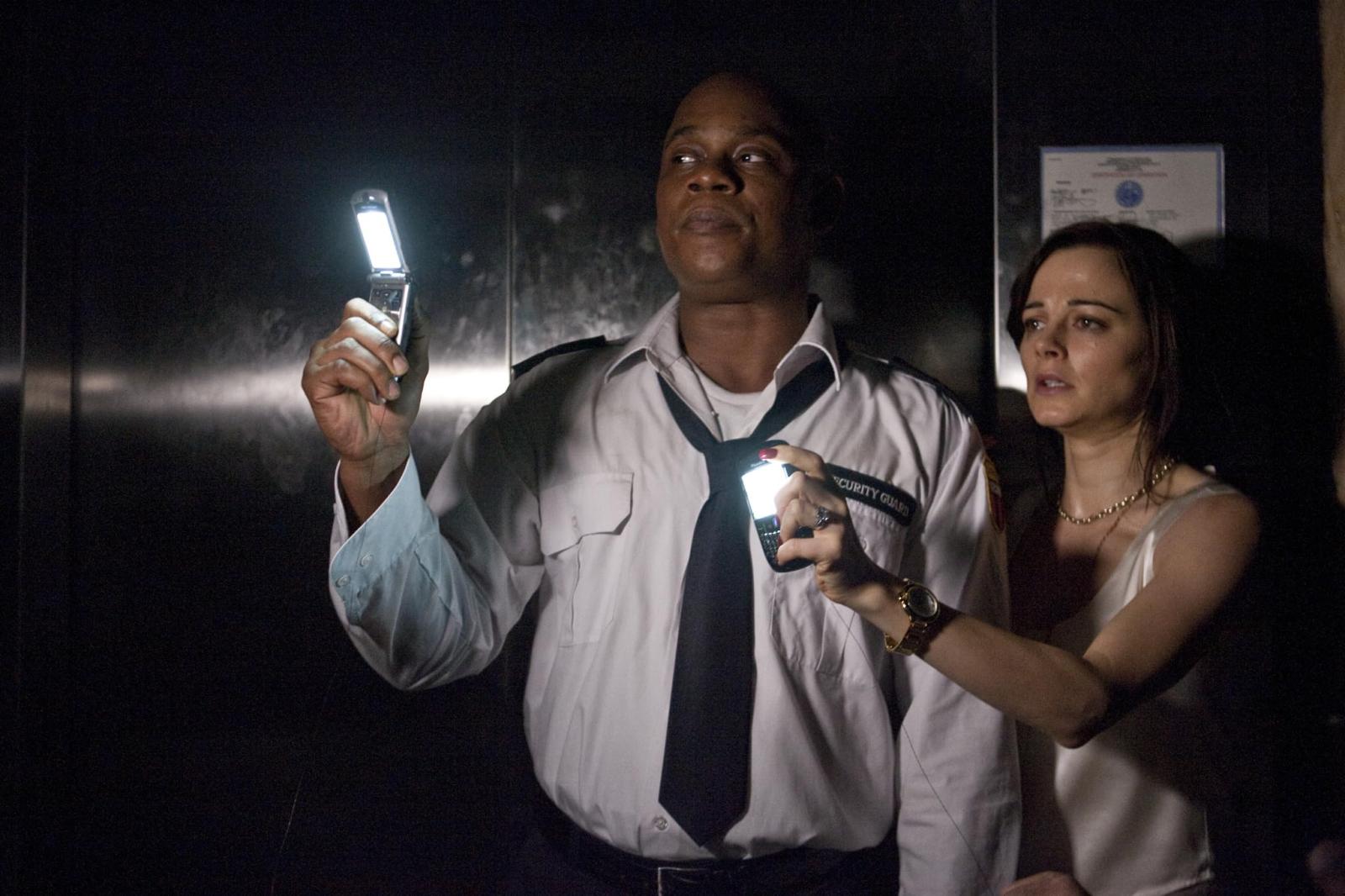 5. Lights Out (2016)
Directed by David F. Sandberg with producer James Wan, this supernatural horror film expands on his acclaimed short film of the same name. The story revolves around a family haunted by a malevolent entity that can only exist in the dark, and now turning off the lights becomes a fight to survive as the characters uncover the entity's terrifying origins.
The film excels at creating suspense through its unique premise and inventive scares, turning everyday darkness into a source of terror and demonstrating how a simple concept can result in a truly chilling horror experience.