5 Highest-Grossing Horror Movies of All Time, Ranked
Everyone knows that blockbusters make hundreds of millions, sometimes even billions of dollars. But how much have the most commercially successful horror movies made?
Horror movies are one of the most popular movie genres: if the idea is original enough to please the viewers, they can earn their creators hundreds of millions with minimal investment.
This list includes the highest grossing horror movies in the world that have left their mark on history.
5. It Chapter Two – $473M
While It surprised and frightened the viewers, It Chapter Two turned out to be a typical horror movie that was only able to do well at the box office thanks to the success of the first installment.
It Chapter Two featured clichéd and not-too-scary scenes, an abundance of awkward jokes, and confused A-List actors.
4. World War Z – $540M
This movie has a very unusual structure: it starts as a fast-paced horror, but soon turns into a leisurely study of the virus, moving into the science thriller genre.
However, the large-scale scenes of the invasion of the living dead are still impressive, especially the moment when zombies storm the wall and climb over each other.
According to the plot, UN investigator Gerry Lane gets stuck in a traffic jam with his family and sees people being attacked by very fast, strong and aggressive zombies.
3. I Am Legend – $585M
I Am Legend is based on the novel of the same name by science fiction author Richard Matheson. In the novel, all people on Earth became vampires as a result of an epidemic, while the movie has a more sci-fi look at the disease.
The world is destroyed, and the infected turn into completely creepy monsters in both appearance and behavior.
Apparently, the participation of Will Smith, who was one of the main stars of Hollywood at that time, ensured such a big box office for the movie.
2. The Sixth Sense – $672M
It is hard to overestimate the fuss that The Sixth Sense once caused: after its success, the director, M. Night Shyamalan, was called the new Spielberg.
The acting performances of Bruce Willis and Haley Joel Osment in this movie are so expressive that they would have captivated the audiences even without an outstanding plot.
As a result, the movie was fairly appreciated by the viewers and became the second highest-grossing horror film in history.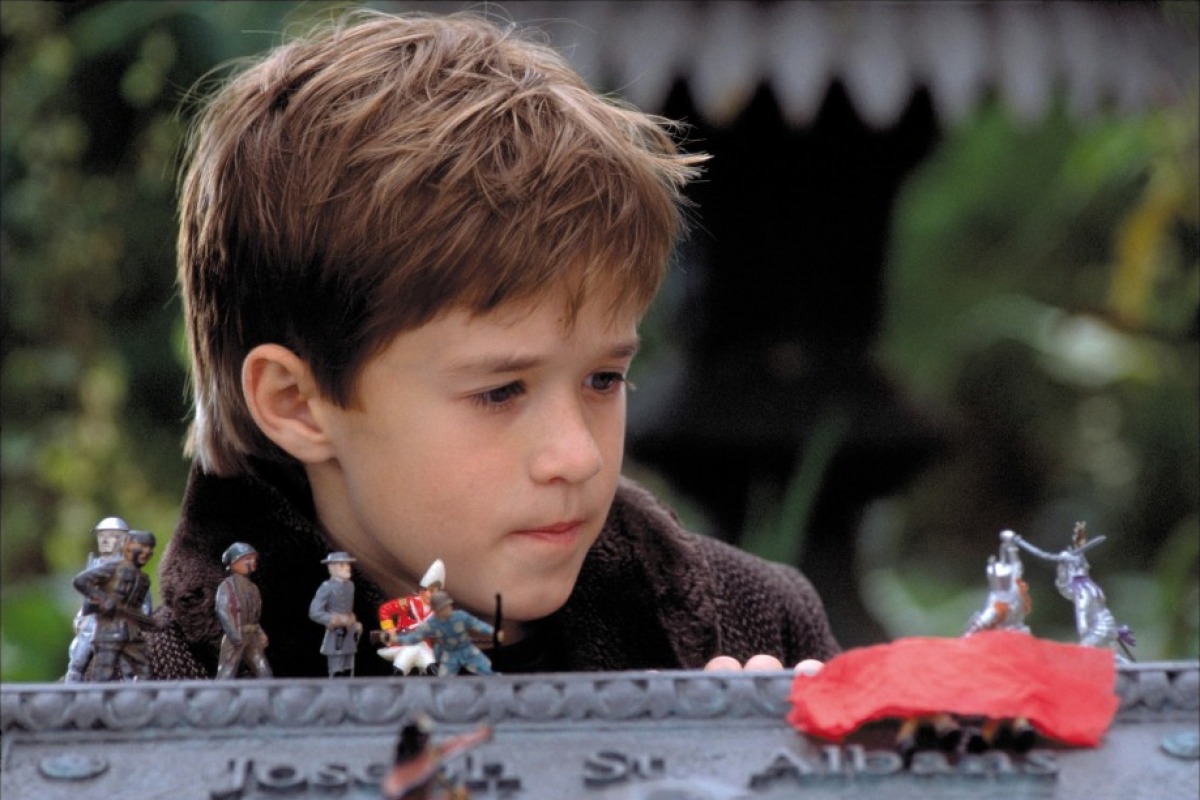 1. It – $700M
Number one among the highest grossing horror movies of all time is It.
The movie's box office is truly phenomenal, and the clown Pennywise has firmly entered the pantheon of most popular movie villains.
The success of It, along with a number of other top-rated horror movies, proves that box office is not so dependent on the infamous R-rating. Even R-rated horror movies have every chance of being a huge hit and commercial success.