5 Hilarious Horror Movie Spoofs Just As Good As The Scary Movie Franchise
For your chillin' and killin' time.
Are you a fan of the horror movie genre? A fan of comedy and spoofs? A big fan of the Scary Movie franchise? Then these top 5 horror movie spoofs are definitely going to tickle your funny bone and give you the chills of fear at the same time.
5. Tucker and Dale Vs. Evil (2011)
The "cabin in the woods" horror trope is turned into a hilarious comedy of errors in this clever and underrated gem. The movie follows two well-intentioned hillbillies, Tucker and Dale, who are mistaken for murderous psychopaths by a group of college students.
As the students' accidental deaths pile up, the film mines the misunderstandings for hilarious humor while offering a fresh perspective on horror clichés.
4. Shaun of the Dead (2004)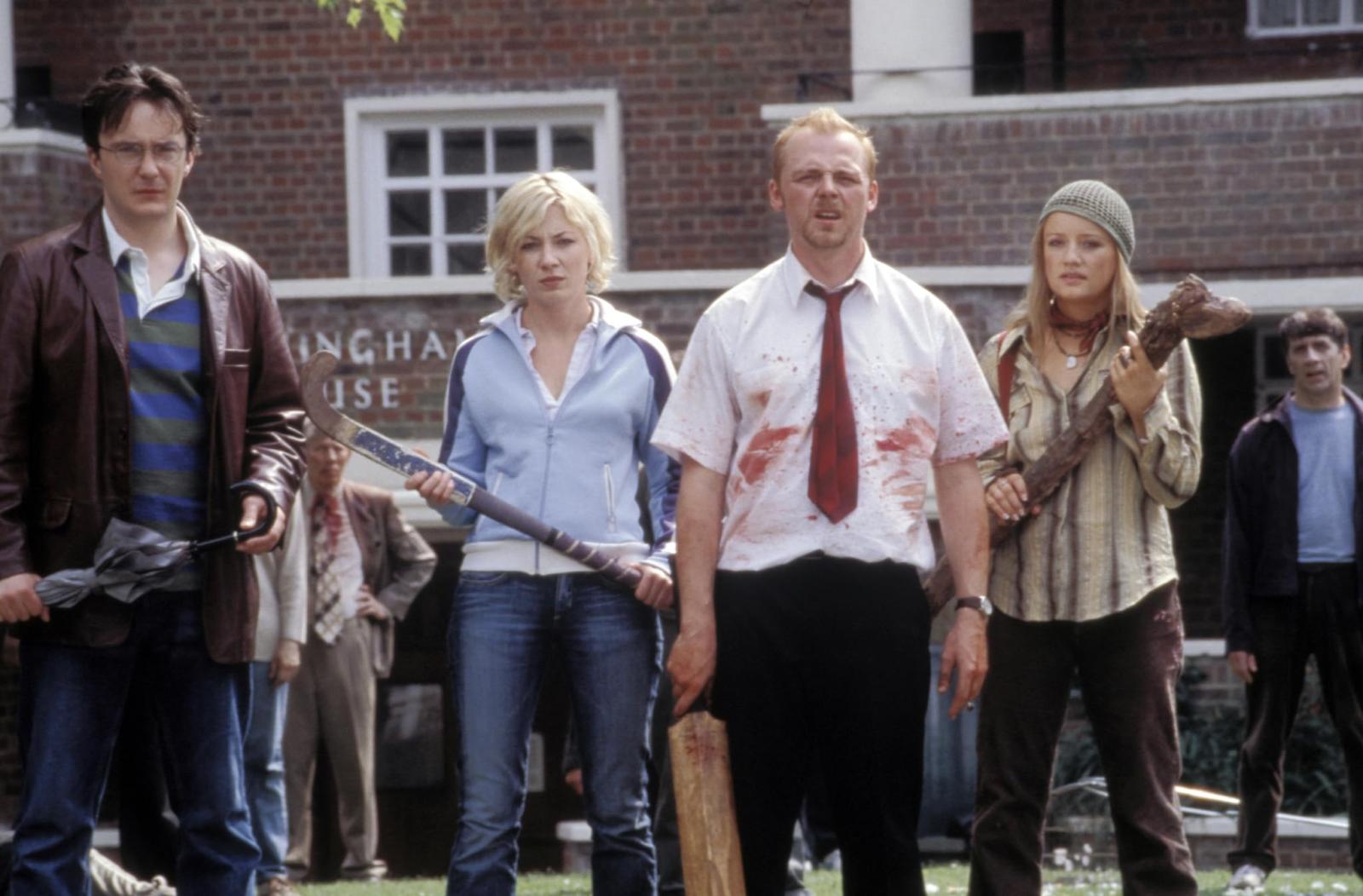 The first film in Edgar Wright's Three Flavours Cornetto trilogy follows Simon Pegg as Shaun, a man dealing with a crumbling life and a zombie outbreak in London. With his slacker friend Ed, Shaun embarks on a hilarious and emotional journey to save his loved ones.
The genius of the film lies in its clever script, which mixes cheesy British humor with metaphors about human nature and unique exploration of zombie movie tropes.
3. Freaky (2020)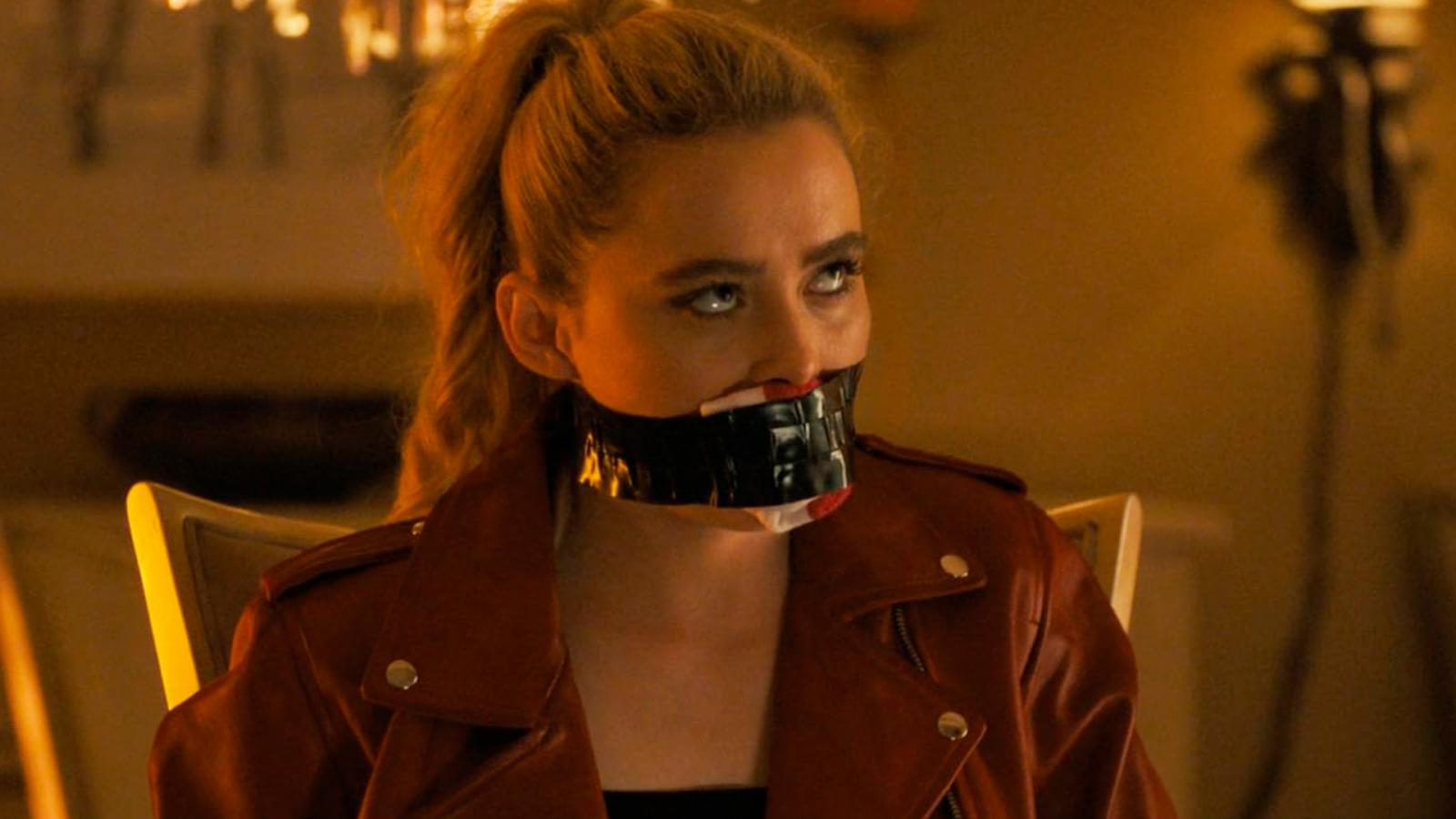 This side-splitting comedy-slasher starring Vince Vaughn and Kathryn Newton takes the Freaky Friday concept and puts a horror twist on it. The story follows a high school girl who unexpectedly finds herself switching bodies with a middle-aged male serial killer. This horror comedy offers an original take on the slasher genre, mixing laughs with plenty of gore.
2. Bodies Bodies Bodies (2022)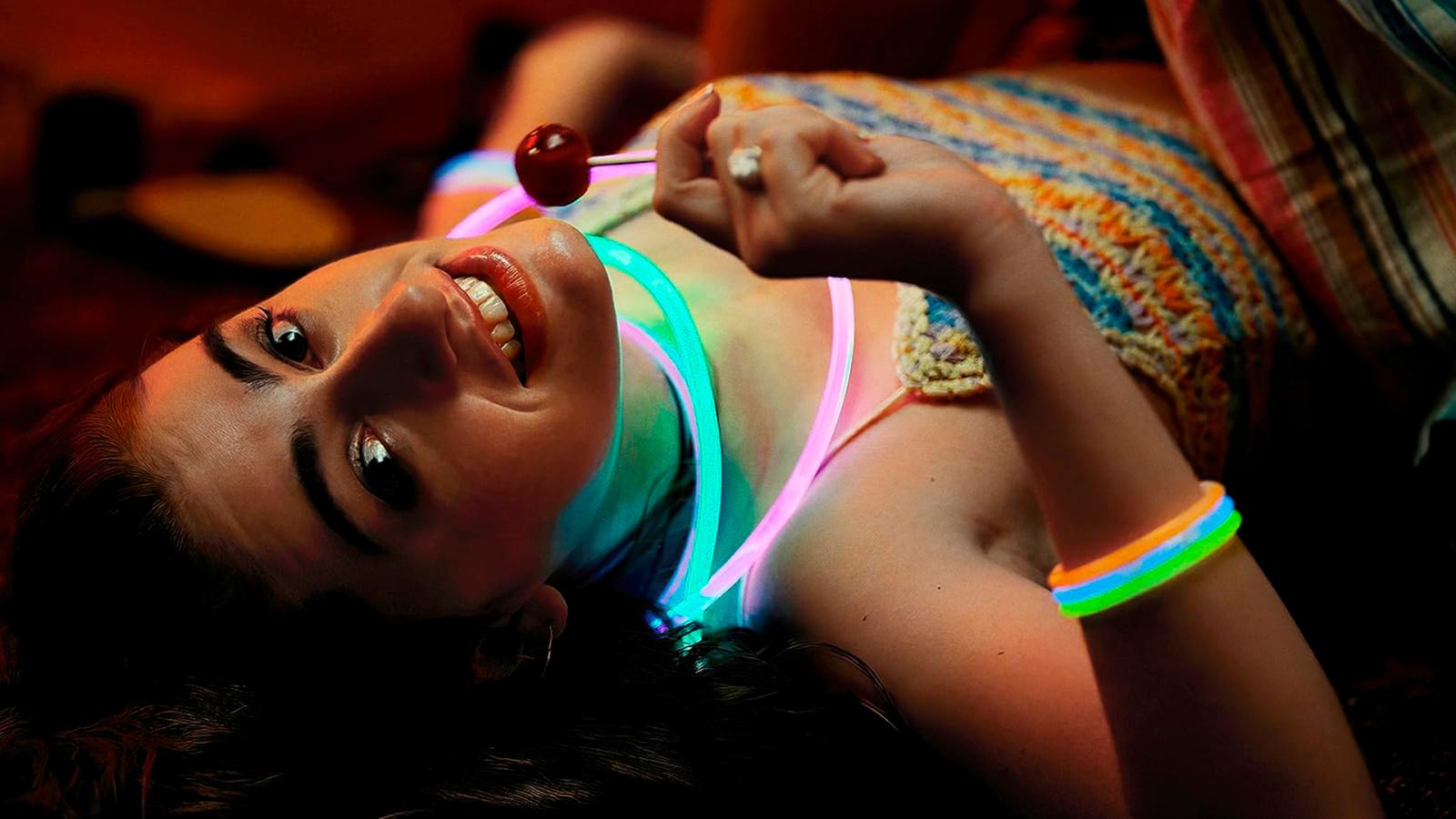 Capturing the essence of the genre while delivering side-splitting laughs, this movie is a new addition to the horror parody landscape. The black comedy slasher film follows a group of friends who stumble upon a series of gruesome murders while they are on vacation.

Trapped in a mansion during a hurricane after playing a deadly party game, the characters must now try to uncover the killer among them.
1. What We Do in the Shadows (2014)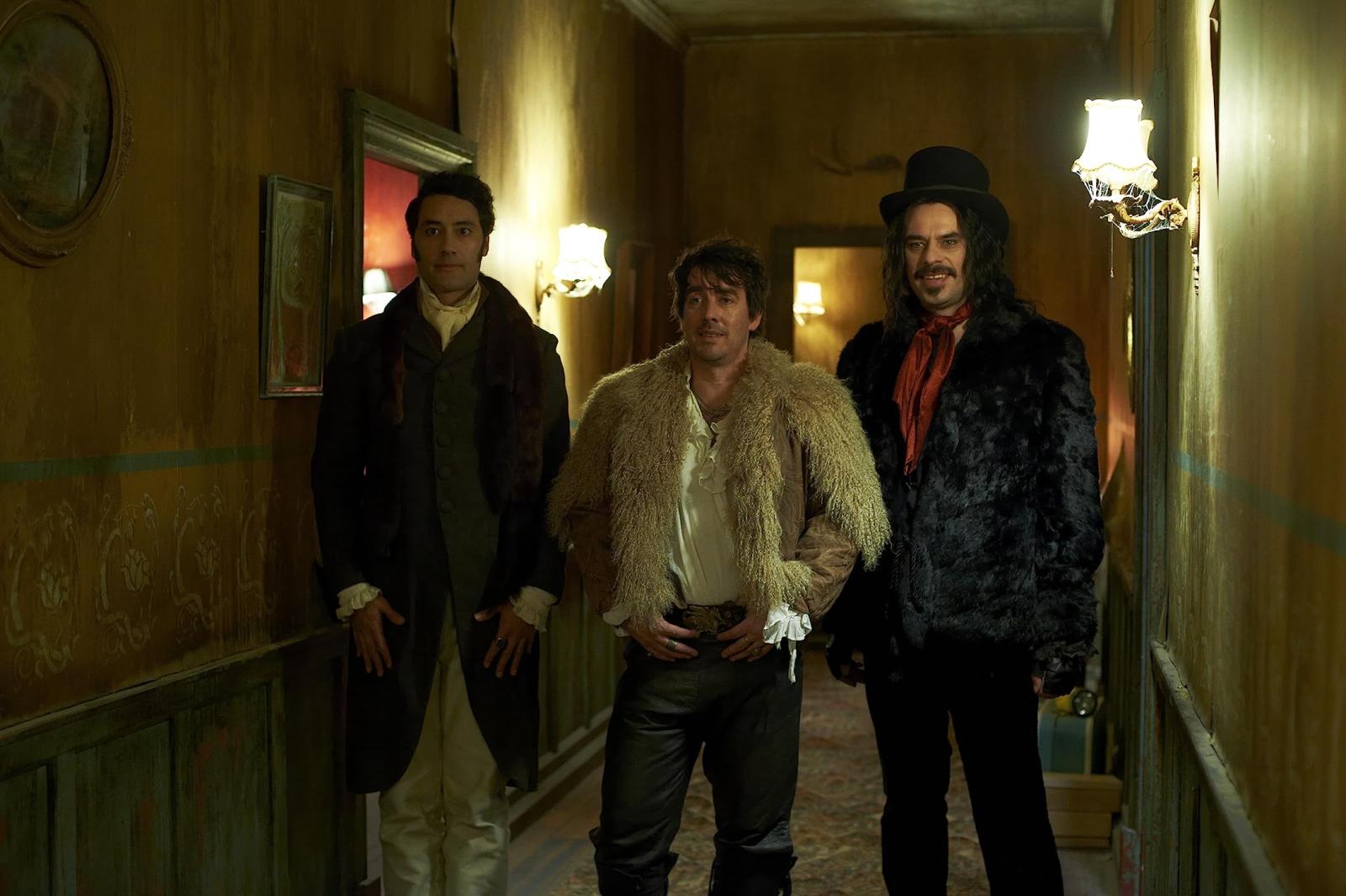 Directed by Taika Waititi, this mockumentary-style movie offers a hilarious and fresh take on the vampire genre. This cult classic follows a group of vampire cohabitants as they navigate modern life in New Zealand.
With its witty writing, deadpan humor, and clever parody of vampire lore, What We Do in the Shadows became such a successful hit that it spawned a spin-off TV series that continued to explore the absurd lives of these supernatural creatures.